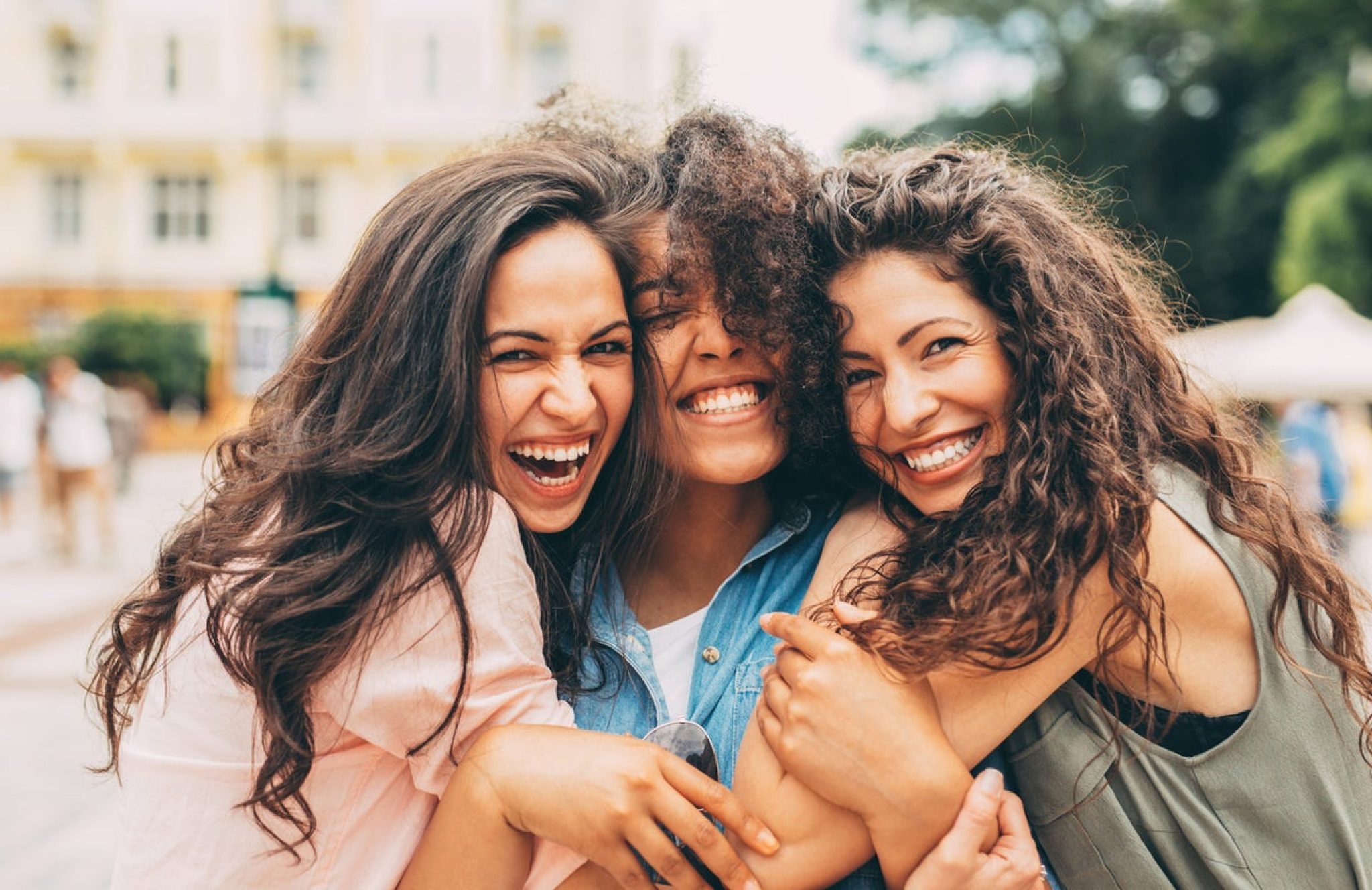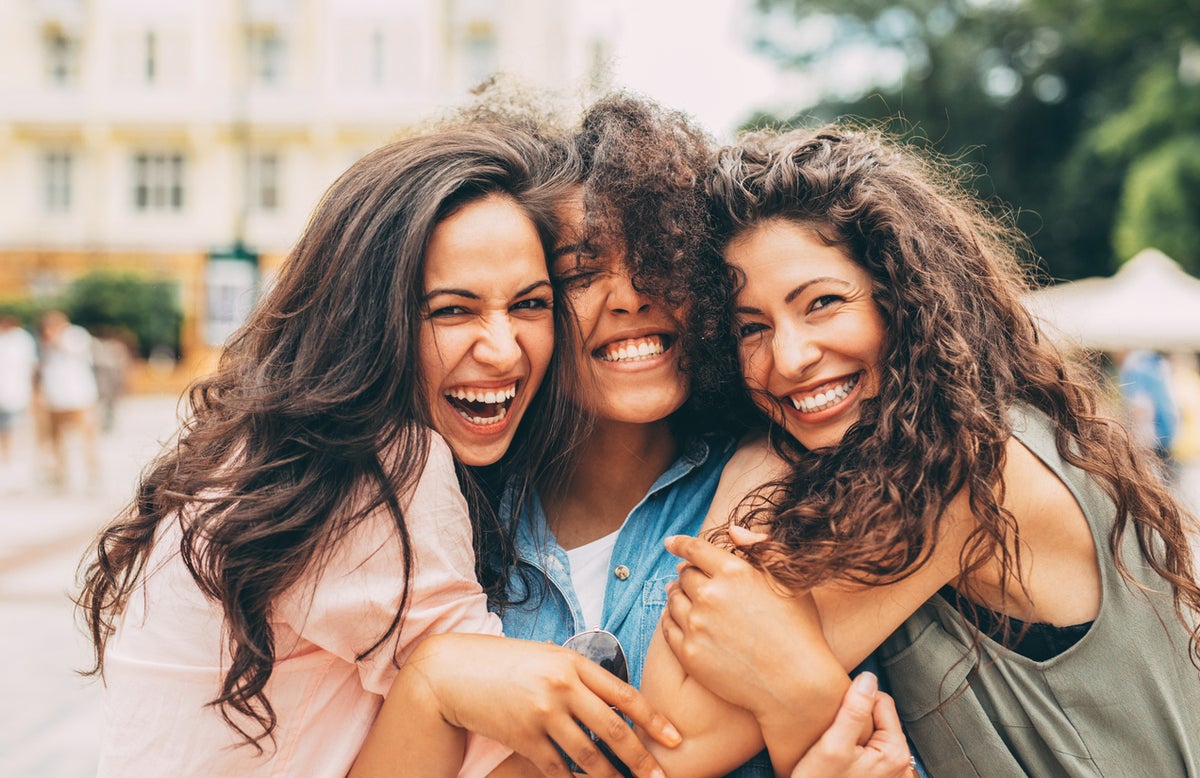 Sometimes when your best friend is feeling down, you try to lift him/her up. You ask yourself a question, is there anything I can do to make my friend happy? Yes, you can. Make him feel that you are there for him always, and crack some funny jokes to change his mood. If you're out of good jokes, you can visit https://jokesbuzz.com/ and read some latest hilarious jokes to laugh together.
You have to analyze the situation, whether your buddy is upset due to the death of a family member or has had a severe breakup recently. Moreover, scoring low grades in school can be the reason as well.
This guide will tell you a few unique ideas to cheer up your friends.
1. Listen Carefully
One of the crucial things you can do to cheer up your friend is to talk and listen to them carefully. Ask questions according to the situation and make them feel you're always here for them. The one who is hurting needs a good listener. Being attentive means that when your friends are talking to you, don't make them feel you're distracted. Avoid scrolling your cell phone and talking to other people.
Making eye contact is another crucial factor because it shows how engaged you are with your friends. Keep in mind that your friends will always call you whenever they feel down if you do so. Moreover, when you need to lean on them, they will be available for you even if they are stuck somewhere.
2. Send a handwritten letter
In the era of texting and sending DMs to messengers, sending a handwritten letter is the best idea to make your friends delighted. Every one of us has a friend that feels a little uncomfortable when we talk about emotional stuff to them. You can write something cute or any motivational quotes to avoid this, so the negative energy fades away from them.
Take a piece of paper and write anything that you consider will cheer them up, including your favorite memories from the past or their favorite mantras. Now fold the paper and drop it somewhere they don't know about. Later Ask them to search for that page.
3. Bake together
According to various studies, it has been found that when a person bakes something delicious, it helps in reducing anxiety and depression. So whenever your friend is upset, ask them to bake anything together. Baking needs your full attention. Reviewing the recipes, measuring things, and mixing them is enough to distract someone.
Another aspect of baking is the delicious smell of savory cookies. That smell is also helpful in pushing away anxious and depressing thoughts. If you or your friends are diet conscious and can not eat any baking items. You can donate it to a charity.
4. Bring warmth to the them
Always maintain an air of positivity. Be that kind of person who is cheerful and constantly positive. When you're happy, it helps to be warm. This warmth will draw people towards you – and not just those who want to take advantage of your kindness but the people who are genuinely good without any intentions or ulterior motives!
Most importantly, remember to be diplomatic because there will definitely be those tricky lots out there who'll try to break your go-get-em spirit by putting words into your mouth. It's a fine line between being nice and being taken advantage of; sometimes, you'll have to play hardball to keep other people from misinterpreting your position.
5. Send Gifts
Gifts can make anyone happy. It'll be a great idea to send even a little gift to your upset friend. Your friends will take vibes from the gift that they are still valuable to you. It is not always possible to be physically present for your friends. Sending presents can do the job pretty well and make them feel that they are not alone in their grieving duration.
The reward that can be included are:
Bake anything their favorite and send them by mail with a cute handwritten note.
Write a favorite quote or the beautiful memories that you made together in the past on a beautiful card and send it.
Write a funny joke, story, or silly picture together to make them laugh.
6. Share Personal Stories
Everyone love to hear stories. When someone around you is feeling bad, a good story can be a vital distraction for that person, regardless of what reason. All you need to do is communicate with that person and try to involve him/her with your story up to that level that he forgets about his own situation.
7. Watch a Movie together
Watching a movie together can also help in reducing negative thoughts. Make sure to watch the cheerful film. For example, if your friend is upset because of the recent death of his parents. So don't watch any movie that is related to parent death. It will make your friend even more emotional. Make sure to choose a funny film full of comedy and drama.
8. Go on an escape adventure together
Travel is the best remedy for every kind of emotional distress. If someone important to you is going through a very rough phase and it's possible for you to travel, then you must take them on a short adventure trip. This will greatly help them to forget everything negative that has been going around them and focus on the traveling. A trip to a nearby adventure spot can be a very beneficial escape source from all the worries of the world. Try to bring a smile to their faces by cracking funny jokes while traveling and having fun.
Takeaway
If your best friend is sad, it's your responsibility to make them cheerful. Sometimes it's not always possible to be physically present at your friend's place so you can send them beautiful gifts, cute handwritten notes, and anything that you feel will make your friend delighted. If you're physically present, bake delicious recipes together, and watch movies together. We hope this article will give you an idea of how to make your friends excited.