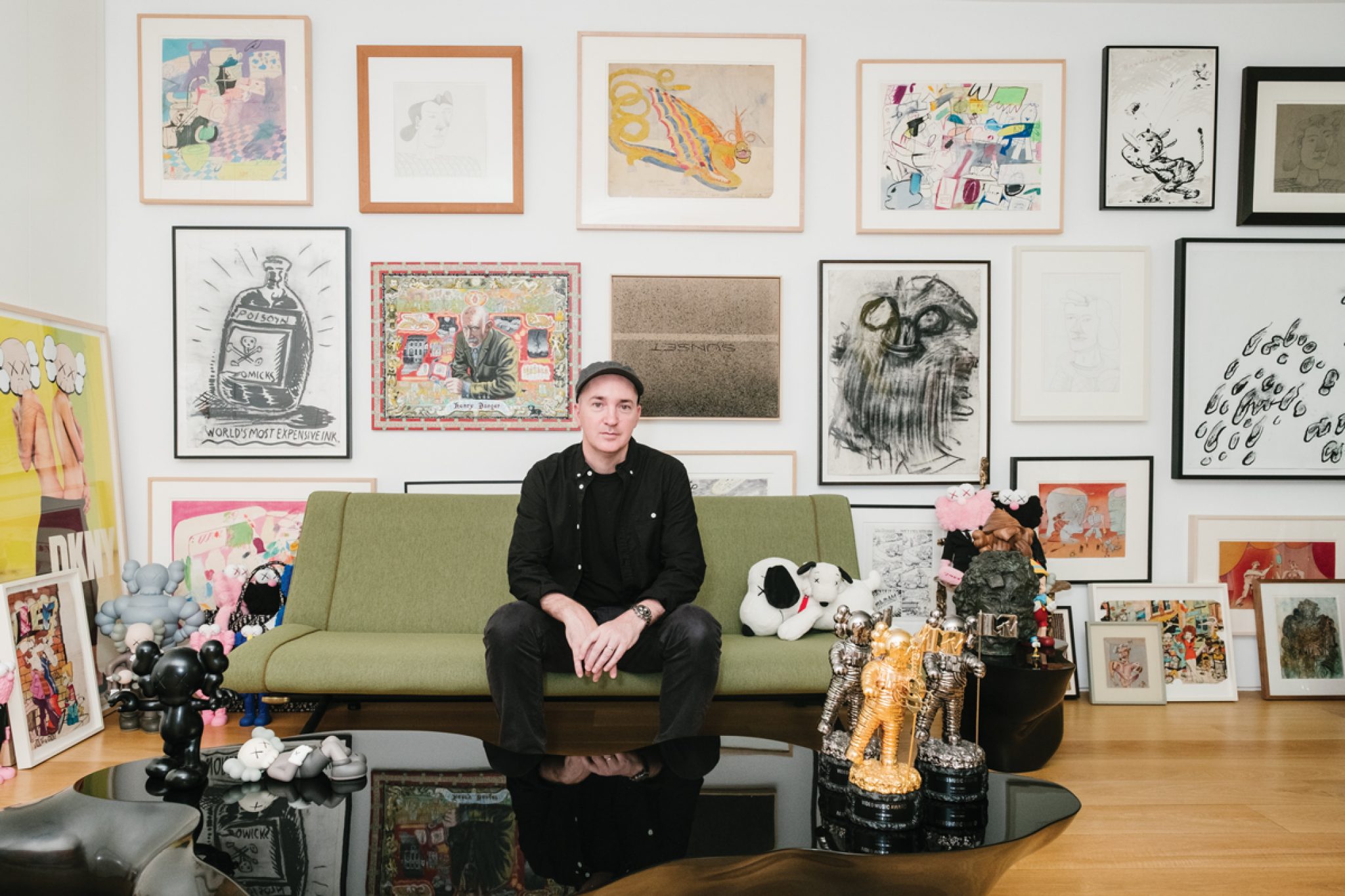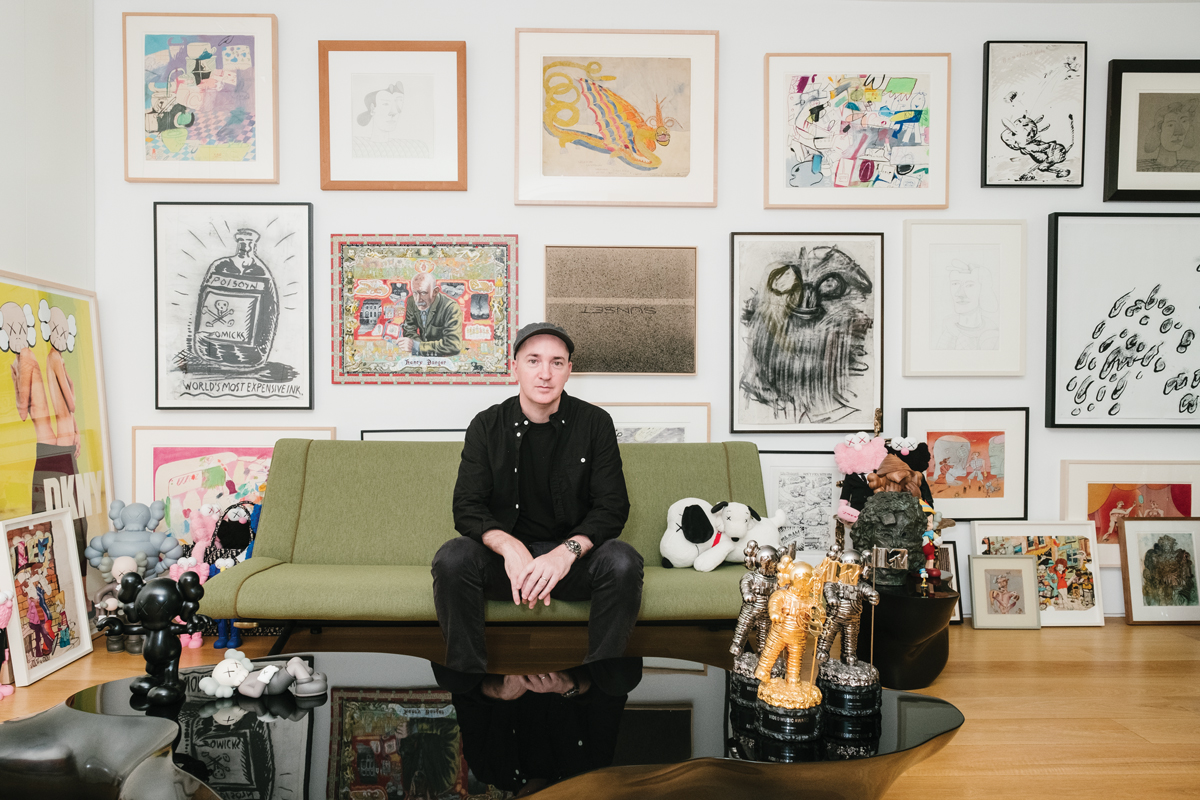 Be it an abstract painting or a simple illustration, a piece of art can work wonders for your living space. It can turn even the most boring plain wall into a source of sheer inspiration and excitement. However, buying art pieces for your personal collection is always an investment, as it requires plenty of time, a substantial sum of money, and extreme care and caution. Whether you are an art enthusiast or a seasoned collector, it is extremely important to be armed with proper guidance to maintain your collection's physical integrity. To take the guesswork out of the daunting task and avoid a headache, here are several easy tips on how to protect and preserve your art. Try your best to keep your art collection in good condition to enjoy it for years to come.
How to care for your art collection?
1. Frame correctly
After buying an artwork, you need to consider your frame options. It is extremely important to have your delicate art pieces framed, as the frame keeps the artwork intact and helps protect it from many harmful elements. Choose the frame according to your aesthetic preferences, but make sure its quality is high. The corners are supposed to be properly joined, and there should not be any gaps. Never cut down your piece if the frame is too small! If you are not sure how to frame your art correctly and get the pieces properly matted and mounted, ask professionals for help.
2. Clean carefully
It is always worth booking an appointment with a professional art handler if your collectibles require more thorough cleaning. But you can do a bit of light dusting yourself. Moreover, you can make it an integral part of your cleaning routine. You should dust your artworks with a clean, soft rag regularly to prevent dust buildup. It is a bad idea to use water or chemical cleaning products on your precious pieces, as any damage caused to your art may be impossible to reverse. To wipe down art pieces framed with plexiglass, use special plexiglass cleaners. In case the surface of your framed piece is hardier, you can use a dry, soft white cloth. A soft white brush will work for paintings with heavy texture or fragile surfaces. You can use a new make-up brush for this purpose.
3. Pay attention to details
According to https://fineartshippers.com/, the three key elements of art preservation you should always pay attention to are humidity, temperature, and light. For example, works on paper, textiles, and photographs can fade when being exposed to direct light. Such pieces should be framed with museum-quality plexiglass and kept away from the sun. The level of humidity also matters because some artworks tend to develop mildew and brown over time if kept in highly humid places. It is needless to say that to place fine art prints in your bathroom is a very bad idea. Besides, remember to keep a normal temperature level to avoid cracks and degradation of woods and other organic materials.
4. Weight up
The dimensions and weight of your artwork, as well as the strength of the wall, should always be taken into consideration when hanging fine art. You can hang moderately sized artworks using a traditional picture hook, two nails, and screws, but when it comes to particularly heavy and bulky objects, you should consider more substantial fixings. The same is with crumby or weak walls. Always remember that it is better to be safe than sorry. For this reason, do not hesitate to ask professional art framers or art handlers for some help or recommendations. When dealing with particularly tricky cases, it is better to hire an expert to assist you.
5. Make a draft
If you want to hang several art pieces together, try to make a draft of your artwork on paper first. This way, you can easily decide where to place them on the wall. Once you have a visual idea of how your pieces should be hung, most of the work is already done. All that remains is fixing the works to your wall. Do not be afraid to experiment with how you display your art!
6. Think of the location
Whether you are going to hang your artworks in the bedroom, living room, or kitchen, you have to consider certain conditions. Once again, remember that the sun is not good for works on paper and photographs. Thereby, it is better to keep your art pieces out of direct sunlight. Another culprit for faded or warped art is extreme temperatures, so stay away from radiators and steamy baths and place your art in a cool, darkroom. Apart from that, avoid very busy and possibly messy areas when deciding the location of your art collection. Objects may accumulate airborne grime from cooking oils, insect specks, particles from smoking, and a thin layer of dust and pollutants over time. If there is a place to display your art collection where it is least likely to be disturbed and less exposed, position it there without hesitation.
In case you are moving to a new home or planning a long trip, make sure to place your precious collection into special art storage. To ensure extra protection, wrap smaller pieces in acid-free tissue paper and larger framed ones in blankets before putting them in boxes or crates.
7. Keep receipts
Whether your art collection has a permanent or temporary residence in your home, always save all the necessary documents on the art you possess. Keeping all the important information related to your art collection may save you a lot of headaches in the future. These include receipts for both highly valuable and not so valuable in monetary terms items.
Having works of art in your home is an undeniable pleasure, but you need to ensure you will be able to enjoy them for years to come. With all the above-mentioned tips, collecting art pieces and preserving them will be easy and relaxing!