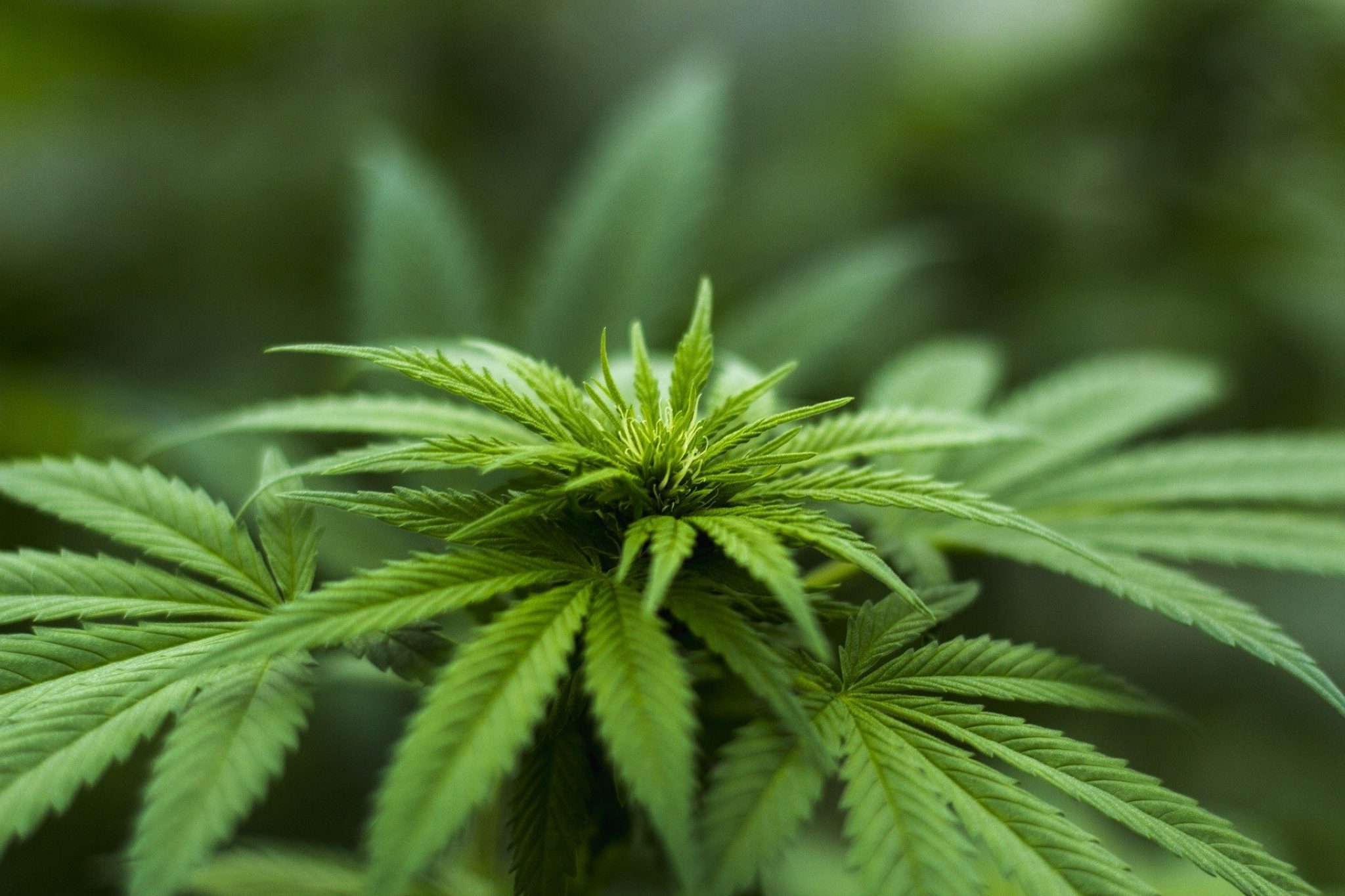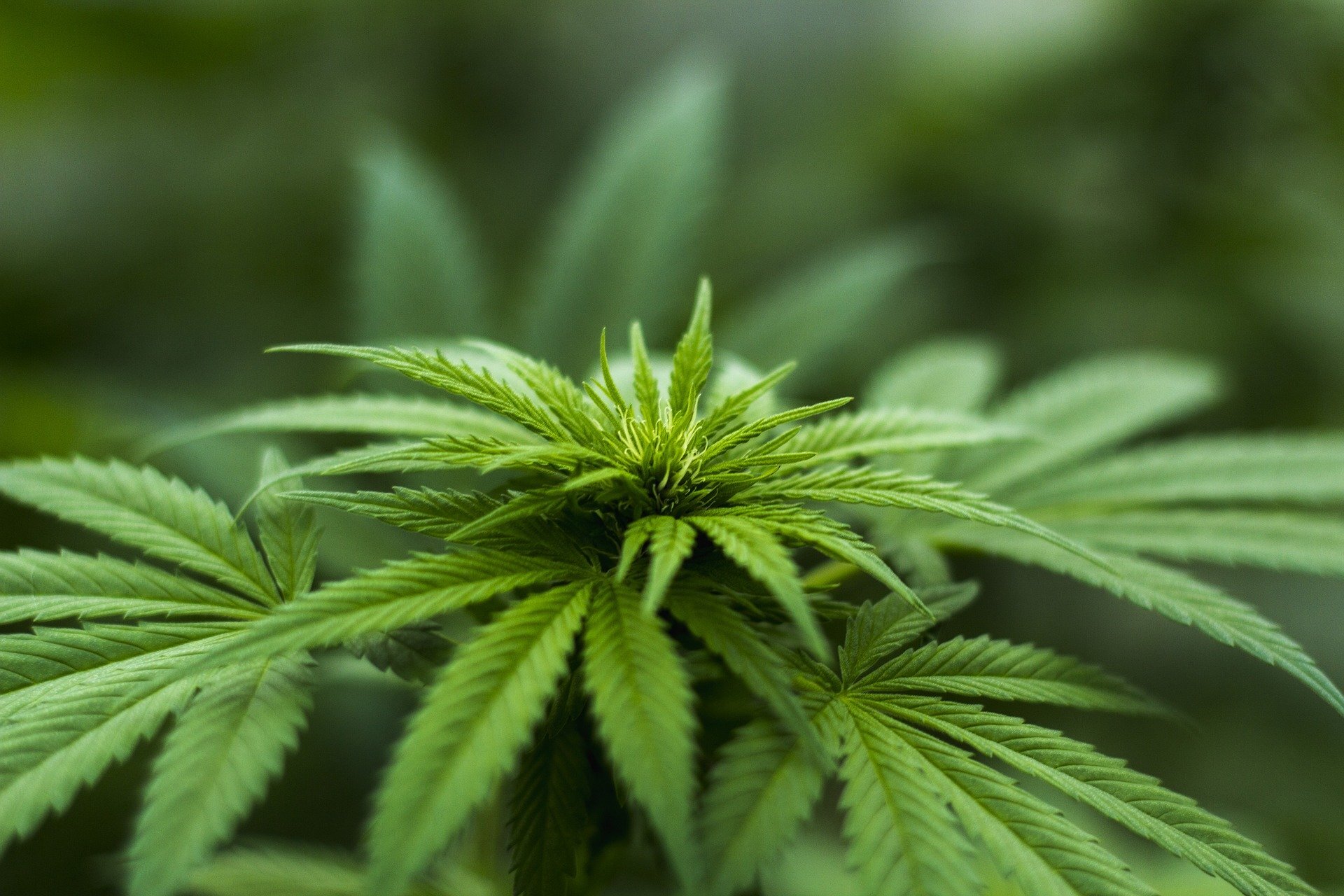 CBD is a substance that can be derived from a broad range of cannabis buds, and it has been increasingly popular in the last few years. Why you might wonder? Well, the reason behind its popularity is that it does not produce a 'high' feeling, but, it does have incredible medicinal properties. In fact, patients nationwide can now seek relief by obtaining a medical marijuana card. If you're a Virginia resident seeking to get a medical cannabis card, you can click here to get evaluated online and start your natural treatment.
There are various things that people use CBD products for, including alleviating inflammation & pain, getting rid of headaches, soothing stress, and anxiety levels, it can reduce insomnia or other conditions connected to sleep, and in some countries, it can even be used for treating epilepsy and seizures.
Whether you have never used it before or if you have been using it for some time, you might be wondering – what are the strains that carry the highest level of CBD? And if so, you should know that this article might help you. Let's take a closer look at the list of 6 high-CBD types:
1. 'ACDC'
No, we are not talking about the super famous rock and roll band AC/DC, instead, we are talking about a strain that has high-CBD levels. The ratio starts from 15:1 to 28:1 CBD to THC. It has shown some amazing results when the product was utilized for pediatric patients suffering from epilepsy.
Besides providing some alleviating effects, it can also provide users with energy and it also prompts focus. Additionally, it can help people with inflamed areas, pain, depression, and stress. Keep in mind that it is completely low on THC, this means that it will not provide psychoactive effects.
2. 'Charlotte's Web'
In the sea of CBD products, you have probably heard about this particular one, its benefits and side effects, no matter if you are a beginner to the entire CBD concept or not as reported by verywellhealth.com. It has a ratio of 27:1 CBD to THC and it has helped reduce seizures, as well as improve the consumer's mood, appetite, and concentration.
What is so amazing about it? Well, besides the incredible medicinal benefits, it comes in a wide range of flavors, which means that you can purchase them in chocolate, lemon, mint, orange, and even olive oil flavors. This means that you can easily add it to your food or beverages.
3. 'Remedy'
This particular CBD hemp flower is derived from a plant called "Cannabis Indica", and this most commonly means that it works perfectly for relaxing, reducing muscle pressure, as well as improving sleep. Hence, if you are searching for a way to finally rest through the night, Remedy may be the right choice for you.
Similarly to the aforementioned types, it has a lemony and earthy flavor. You should remember that there are various platforms such as Miami Rave CBD that offer a wide range of CBD strains, but more importantly flavor. Hence, if you do not like the earthy taste of CBD oil, look for one that is infused with flavors that you like, and check for some of them on websites such as cbd-oil.solutions.
4. 'Cannatonic'
If you are suffering from mood disorders, stress, or anxiety, these earthy CBD buds might be your best bet in helping yourself relax. How? Well, it is known for creating a warm fuzzy feeling. You can utilize it whenever you need a boost in your mood, energy, or focus, however, it comes with a large dose of simple calmness.
It most frequently has a ratio of 1:1 CBD to THC. Now, yes, this is a large amount of THC, but it won't get you 'high', especially since the CBD amount will prevent this from happening to you. Hence, if you are worried about the euphoric impacts, you should not be anymore.
5. 'Sour Tsunami'
Now, this distinct bud is a combination of NYC and Sour Diesel. Hence, you can expect it to have a rich and unusual flavor. The ratio is 1:1 like the previous type, more specifically, the CBD levels are approximately 11%, while the THC content does not go beyond 10%.
Since the ratio is 1:1, you should know that you might not want to purchase this particular oil or products from this strain if you are a complete beginner, since it might cause you to feel euphoric. Since the percentage like this, you might expect to feel a small 'high' feeling, so, if you do not want this, avoid this type.
6. 'Pennywise'
Like most clowns, Pennywise, more specifically, this type is meant to make you comfortable and satisfied. It is a hybrid between two distinct strains – Jack the Ripper and Harlequin. The combination of the types is probably how this bud got its title – which means that it is useful for several conditions.
It is most frequently used by people suffering from PTSD, anxiety, and depression. You'll probably feel a happy, semi-high, with relaxing effects. However, it will not overwhelm you, instead it will simply relax and calm you down. It has a sugary flavor infused with a bit of pepper.
Things to Know Before Consuming
Before you choose to purchase any CBD product, there are a few things that you should know. For starters, you'll want to talk to your doctor, especially if you are taking any medication for a condition or an illness that you have. CBD is not dangerous as reported by mayoclinic.org, however, it might not work well with the medication you are taking.
Additionally, if you have never tried it before, you'll definitely want to start with a small amount and increase it later on. By doing so, your body will get used to it, hence, you won't experience any negative effects. Hence, start small during the first week and then increase it until it starts to positively affect you.
Conclusion
As you were able to read, there are various strains that hold high quantities of the CBD compound. Not only can such products help you with alleviating pain, but, it can help you with symptoms connected to specific illnesses such as epilepsy, migraines, as well as insomnia.
So, now that you know which strains you might want to purchase and use, you should not lose any more of your time. Instead, you should start browsing both online and brick-and-mortar businesses in order to find a strain that will suit your needs, wishes, as well as your requirements.