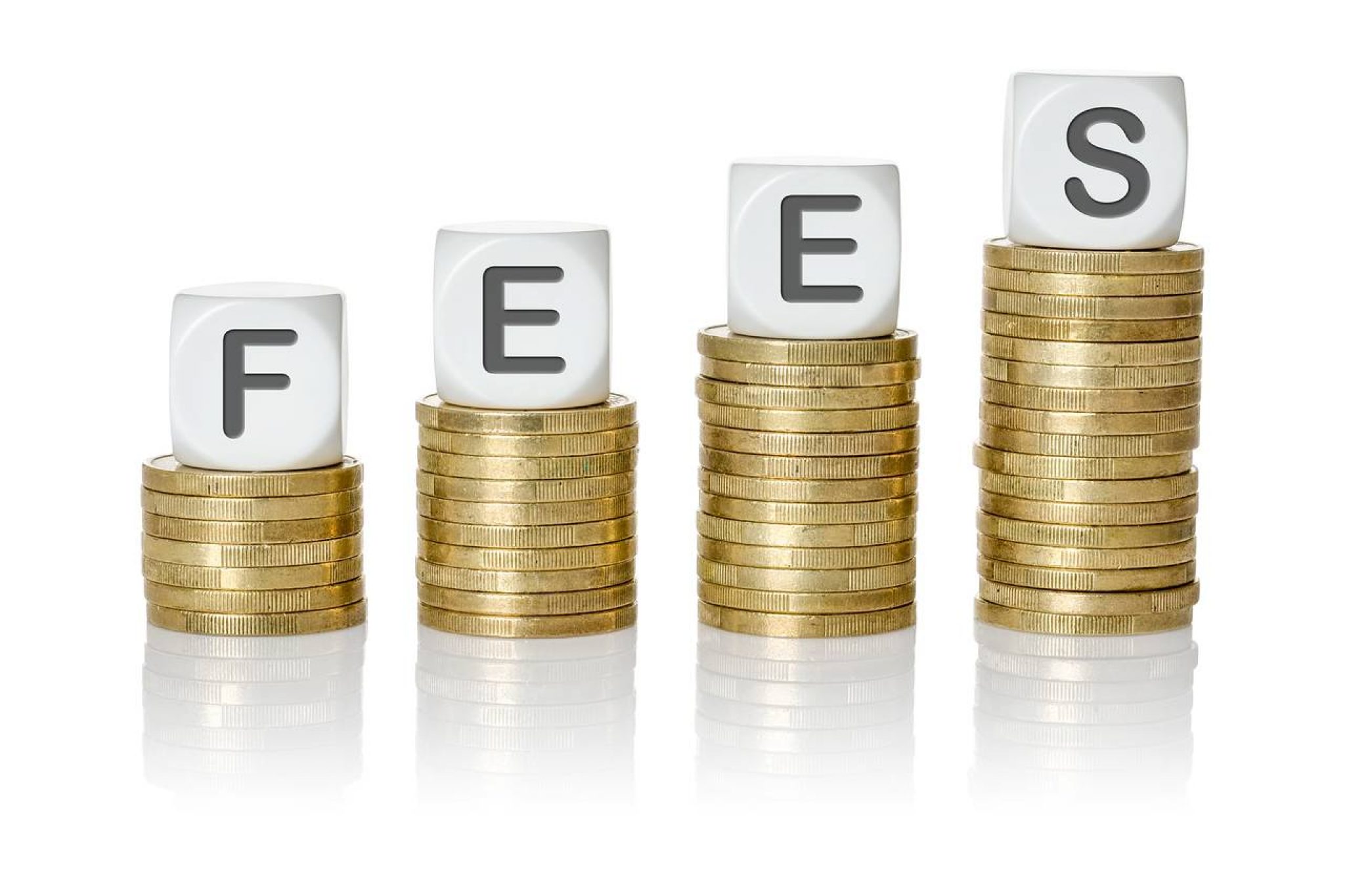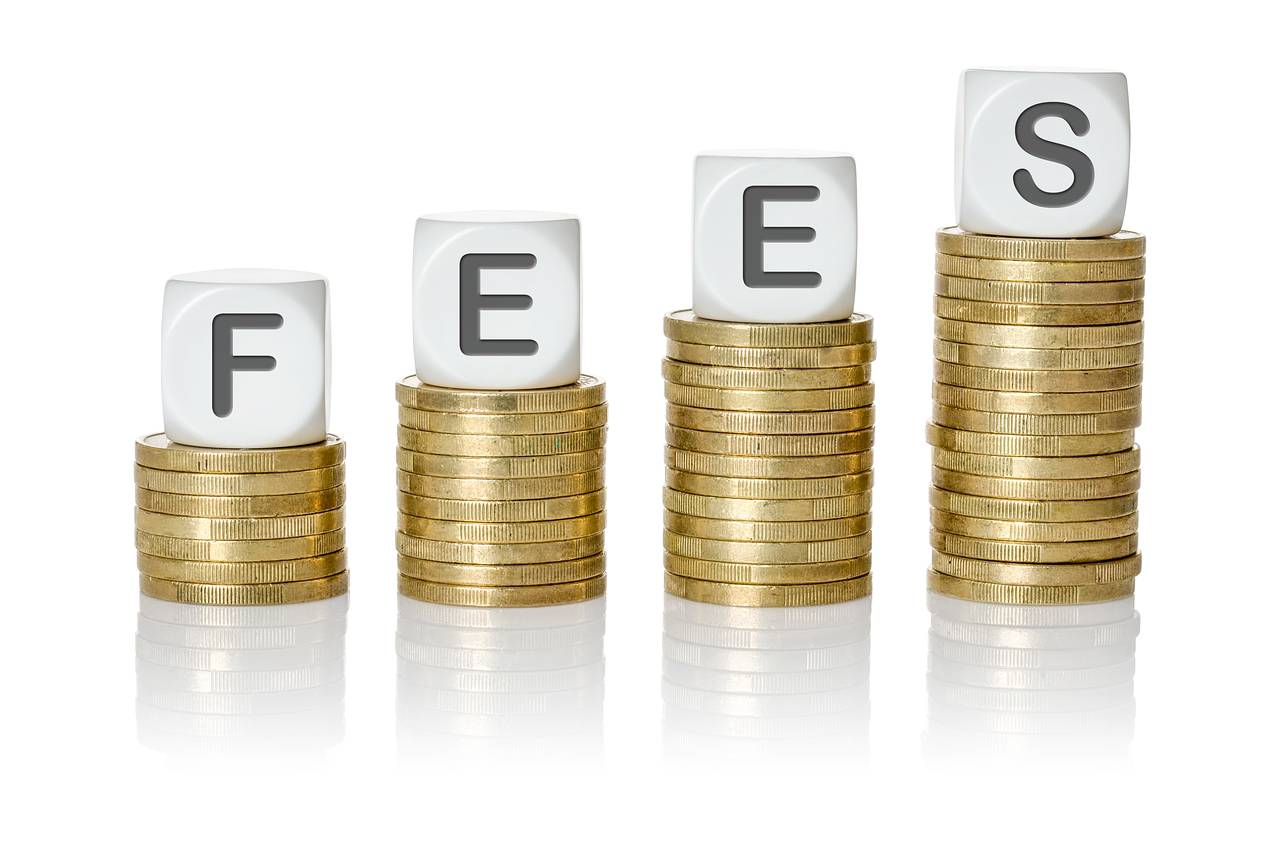 We all do agree to the fact that cable TV is surely a bliss when it comes to a reliable source of entertainment. There are cable service providers who offer cost-effective cable plans so more users can benefit from them. Take Spectrum, for instance, that is especially popular among users because of its cost-effective cable TV plans and bundle offers. There are a handful of other providers as well that always come up with budget-friendly cable TV packages and deals to facilitate the consumers in the best possible ways. There are also multiple factors that need evaluation before signing up with them, such as channel lineups when it comes to cable TV service, data limits when buying an internet connection, and minutes, etc for home phone. The price is at times risen when the customer unintentionally signs up for on-demand or premium features too, that they might not even use – which is even sadder.
But let's face the music, most of the time we see tons of providers out there imposing hefty bills to the consumers. As a user, we must know how to turn the tables and avoid any extra cost in the bill that we are not supposed to pay. This is quite possible if you pay a little more attention to the bill to check the fees that are added to it and the ones that you can bypass. Cable providers and their team will always try to sell you an expensive deal, upsell you but you can always play smart by taking what is important for you as well as saving you great money. There are amazing deals that cover all or more than one product at great discounts because companies encourage their buyers to buy more than just one thing. Also, it is helpful for customers in several ways where they have to pay one bill for multiple services, one customer support number, discounted price, and at times a few perks too. Perks, however, depend on the company entirely.
So lets us have a look at the money eating charges that can be a part of your bill and you can avoid.
1. Modem Rental Charges
Most of the cable TV providers charge you a modem rental fee. You can save that money by purchasing your own modem with a built-in Wi-Fi. While some of the providers charge an additional fee for a Wi-Fi router so buying a modem with a built-in Wi-Fi can help you get rid of this extra rental fee. So depending on your cable TV provider, you might be saving as much as $120 in a year.
2. Promo Fees
Cable companies often get you caught in promotional deals and offers especially for premium channels. The point to consider here is that the promo deal is applicable for a certain period before it expires. Once it ends, you experience a sudden hike in your cable TV bill. So it is extremely important to keep a check at the expiration dates and the price tags followed once the promotional deal is over. To counteract this price hike, it is better to set a reminder to know when the deal ends so you can simply cancel your premium channel subscription to save yourself from being stuck to pay a hefty price later.
3. Downsizing your Plan
You can reconsider the plan that you have opted for if you feel it does not match your viewing habits. There is no point in paying a pesky cable bill if you are not watching the majority of the channels or are not a fan of premium channels. You can go for a plan that offers a channel line-up meant to fit your entertainment needs and comes at a lower cost. This way you will be sure to be paying for what you actually want to watch.
4. Cable TV and Internet Bundles
The bundle offers rolled by the cable TV providers are attractive when it comes to their price tags since they are meant to offer you the internet and/or phone services in addition to the TV services at a discounted rate. Most of the time the user fails to identify his bandwidth requirement and tends to be overpaying for a bundle offer catering to the internet bandwidth that is not really needed. This means that you might be wasting your money on paying for a higher bandwidth that is not required for your household usage. In case you go for a bundle offer, you first need to analyze your bandwidth requirement so you can choose just the right plan that does not exceed your needs. This is how you can cut down the cost of your cable TV and internet bundle and save as much as $200 to $300 per year.
The Bottom Line
By taking a closer look at your cable TV bill. You can surely identify the aforementioned extra fees and avoid them to the fullest. So next time, be sure to dive deeper into your cable TV bill to analyze how to cut down any additional costs in a smarter way. You will be amazed at the amount of money you can save in the long run! You just have to be smart to look out for loopholes and vigilant enough to get rid of them in a timely manner, before you get charged, of course. At the end of the day, everyone hardly watches a handful of channels and scrolls through  20-40 only – there is no harm in cutting out on extra expenses.
We hope this was a helpful read, do share your thoughts in the comments section under this article. Also, if you have any other ideas that we may have missed or you have tried and tested, we would love to hear that too.