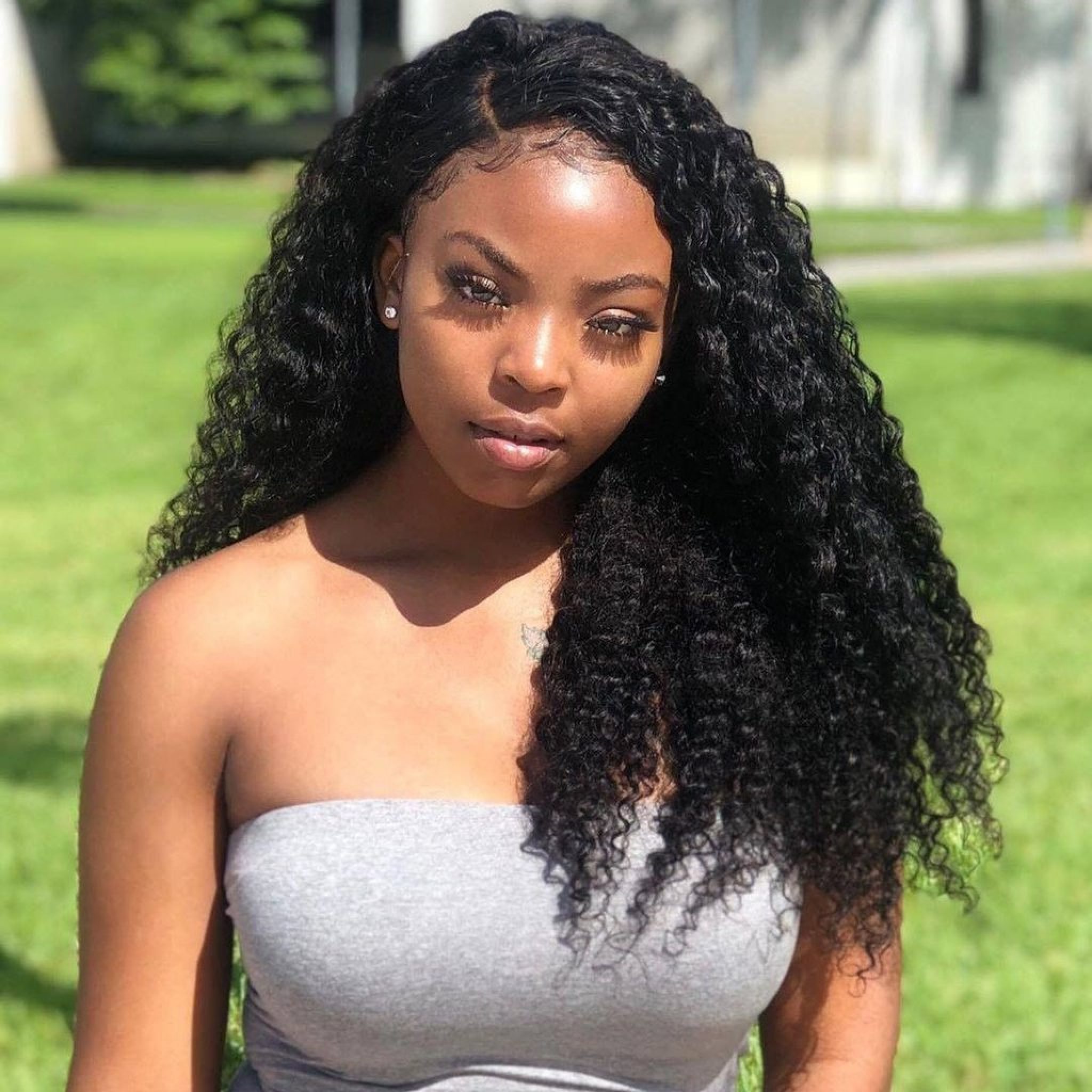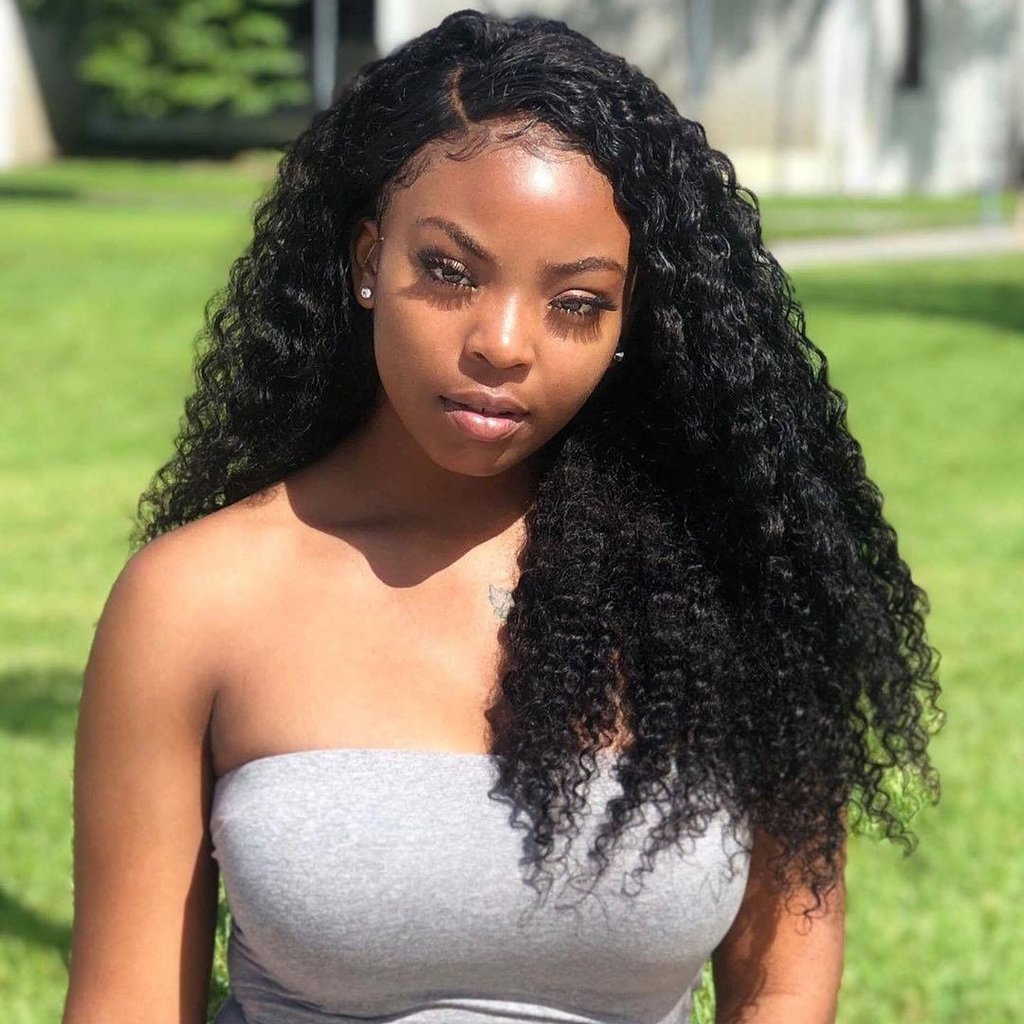 Brazil is a beautiful country, rich in rainforests and natural vegetation, beautiful beaches. This is the country with the biggest carnival in Rio De Janeiro – and as some say to the most beautiful women in the world. These women are known for doing everything to be beautiful and sculpted like goddesses – and to make their skin shiny and taut. However, what makes most Brazilian women special is their thick naturally curly hair. Although many of them want to change and often try to iron such natural curls – most still want to keep this gift from God. Therefore, they maintain their natural curls and beautiful wavy hair. We will try to help you with some tips in your efforts to achieve and maintain a Brazilian curly hair wave.
Trend Or Timeless Beauty
Curly hair was once a favorite everywhere in the world. Even rock musicians wore it. What today is the torment of girls who iron their naturally curly hair – was once considered the latest fashion. Times change, and so do trends in hairstyles. Curly hair has been replaced by some other types of hairstyles. Today, straight, shiny hair is more popular, and thus treatments, such as Brazilian hair straightening, keratin treatments, etc. However, in addition to that, women with naturally curly hair are considered exotic – especially dark tan women. That Latino look will always remain popular. It is simply a timeless beauty that does not succumb to any trend.
What Is Fashion?
The good news is that, in the world of fashion, as well as in the world of hairstyles, the eighties are returning to the big door. More and more women are going to salons, looking for a permanent curl, which is a complete novelty, considering the trend of straight hair in the last fifteen years. Dear curly ladies, the curl trend is back again. Take a look at the ideas we give you what kind of hairstyles you can wear, as well as how to care for your curls.
We Always Want What We Don't Have
Most Brazilian women who have rich thick curly hair, think it is not a special trump card. Moreover, following the fashion from the west and the trend of straight hair – Brazilian women often try to iron their curls to achieve a straight long hairstyle. On the other hand, straight-haired women generally envy these local beauties for the look and beauty of their natural wavy and curly thick hair. Yes, we always want what we don't have. Although the natural Brazilian curls from the hair salon will not last forever –  various preparations and gels for hair strength and some of the acid-based preparations will help you maintain them. There are ways to get beautiful Brazilian curls or natural-looking wavy hair that you will be proud of.
What If You Can't Achieve The Brazilian Curl Effect
Of course, every woman's hair is very individual – so not every woman can successfully achieve such curls. Namely, some women have so-called unruly hair, which often does not respond to hair treatments as we would like. Some women simply do not have enough hair volume or good hair quality to achieve the right effect. According to KlaiyiHair, then there is another, simpler, and very practical solution – a wig. Fortunately, wigs are available today that look so natural that you would never even think that it is not real hair. Many big world stars resort to this trick that can make you beautiful in a practical and fast way, and make your hair luxurious and lush.
Are There Products For Brazilian Curls?
Many beauty companies and beauty salons are launching a bunch of products on the market. The most common are gels, hair sprays, shampoos, packages, and balms. Cosmetic companies are simply racing to conquer the market because hair is one of the most important factors in beauty for both women and men. Many famous hairdressers have spent time analyzing Brazilian women and examining the root of the hair. All that in an attempt to try to get a Brazilian curl with the help of some of the many products. We should also know that curly hair made a real boom in the 80s, and the first half of the 90s, of the last century. Women wore permanent massively – and tiny curls and, so-called, wet hairstyles, were valid for IN and Trendy. This trend has never stopped – only today, Brazilian curly hair has become the dream of many women. However, men today are not ashamed to try them too – only if it suits them well. If you're looking for a hair salon that can help you find a hairstyle that suits you perfectly, Therapy Hair is the place to go.
Maintenance and Care of Brazilian Curly Hair
What is generally true for all hair types, is also true for Brazilian curly hair:
Be sure to apply conditioner to your hair after washing.
Brazilian curls require constant maintenance to maintain their naturalness and do not allow it to dry out.
Use serums and silicone drops which you can find from several brands.
Use a hairdryer just in case it is necessary and try to avoid it by destroying the curls.
Use nourishing curl masks on a natural basis.
To maintain your Brazilian curls – always use natural preparations. Hair conditioners should contain high levels of avocado, coconut, or argan oil ingredients.
Use mild sulfate-free shampoos.
Plus Tip
Brazilian curly hair is unique. It bends, the hair can be curved, so it can be brittle. Due to its curvy nature, and the difficulty of natural oils to soften and protect the hair – the result is that curly hair often has a very low level of necessary moisture. Therefore, rub the hair with oil and wrap it in a bag for at least 20 minutes. That will give your hair heat and the necessary moisture. Avoid hot water – lukewarm is enough
Conclusion
As you can see it takes a lot of effort and desire to achieve the goal and that is good Brazilian curly hair. Achieving the desired goal should continue with maintenance because such curls are unique and need care and attention. Try to make some of the natural preparations for maintaining Brazilian curls with the help of coconut or olive oil. Make sure that you look enchanting and in the rhythm of the carnival. Dance the rumba or samba and keep your hairstyle in the spotlight.