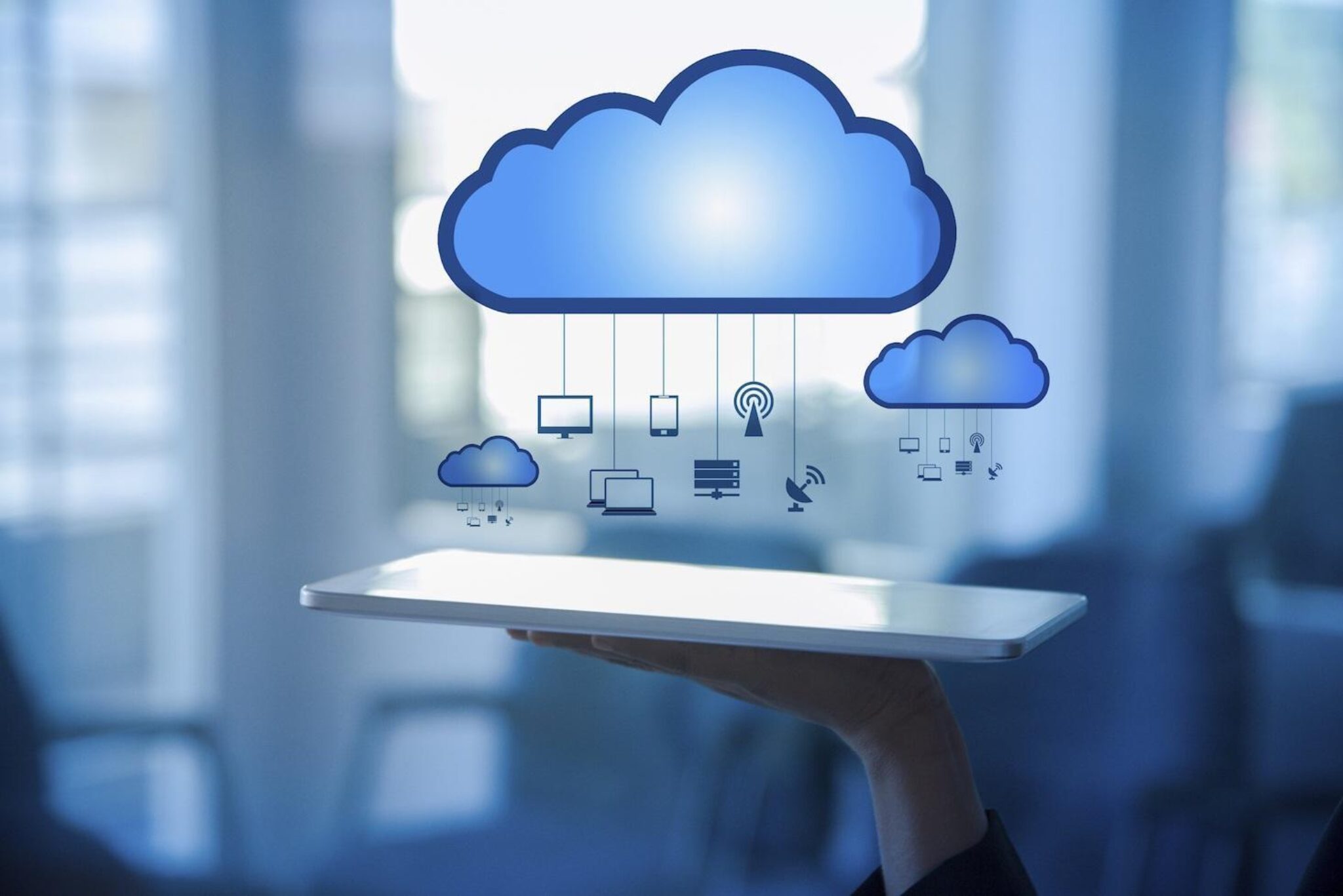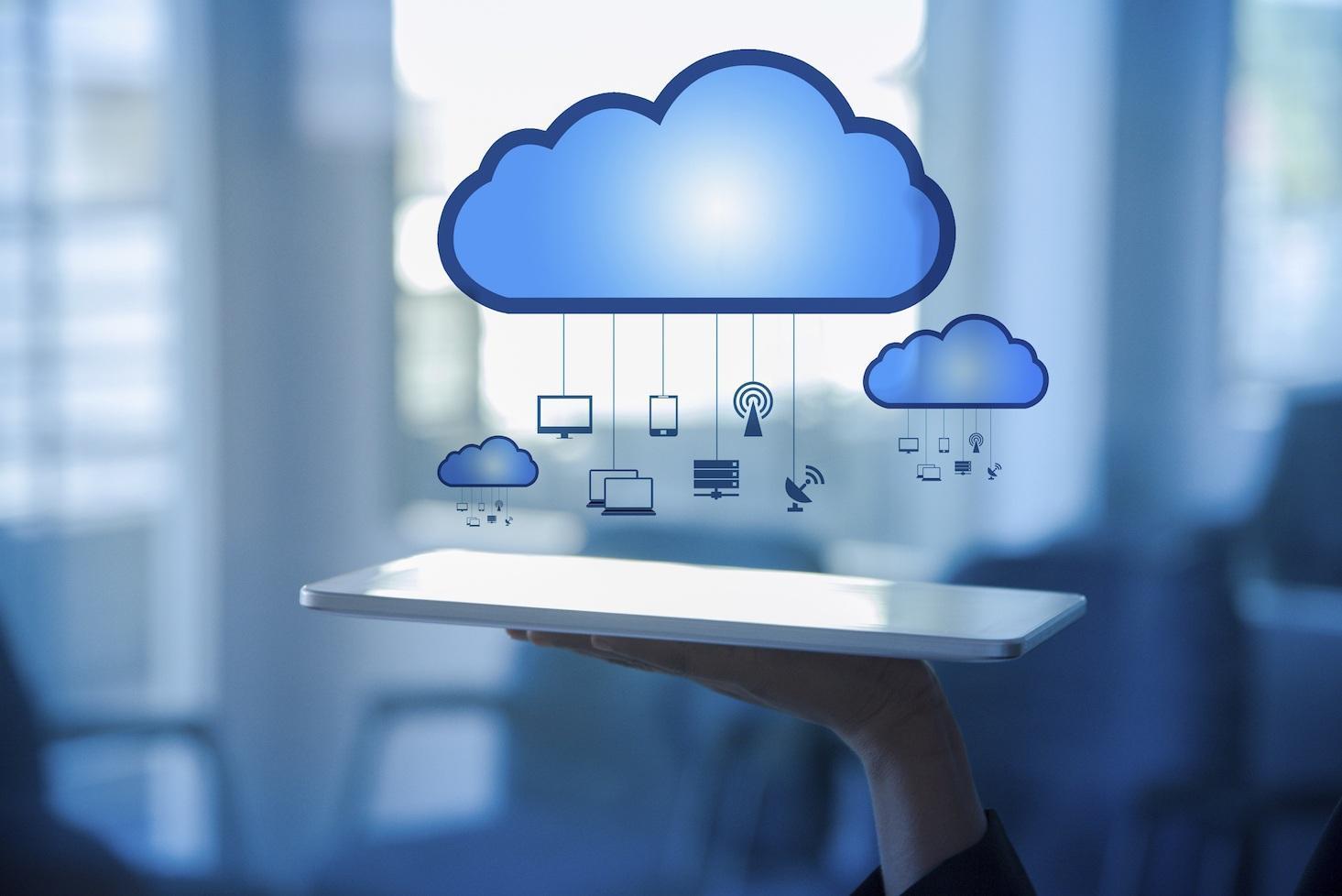 In a tech-driven world, the cloud is expanding endlessly. Countless businesses have transitioned to using the public cloud, growing their network and revenue in the process.
As a business owner, you have the opportunity to reap the benefits of the cloud too. With the cloud becoming so popular, businesses that adopt the cloud earlier rather than later can take a step ahead of their competitors.
In this article, we'll share some of the ways you can improve your business with cloud connectivity including faster speeds, global expansion, and development of a sticky brand.
Grow Your Network (and Revenue!)
With the cloud revolutionizing so many different aspects of the tech world, it makes sense that tacking on the cloud will help grow your business' network.
By adopting a cloud system, you form relationships with service providers and data center operators. These parties are then able to expand their services to others, making the cloud more popular and sustainable long-term.
This trend is already happening, and is likely to continue. The more businesses that adopt cloud technology, the more our society will rely on it going forward. This focus gives experts behind the cloud more resources to continue expanding and strengthening it for future users.
As the cloud and its applications evolve, your business will too. Growth for the cloud means more opportunities for new technology strategies for your business, which can increase your growth and revenue if implemented successfully.
Differentiating With Improved Speed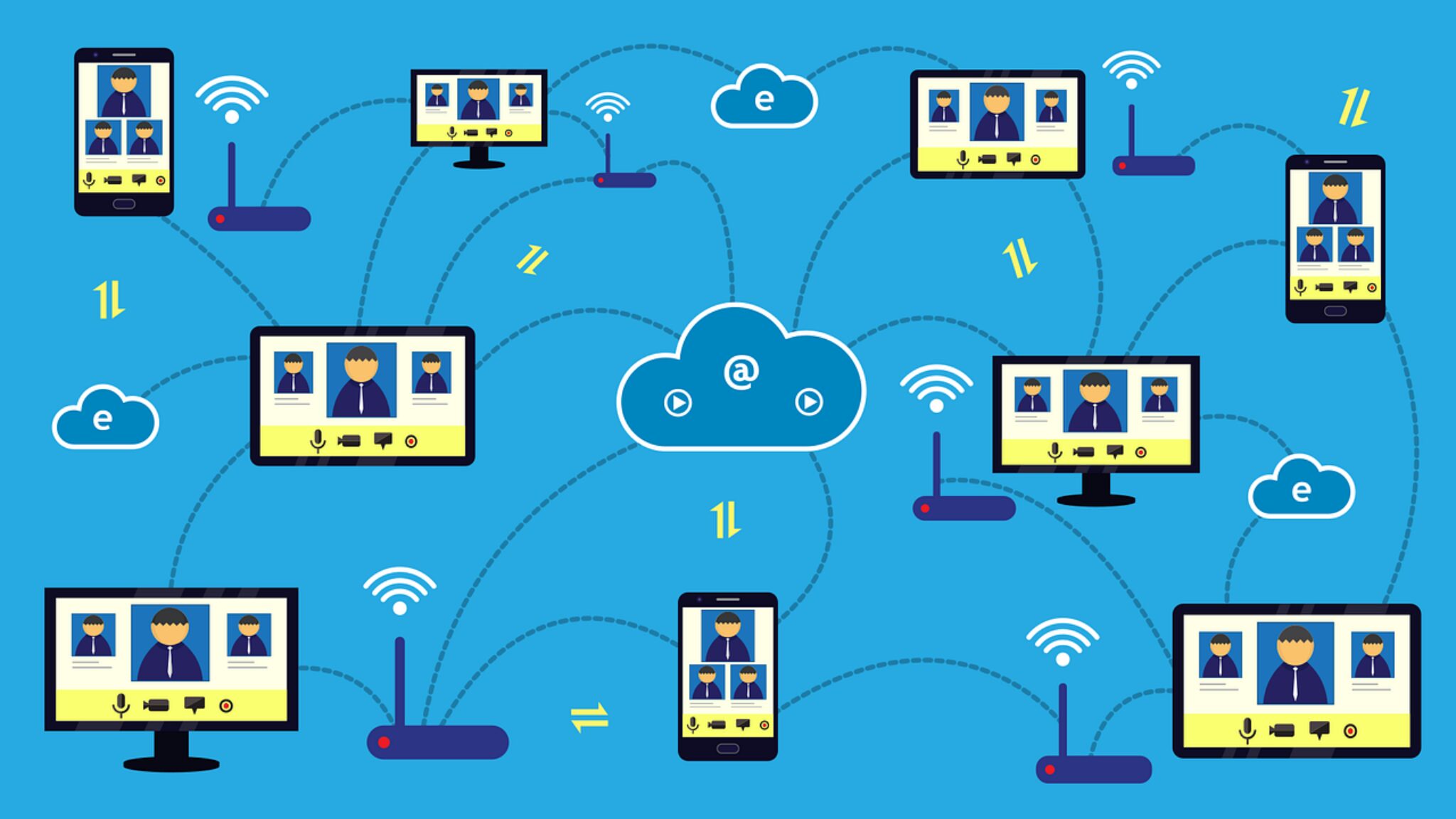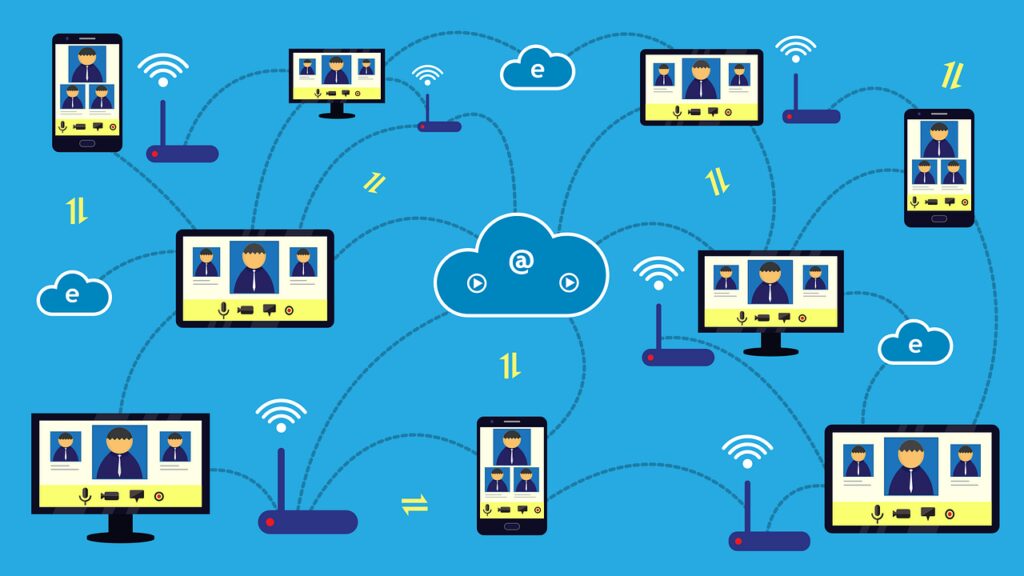 Some cloud connectivity platforms offer on-demand Ethernet to users. This Ethernet gives businesses a competitive edge, as they have a faster speed than the competition.
Cloud connections with greater internet speeds offer more scalable and flexible network services, since you're better able to support emerging demands from customers. This click-to-connect provisioning process reduces your time-to-market for any new services or products you develop.
It also lets you adapt your applications and services with an agile network. You'll spend less time loading and buffering and more time impressing your customers with quick and excellent service.

Businesses that use a cloud connectivity platform are better able to broaden their horizons to a global market. Because use of the cloud is currently boundless, there are endless opportunities for your business to scale your use of the cloud.
Connections to the public cloud let you extend your network's reach beyond local boundaries, so you can have full global coverage as your business grows.
By establishing a global network, you can expand your international customer base by addressing global demands. You also gain opportunities to secure more significant contracts on a global scale, giving your business the chance to hit it big.
Without a cloud platform, your business will be unable to expand effectively on an international level. Since other international businesses are utilizing cloud services to maintain their operations, competition without a cloud strategy will be nearly impossible.
Cloud connectivity is your business's gateway to global competition. It's better to take advantage of this sooner, before your competition can do it first.
Creating a Sticky Brand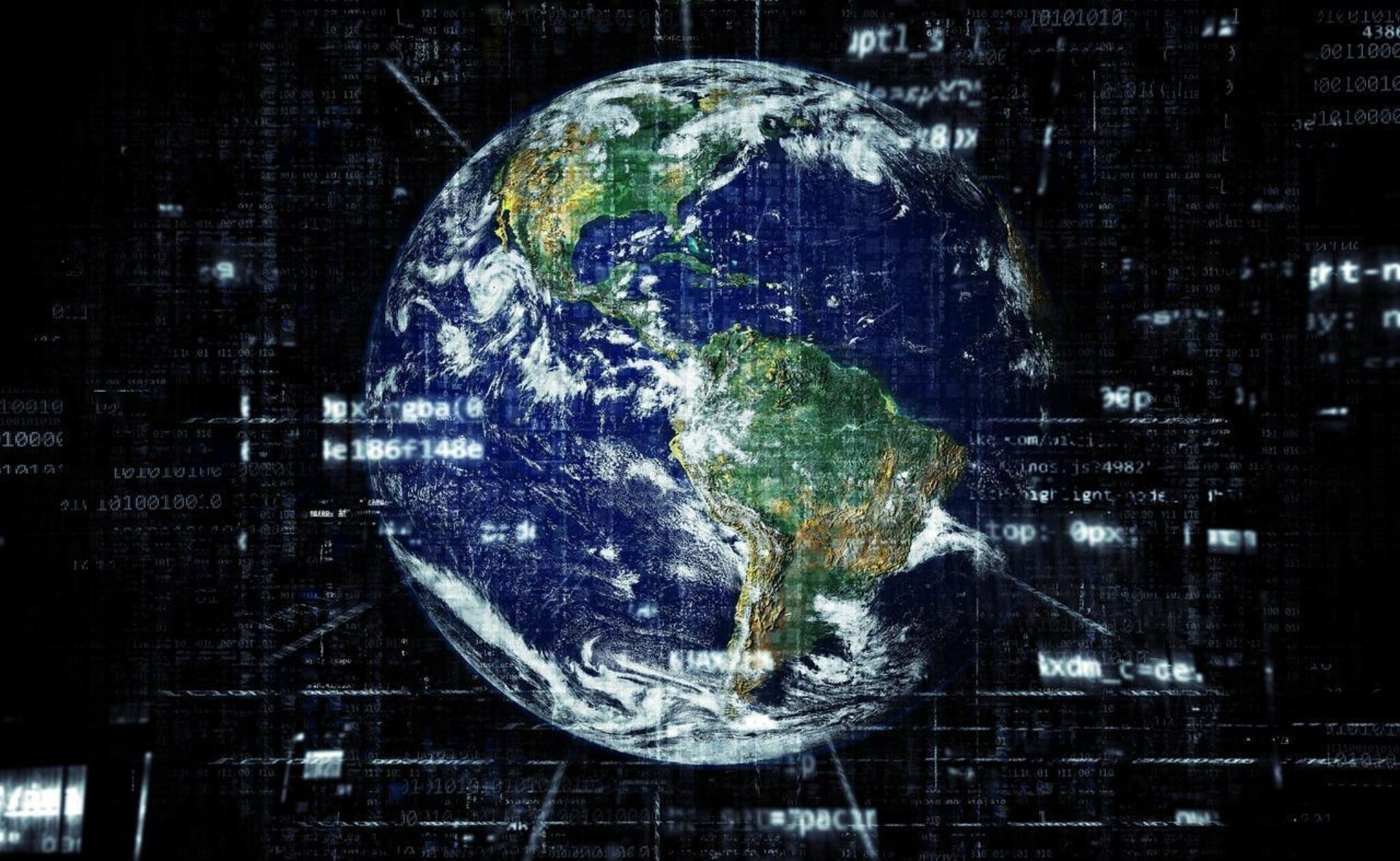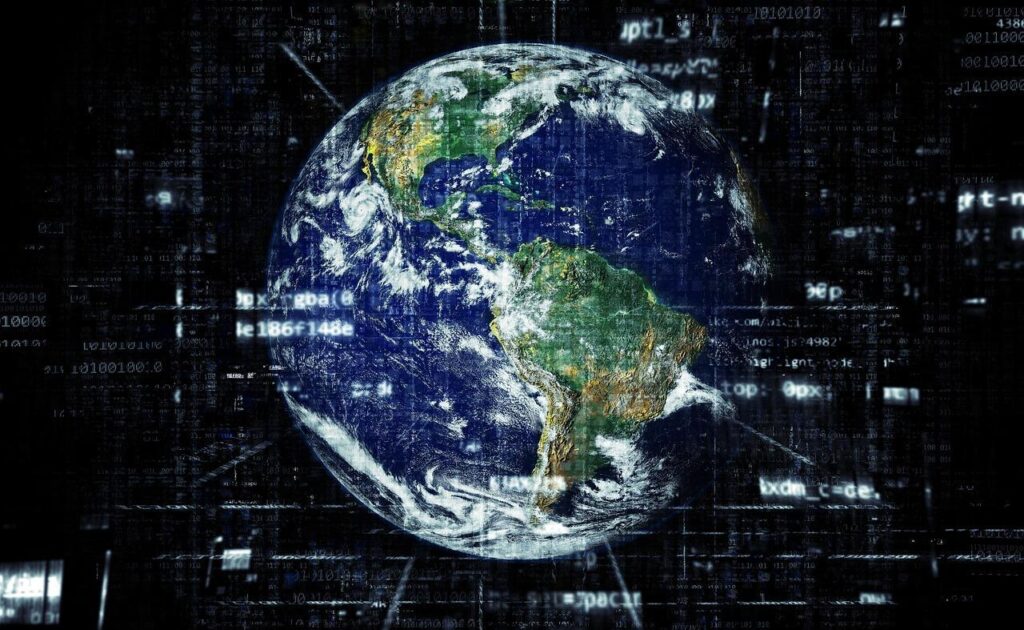 Sticky brands are brands that "stick" in the minds of their customers. These customers are extremely loyal, and find themselves returning to the brand over and over again.
A cloud connection can help you become a sticky brand by eliminating your customers' need to seek external support. By fulfilling more of your customer's demands, you minimize their use of competing businesses.
Customers that are pleased with your services will continue to return, eventually making your business a household name.
By delivering products and services quickly and effectively using cloud connectivity, you put yourself in an ideal spot to become a dependable partner for both customers and other enterprises.
Promote Global Cloud Enablement
By embracing cloud connectivity, your business has the potential to become a leading global cloud enablement provider.
If you use the public cloud regularly and effectively, other businesses will be driven to use a system as efficiently as yours. By assuming this role first, you can create a domino effect that results in other businesses taking on the public cloud too.
This opens up opportunities to partner with others using cloud services. It also gives you the chance to be among the first to use certain technologies as they are released, giving a leg up over others who are still migrating to the cloud.
Becoming a cloud enablement provider can result in long-term revenue growth, giving you a sustainable path to expand your business even further.
Ensuring Quality For Customers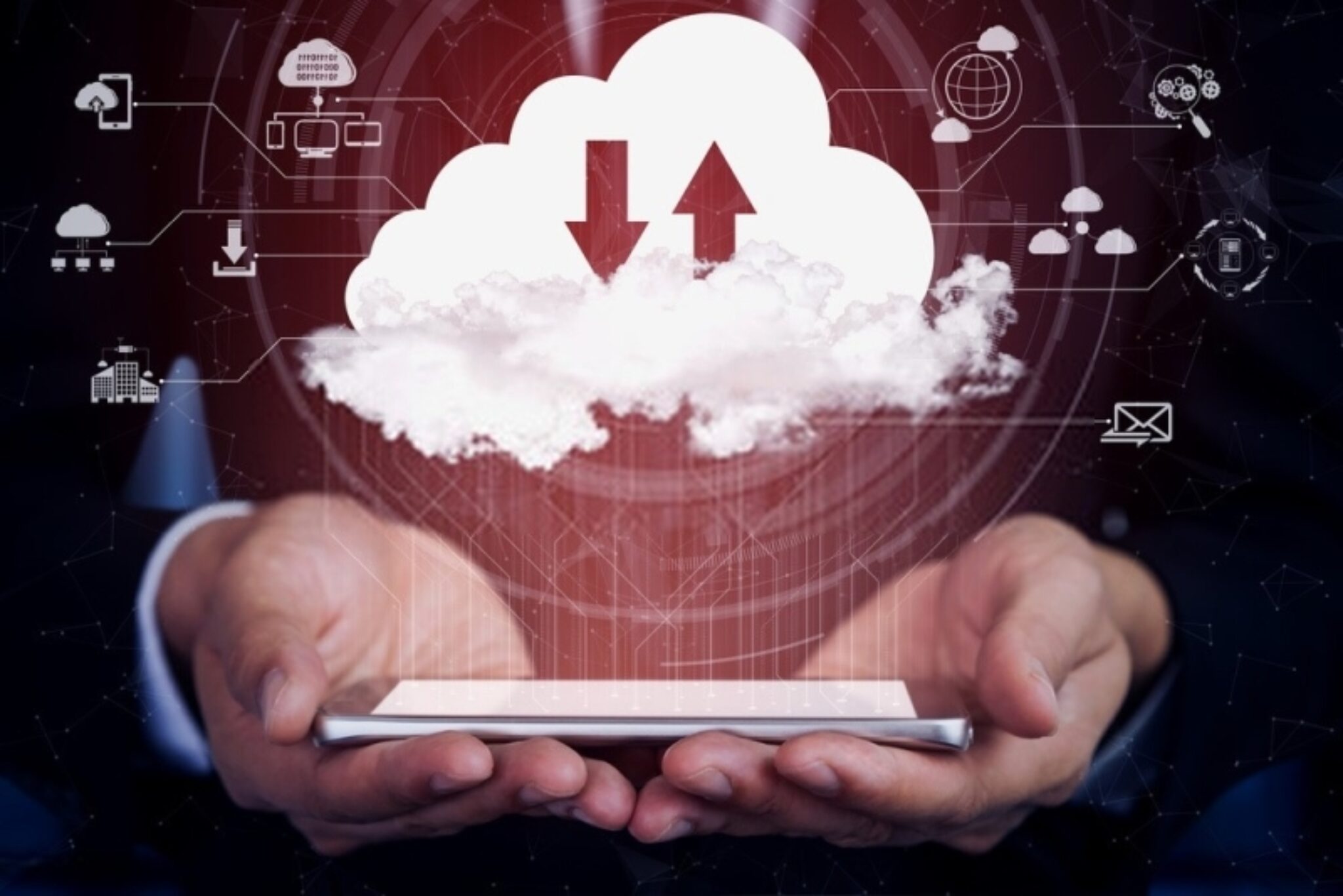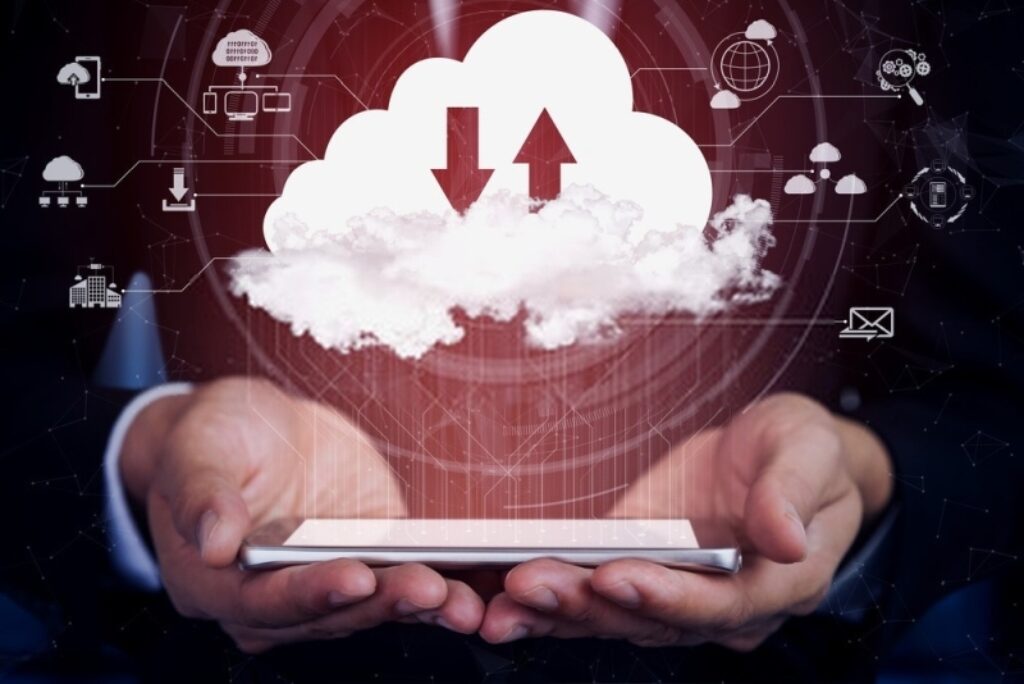 The greatest way cloud connectivity can improve your business is by ensuring excellent quality of service and experience for your customers.
The more customers have great experiences with your business, the more they'll continue to return. They'll also share their perspective with friends and family members, potentially leading to more sales.
A cloud connection offers your business faster service than other methods, which means faster services that you can offer your customers. It also gives you access to newer technologies, which can help you develop more efficient services and products to please your customers further.
By using the public cloud, you can keep both employees and customers satisfied with the work your business does.
Final Thoughts
Embracing cloud connectivity can bring several benefits to your business. By integrating cloud systems, you can expand your network, strengthen relationships with service providers, and keep your customers returning for more.
Adoption of cloud technology ultimately gives you opportunities to grow your business, bringing in more revenue and keeping your business sustainable. With faster speeds and efficient tech strategies, there's little your business won't be able to handle.
If your business is currently using the cloud, let us know more about your experience in the comments below!