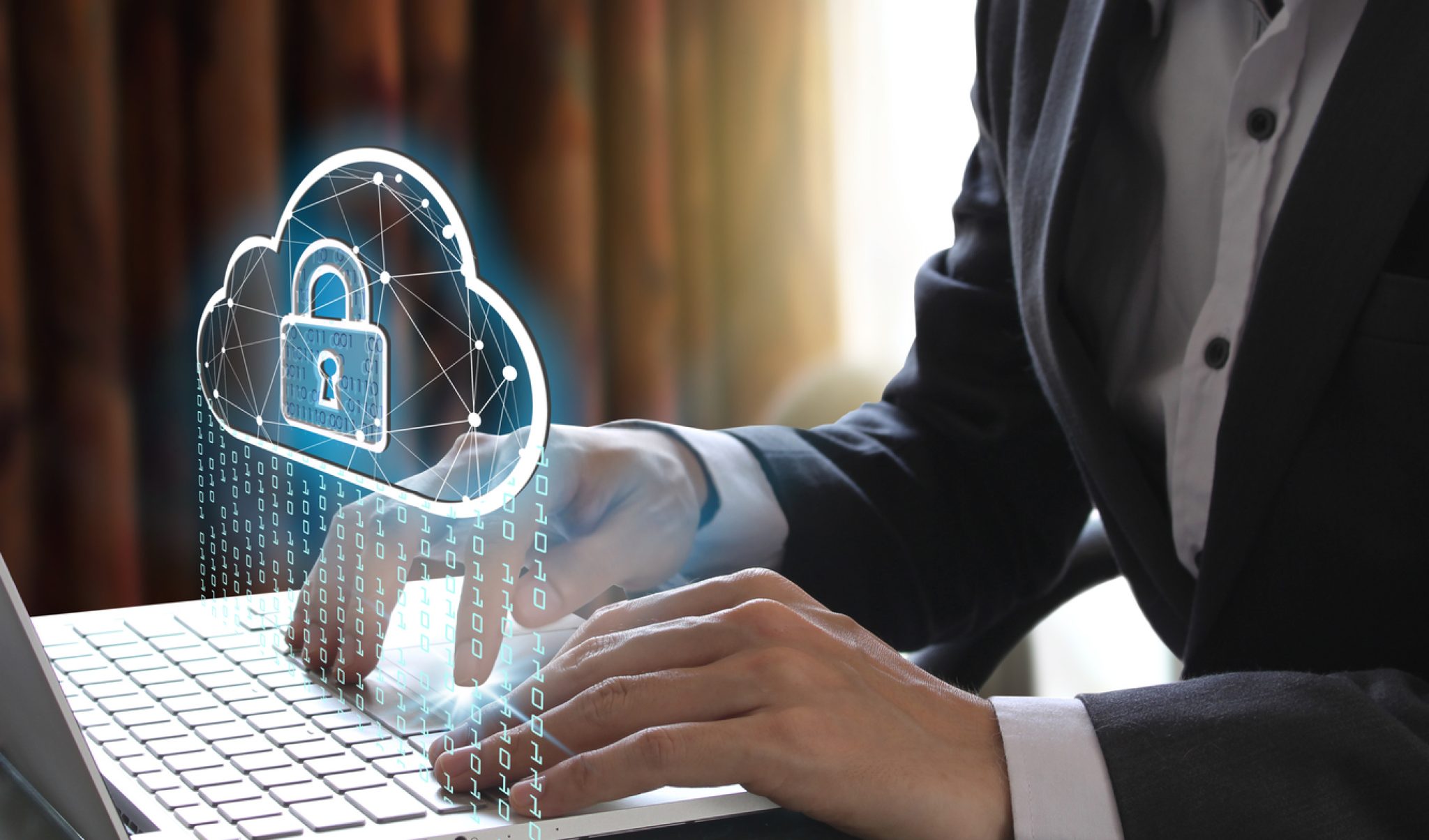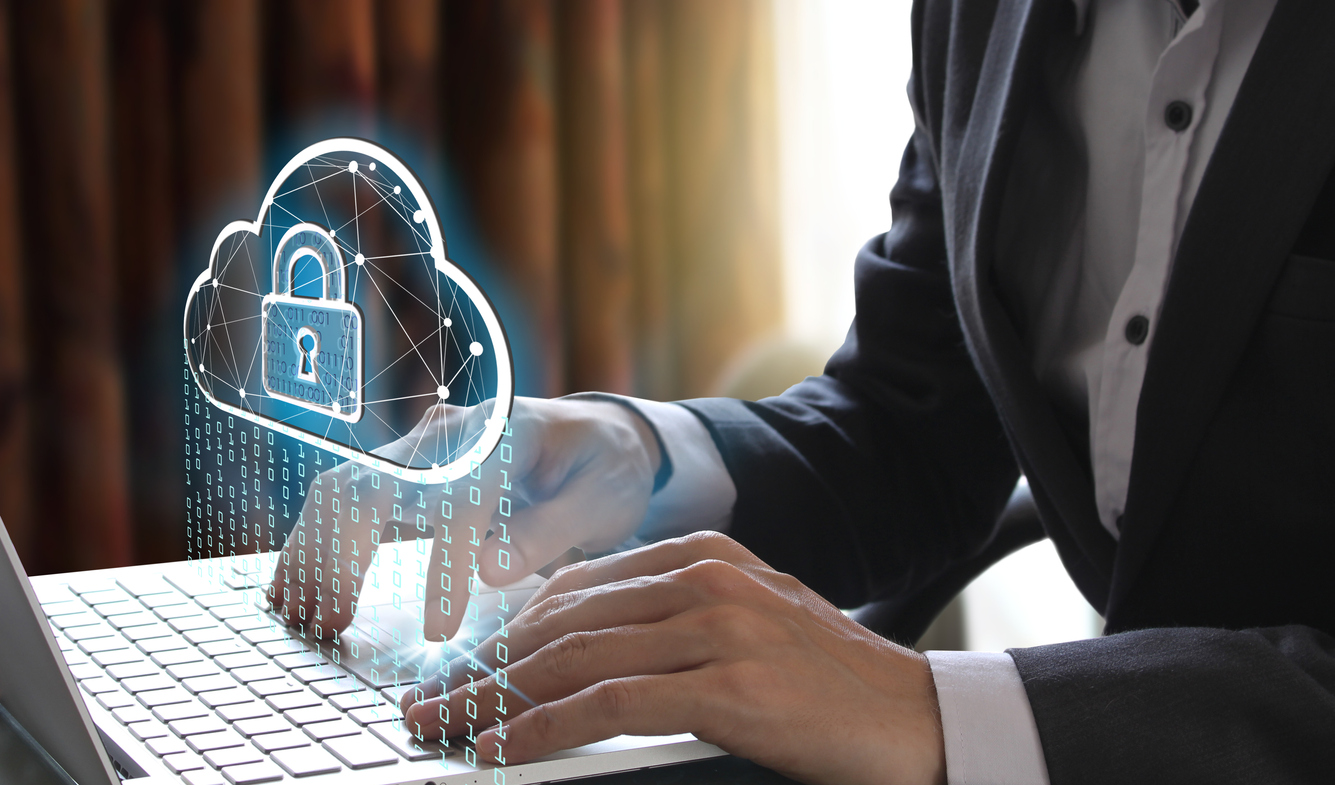 In the post-pandemic world, cloud storage is a necessity. Migrating to the cloud offers businesses of all sizes functional benefits that enable them to deploy a distributed workforce and store data securely.
However, migrating to the cloud is not as simple as selecting a cloud services provider and moving all your data to cloud servers. Understandably, IT managers and C-suite executives still have reservations about storing data with a third party.
The first concern is the availability of the cloud. Most IT managers will have been stung by the amount of downtime suffered from on-site servers. The general consensus is that cloud servers are high availability – some providers guarantee 99% uptime.
Security is also a pressing concern Today's businesses are held responsible for keeping the sensitive data of their clients and customers safe. Data regulations and government surveillance put huge pressure on businesses to meet compliance.
According to cybersecurity firms, the vast majority of data breaches are caused by human error. Could storage, on the other hand, helps to add an extra layer of security over your network gateways.
That's not to say that cloud computing is a be-all-and-end-all-solution. In truth, migrating to the cloud is only part of the solution. There are, of course, advantages and disadvantages.
Your cloud strategy, therefore, can only be determined by what your business needs. You will need to understand what services are on offer and the risks involved.
What Are Your Cloud Computing Options?
Cloud computing offers several options; public, private and hybrid. The hybrid model is the most obvious choice because it gives you the best of both worlds. This means you can safeguard your most sensitive data but still take advantage of cost-effective cloud servers.
However, how you migrate to the cloud largely depends on the complexity of your business network. The sensible approach is to take a phased approach. This is another good reason why the hybrid model works for most companies.
A phased solution also minimises the risk of downtime. If something does go wrong, you still have your on-site servers to retrieve data from. Ideally, you want minimal disruption – so consider migrating over the weekend.
If you are planning to adopt cloud computing, there are several key components you need to determine before you start the migration process.
1. Implement Remote Working Protocols
Most businesses will revert to cloud computing in order to mobilise a distributed workforce. This raises two key questions; will you also deploy a BYOD strategy and how will you secure home networks.
Gartner has warned against securing data on personal devices. Storing data in the cloud enables you to navigate any issues cleanly. According to London-based IT support specialists, Micro Pro, virtual desktops, permissions and two-factor authentication are also viable options that help to protect business data.
A network security strategy is also a top priority. Ensure all endpoints are patched and authorised. Do not, ever, allow unsecured mobile devices to enter your network.
2. Avoid Vendor Lock-In
Choosing a cloud partner will be among the toughest decisions you make. Ideally, look for reliable IT support partners that are reliable and have a good reputation. Service providers with more than one office is usually a good sign a managed IT support provider is a trustworthy candidate.
During your research, you will probably find a lot of managed IT support providers that offer a wide range of services. You won't need them all so look for words like flexible and customised.
You want to be able to add and remove services as and when you need them. But more importantly, you should only have to pay for services you need – not services you are bundled with.
Another red flag is contracts that lock you into yearly subscriptions. Ideally, you want monthly or quarterly contracts that give you an easy escape route if you change your mind.
3. Cloud Security
Cloud security is the principal reason why many businesses have resisted migrating to the cloud. Looking at cloud services from the outside in, it's understandable why key decision-makers are apprehensive about storing data in remote servers that are owned by a third party company.
There is, of course, an element of trust here – even though the key players in cloud storage are household brands, namely, Microsoft, Google and Amazon Web Services. These cloud computing giants may be established corporations but none of them has a glowing reputation when it comes to privacy and data security.
That said, these very companies have invested billions of dollars in improving cloud security. Data protection has been given priority. Data stored in the cloud is encrypted, protected by advanced technologies and subject to strict security protocols.
The protocols, however, are left in the control of businesses themselves. You determine which data you want to store with third-party agents and what level of authorisation you give to staff members.
4. Speak to Cloud Specialists
The IDC says that misconfigured cloud applications are to blame for the highest percentage of data breaches. One of the issues here is a lack of knowledge and experience in configuring cloud servers and software.
Even if you plan to perform the bulk of the migration in-house, it's a wise choice to consult with IT professionals that have experience with cloud configuration.
Companies are obligated to report data breaches to the Information Commissioner's Officer. If your system is hacked due to a misconfiguration you will be deemed responsible and issued with a fine. When you employ the services of a managed IT support team, accountability is passed to them.
Because cloud security is a complex area, your in-house IT team may not have the knowledge and experience to secure your IT effectively. Hybrid models are even more complicated because you need to understand where potential vulnerabilities can be exploited.
In short, it's not worth taking any risks. It's vital that the appropriate controls and protocols are in place. To stay on the safe side, speak with cloud service providers that have the experience and the technology to protect and manage your data. For more information, visit here: https://computerone.com.au.