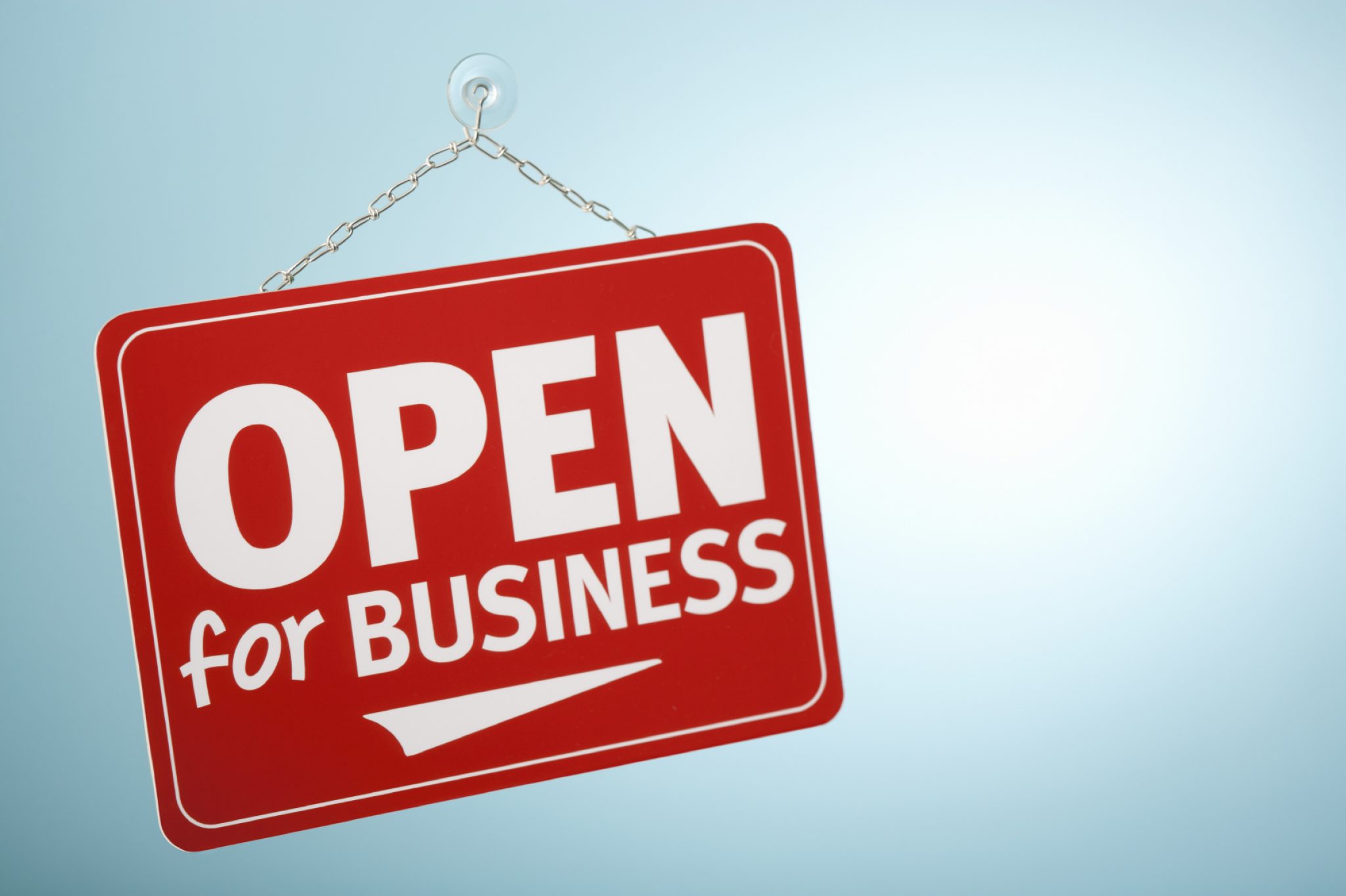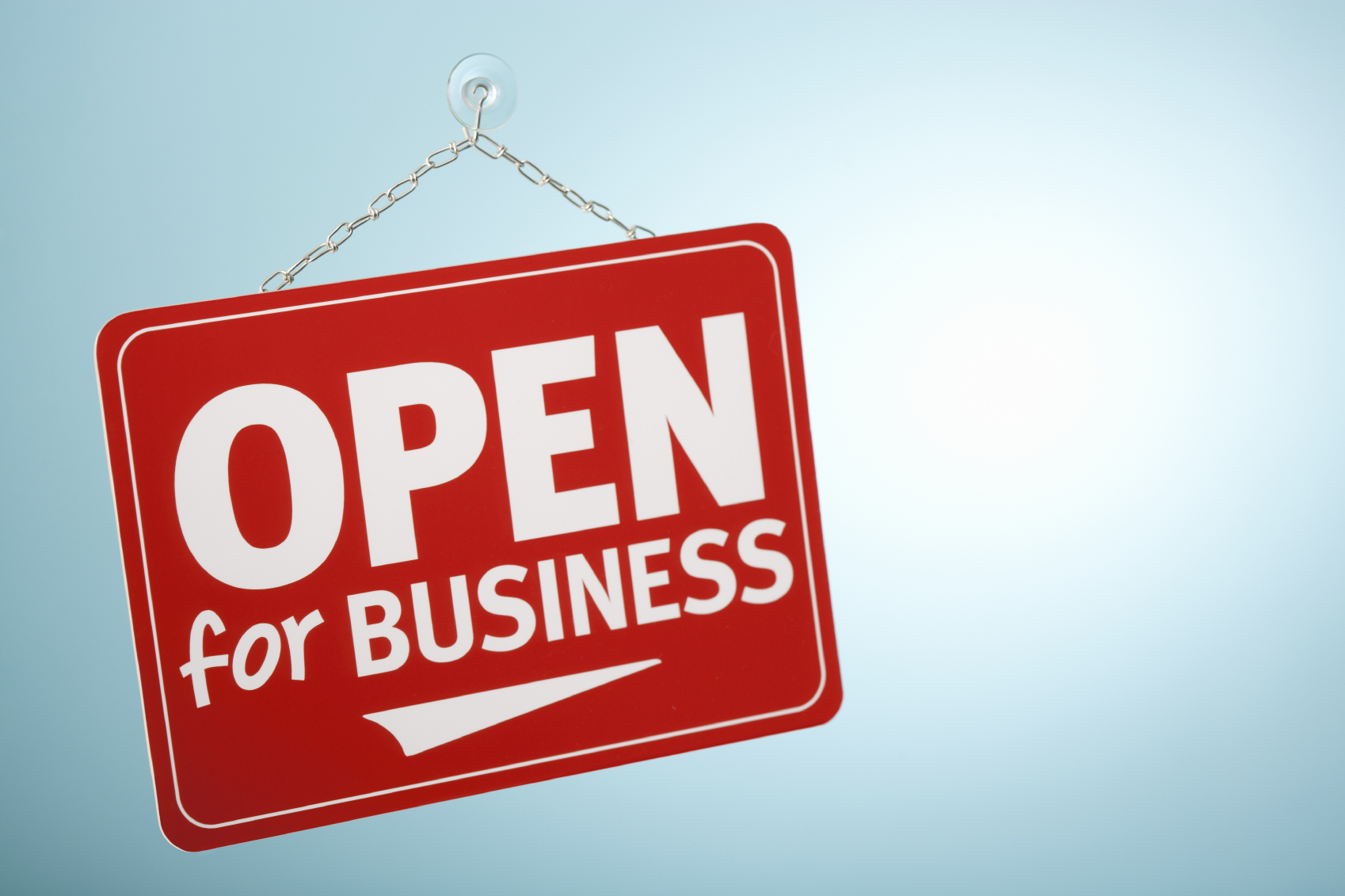 Introduction
It's often said that you have just a few seconds to attract the attention of customers. And in the case of retailers, one effective way of doing so is to use quality signage that adequately reflects your brand.
Using an effective strategy will create a rewarding and positive customer experience and even drive sales by providing clear product information. Your customers won't have to rely on your staff to get answers to basic questions. Simple open sign neon, such as those at greenlight-innovations.com, will let your customers know that you are in operation and won't ask anyone else about this information.
But despite its importance and effectiveness, business signage doesn't work for some retailers. So why isn't it working for you? In this article, we will tell you what to do to make your outdoor neon signs more effective. Read on to learn more.
Customer Experience Should Be Your Priority
The most basic function of business signage is to communicate with potential and active customers. This should be the [primary goal of any business that wants to use signage. There is no point in having a good sign if the public doesn't get the message it contains. Fortunately for you, there are many ways you can use to improve customer experience.
Firstly, look critically at the space with wide eyes. You should leave your store and then re-enter as a customer. Does the sign communicate a message to you? What's missing? Can the signs be understood easily? If it is jumbled and confusing to you, it will be the same for your customers.
When it comes to fonts, bigger is better
Retail neon signage is only effective if customers can read it. According to a recent study, smaller signs will get up to 75% less response compared to larger ones.
When choosing the best font size for your signage, it's best to put yourself in the customer's shoes. Who are your target customers? Will they be walking past your sign-on foot or driving? Are they senior or middle-aged people? By considering all these factors, you will know the ideal size of fonts that you need to use to appeal to all your customers.
Clarity of the text is yet another crucial factor you want to keep at the back of your mind when it comes to fonts. Wingdings aren't going to help you real your prospective customers. However, italic and cursive fonts are also quite risky. The most important thing to consider is the visibility of the text from the eye level of customers. For maximum impact, ensure that the fonts you use on your signage are on-brand and clear.
Location is crucial
Placing a sign appears to be simple but the truth is that there are so many things you need to consider. When choosing a location for your sign, you need to ensure that it is where it is easily visible and interpreted to push your consumers to act.
In the case of outdoor signage, ensure it is placed where it's easily visible to as many prospective customers as possible. Things you want to take into account include glare and things that might block it like packed cars or delivery trucks. Placing your sign effectively guarantees you much more presence than what you paid to install it.
When it comes to interior signs, use inner directional signage for guiding your customers to the services and products you offer. These even include things such as checkout areas and restrooms. Product promotion signs are best placed near the products being promoted to boost sales. Consider things like glare from incoming sunlight or overhead lights, possible viewing obstructions, and eye level.
Go Digital
The trend nowadays is for retail shop fronts to embrace digital signage for their advertising. While digital signage costs more to produce, they adjust messaging fast. Also, because buyers are familiar with these screens, they are extremely effective in the market place.
Digital signage is emerging as a significant advertisement option at retail outlets. For it to bring value, digital signage must add buzz to the customer's shopping experience. The way you position your screen and present content must be clever. After all, there is no point in having digital signage that doesn't drive sales.
Stand Out From the Crowd
The main reason to use signage is to have more customers coming through your doors. With the help of a graphic designer, you should be able to create unique signage that makes you stand out from the rest. If done correctly, business signage, for instance, open sign neon, will boost your brand recognition and even your sales. Customers are sure to not only recognize your brand but also want to connect with it. This can only make your business better.
Keep Things Simple
When crafting your sign, it's best to pen down your message that you want to convey. After that, rewrite the message using the fewest possible words. Continue to reduce until your headline has five words. You can include a small amount of information below it. This makes the message to be clear and not loud or confusing.
This applies also to design. The most important takeaway here is that simplicity is crucial. Your signage should be easily readable as well. Avoid signage that has so many small images, small print, and exclamation marks as it's not easy to digest all this at once.
You should be strategic when it comes to signage development. After all, different types of signs and varieties for uses for these mean you can get more sophisticated with your message. If a customer can spend more time reading your sign, you are apt to include more information. A good example is a sign you put near your cash register. Your customers are likely to spend more time waiting to transact so it's okay to provide more details here, for instance about the return policy or promotion.
Conclusion
Signage offers a 24/7 presence every day for the whole year. This unique property of the neon open sign makes it highly effective for advertisement. But if your sign isn't bringing in the dough, you are probably doing something wrong. The above are the most important things to make your retail signage effective.