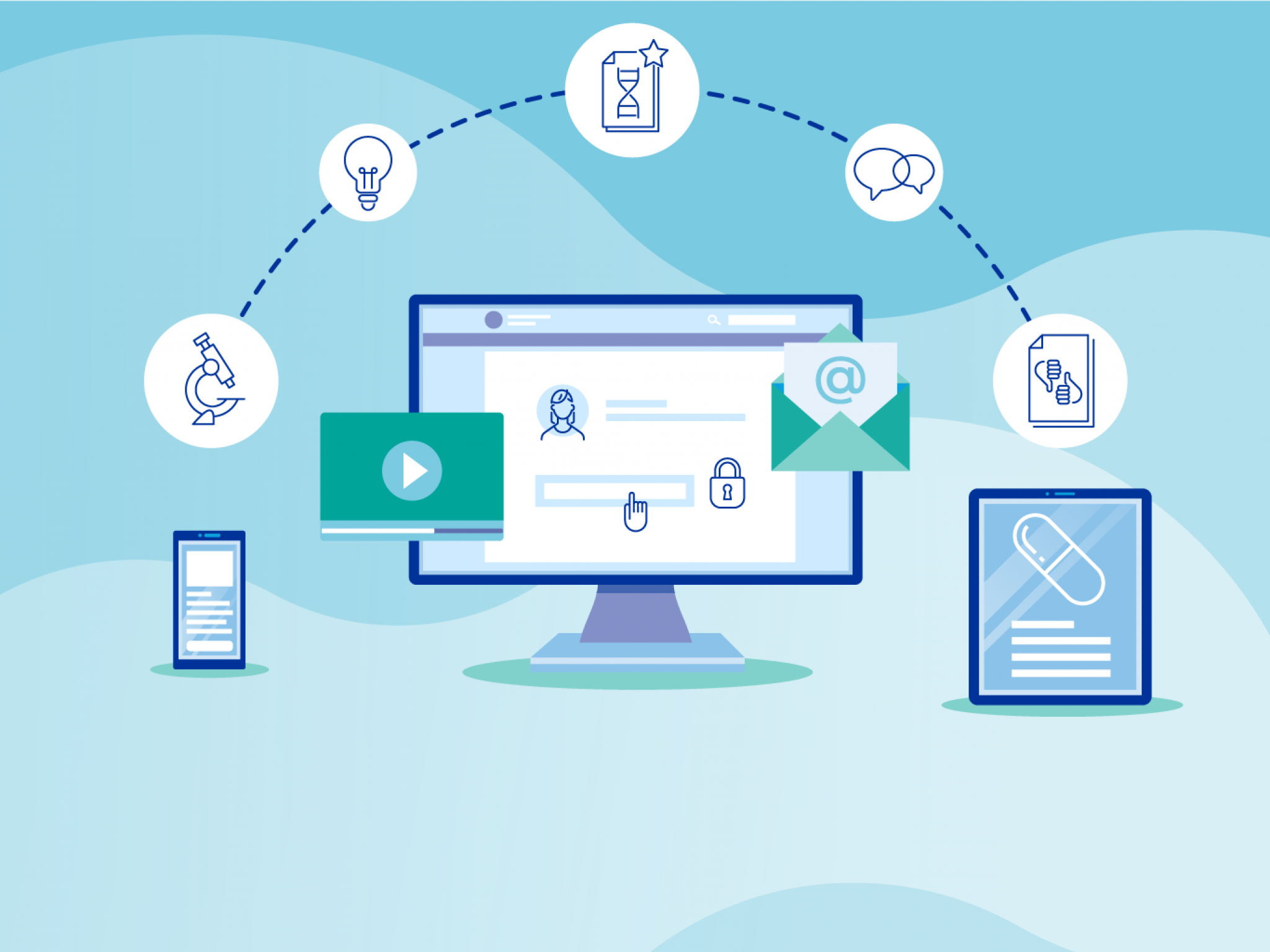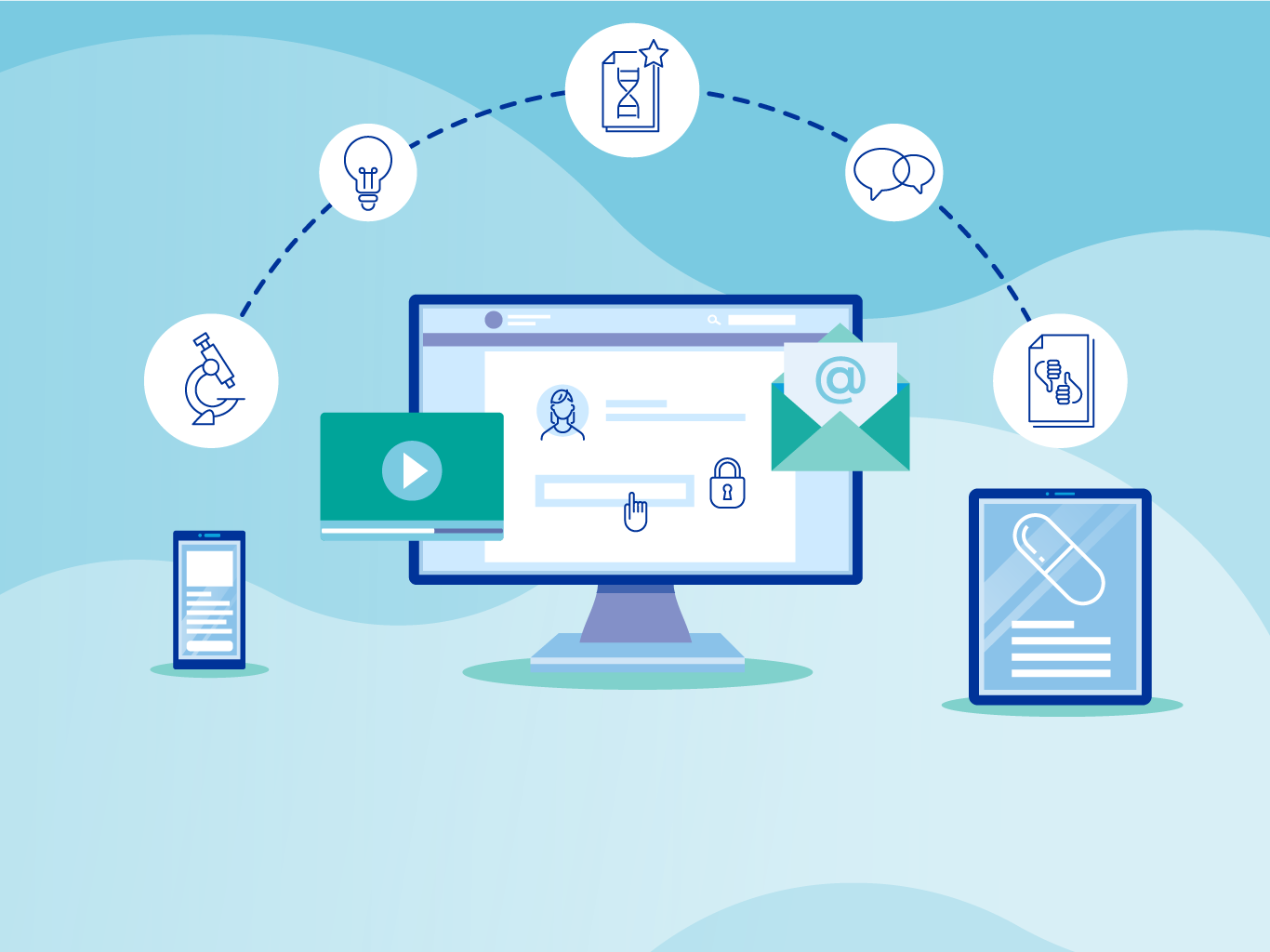 In this article, you will witness a complete analysis and review of the 5 best tech online platforms based on:
Ease of use
Accreditation
Quality of content
Pricing
Certificate
These 5 best tech platforms are Coursera, Udacity, Edx, Treehouse, and Udemy. Before we dive deep into the review, remember that each online platform offers lessons that range from courses, specialization skills to degrees. If you want to know about more courses, I suggest Onlinecourseing.com where you can find best online coding school reviews. The prices will fluctuate because it is decided on the length of the individual course. The bigger the course, the higher will be the amount. Also, each platform has a unique and distinctive name for its degree and master's programs. So, don't be confused, they are all fundamentally the same. You will have access to free courses or a free trial on every platform to audit the lessons and see if that's what you are looking for.
Let's get started.
1. Coursera
Coursera has a user-friendly Interface that showcases what it is about, what are its unique selling points, and the learning structure. It is easy to navigate and find courses. You can comfortably get an overview of the course, how long will it be, instructors' credibility, reviews, and what to expect from the course.
It simply means that the courses and degrees provided by the platform are officially recognized or authorized by the Institutions or not. Yes, Coursera courses are accredited. They hold a unique value in the eyes of businesses and employers. Can help you settle your dream job.
No second thoughts about the quality when it comes to Coursera. What makes them the best in the industry is the partnership with Institutions such as Stanford University, University of Michigan, etc. The instructors at Coursera are those from renowned universities with a credible background. The lessons offered virtually are the same taught physically at universities.
Coursera provides users with a variety of courses and programs. This can be confusing for anyone at first sight.
Let's sum it up logically. There are options of one-time payment and subscription charges.
If you want to pursue a course, pay for an individual course certificate, which costs between $49 and $99. Thankfully, it is a one-time payment.
If you want to pursue a specialization skill such as digital marketing or coding, pay for a professional certificate. It has subscription charges ranging from $39 to $ 79 per month.
The degree might cost you between $15000 or more, which is lesser than traditional fees.
Yes, you are eligible for a certificate, but only for a paid course. You can audit free courses but certificates are only available when you become a paid member.
2. Udacity
Udacity interface is straightforward and neat. There are no unnecessary designs or pop-ups to grab the attention, which makes it super comfortable to navigate and look for testimonials and courses. The color pattern is comforting for the eyes and looks professional. Everything looks perfectly neat and managed.
Unfortunately, the courses are not accredited by education institutions and businesses. However, the certificates are valued by the employers and look attractive on your CV.
Udacity offers courses and nanodegrees ( same as a traditional degree ) which arises from the partnership with world-famous businesses, such as Google, Facebook, and Amazon to name a few. The partnership makes their courses top-notch and worth the money. However, there are a handful of negative reviews that involves complaints such as poor customer support, and not enough study material, but that feedback is about the free courses on Udacity.
Udacity has a subscription-based model. To pursue a nanodegree, you have to pay a monthly fee and keep investing until you complete one. Nanodegree costs $399 a month, which is a great replacement to a traditional degree.
Yes, you earn a certificate as long as you are a paid Udacity member. Free courses don't offer certificates.
3. edX
The homepage of the website reflects a university-centric feel, which might be exciting or boring for you. The interface is managed and clean, showcasing the necessary and important things right at the upfront. You don't need to hassle between buttons and graphics to find what you are looking for.
Not all courses offered by edX are fully accredited. You have to dig deep and figure it out on your own. However, master's programs are fully accredited.
EdX is a non-profit entity, offering 3000+ courses and 300+ in-depth programs in collaboration with institutions like Harvard and Berkley University. The courses are taught by highly skilled and professional teachers. While the majority of the courses are brilliant, a few of them are just the poorest version of themselves. The site tends to crash many times, and some courses need a lot more updation and regulation.
Again, the more the variety of courses, the confusing is the price.
EdX offers courses ranging from specialization skills to master's degrees.
Specialization skills courses are priced between $100 to $2340 and the master's degrees are priced between $10,000 to $25000.
Yes, you can earn a certificate if you are enrolled in the verified track, which is the paid plan of edX.
4. Treehouse
The homepage is minimalistic in design with an eye-grabbing sign-up form, a call to action, and some information about what you should expect. However, it's impossible to find your way through the homepage as the list of courses cannot be navigated. You have to Google search on a separate tab to reach the page.
The courses offered by Treehouse are not accredited.
The platform offer courses centered around topics that include, web, games, apps, and similar product development. The quality that makes Treehouse stand tall is the quality of content offered in a free trial and as a paid member is the same. That's impressive. Though the standards of courses are pretty high with a majority of people loving it, there are certain complaints about some courses being pathetic and a total waste of time.
Learning on the platform starts with a free 7-day trial. After that, It provides users with 3 subscription-based payment plans.
Basic plan – $25/month, beginner-friendly.
Pro plan – $49/month, a combination of basic plan with features that include downloading videos and unlimited access.
Techdegree – $199/month, a combination of the basic plan, Pro plan, with a pinch of personalized feedback, and individual consultations.
Yes, you are eligible for a certificate after the completion of the course.
5. Udemy
Seeing the popularity, Udemy offers a standard experience for navigation on the site. You can easily choose the category or search the courses on the search bar. One element that makes them unique is their rating system for courses. Overall, the site is 24*7 active, doesn't crash, and everything works well.
Frankly, what else do you need?
The courses are non-accredited.
The thing to remember about Udemy is that the courses are solely made by the instructors, which have no direct correlation to the platform. So, each instructor showcases its course as the best. It can be true and cannot be. It's always advised to check the credentials of the instructor, how long the course is, the price, reviews, and testimonials. However, the majority of the courses are worth the money and time.
As the instructors create the courses, they also have the power to decide the price.
The prices are not determined by the platform. However, both the instructor and Udemy can offer promotions with a discounted price tag.
Courses range from $19.99 to $199.99 with a 30-day refund policy. You will also gain lifetime access to the course.
Yes, you will be eligible for a certificate after finishing the course.