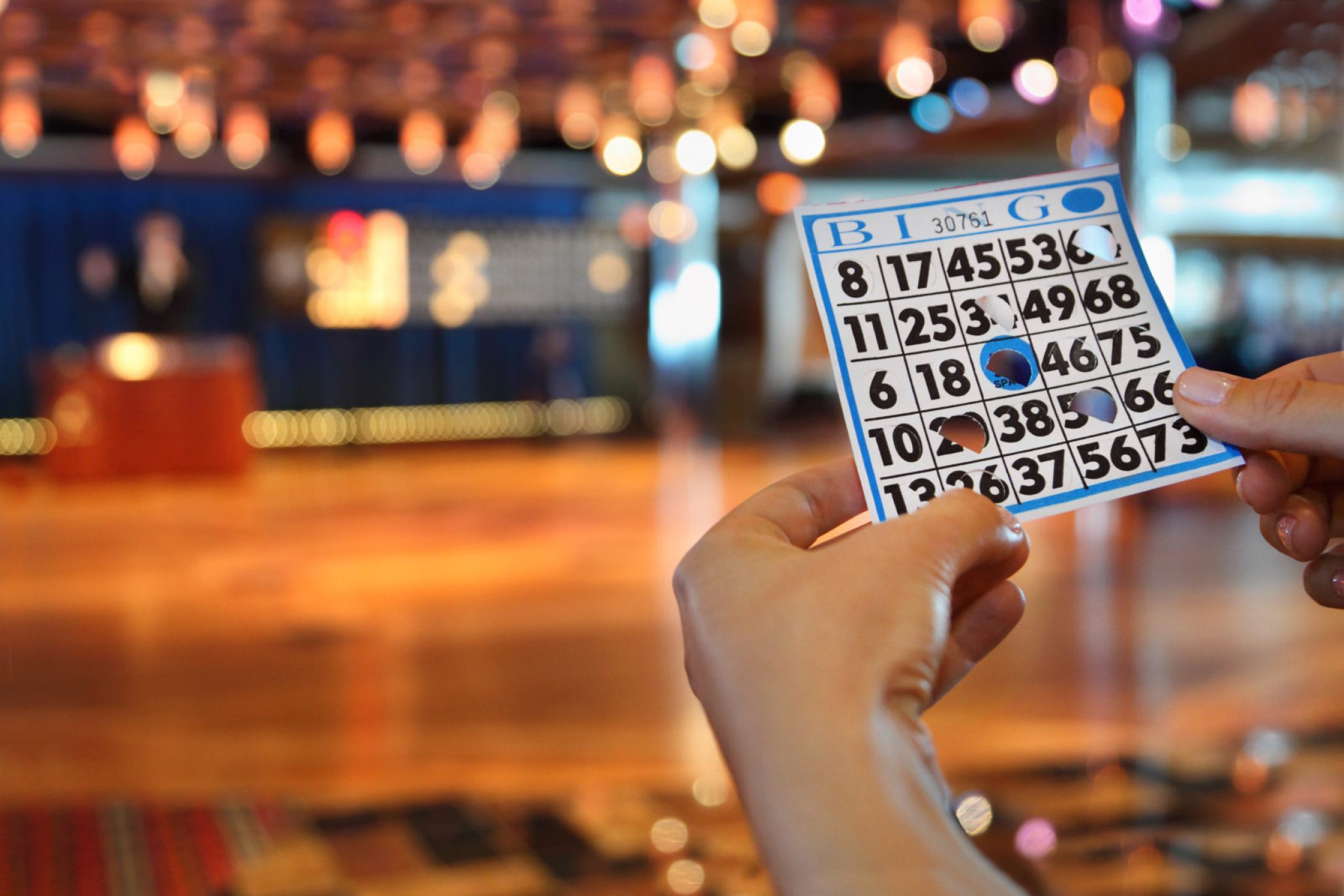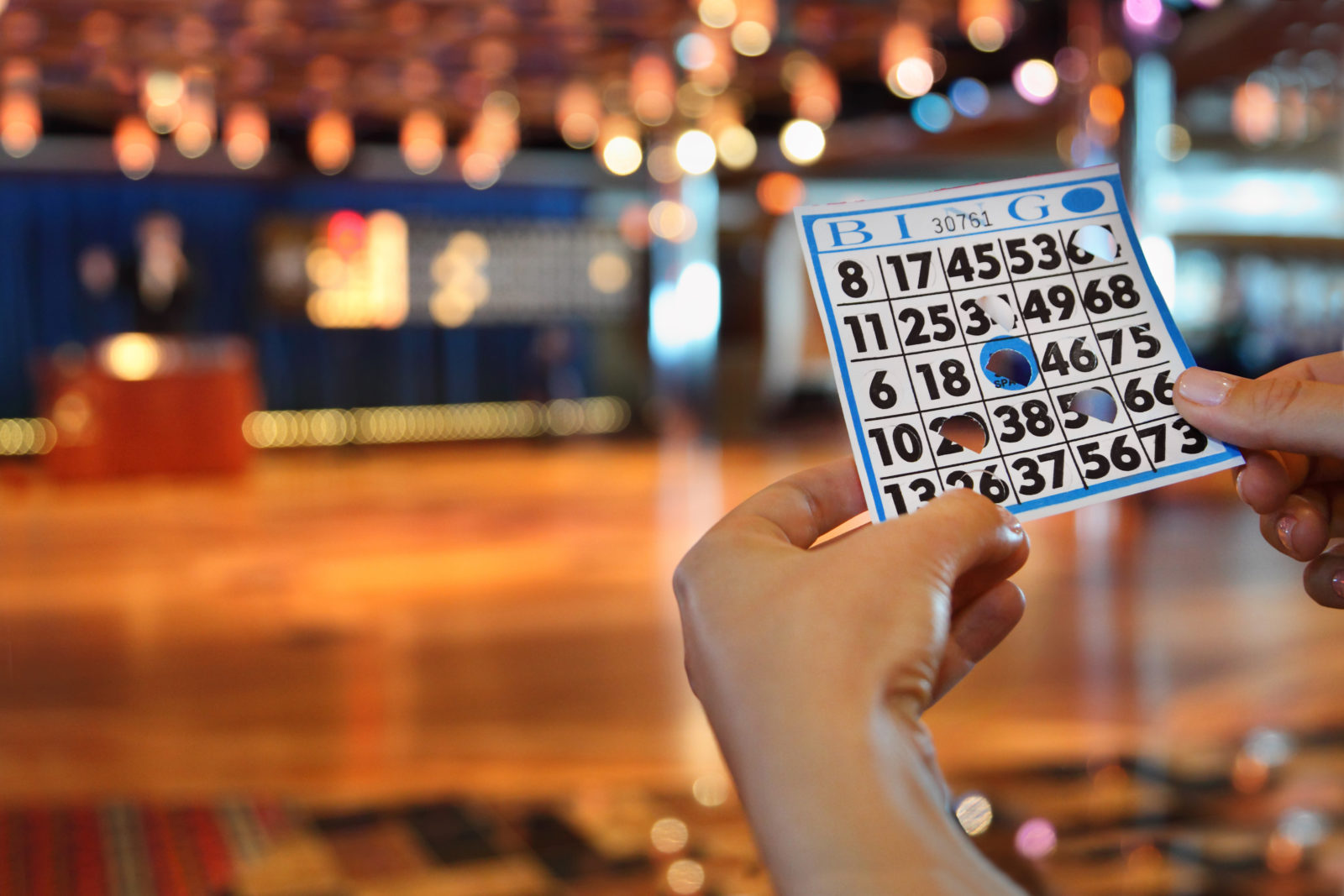 Sometimes it seems that everything is moving online. Many people are now doing their shopping, ordering takeaways, and even buying cars online.
A few real-life experiences remain in the real world. However. It's social things, like bingo, that combine human interaction and a real experience that are hard to replace.
That's why many people still love visiting a traditional bingo hall. There's a social vibe about the classic bingo game that is impossible to replicate in a virtual world.
Of course, some older players don't have the mastery or technology of the digital world to be able to access online bingo. Others prefer the social thrill of mixing with a hall of other players.
The UK still has a thriving real bingo scene – as well as a growing online bingo offering. In fact, more players are heading to online bingo sites such as PoshBingo to access a wide variety of bingo games that are not always on offer at land based venues. By playing online, players can also access a variety of promotions and bonuses to use amongst their online bingo games.
Bingo is still one of Britain's favourite pastimes and bingo halls are part of the social fabric of many towns and cities. Many of the venues have become established within buildings that were designed for a very different purpose.
Being a bingo lover serves best if you live in the UK as there are many great bingo halls you can play in.
Here is our selection of some of the very best UK bingo halls:
1. Buzz Bingo, Tooting, London
Buzz Bingo is held in a beautiful, listed building in Tooting. The ornate interior is full of carved wooden panels.
The bingo hall was once a theatre, hosting stars like Frank Sinatra, the Rolling Stones and the Beatles. It was also an acclaimed Art Deco cinema once described as the most lavishly decorated in Europe.
2. Mecca Bingo, Kettlehouse Road, Kingstanding, Birmingham
The Mecca Bingo hall is a landmark building. You'll find its distinctive three-pillar tower in the Birmingham district of Kingstanding.
The 1935 cinema was supposed to capture some of the glamour and style of Hollywood for audiences of the West Midlands. The Odeon shut for business in 1961 but was converted to a bingo hall.
3. Gala Bingo Club, Ealing, London
The Gaming Act of 1960 changed the landscape for Britain's big landmark cinemas. Many were forced to adapt to changing social tastes.
Some become concert halls, bowling alleys or dance halls. Others became popular bingo halls.
The grand old cinema at Ealing still sports its curved glass frontage and glorious art deco designs but after a spell as a social club is now a thriving bingo hall.
4. The Spanish City, Whitley Bay, Tyne and Wear
Like a whitewashed temple on the Prom at the old seaside resort of Whitley Bay the Spanish City has turrets, statues and a glorious dome. It opened in 1908 as a seafront theatre.
Later it became a dance hall but in 1961 it got taken over by another craze sweeping the country – and became a bingo hall.
It closed again in the 90s but has been restored and re-opened as a bingo hall once more in 2018.
5. Dreamland, Margate, Kent
The Kent seaside of Margate opened a new film theatre in 1923 in the fashionable art deco style of the time. It proudly featured a tall flat brick tower like a giant billboard.
This showed off the cinema's evocative name: Dreamland. The building still dominates the seafront promenade but it is no longer a cinema or theatre – instead it now hosts popular bingo nights.
6. Apollo Bingo, Rhyl, North Wales
The glorious 1930's building that served as a cinema in the North Wales seaside resort of Rhyl is another landmark that has become a great bingo venue. The art deco architecture of the Apollo is listed, in keeping with its historic status.
In 2016 there was a massive modernisation and refurbishment costing around £500,000. It now offers contemporary standards of seating and facilities.
7. Mecca, Taunton, Somerset
The vast auditorium of the Mecca bingo hall in the Somerset town of Taunton reveals its true origins – as a cinema. The Gaumont Theatre showed the latest Hollywood blockbusters and was a live music venue for stars like The Beatles and David Bowie in the 1960s.
Now it has become one of the UK's smartest – and largest – bingo halls.
8. Dabbers Social, Aldgate, London
Amid the lightshows and dance music of a London nightclub, Dappers Social is one of the UK's more unusual bingo halls. The bingo here appeals to a younger trendier audience – as it is held in the heart of a neon-lit nightclub.
Look out for special bingo events at Dabbers. They include bingo nights incorporating dance battles on stage.
9. The Opera House, Tunbridge Wells, Kent
Here's a different twist on the theme: the beautiful Opera House in Tunbridge Wells was a bingo hall – and is now a pub. The former bingo venue has been transformed by Wetherspoons.
The old bingo venue has been preserved though – it still features its huge chandeliers, private boxes and gold balustrades.
10. BJ's Bingo, Leigh, Greater Manchester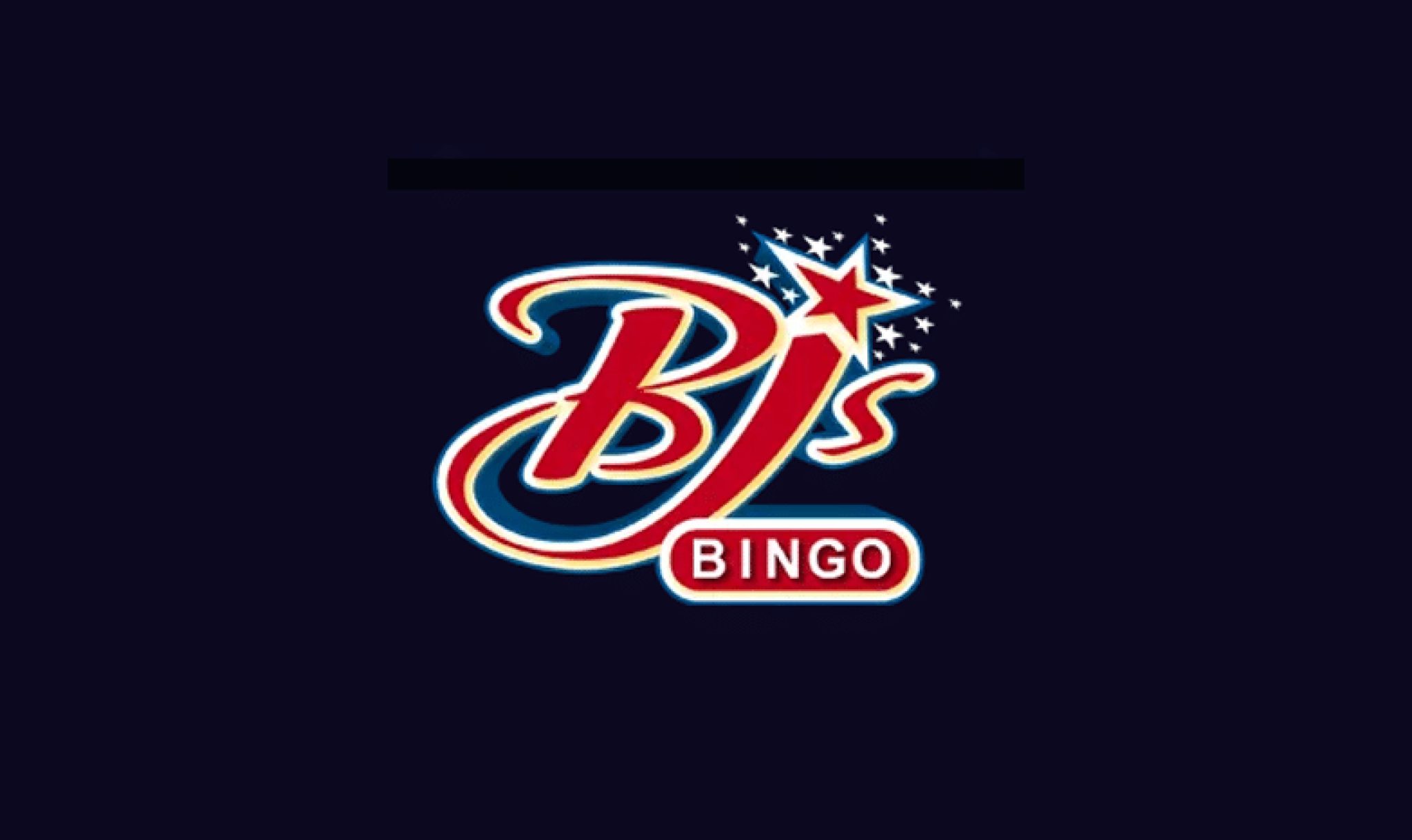 This family-run bingo hall is part of a popular chain of venues. BJ's hosts around 2,000 games a week and pays out more than £64,000 in prizes every seven days.
Behind its neon-lit façade the bingo hall also has a bar and restaurant. There are more than 70 arcade machines inside too.
Bingo halls are still thriving in many parts of the UK – and many of them serve another useful purpose too. The list above shows they help preserve some of the great landmark buildings in our towns and cities.