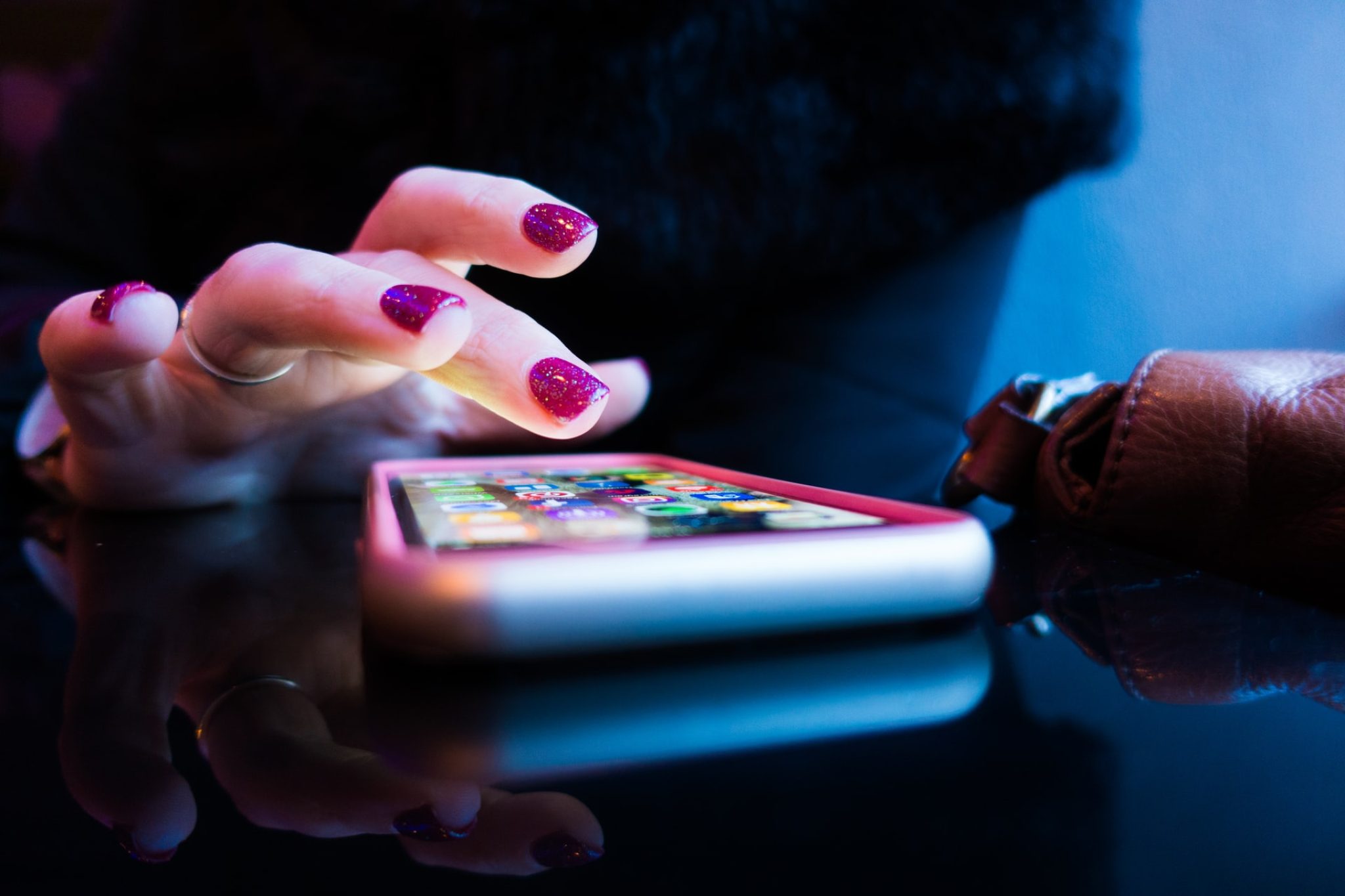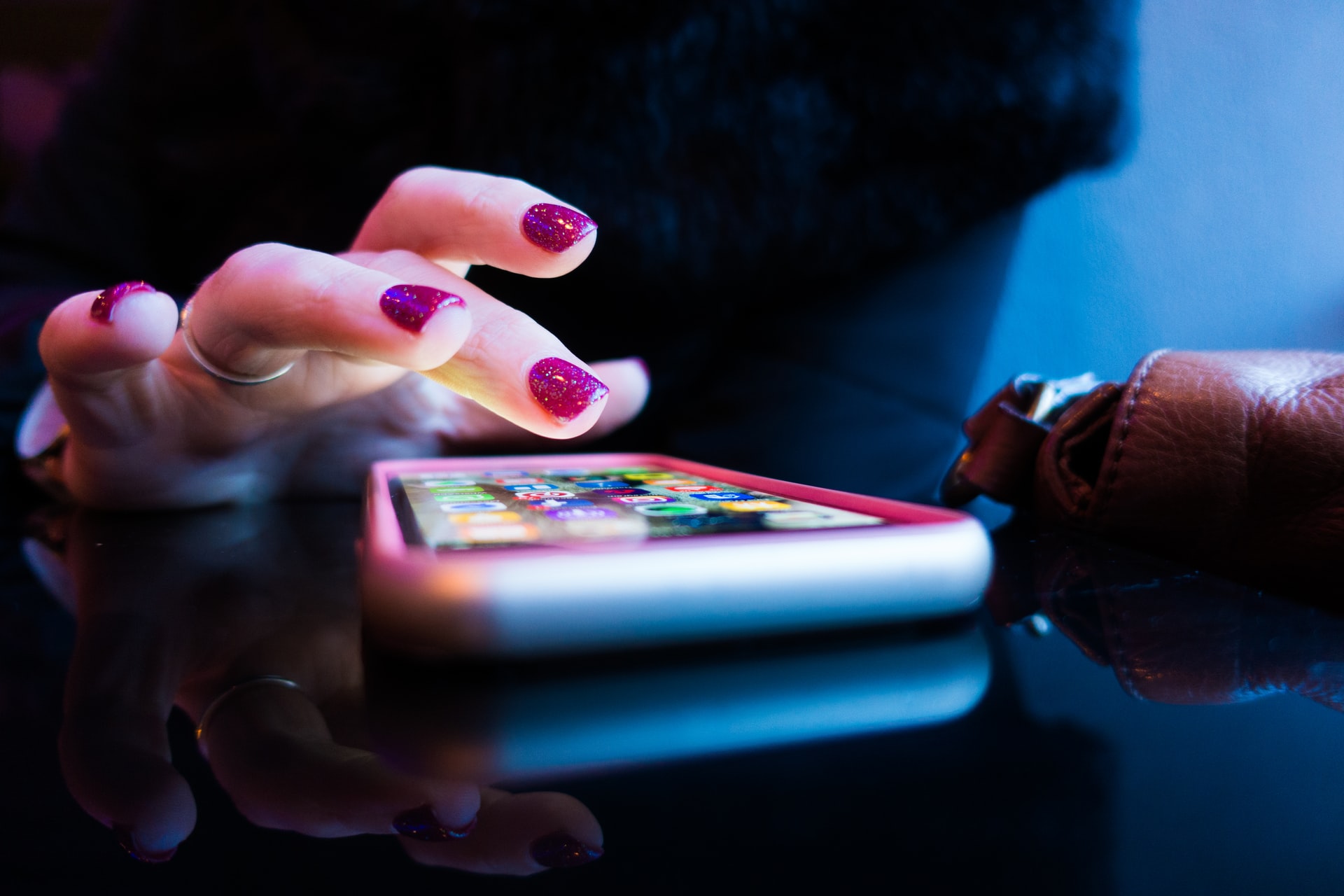 Technology has brought us ease of life and that is awesome. We have all grown accustomed to this and for most of us that remember times from 20+ years back, today is far easier than it was back then.
What made our lives easier? Well, there are plenty of categories that have to be taken into consideration, but since our article, today is about tech, we will focus on that. Technology has progressed massively from 20+ years ago, and it is still progressing. A lot has changed and with new technologies, we got new gadgets and smart things to play with. Most of us today are dependent on our smart devices, primarily our smartphones. Without them, we simply believe that we wouldn't manage to function half as well as we do.
Smartphones work on the operating system and there are two major ones that we use – Android and iOS. The operating system by itself wouldn't be much which is why we have plenty of apps to fill out the voids. Apps are 90% of our smart devices and through them, we regulate our lives, smart things around us and our devices.
Have you ever thought hard about apps? What do they do and how do they help you? WE tend to avoid thinking in that manner and simply use what is available but let us tell you that without certain apps we would be nowhere! Apps that help you communicate by messaging or calling over the internet, apps that help you stay connected with your friends and family across the globe, apps that help you find your way, apps that help you capture some of the best moments in your life, apps that…. well, you get the picture. Apps have helped us, will help us and will make our lives easier and easier down the road.
Now without any further ado, let's get you familiar with some of those apps that you as a tech lover might appreciate.
1. Appy Geek
Appy Geek is the solution if you're seeking for the perfect app that will keep you up to speed on all the newest high-tech news. It's a straightforward software that accomplishes its job admirably. It will provide you with daily updates on the newest high-tech items, electric cars, science, cryptocurrency and financial markets, programming, operating systems, and video games, current deals, electronic, Linux, and open source. This is everything the news a tech enthusiast could want, and it's all in one location. If you're wondering, "Well, what good is it if you can customize other news feeds for this?" we'll tell you that it allows you to do more by having features like selecting your favorite subjects and sources, a widget with the latest news, saving and sharing articles, opening photos and videos in full screen, and much more. The news stories are entirely genuine and originate from reputable sources such as GameSpot, Android Authority, OMG! Ubuntu!, Popular Mechanics, Phys.org, The Verge, and many others. It is simple to use and comprehend, and it is quite useful.
2. VPN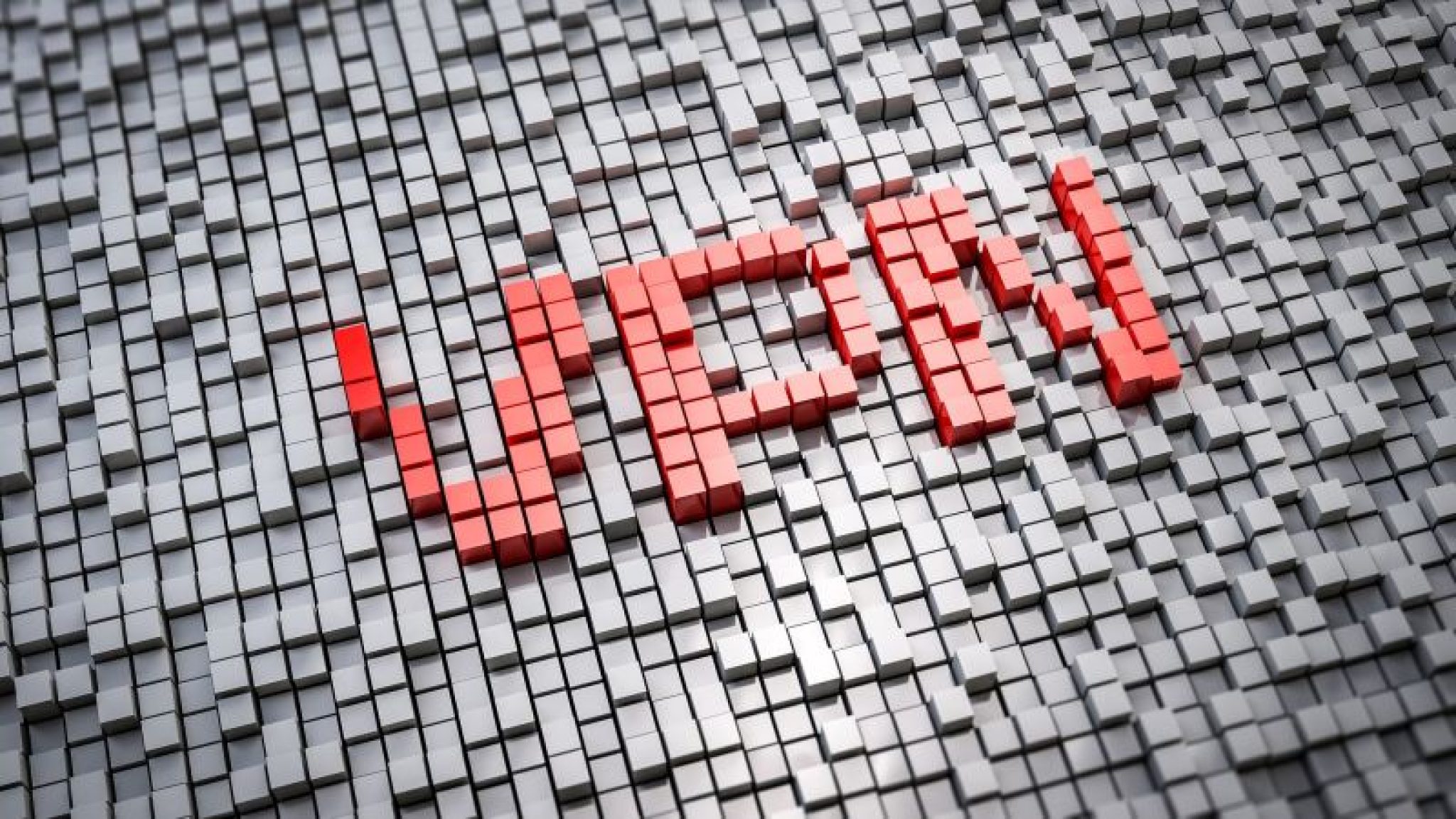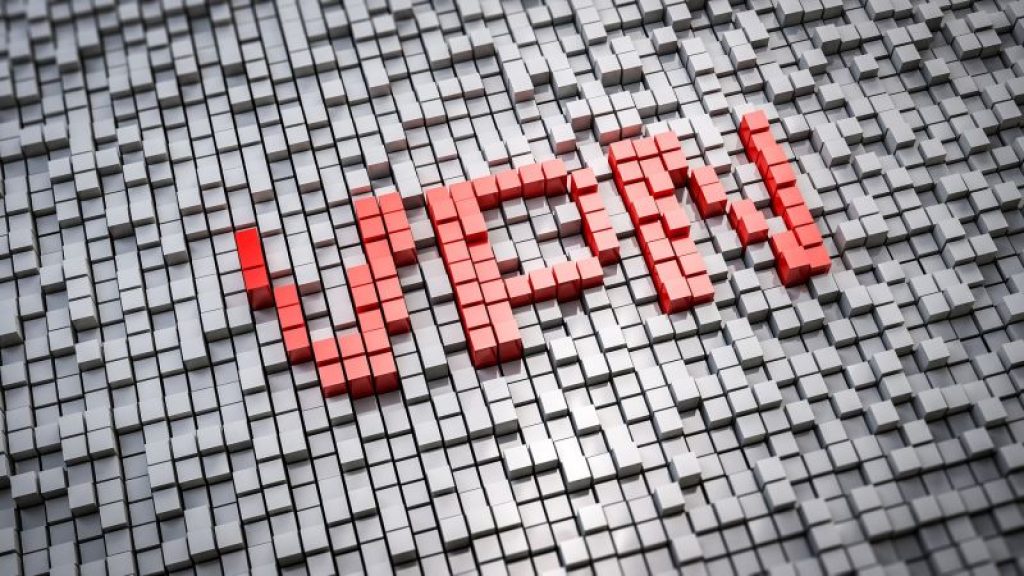 VPNs have been a topic of discussion for a while now and all of you probably have the basic knowledge of how it works and what it does. If you are up to speed, then you know that VPNs are really important especially when it comes to the protection of your online connection. VPNs are really important and they do much more than just secure your connection when you are online. They will allow your data and your privacy to remain just that – your and private. You need a VPN that will allow you fast server networks, next-gen protocols tied with powerful online security and the best possible protection. Another important thing is that you get one that is cross-platform compatible, meaning you can protect your phone as well as your PC or laptop, that you use daily. One of those is the ExpressVPN app which is probably on the top of their game, and one of the most famous and talked about VPN apps. Try it you will not regret it.
3. Inshorts
When it comes to tech news, app news and all other news we all want to be up to speed as possible. Most of us have a fast-paced life and can spare more than an hour a day looking at news feeds and reading all of them through. Or at least what interests us. Thankfully, to make your life simpler, save you time, and keep you up to date on everyday news, The Inshorts app will tell you about whatever you desire in 60 words or less. It aggregates news from across the world and summarizes it in this way so that you, as a reader, don't have to spend time and can simply understand what's in front of you. This app was named the best app on Google in 2015, and it has since introduced many new features such as a Search bar for easier access to information, a News Reader that summarizes all of the breaking news, My Feed, which is news personalized for you and based on what you are interested in lately, and News Categories that make it very easy to find what you need.
4. Dr.Fone -Data & Photo Recovery
Ok, every tech lover out there had an issue with data recovery on their smartphone at least once. If you recall finding a good app or software that can successfully recover your lost data is very hard. Not anymore. Dr.Fone is one of the applications available for both Android and iOS. With over a million downloads and high ratings on the Google Play store, you can be confident that this software will perform its job. It can efficiently recover your phone's data, including photo recovery, video recovery, audio recovery, file recovery, and so on. It can also recover deleted WhatsApp messages and view lost conversations, images, music, and videos.
5. Yummly Recipes & Cooking Tools
Our food is another area that suffers from our fast-paced lifestyle and abundance of work and commitments. We are all really appreciative for this and other apps like it. It's more than great to have an app that can help you select, plan, and order everything you need for your next meal. Yummly is clever cooking software that focuses on YOU! Yummly is ready to assist you with customized meal planning, tailored recipe recommendations, smart shopping lists with optional grocery delivery, and much more. This software will enable you to begin smart meal planning, transform ordinary products into magnificent meals, provide recommendations based on your own tastes, provide a large number of recipes, and assist you in preparing one great meal in a short period of time. The app's last greatest feature is that it will help you plan, shop, and relax the entire time.
So, as you can see, we listed 5 apps that are very versatile, very different but highly effective when it comes to making your life easy. We as humans fear many things and search for even more which is why we listed apps that span from informational apps, apps that introduce and maintain security, apps that deal with news, smartphone recovery and maintenance and the last but not least, health and cooking apps that will help you stay focused on you, your food and ultimately your health, which is easily forgotten in this age of haste.