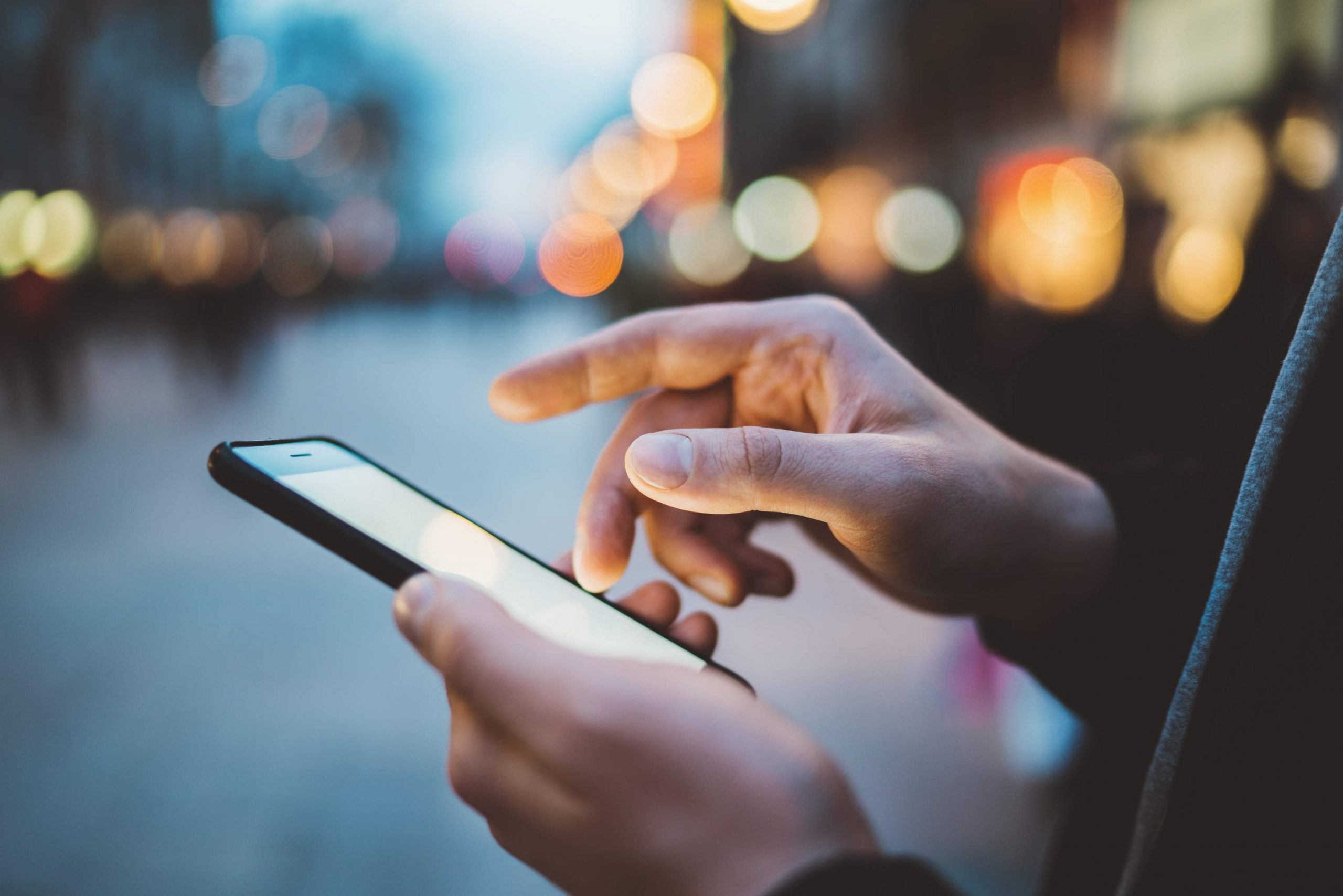 A couple of decades ago, if you'd told someone that, by 2023, most people would be carrying around a device in their pocket that could not just make calls but help with almost anything in their lives, they might not have believed you.
But it's come all too true and it's been found that, on average, people spend around five hours a day staring at their screens. This has all been made possible by the rapid advances in technology that have meant that today's smartphones and other mobile devices are far more powerful than any computer was even in the year 2000.
This has meant that most people's phones are positively packed with apps helping them to do everything from count their daily calorie intake to discover which direction is north. The explosion in the number of apps has been just as phenomenal. It's estimated that there are around 1.85 million available in Apple's App Store and 2.5 million from Google's equivalent.
With numbers like these, it can be hard to sort the worthwhile from others that just use up a device's memory without really offering many advantages. However, here are five different apps with five different uses that enough people count as being essential to make them well-worth downloading onto any smartphone or mobile device.
1. Best for finance – Emma
While online banking has become the norm for many people and many of the big banks let you do a great deal via their apps, effective budgeting isn't generally one of the things that is included. That's why an app like Emma can be invaluable. Not only will it keep details of all of your accounts in one place, it will also sort through your regular expenditure and flag up expenses like subscriptions that you may well have forgotten about and no longer want to pay.
And, because most people's finances don't run from month to month but generally are dictated by the date on which they are paid, Emma adjusts the monthly budgets to account for this too. It's also comes in a premium format which is available for a small monthly fee and which includes a number of additional services and features including dealing with accounts in a number of currencies.
2. Best for online gaming – Virgin Games
Smartphones are increasingly used as sources of entertainment from listening to podcasts through apps like Acast and iTunes to watching TV programmes and films on Netflix. But another emerging trend is the playing of casino games through apps like Virgin Games. This really is like carrying around a casino in your pocket. There's a wide choice that includes slots, roulette, poker, blackjack and even bingo. There is even the chance to play in a "live" casino in which the action using real dealers playing in real time is streamed to a device.
For people who want the thrill of the game without staking actual cash, there is also a selection of free games to play including a number of slots which make for a great, fun way to pass the time. As an extra incentive to join, the app also includes a number of free bonuses for new players.
Best for travel – Skyscanner
There are plenty of travel apps out there but few have been going for quite as long, or quite as successfully, as Skyscanner. It was originally set up in 2003 as a website dedicated to finding the cheapest flights available. It still does this, checking a total of over 1,200 different travel companies and showing a full selection of all the prices that it has found. But since then it has expanded to include everything from hotels to car hire as well. In the case of the latter, they don't just provide the price for hiring the car, they also dive deep into the details of the fuel surcharges, insurance and other important information too.
They also have great environmental credentials thanks to the "Greener Choice" listings that show the flights that have the lowest CO2 emissions, a service that has already helped over 10 million people to travel more sustainably.
Best for fitness – Strava
Strava is where a fitness app and social media come together perfectly in sync. Designed for use by runners, cyclists and walkers, it does far more than just record bouts of exercise. It lets users share their outings with contacts, post pictures of the route and even give a running commentary.
Because the community is such a big thing for the app, it also allows others to give kudos for a particular activity or achievement and also has a facility to include an emergency contact in case of an accident or other mishaps.
Alongside community, there's also a competitive element so users can rank themselves against others who have taken on the same route, or section of it, in the past. It's also especially useful when it comes to suggesting routes in areas that might be new to the runner, cyclist or walker using it.
Best for Photography – Prisma
The digital revolution has had many ramifications for photography. Today, billions of images are captured on smartphones because it's just so simple to snap away. This has also given rise to many different apps to save, share and manipulate those images. One of the more unusual of these is Prisma which can convert photographs into paintings in up to 300 different artists' styles. These range from impressionism to cubism and surrealism to pop art. Then, once a style's been chosen and applied, a variety of different filters and other adjustments can be made.
There's a new daily filter provided to create different effects and there's also a virtual gallery where you can see the handiwork of other users of the app from all around the world. So think of it as Instagram plus artistic inspiration too.
So there you have them. Five great apps that deserve a place on every smartphone and – best of all – they're all completely free.