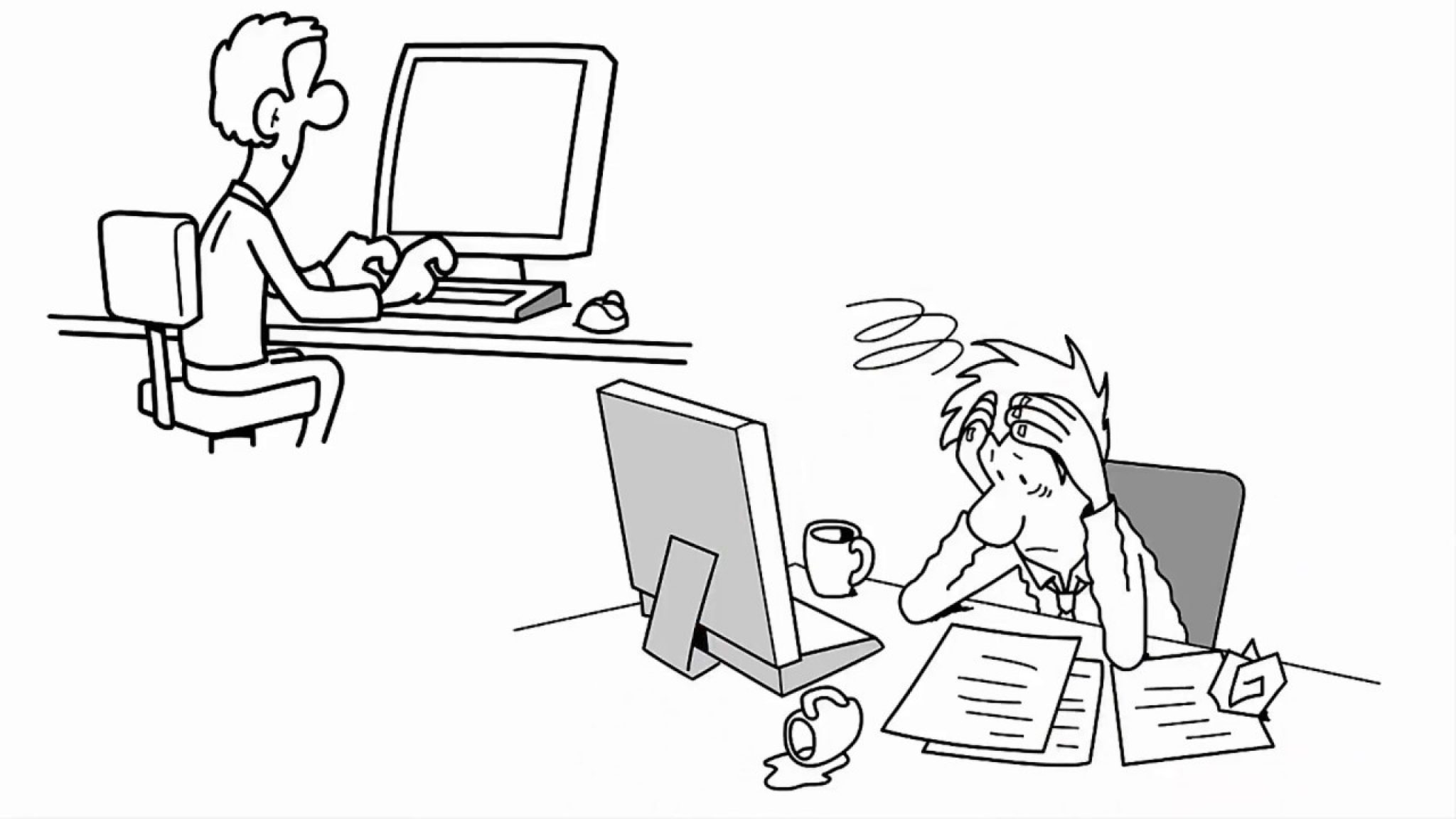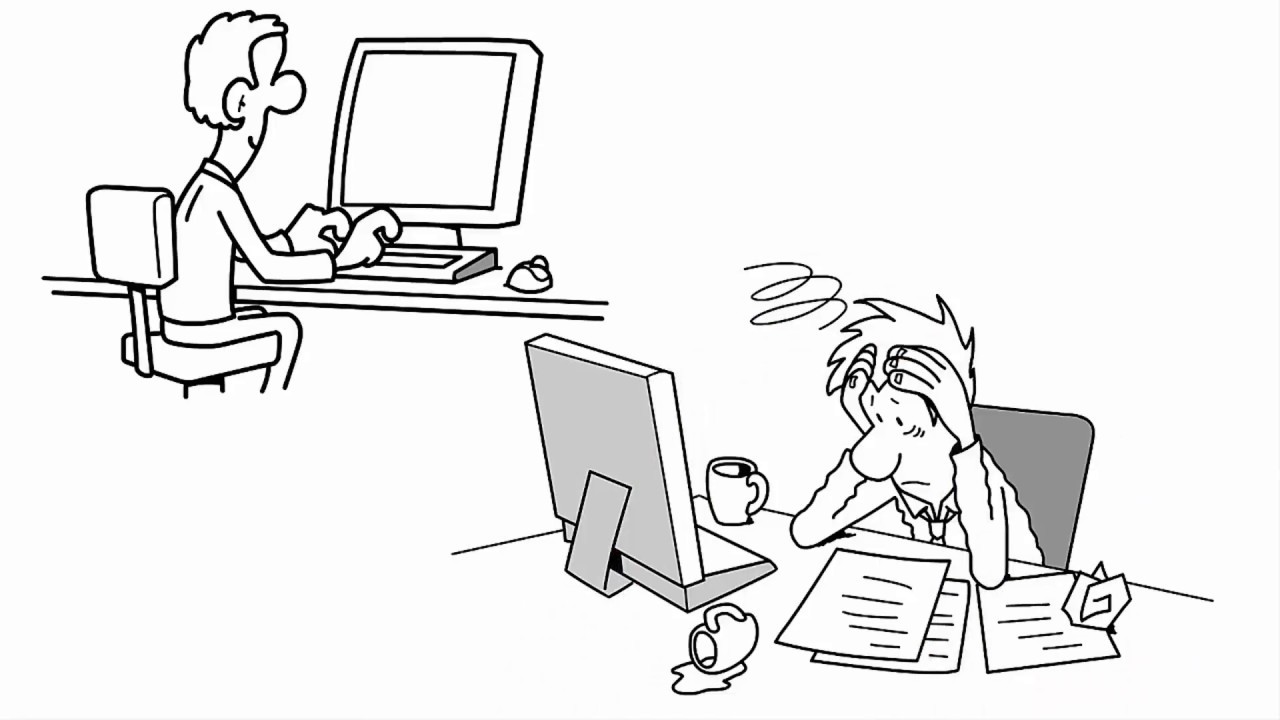 What's A Media Kit? Why Do You Need One?
A media kit is a page every site has. It displays info about the website and its traffic. And some webmasters know the essence of a Media Kit. But for those who don't, there are reasons why you need one.
The main reason is here: Direct advertisers need to understand your site's traffic stats before working with you.
If you don't own or work with a vast site or a media holding, you may not hear of Media Kits. But the AdSpyglass Media Kit changes the game. The understanding of direct traffic selling is rising to a new level with this tool.
Why Does Your Site Need An Own Media Kit?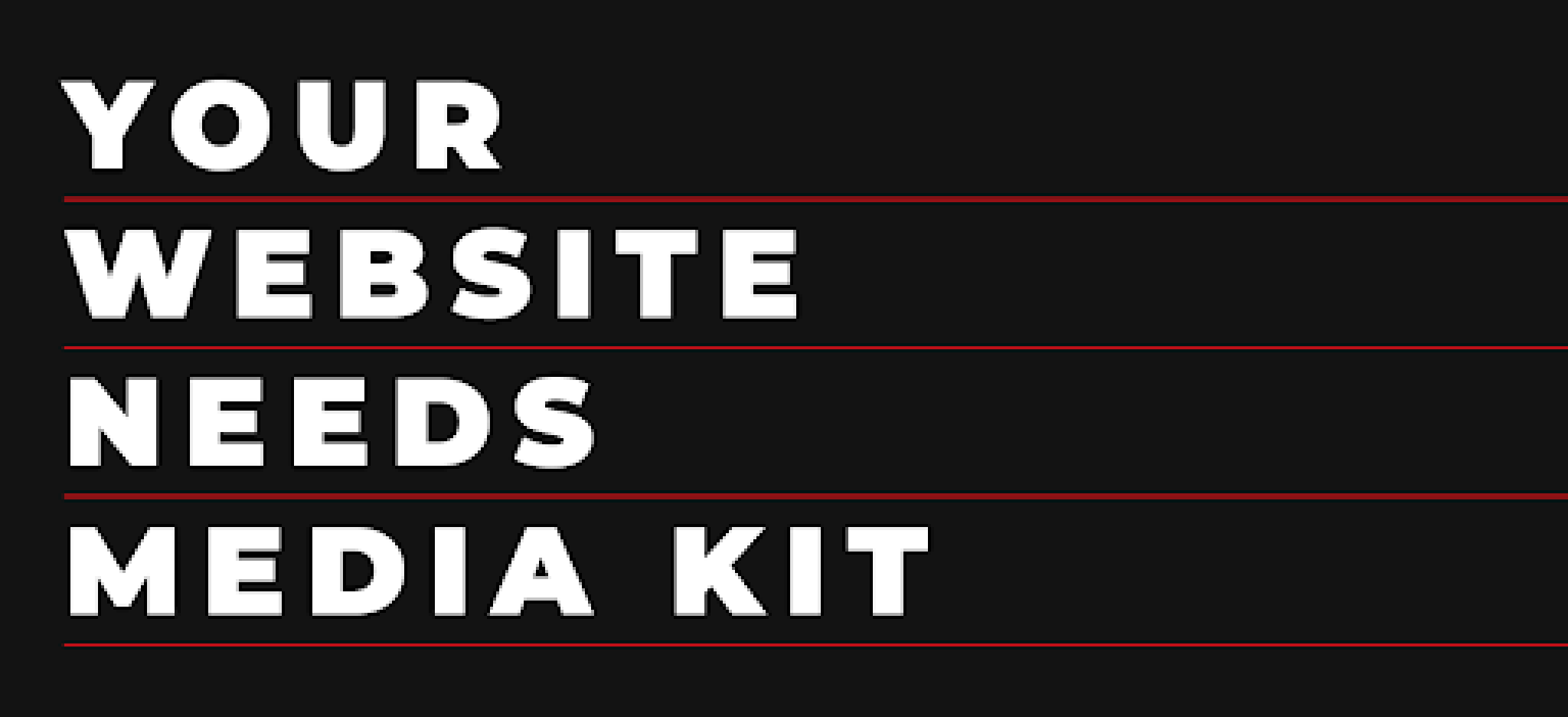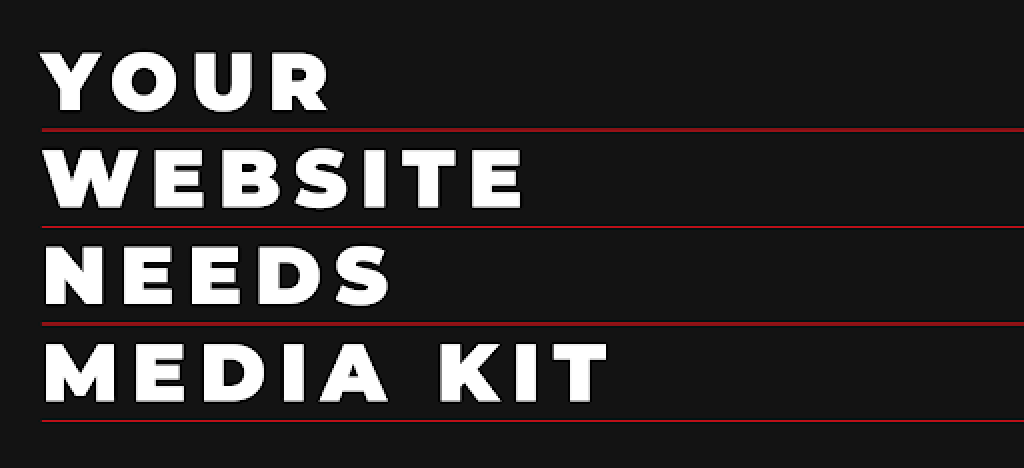 You may think, "Why do I need a Media Kit? I used to run my site, not thinking of getting one" – and you can keep running a site as you used to without and new add-ons.
But here's what you will lose by not getting a Media Kit:
Ad vendors and partners won't make a collab with the website without a Media Kit (or press kit, if you prefer an old-fashioned name). Consider it like an indicator that you are ready to cooperate and sell your traffic directly to ad buyers. Otherwise, direct traffic sales will be closed for you. That's just because there are no signs that you are ready to partner on the right terms.
Only reliable resources have Media Kits on their sites. And if you don't, you are not the right business partner for the big deals. That's the market thoughts. In other words, having a dedicated advertising section on your website raises your solidity much higher than it used to be.
You will talk tech for hours with ad partners. With Media Kit, you can send a link to a single page to them and save time. So, instead of tons of questions in your inbox, you'll have a single destination for everyone who is not sure about something.
You can stay at the same level and don't open your site to new tools. But remember – a progressive site owner needs an open mind to make a profit.
Small sites with a Media Kit is a new normal. AdSpyglass is here to make it simple for you.
Kit Maker Tool In A Few Words
Before this tool, you needed to hire a tech to set up a Media Kit. In Trust, plenty of time and money were spent on this. Moreover, business owners' didn't know how to handle it properly.


And AdSpyglass is a game-changer because:
You can set up a Media Kit on the site in a couple of clicks. No coding required.
The process of setting up is simple, and the support agents will help you.
You will work with direct ad partners (in addition to or instead of Advertising Networks)
All the tools you'll need for monetizing your site comes with one single platform.
Everyone Can Create A Press Kit With AdSpyglass. Here's The Proof.
Selling your traffic directly to the advertisers is simple. Even if you have never done it before, with AdSpyglass, you can manage and market your traffic with advanced flexibility.
Here's How Do You Add It To Your Website
Register on the AdSpyglass or login into your account if you already have one. You may also dig a little bit deeper into the details of this technology by visiting this link: adspyglass.com/media-kit
Go through a configuration procedure. Customer support will be here for you in case you need it.
Go to the AdSpyglass site control panel settings and create Media Kit.
Customize it to make sure it fits the website design. Add a branded logo or your background color.
Make it visible for your visitors. Add a link to the site. For this, add a special website section that will lead advertisers or add a link to your footer. That's up to you.
That's it! Get ready to receive inbound advertising requests and make extra income.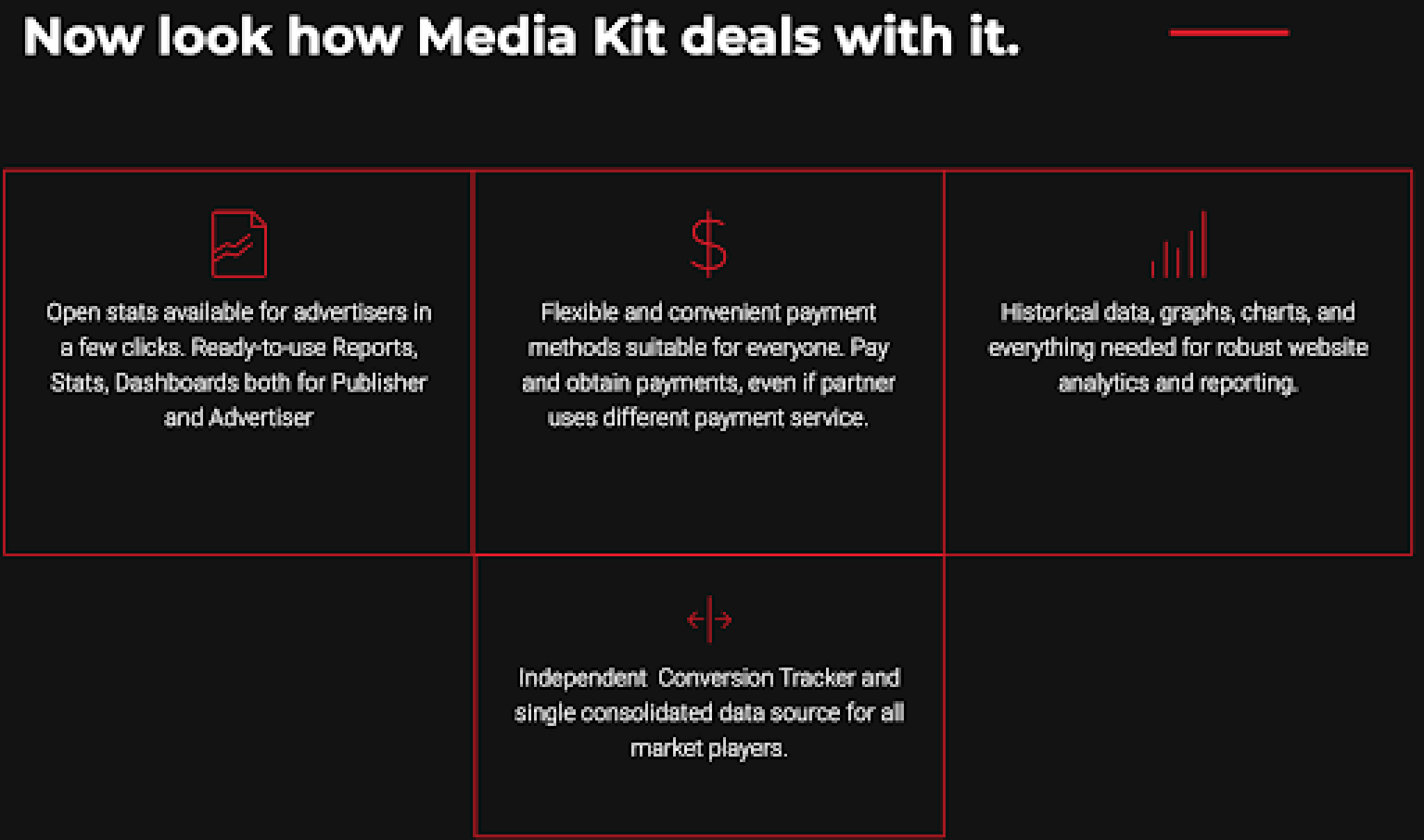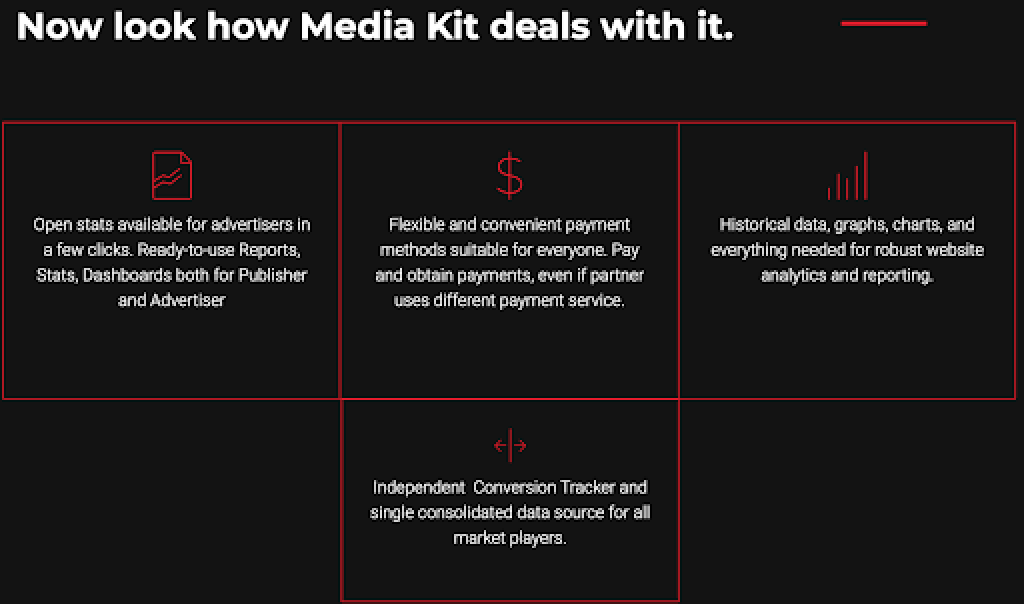 The AdSpyglass system will also be handy to sell the traffic per advertisers' requests. It means that all the traffic your site has, AdSpyglass will slice up into groups, and you will see the traffic coming from each country and each device as a separate group on the Media Kit. It will allow your advertisers to buy the targeting they need.
For example, you have many mobile visitors from India. It'd be cheap if you sell all your traffic to Ad Network. Yet, some advertisers are chasing that particular targeting for their needs.
AdSpyglass will help you to be found by those advertisers and let them contact you.
Therefore it will let you sell this traffic segment at a much higher cost than you'd had with Ad Networks.
Traffic Management System
Aside from the Media Kit, AdSpyglass will provide you with all the infrastructure needed for direct cooperation with advertisers. No extra payments or special skills are required. Technical support will be here for you in case you need a consultation.
You'll get control of your traffic and detailed stats about the site's performance. So you can see how it's going and the implementation of your ad spots, for example. This information will help your profit to grow.
You'll be able to slice the traffic. It will help to sell specific targetings to your advertisers.
Forget the worries about reports, statistics, and billing. AdSpyglass will take care of it all for you.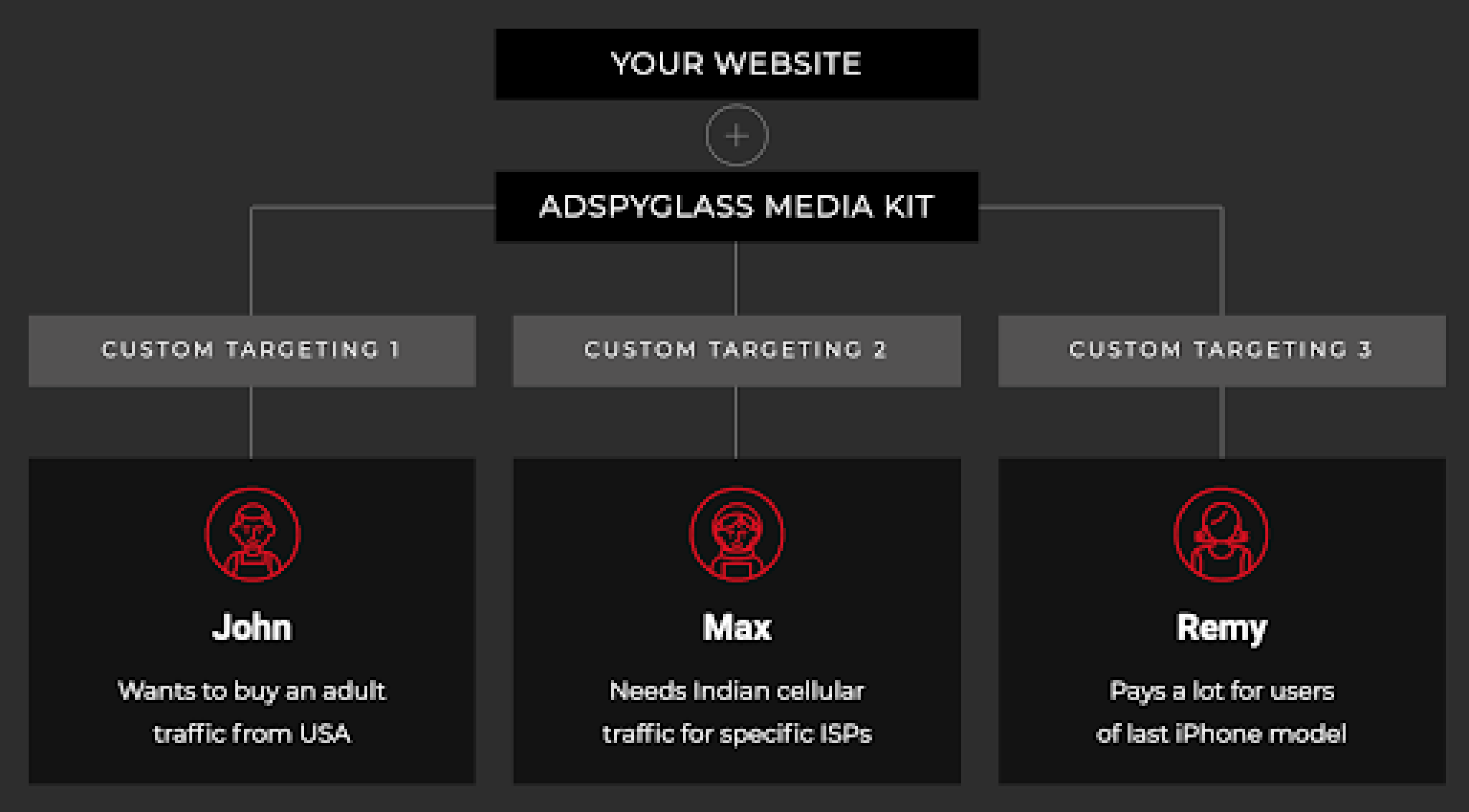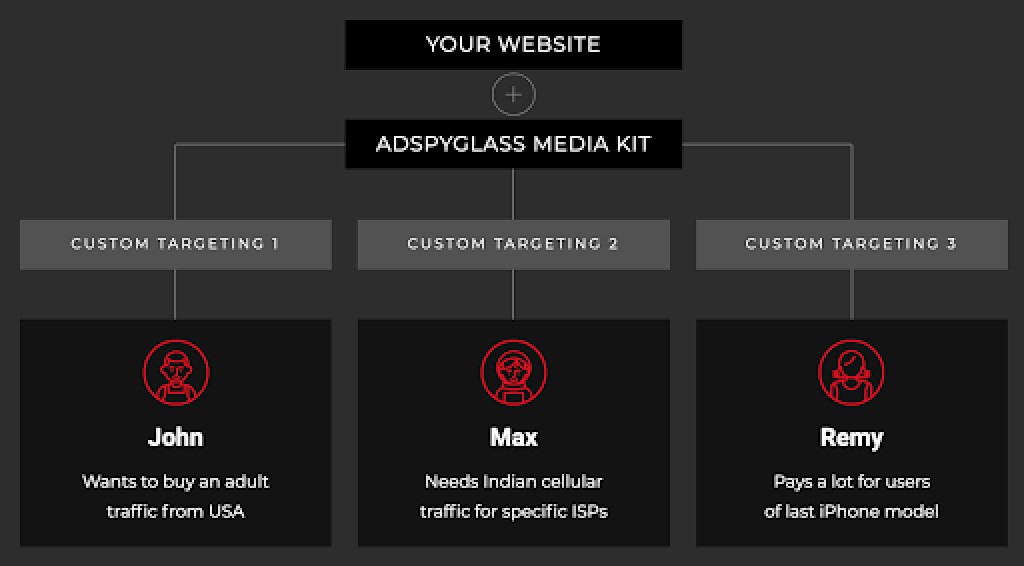 The Bottom Line
The market evolves, and the website needs to keep that pace. What was available only for the vast media holdings now belongs to everyone. It would be best if you jumped on that train of possibilities.
Mass Media Kits implementing for mid-sized and small sites is one example of pushing that progress train forward. With AdSpyglass, you can benefit from this new trend. You can get new advertisers and more profit from the same traffic.
Manage your traffic with AdSpyglass. There's no need to finish some courses or hire a web tech for it. AdSpyglass provides you all the tools and support. Why not start using AdSpyglass today?