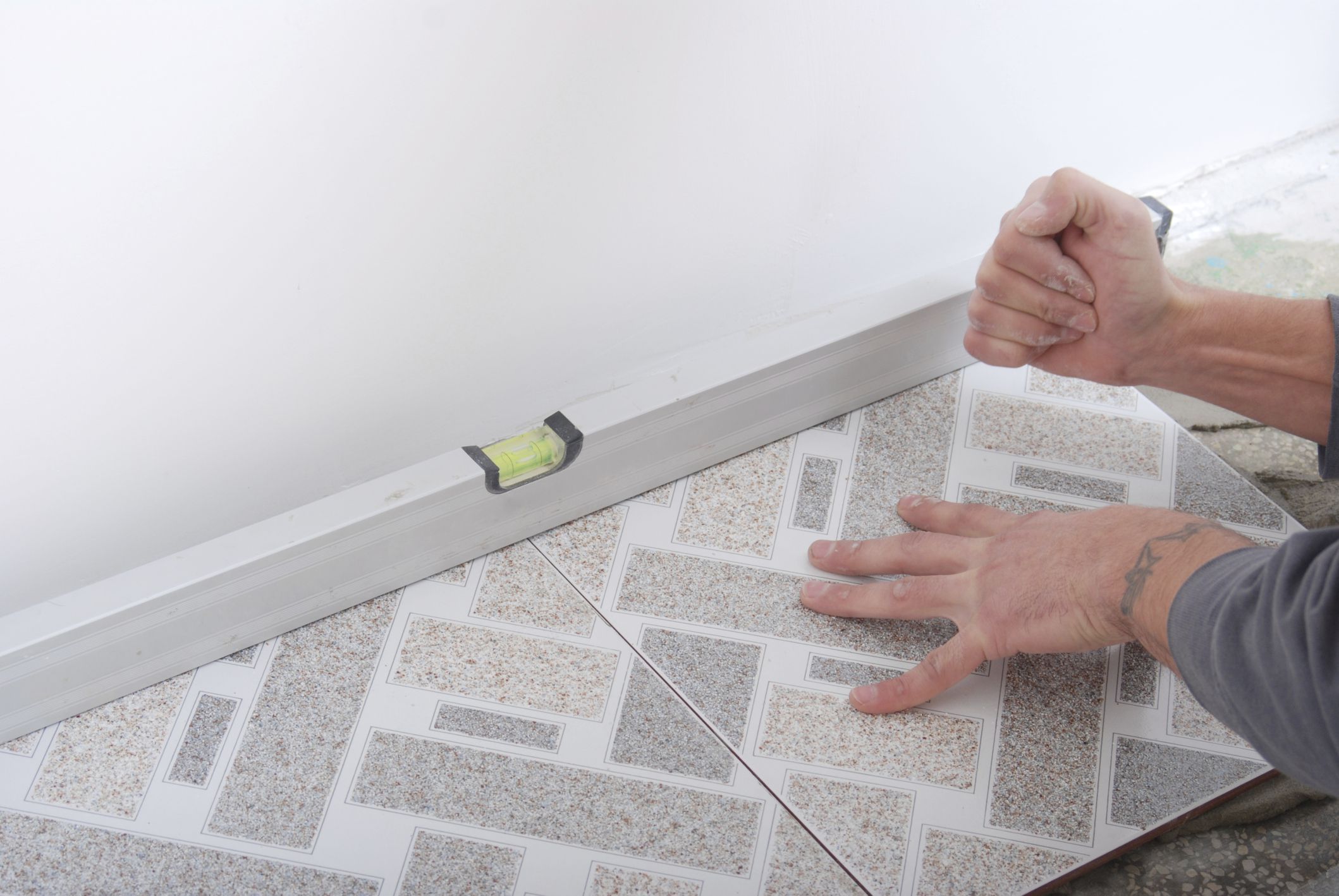 Floor tiles have always been in the trend. They are resilient and give your floor a stylish look.
But which type of tiles is the best? Let me introduce you to the three most commonly used vinyl tiles. They are –
Glue-Down Tiles – The one which is installed by adding separate adhesive.
Self-Adhesive – The one which comes along with pre-applied adhesive.
Luxury Vinyl – The one in the pieces interlock itself with the help of the tongue-and-groove edging system.
There is a huge discussion over which tiles are the best when you are looking forward to giving your home/office a classy touch.
Many people consider Self Adhesive Tiles and Luxury Vinyl to be the best tiles as the installation process with these is considered to be much easier and less messy.
But is that really true? Glue-Down Tiles are considered to be a "lot of work" when it comes to installation.
Let me tell you. That's only the half-truth. Glue-Down Tiles has their own benefits and pros when it comes to the comparison between Self Adhesive, Glue-Down Tiles, and Floating Luxury Vinyl.
I want you to choose the best. So, without any further delay, let's see a quick comparison between the tiles –
Benefits of Glue-Down Tiles over Self Adhesive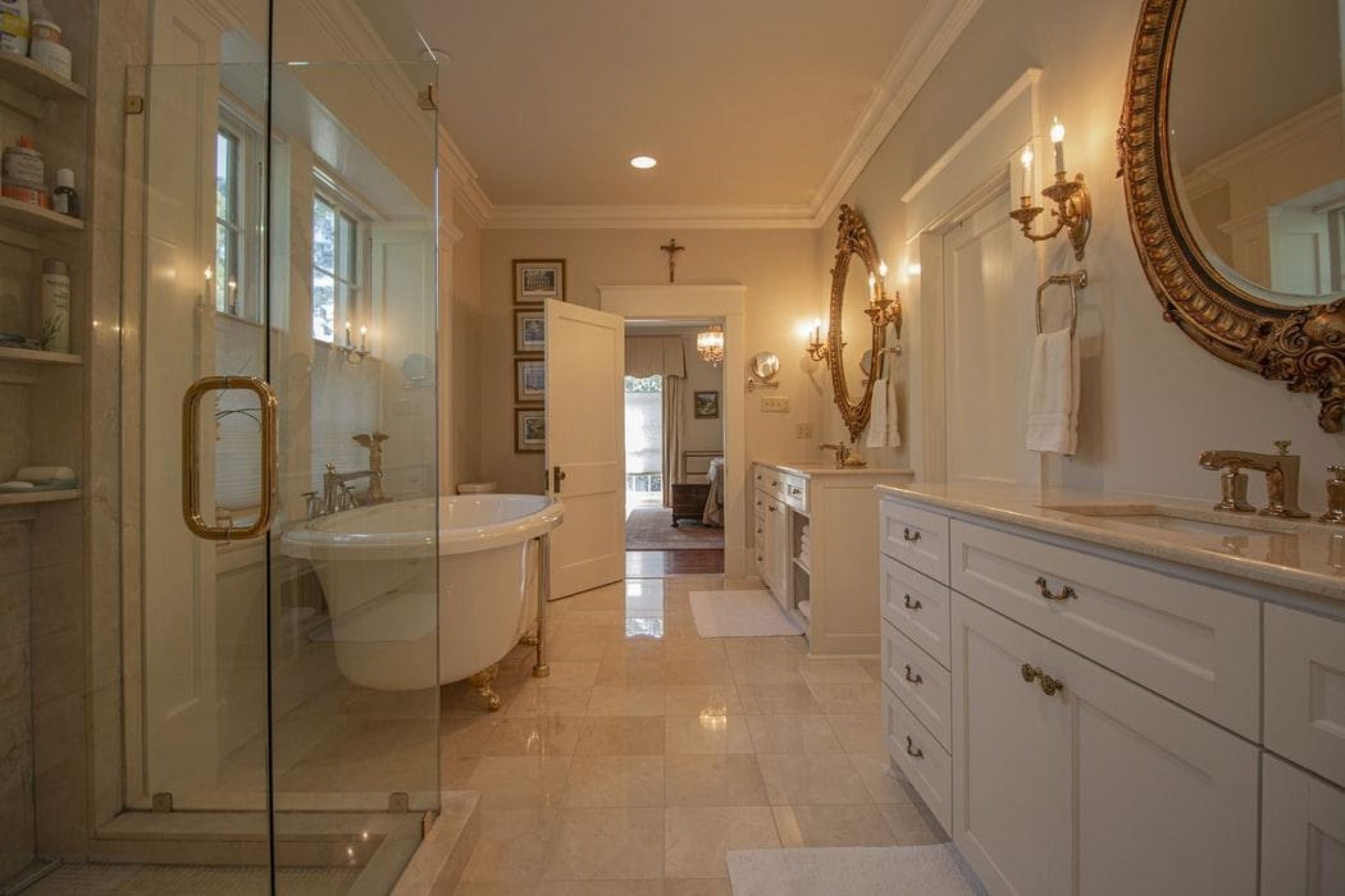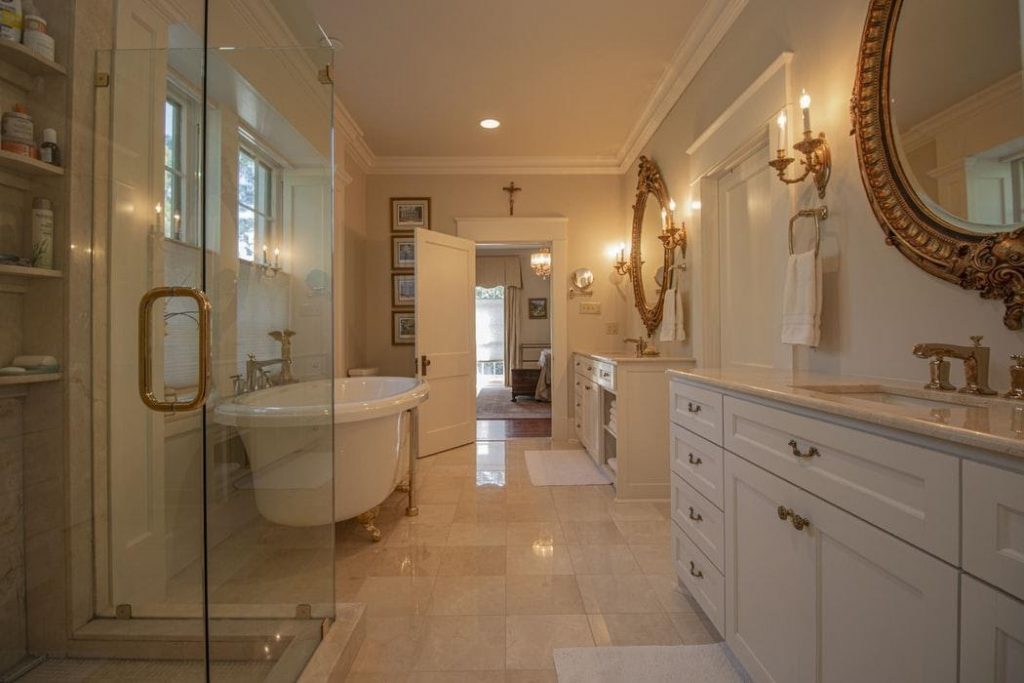 Self-adhesive tiles or peel and stick tiles are considered easy to install as it comes along with a pre-applied glue sheet which you have to peel and install.
But it has a lot of downsides that we are soon going to discuss.
With Glue-Down Tiles, you have to apply adhesive over it before installation.
 1. Repositioning
Before praising Self Adhesive for its pre-applied glue, it is often forgotten how sticky it is.
The stickiness gives the installers a hard time. It is really difficult to install and impossible to move. Forget about repositioning if you are installing self-adhesive tiles.
This is not the case with Glue-Down Tiles. Repositioning of tiles is a lot easier as the glue doesn't dry up instantly. It takes a day and a night to properly fixate. This gives the installers ample amount of time to reposition the tiles and fix them in the best way possible.
2. Perfect Underlayment area
While installing Self-adhesive tiles, reposition is not the only thing that you need to worry about.
The pre-applied glue of self-adhesive tiles needs a perfect Underlayment or subfloor area. The subfloor should be entirely dry and particularly smooth for the Self-Adhesive tiles to get installed properly and to provide any future disruptions.
But when you are using Glue-Down Tiles, you are worried about one less thing.
You don't have to worry about a totally perfect underlayment or a subfloor as the separate adhesive can easily cover minor imperfections. This makes it easy to install these tiles in areas with perfect subfloors as well as not so perfect subfloors.
3. Curling up
It is common to find Self Adhesive Tiles curling up at the edges after a duration of a few weeks or months of its installation.
When it comes to Glue-Down Tiles, curling up of the edges is a really rare occurrence.
Benefits of Glue-Down Tiles over Floating Luxury Vinyl Tiles –
No adhesive is required while installing Floating Luxury Vinyl Tiles. It is a floating floor where the tiles pieces interlock with each other in a tongue-and-groove system.
But again, the Glue-Down Tiles have their own benefits over these too.
1. Dissemble
The tongue-and-groove system is a great principle to install tiles. It is really efficient and makes the process easy.
But does it provide any benefit when it comes to disassembling the tiles?
No.
Suppose, you need to make a repair or you want to remove and replace one single tile. In this case, it will be impossible to do the dissembling task.
With Glue-Down Tiles, dissembling is a lot easier. First, the adhesive is loosened up by applying heat, and then the tile is removed as replaced as wanted.
2. Budget
When you want your floors to look good on a budget, Floating Luxury Vinyl Tiles are not the tiles that you will prefer.
Floating Luxury Vinyl Tiles are truly very costly. It has a relatively higher cost than the Glue-Down Tiles.
Glue-Down Tiles are not going to make a hole in your pocket.
The Installation Process
The use of Glue-Down Tiles is often rejected due to many factors –
It's messy to install.
The odor of the tiles and it's toxicity.
The odor of the tiles is not that strong. Even if it is for some people, it easily dissipates after some time.
You are worried about the messiness of the installation process, then prefer investing in a water-soluble and latex-based adhesive.
The Cost
As you know you have to buy separate adhesive for the installation process, many think it will be a useless extra expense.
Again, the cost of separate adhesive is about $10 to $25 per gallon (the prices may differ in different markets). You can easily find out the sum total if you are investing in 200-500 square feet of adhesive.
Self-Adhesive and Floating Luxury Vinyl Tiles are already costlier than Glue-Down Tiles. Even after adding the expense required for the separate adhesive, Glue-Down Tiles should not be a misfit for your budget.
The installation of Glue-Down Tiles is not that difficult –
The installation of Glue-Down Tiles is very hard – this is a common misconception created around Glue-Down Tiles.
Yes, some extra time is required to apply the separate adhesive and install the tiles on the particular areas.
But for long-lasting results and extra benefits, like repositioning and dissembling, you can and should spare some of your time.
Confused while choosing tiles for your dream home and office? Do not worry. Bayset provides plenty of different styles of flooring that will definitely suit your needs.