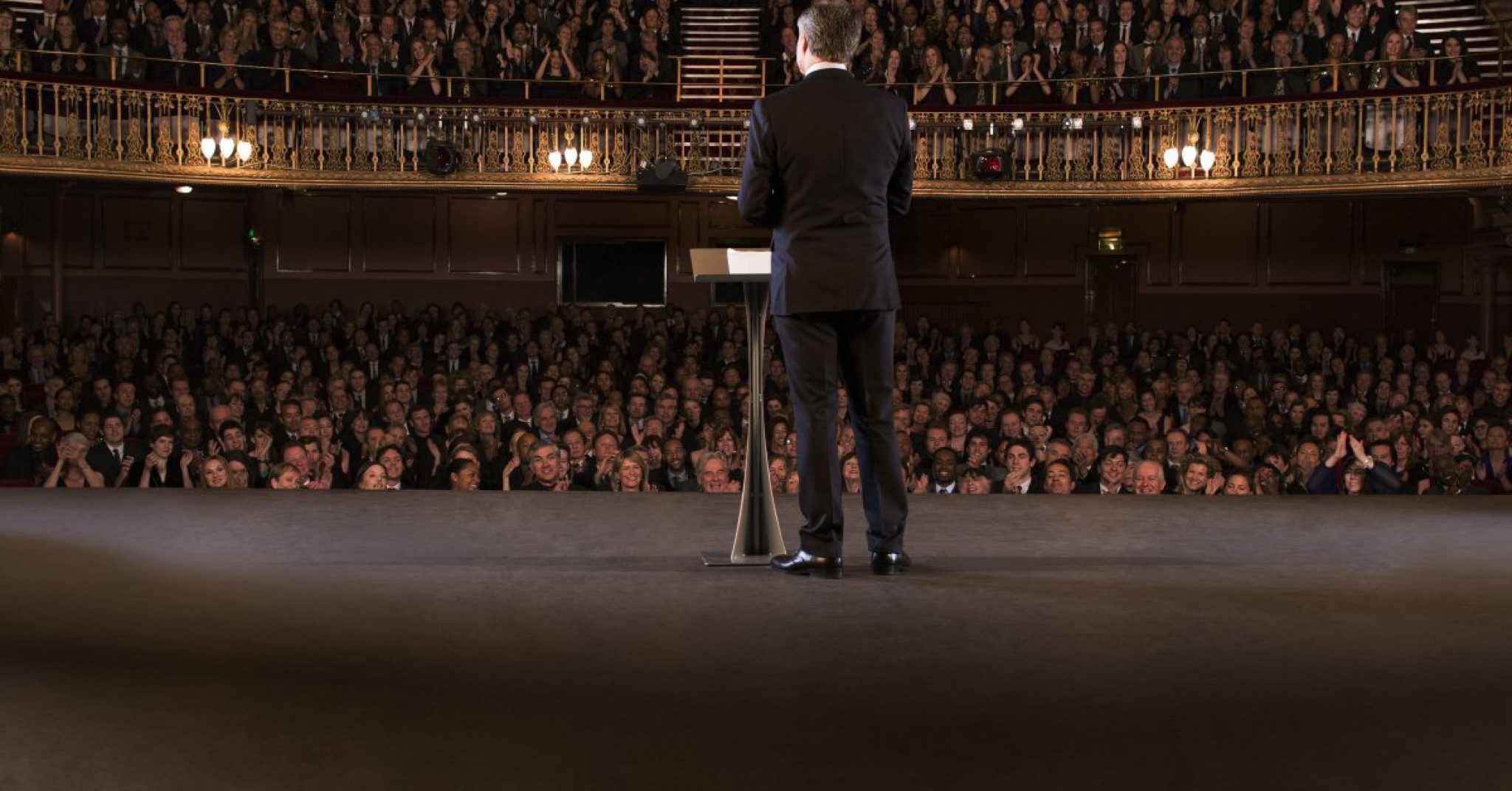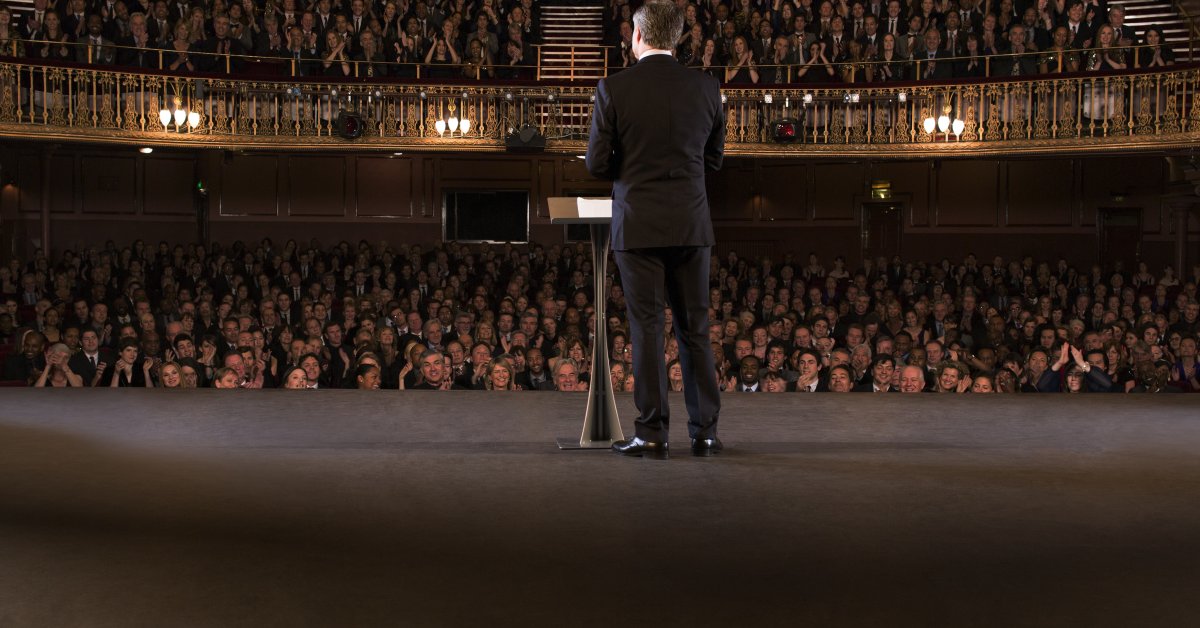 The main goal of a persuasive speech is to change the audience's mind or to endorse them to take a particular action. It is an exciting task that requires strong writing and analytical skills, as well as knowledge of the basic rhetoric rules.
Usually, it deals with a controversial topic that can cause powerful debate among people. It is important to know your goal, audience, and use perfect argumentation, says professional essayhelp.com writer Ted Harrison. If you want to nail your persuasive speech, this ultimate guide is exactly what you need.
Step 1. Choose the Topic
If the topic of the speech is not given to you, there is an opportunity to select your own one. It can be anything, from social issues to technology, but it should be controversial. If you choose something everyone agrees on, like "crime is bad" then there is nothing to persuade people in. Select the topic that is interesting to you or that you have an emotional connection to. It will make your writing much more inspired and motivated. Make sure that the topic you've selected is not too broad. If it is, just choose a specific angle or perspective.
For example, the topic "Importance of vaccination" is too broad to cover in one speech. But you can choose something "why vaccination should be obligatory" or "why schools should demand students to be vaccinated".
Step 2. Research
Now it is time to conduct full research. Even if you are already familiar with the topic, it is essential to look at the counterarguments and different perspectives. You can address them in your speech afterward to make it more well-grounded and objective.
The second aspect is to find evidence to support your view. It is good to get some statistics, you can check sites like Statista for that or governmental agencies' websites. Always select only relevant and academically approved sources. One can use Google Scholar to find them or scientific online databases like CORE or ScienceOpen. Put all the data needed in the draft to not lose it.
Step 3. Establish the Goal
Any persuasive speech needs to have a clear goal. There are several goals one can choose from, like:
Altering audience's opinion on the subject matter;
Change the audience's behavior based on the provided information;
Encouraging the audience to take particular action like start recycling or donate to a charity.
The goal will shape the argumentation and help to choose a rhetoric approach as well as data to support it.
Step 4. Learn About Your Audience
One of the main rules of rhetoric is to appeal to the audience you are speaking to. They are in the center as you need to achieve your goal by persuading them. Learning your audience helps to formulate the tone, use specific anecdotes, or appeal to something you have in common.
For example, if you are speaking to professionals in the field, there is no need to provide background information on the issue or give general ideas. They will appreciate a more specific and scientific approach.
If you are talking to an audience that has no knowledge of the subject, you need to give them background information, general ideas, and show why this topic is important. Do not use complicated abbreviations or professional jargon.
Step 5. Plan Outline and Arguments
The basic outline of a persuasive speech includes an introduction, three main arguments, and a conclusion. There is no need to overcomplicate it. Draft the outline, put in the data you've found while researching. One can also use real-life examples or anecdotes to illustrate an issue and relate to the audience.
Now it is time to map your three key arguments. They need to be the most powerful and comprehensive. There are three ways to persuade an audience in Rhetoric – appeal to Pathos, Logos, or Ethos.
Pathos – is an appeal to emotion and hoping for the emotional response of the public. It is the weakest approach.
Ethos – appeal to the ethics and morals of the public. It is a bit stronger and can be also based on your reputation in this field (if you have a strong reputation).
Logos – appeal to logic and intellect. It is the most powerful and requires scientific data on your side.
The best idea is to implement all three of these tactics in your speech to balance it out.
Step 6. Write the Speech
Now it is finally time to sit down and write. You have your outline, facts, knowledge about the audience, and main arguments. The introduction should be interesting. Start right away and hook up the audience with a question or intriguing claim. The introduction needs to grab their attention and motivate them to listen further.
The main body of the three arguments should be linear and logical. Dwell on each argument separately, use data, evidence, or examples to support your claim. Make sure to write smooth transition sentences between the arguments.
The conclusion should sum up what has been stated. But do not repeat yourself, find new ways of expression. It is also a great idea to finish with a call to action.
In Summary
Writing a persuasive speech is both exciting and a bit challenging. Hopefully, this guide will help you on this journey. Preparation, research, and selection of the approach are the most time-consuming parts. Do not forget to take your audience and their interests into consideration. Try to use examples or comparisons that will be close to their experience. And do not be too complicated, write as you speak, or otherwise, you'll sound boring. Visit Suasive.com for information on how to write a persuasive speech.