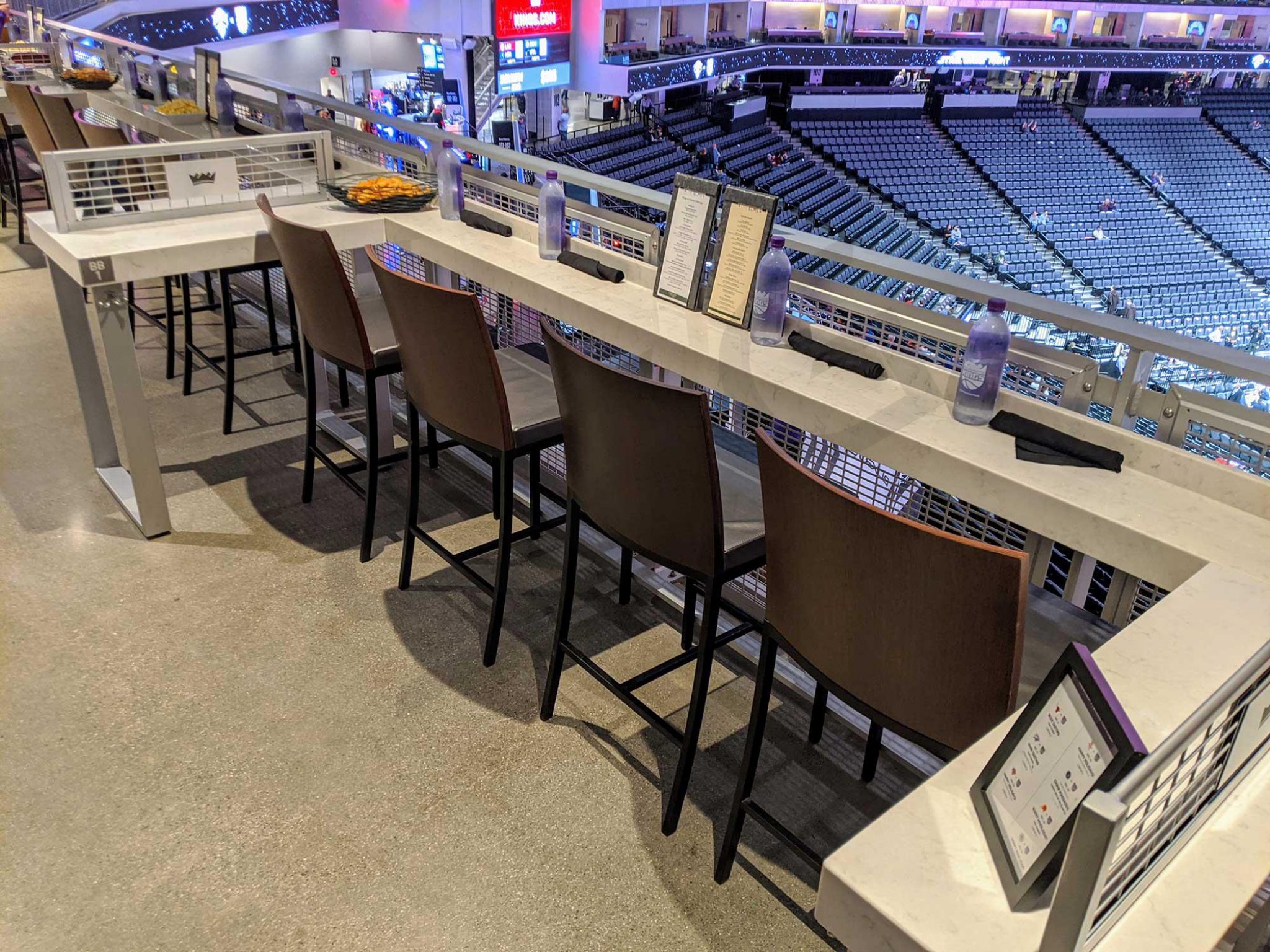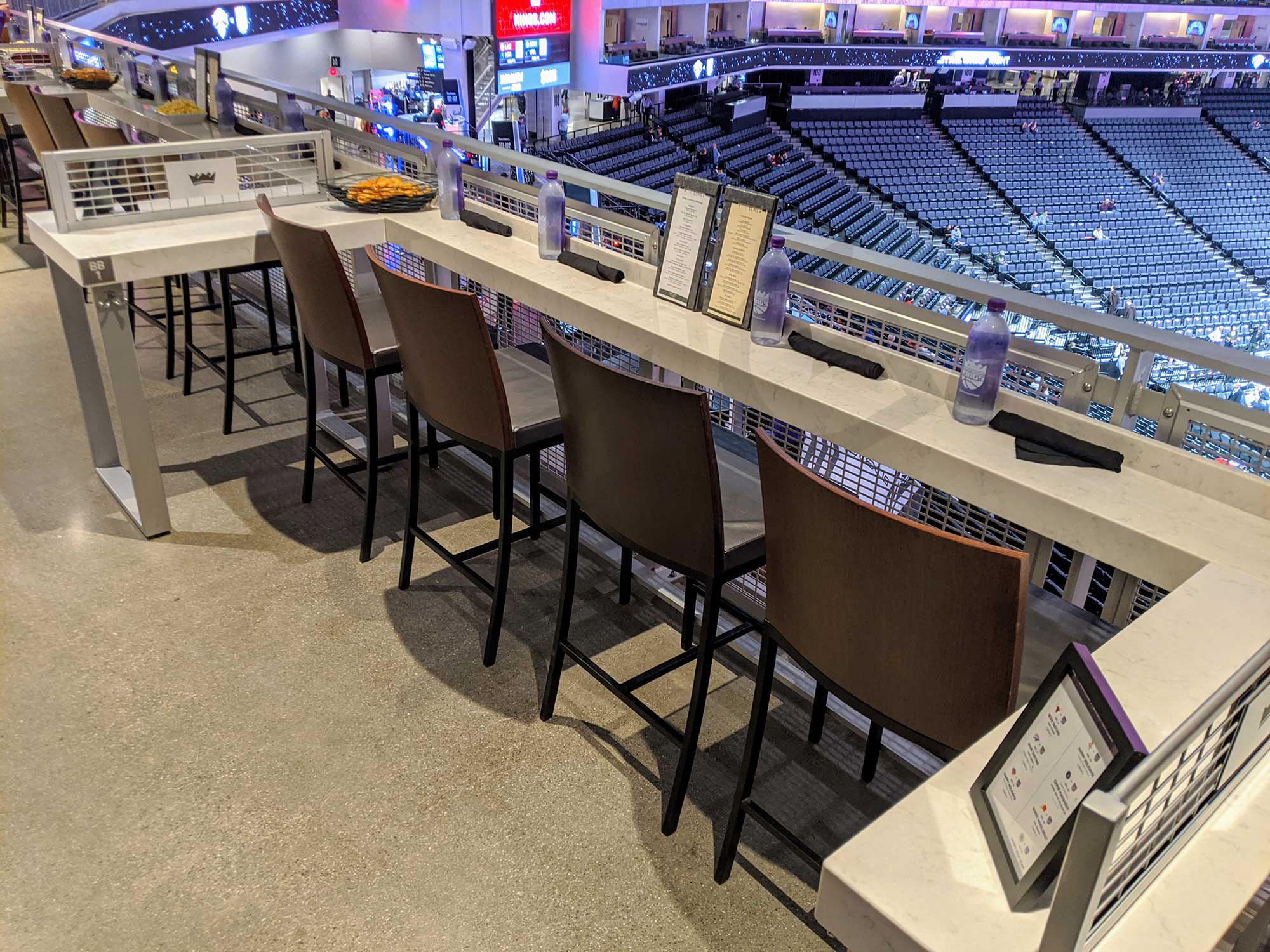 When it comes to the world's most popular sports teams, there's no expense spared in terms of maintaining levels of fitness, competitiveness, and appearance in top clubs. Regardless of the sport, a home field is one of the most important facets of a team's identity.
First, a home field is where fans congregate to cheer their team on. Records are regularly reset by clubs whose fans break decibel records with their zealous cheering; unsurprisingly, the US is home to all five of the world's loudest stadiums, according to Earpeace.
But a home field also tends to reflect the team itself. Many new constructions, such as Etihad Stadium (Manchester United), were designed with large-scale stadium tours in mind. Fans get to venture into the tunnel where players enter the field, get a 'Pep's-eye-view' from the bench, and even peruse a museum dedicated to the club's history.
Overall, the stadium is the heart and soul of a team. Any fan who's landed tickets to a major home field game knows just how exhilarating and moving it is to be the twelfth man. Even so, when clubs are dumping millions upon millions into fully renovated stadiums, they're not always thinking of the humble, dreamy-eyed fan.
Executives and builders are instead thinking of VIP, gold-standard suites. Not only do state-of-the-art booths offer a place for clubs to welcome their high-profile fans, but they're also a way to recoup expenditures funneled toward larger and more high-tech stadiums.
The more successful a team is, the more resources they can use to create an unforgettable stadium experience for their fans. Even better, the more successful a team, the more guests are willing to shell out for an extravagant experience.
Unsurprisingly, traditional football and American football (both incredibly popular and lucrative) have the best VIP booth packages, whether fans are attending a single match or show up for each home game.
So, let's take a closer look.
AT&T Stadium
Dallas Cowboys (NFL), Texas, USA
Hailed as one of the greatest stadiums in the world, the home of the Dallas Cowboys NFL team has it all. The seats are optimized for prime viewing regardless of placement, while the jumbotron screen is one of the largest in the world.
Unsurprisingly, construction ran upwards of $1 billion, and the VIP booths reflect this pricing. Suites hold between 18 to 40 guests, with field-level or raised options. There's catering, transportation, private entrances, and access to the stadium's separate VIP club.
There's only one thing missing—a betting lounge.  At the moment, the state of Texas doesn't allow sports betting, which bars the Cowboys from partnering with a sportsbook. Around the US, top franchises in each major league are announcing contracts with US-based sportsbooks like DraftKings and FanDuel.
With competition tight, there are plenty of free bet no deposit offers on OddsChecker, and other welcome bonuses on the table—but many sports fans are waiting for a chance to wager live in betting lounges in locations like AT&T Stadium. It's not always the deal but the experience that people seek out.
Given most sports leagues around the world are barred from including betting lounges, AT&T Stadium is expected to create one of the most engaging fan experiences—assuming Texas law makes room for sportsbooks in the coming years.
Allianz Arena
Juventus (Serie A), Turin, Italy
Juventus debuted their new Allianz Arena (sometimes referred to as Juventus Stadium) in 2011, which remains one of only four club-owned stadiums in Italy's Serie A. Most are rented from the city where they're located, which bars fans from a truly unique VIP experience.
At Allianz Arena, fans can choose between the Legends Club and Premium Club. The Legends Club is a new service from Juventus which is set to open in the coming football season. Historically, fans looking for an extravagant game could choose from Premium Club options, such as the business-friendly Sky Box packages or the T100 social super fan experience.
However, the Legends Club will deliver on an even more exclusive package.  There will be a single club location, which will have a bar, restaurant, and lounge overlooking the field. The experience is designed for companies looking to treat their employees or impress a new client, though service assistants are also available to welcome returning Legends Club members.
There are a few extras on offer, too. Those in the Legends Club can welcome players to the field as they arrive at Allianz Stadium, as well as request a limited-edition gift that will be specific to the game of their attendance. Legends Club members can purchase tickets for single games or for the whole season.
Emirates Stadium
Arsenal (Premier League), London, UK
It bears mentioning that not all Arsenal fans are pleased with Emirates Stadium. Back in 2000, the club faced a tough decision in choosing to abandon its storied home at Highbury. Many thought (and still think) that the club's soul remains at Highbury despite the club having moved into the completed Emirates Stadium in 2006.
The rebuild was a testament to new investment in the club, which left some feeling a bit disconnected. Owners have since looked to create experiences that would tie in Arsenal's history at Highbury. The stadium's 'Arsenalisation' has led to a more homely feeling at Emirates, but there's one clear allure for some guests: a VIP experience.
Similar to AT&T Stadium, Emirates Stadium has state-of-the-art features in nearly every facet of its design (though even basic ticket prices reflect this standard). Arsenal offers three types of VIP experiences in its platinum and executive boxes, as well as its Avenell Club.
Platinum and executive boxes are designed for a range of considerations, including business meetings, superfan experiences, and long-term ticketholders. There's no shortage of amenities, which range from restaurants to seating to appearances from Arsenal players.
However, the Avenell Club is one of the most unique VIP opportunities available in sports today. The private members' club is a fully-equipped club experience, with a bar, restaurant, varied floor plan, personalized features throughout the booth, visits from Arsenal players and legends, and a dedicated account success manager.