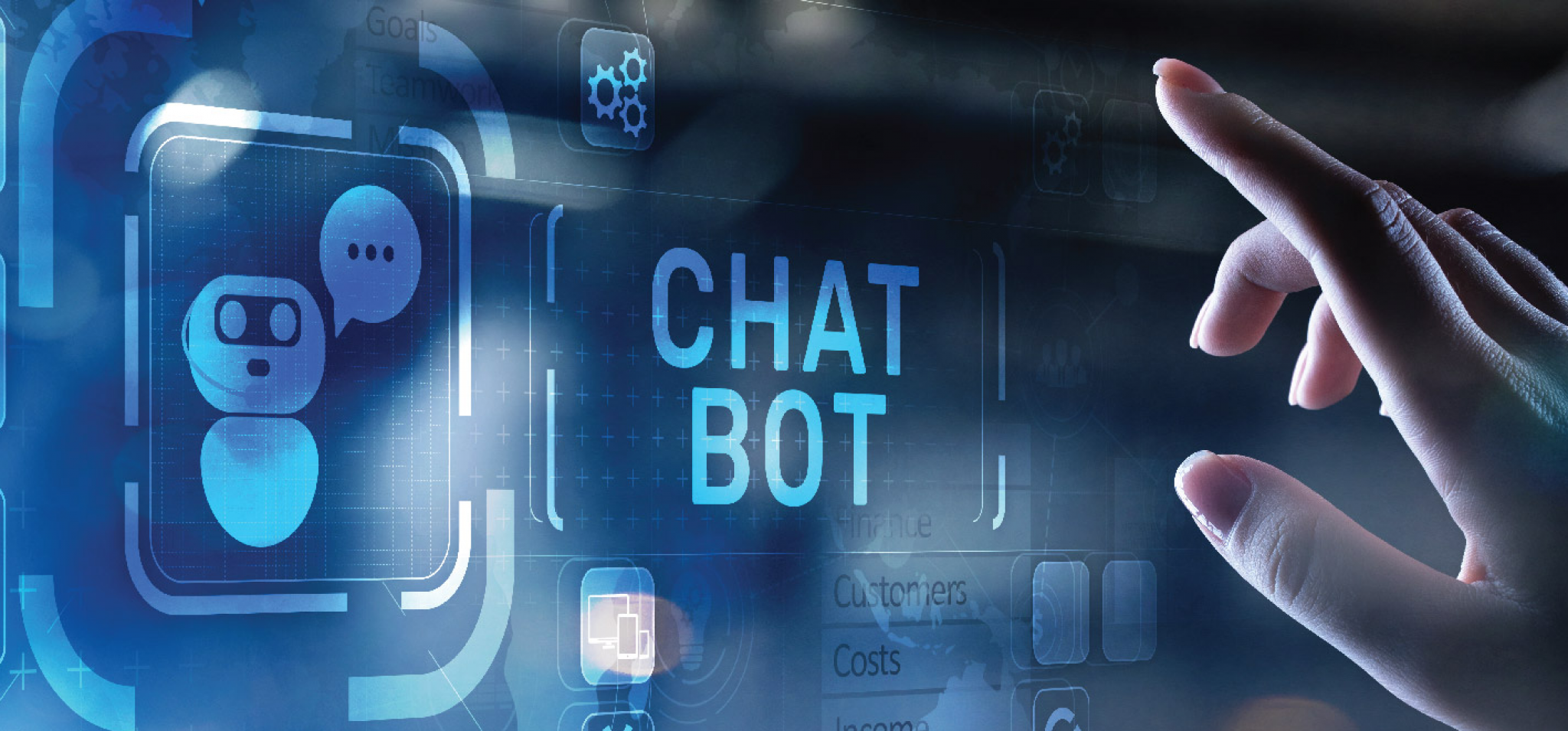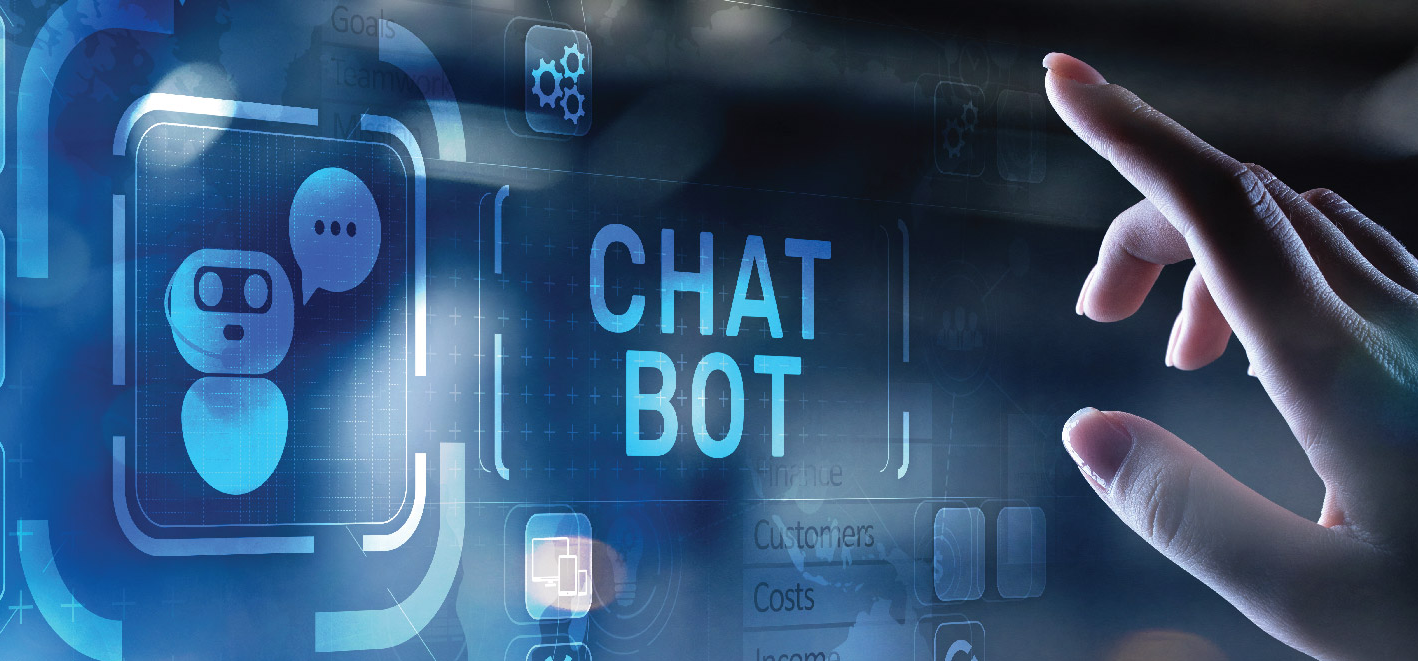 Artificial Intelligence (AI) has brought in the boon of automation to many businesses, including the contact center. In 2023, AI will anticipate customer's inquiries to predict their expectation and accordingly provide throughout the interaction. So, AI is expected to change the face of the contact center, but how?
On a broader note, AI will have the following significant roles to play
Anticipate customer needs with big data in place
Virtual assistants to augment conversations and provide instant guidance
Automate task to utilize agents in more crucial tasks
Omnichannel contact center solutions now need packaging of AI for customer engagement
More contact center will adopt AI for these benefits
1. Management of data
The new path for contact centers will be to analyze and get insights on the data collected from the virtual advisors or chatbots. Further, the sentimental analysis will help identify the customer's level of contentment or dissatisfaction.
Contact centers have copious amounts of customer information and this big data needs to be managed. With AI, customers will no longer face the frustration of repeating their details on multiple occasions nor receive irrelevant offers. Data is an old mine for the customer support industry. It is the magic spell that directs business to the right customer and vice versa.
2. Better efficiency
With an AI chatbot in place, the contact center can put a halt to the hiring of agents. A single chatbot can perform tasks of many agents and handle numerous customer conversations without even getting tired or lacking speed. Further, this assistance and share of workload will help agents deliver exceptional customer service. Agents will be able to handle customer queries like a specialist. Chatbots acting as virtual sales assistants can resolve ground-level (level 1) queries, direct customers to the required page or agent for lead conversion, store customer preference or relevant data for business use. Chatbots offer 100% efficiency as they do not fall ill or get absent because of any reason. This consistency increases the ROI of business and improves customer-business bonds. Such an availability improves customer satisfaction and trust. AI offers scalable solutions with consistency and without compromising on the speed element.
Chatbots have an upgraded intelligence level to understand customer response and redirect the conversation to the concerned department or agent based on routing.
3. Exclude training
Also, chatbots do not require training or an onboarding process as in the case of agents. Training is an expensive and time-consuming process where agents need to get trained in every business process and contact center software. After this tedious process, there is no surety of how long the agent will be associated with the organization. Whereas in the case of AI bots, only coding is required for task accomplishment and surely the chatbots aren't going to leave the organization.
4. Personalized experience
Since AI allows to store and analyze customer data or preference, its solutions can offer a personalized customer experience. AI will enable you to provide tailored solutions to your customers including website layout, product recommendations for repeat purchase and more. This feature is sure to benefit businesses primarily and expand in the coming time.
5. Customer Behaviour Prediction
Moving further with sentimental analysis, supervisors check the results of the analysis and use this to have more accurate insights with interactive analytical tools.
This helps in guiding agents on the expected ups and downs and how to deal with the same. Such analysis will also help detect the dissatisfied or about to leave customers who can be offered special attention or services for retention.
6. Saving customers time
60% of customers leave a call when put on hold for more than one minute. With AI in place, the customer will have quick resolutions received via any or most-preferred communication channel with the help of sentiment analysis. This guides agent of what to offer and if the customer is delighted with solutions or not.
Further, AI will improve the self-service capability enabling customers to handle day-to-day needs or simple queries independently. The linguistic processing will make the caller feel like they are interacting with humans with reduced flaws and improved service levels.
7. Automation of task
AI is a powerful tool when it comes to the automation of tasks. Agents at the contact center don't just attend calls but have several other responsibilities such as updating customer information, adding call summary and more. There are repetitive tasks that can be automated with the help of AI and remove any human error. Even IVR (Interactive Voice Response) is another technology that reduces agents' time consumed in answering repetitive FAQs or low priority queries.
8. Knowledge hub
In 2023, companies are likely to have AI fill the gaps between the contact center and cloud-based communication solutions related to data, enabling them to access the correct knowledge from different departments to enhance their experience. Virtual assistance and video applications will be the real hero here.
Here, InfiBot Express – is a revolutionary chatbot platform for your business. The conversational AI chatbot seamlessly integrates with the existing contact center system. Designed for various telephony, a great Cisco bot is embedded in the existing interface, allowing the bot to offer support across channels. It accelerates your omnichannel engagement. It's an end-to-end omnichannel platform enabling businesses to elevate CX with digital transformation. This in-house production of CXInfinity is designed to bring remarkable transformation to the world of customer engagement.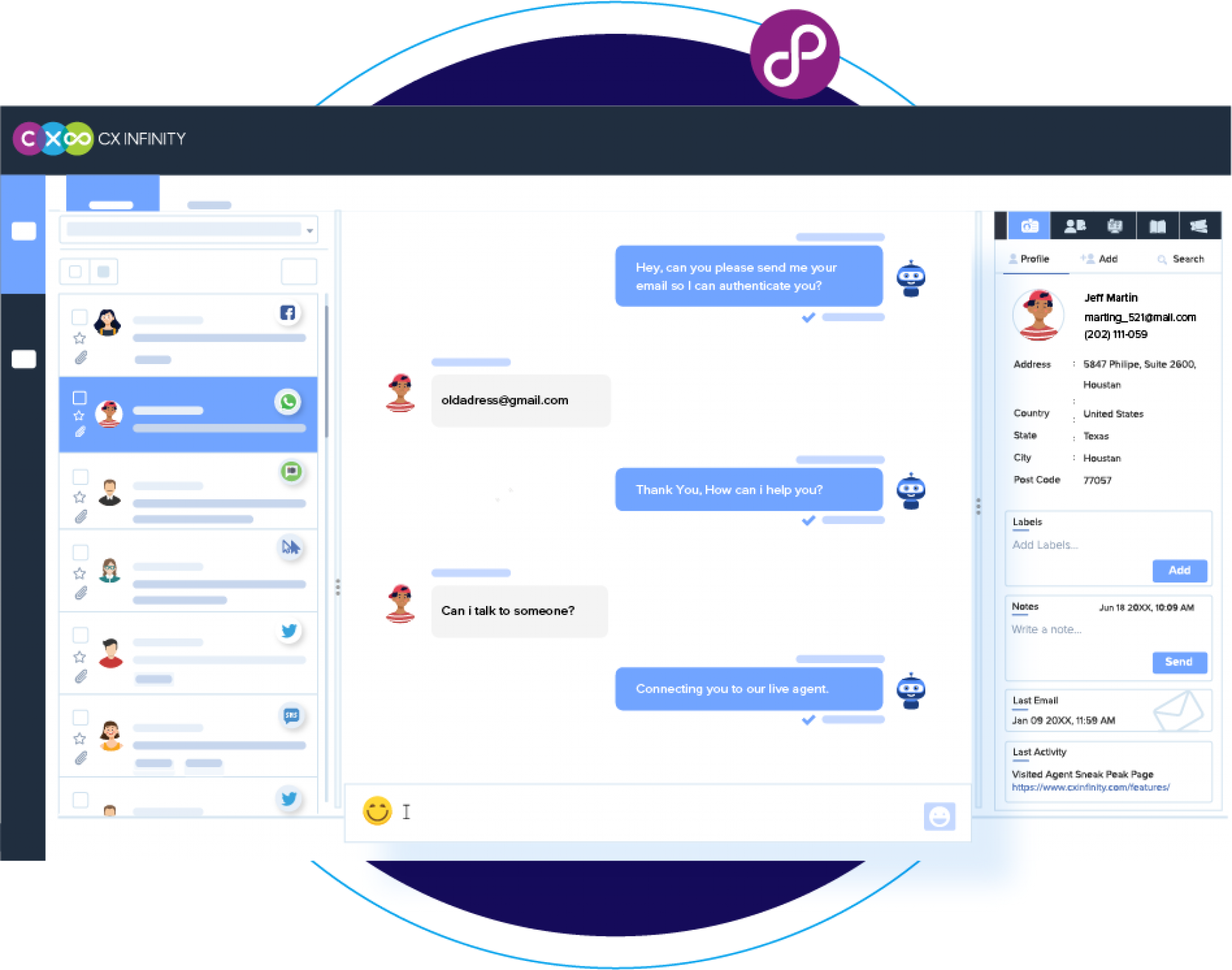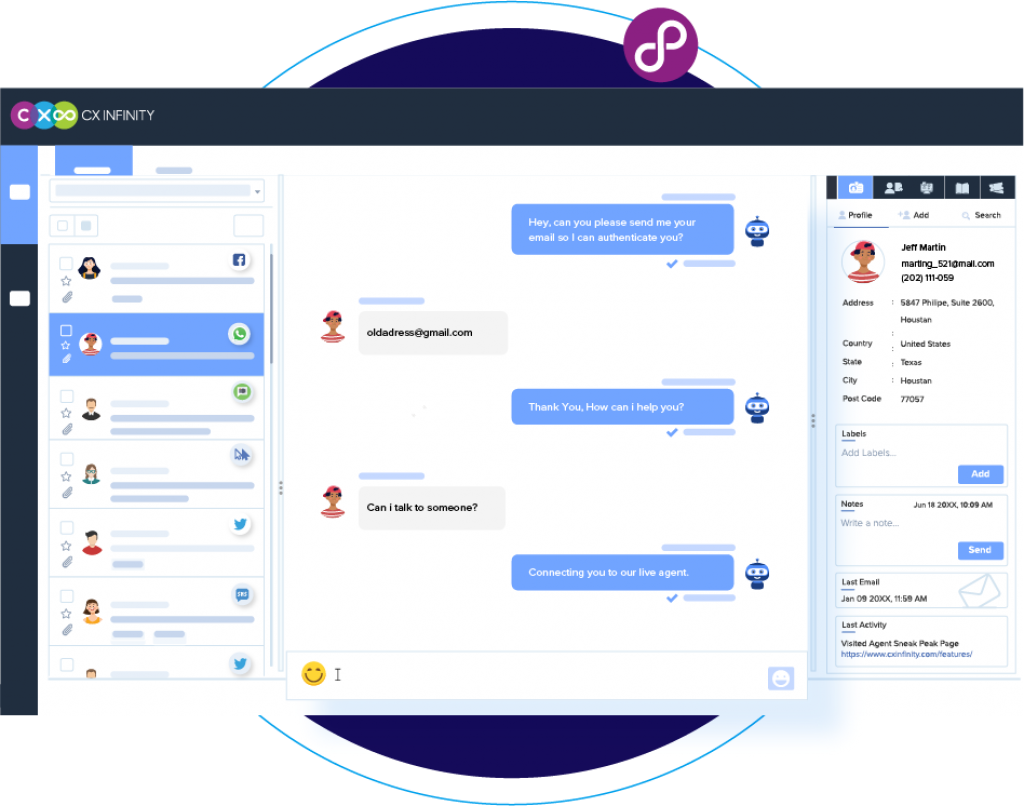 The pointers mentioned above offer a peripheral view of AI's impact. In 2023 customer experience will achieve a new milestone with AI in place. It is just that AI needs to have the right information, data and coding fed for efficient management. The customer support industry is evolving too fast, with AI being the new normal. It is high-time to speed up before you are left behind in the race against the new trends and new competitors. Share your thoughts on what new AI is about to bring in the contact center industry and how it will affect customers' lives.
Cloudtalk.io is a contact center communications platform that allows businesses to easily integrate voice, video, chat, and screen sharing into their customer service interactions.