AI


When we take a closer look at technology, there is a huge need for facilitating efficient technologies that help with optimization and costs, which now it is ...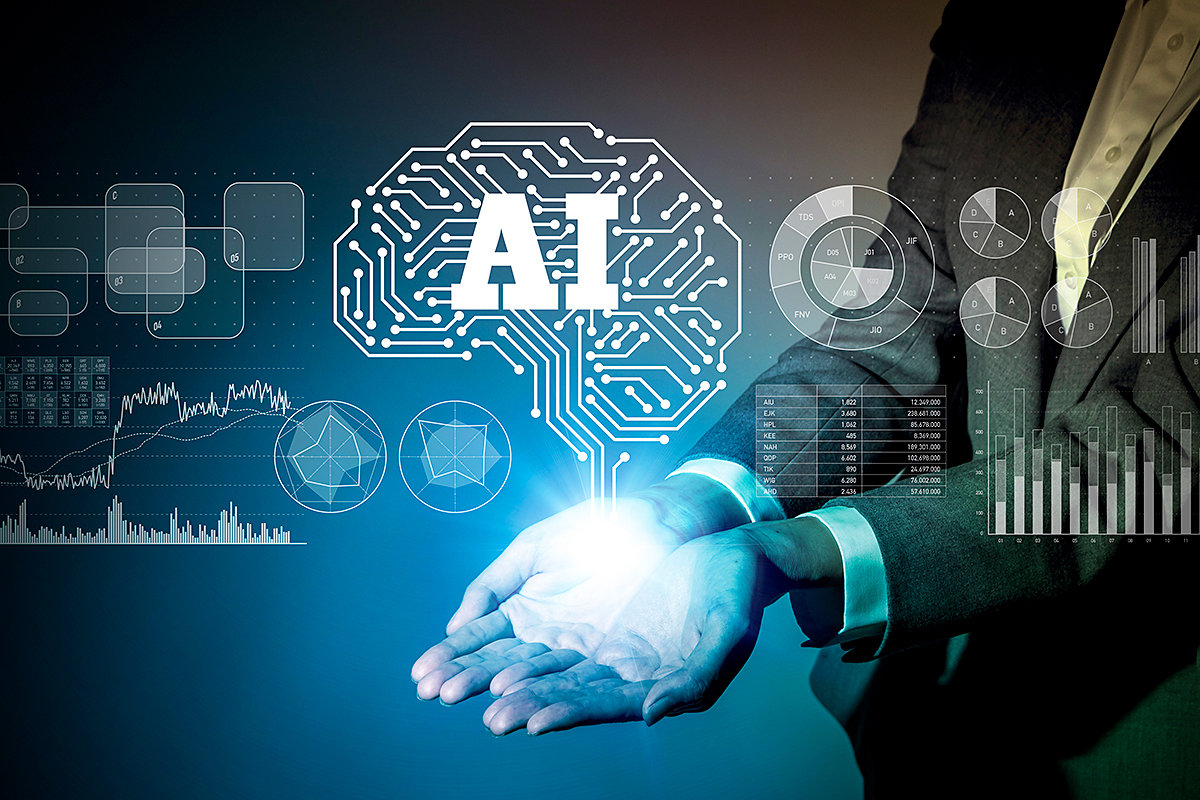 What is AI? Even though it's early beginnings go as far back as the 1940s, AI didn't receive any real public recognition until the early 21st century. Since ...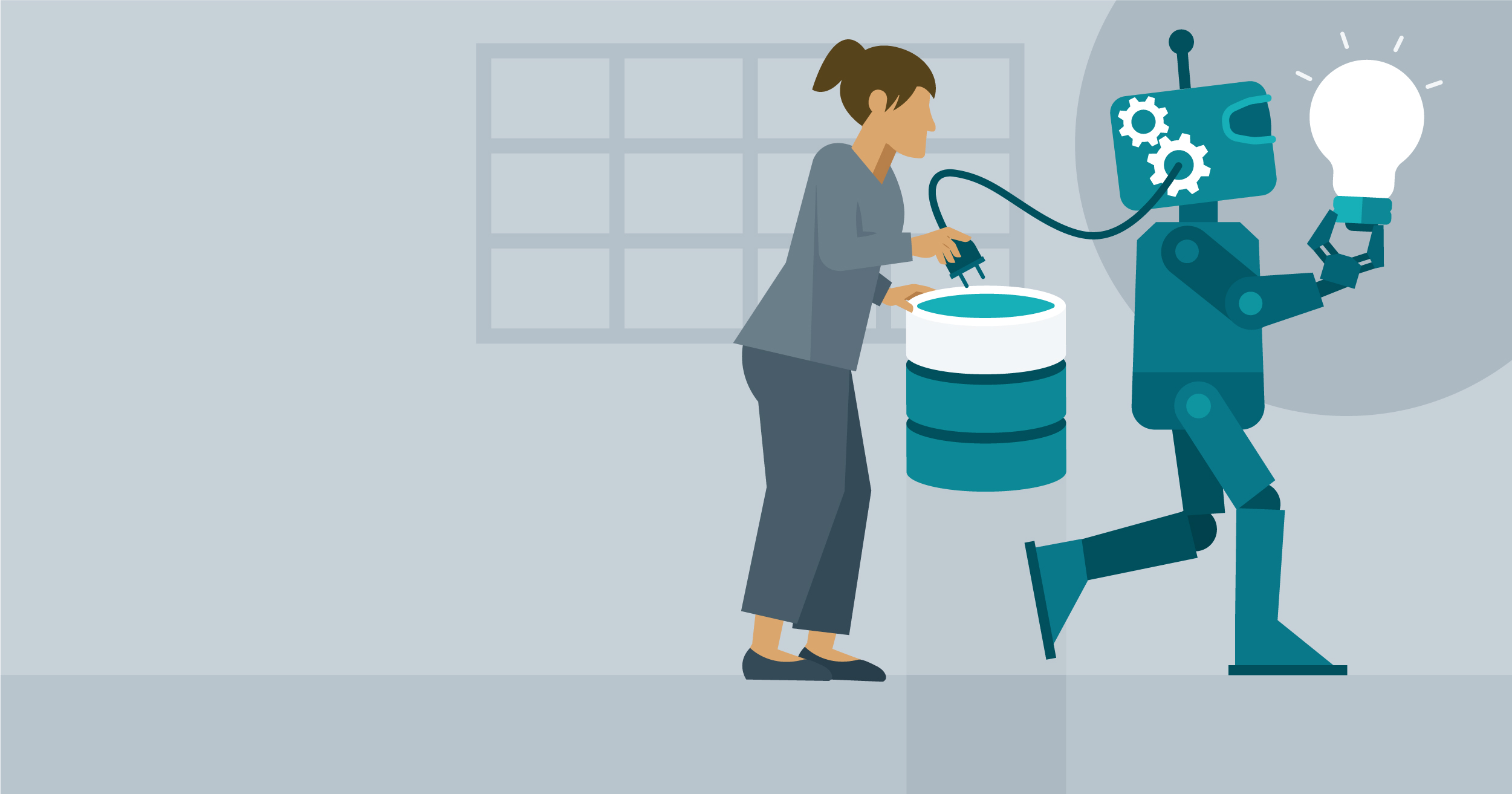 Artificial intelligence has gained a lot of attention online, with its path-breaking innovations taking the front seat across many industries. This has led to ...