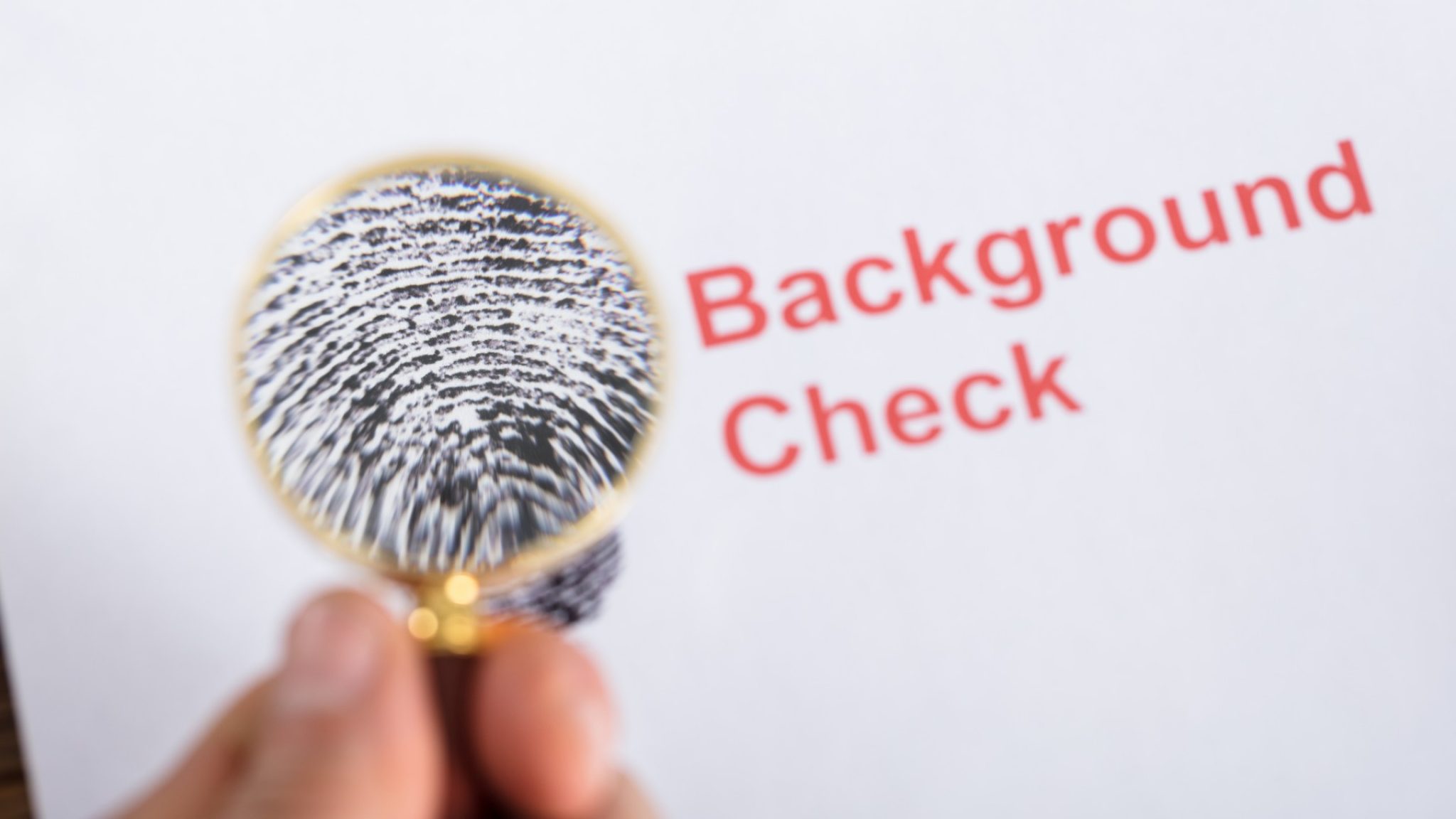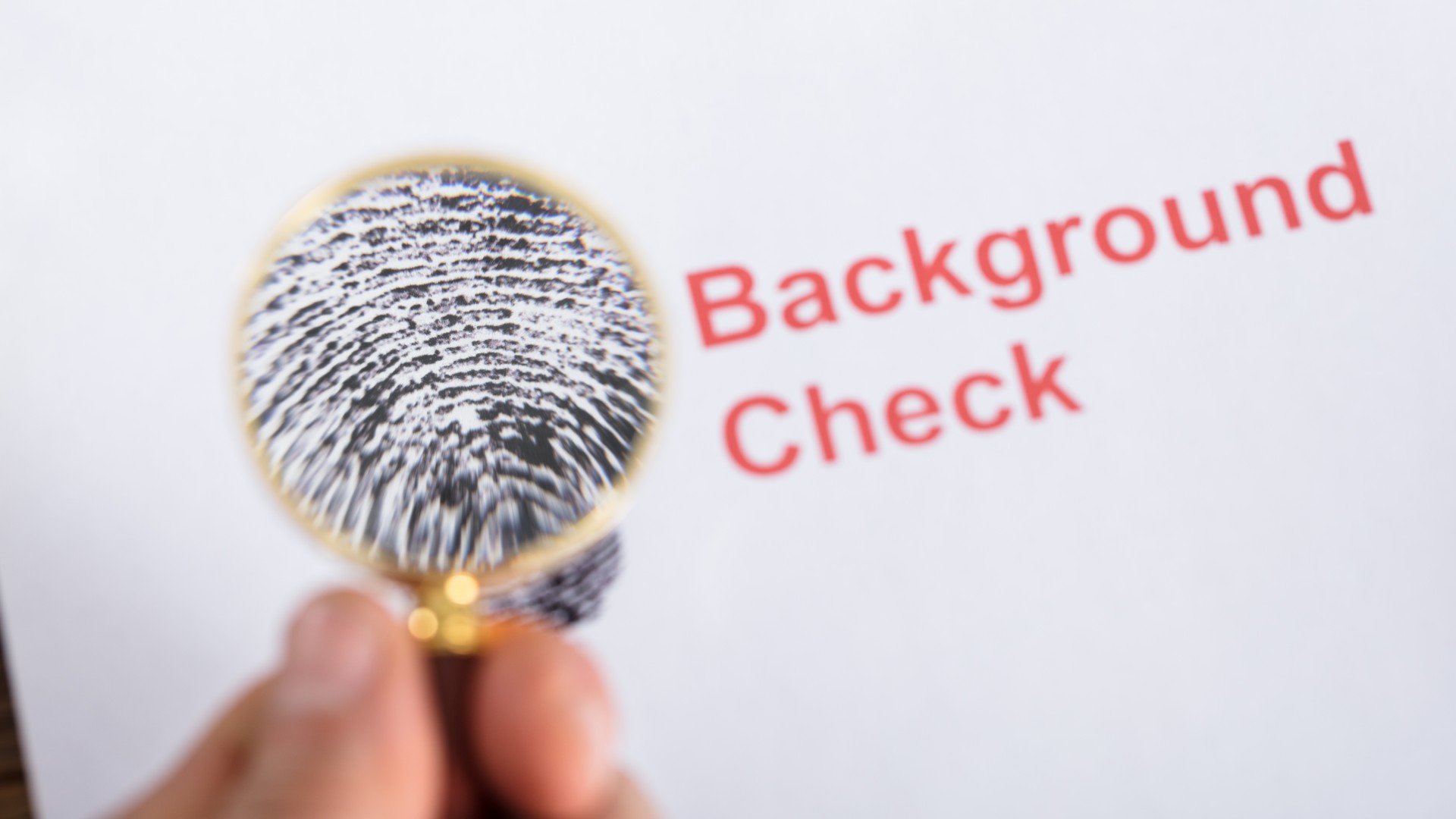 While applying for a new job, it is now common to see the phrase (or something similar) "a successful background check is mandatory for this position." This may bring a sense of unease to the applicant, but it is a typical part of the recruitment process. To alleviate some of your worries, you can find out what is on your background check. We will be discussing how you can do so in the article below.
Why do Employers Require Background Checks?
The primary reason that employers conduct background checks is that they want to ensure that they are making a quality hire. If they hire someone and they do not work out well, it is a costly and time-consuming process to terminate them and recruit for someone new. Furthermore, it is a quick and efficient way for them to scan over your report and compare the results to your resume. If any major issues show up, they might consider it a detriment to your employment at their company, or they could decide to ask you about it.
How to Find Out What's on Your Background Check
There are a few different ways in which you can find out what is on your background check. You could either look through online databases for reports, or you could individually collect information on the different areas of interest.
Accessing online databases is a good way to see the majority of your information all in one place. For example, CheckPeople is a service that you can use to see what employers will find out about you when they run a search. It should contain a majority of the relevant information that employers would take an interest in. You can also use Check People to find out more about other people, including your potential employer.
If you choose to individually collect information about yourself, make a checklist of places to inquire with. For instance, you will need to scour the internet to find all of your various social media accounts. You can also request to see your court records, talk to a credit bureau for your report, and check-up with your school and work history to see if there is anything that happened that you forgot about during your time there.
What Does a Background Check Show?
Some of the common areas that a background check will report include the following:
Education
Credit history
Driving records
Criminal records
Employment history
Work authorization
Social media activity
Why Run Your Own Background Check?
You may decide to run your background check because you've been getting lots of interviews but have not received a job offer yet. You might even decide to run one as a pre-emptive measure before you have even gone on any interviews. There are three main benefits of running your background check, including identifying mistakes, checking which infractions will show up, and validating your resume.
It might be a simple way to clear up any inaccuracies that show up on it. Someone could have potentially stolen your identity, and they could have been using your name to commit crimes. Another potential problem is that you share a name with a criminal, and your employer may believe that it is you. If you are aware of inaccuracies, you can let the potential employer know what will show up on the report and that you are working on getting them corrected.
This is a similar thought process to if you have actually committed an infraction. As long as you know what exactly is going to show up on your report, you can prepare what to say and you can let the employer know about it ahead of time. They still may not offer you the job, but they are sure to appreciate your honesty by talking to them before they found out about it, and they might be willing to give you a chance.
The third reason to run your background check is simply to do some fact-checking. For example, your resume may contain dates that do not quite match up with your official employment history. If you notice any discrepancies, you can correct them on your resume before your employer sees them.
Different types of Background checks
The details mentioned above are related to the personal, employment and criminal background check. But that's not it. There are other different types done by relevant authorities. These categories include Universal, OIG, E-verify, Fingerprint, International, credit and the Professional licenses background check.
Although these are the different types done around the world when doing it for yourself, you won't have to do them all.
Running the test on yourself
If you want to know about your record history or what's in your records, you have the right to know. Therefore, you can request the relevant authorities and they are bound to provide you with all the information. So if there are any uncertainties in the record, you have the right to make corrections.
The information included in the Personal report include;
SSN verification (Social security number) – This will show your registered identity, marital status and also the reflecting material. You can get it from the website of the Social Security Administration.
Credit Report – This report will show you the payment and debt history (both present and past). Moreover, it will also show the bankruptcies (if any) for the past 10 years. The National Credit Bureaus will provide you with this report.
Address history – Any address associated with your SSN and name will be mentioned in this report. This history includes the address from the past 7 years. You can get this report from the Development Authority or any related department.
Driving records – Any license registered against your SSN and name in the past 25 years will come under this report. You can get it from the National Motor vehicle department.
All the reports can be obtained from the relevant departments. Therefore, it is better to do the background check first if you have faced any uncertain situation. This will prevent future complications.