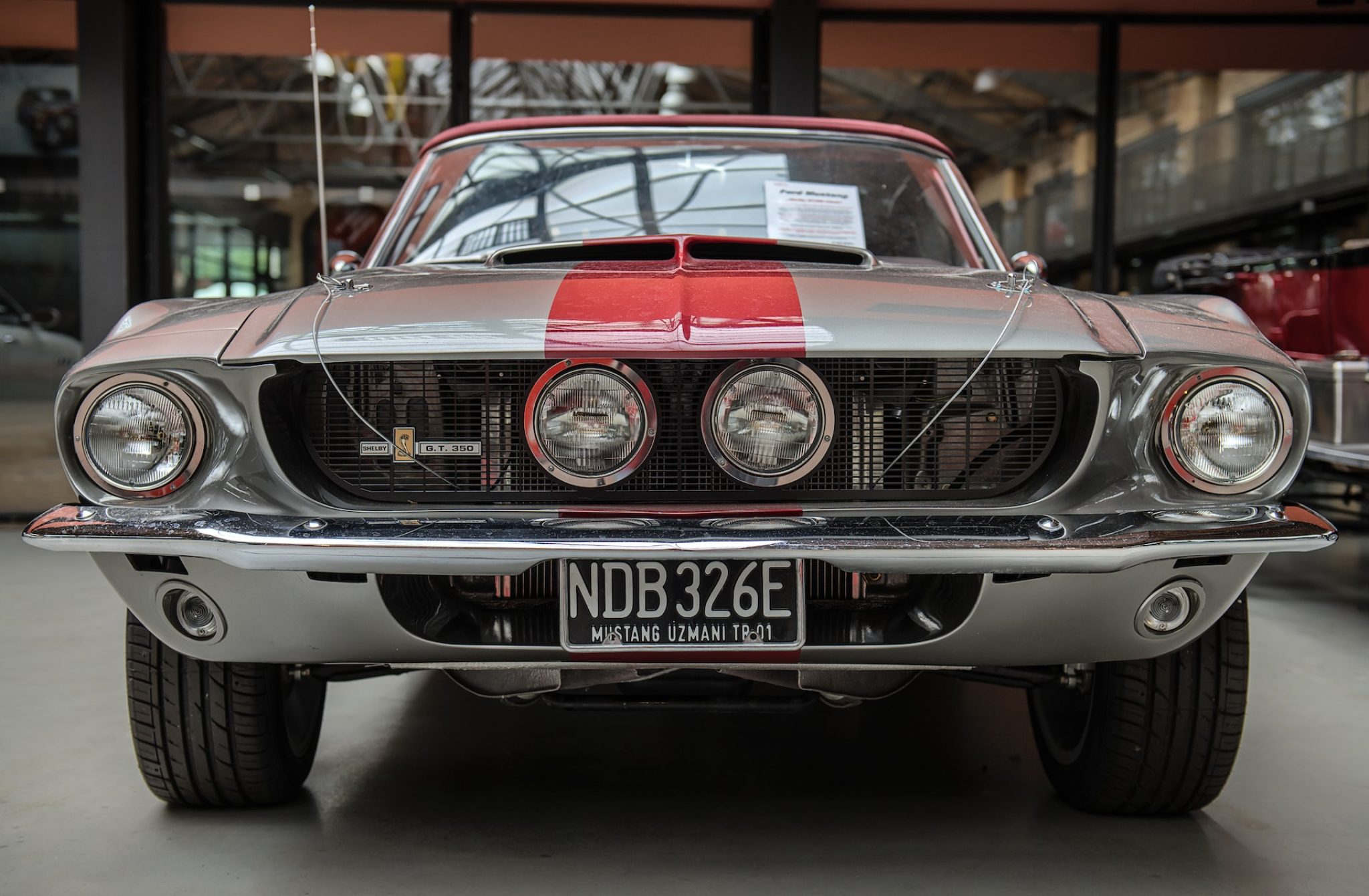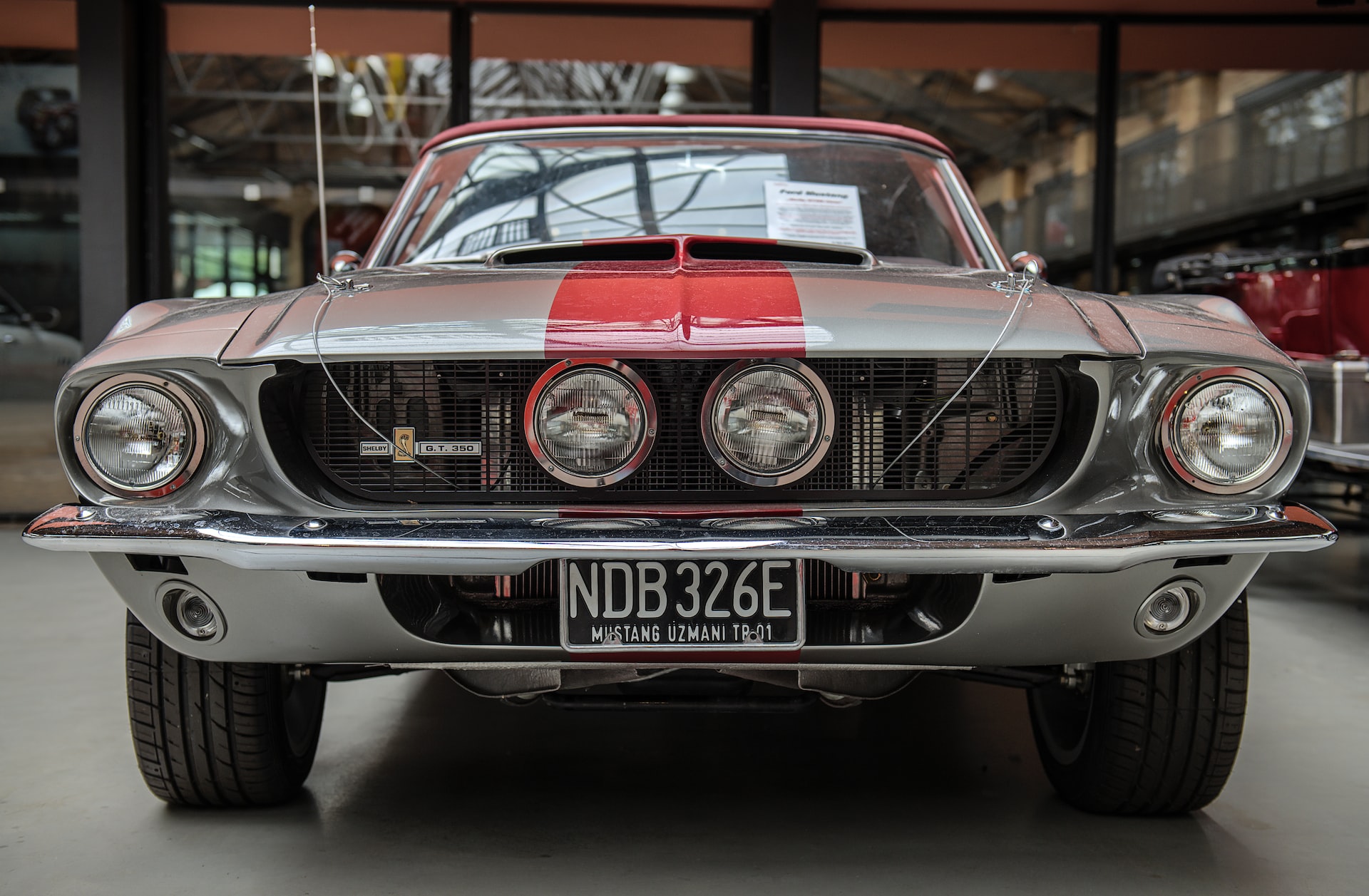 A customized and personalized number plate brings immense joy to the driver and adds pleasure to one's driving experience. However, finding a number plate per your requirements can be daunting if you do not consider the process involved in buying it.
Especially with personalized number plates gaining immense popularity over time, you need something to teach you about all the information and DVLA rules engaged in buying or transferring a number plate. So, here is an article to help you with all the things you must consider before purchasing a number plate:
Choosing a number plate for you:
When discussing a personal number plate, we consider creating one from scratch or purchasing an already existing one. At this point, you must consider what's important to you in a number plate.
Do you have a particular number that you want to include in there? Do you want any symbolic letters that might be important to you? Do you want a combination of both? Once you decide, you can have it as long as it is within legal grounds.
For your convenience, you can find and choose from a list of the four types of DVLA number plates on jdmplates.co.uk. The list includes suffix number plates, dateless number plates, current style plates, and prefix number plates.
Price and Budget:
It is essential to set your mind on the budget and price you are willing to invest into your personalized number plate. It will help you ensure it is affordable and lies within the amount you have in mind.
You can choose your provider carefully if you do not want to sacrifice your requirement and still not pay a lot. In the end, having made these decisions, you will be glad to receive a number plate for the price you are happy with.
Moreover, consider that some number plates might demand an extra fee. Checking with the local state department or your insurance provider about the same would be advisable. These costs could be anything from the registration cost, plate-changing cost, annual use, or retention.
Vehicle Requirements:
Not every number plate can be put on all sorts of vehicles. For example, you cannot use personalized number plates on any old motorcar. Not just this, but DVLA has stated more requirements for both private and vehicle plates before they can be put to use, including:
Registered/ Planning to be registered in the UK
if the vehicle needs to have a GVT/MOT
if it has a SORN or is taxed
if it has the appropriate age.
If the vehicle fails to fulfill any of the above points, it will not be possible for you to get your dream personalized number plate.
Using a reliable provider:
You must be careful when choosing your provider to ensure you get a roadworthy and legitimate number plate. In case you are unfortunate to come across a fraudulent provider, who does not have enough knowledge or experience, you can end up being exposed to fraudulent and scammed activities.
Hence, when looking for a provider, you must consider the recommendations and reviews online. Recommended and reputable companies will never shy away from helping you in any way they can and will always be contactable.
Information you will require:
You are mistaken if your idea of getting your number plate is a complicated process with loads of documentation. You will only need the following documents in hand before you purchase a number plate:
VS documentation
Tax expiry details
Address and name proof
Registration proof
Moreover, before you put a new number plate on your vehicle, you must legally remove the old one. You will have to pay a certain transfer fee for a valid MOT and road tax. You will find providers to help you with the Retention and Transfer Scheme.
Registration of a number plate:
When you purchase a new vehicle, you will be issued a TR sticker that refers to 'to register, and this TR number is valid only for a month. Within this month, you must visit the RTO office to officially register your vehicle and get a standard license plate. The motor vehicle inspector will do verification for the license plate at the RTO office.
Also, note that you can be presented with a hefty fine if you drive your vehicle on the road for the month that it is not registered. Before the inspector addresses the registration to be completed, he will also check the vehicle's chassis number and engine. You will need to carry all the necessary documents to the office, including a sales invoice, driving license, PUC, etc. The license number registered in the end will be valid for the next 20 years.
Font for the plate:
You can choose a custom font for your vehicle, but only if it is visible from a distance, and this is an important rule. It is, in fact, an offense to use a font that is difficult to read or unreadable. You are advised to use a clear, bold font to be safe.
So, make sure to choose a font that is not difficult to read. Further, make sure it is not prohibited to use that font, as it can land you in legal trouble. However, if you go to a professional number plate provider, they will take care of your legal compliances.
Summary
The points above are the core information you need to know before purchasing a number plate. Your chosen provider will help you with the rest, and you will receive your dream plate within all the legal grounds if everything is done correctly. As a responsible Indian citizen, you must be aware of all the variations that can be used in the license numbers all around the nation.
This article will also inform you about all the documents and licenses you will require to register a new vehicle. Even though the process of license plate coding has evolved over time, you must still be aware of all the changes that take place in the process.