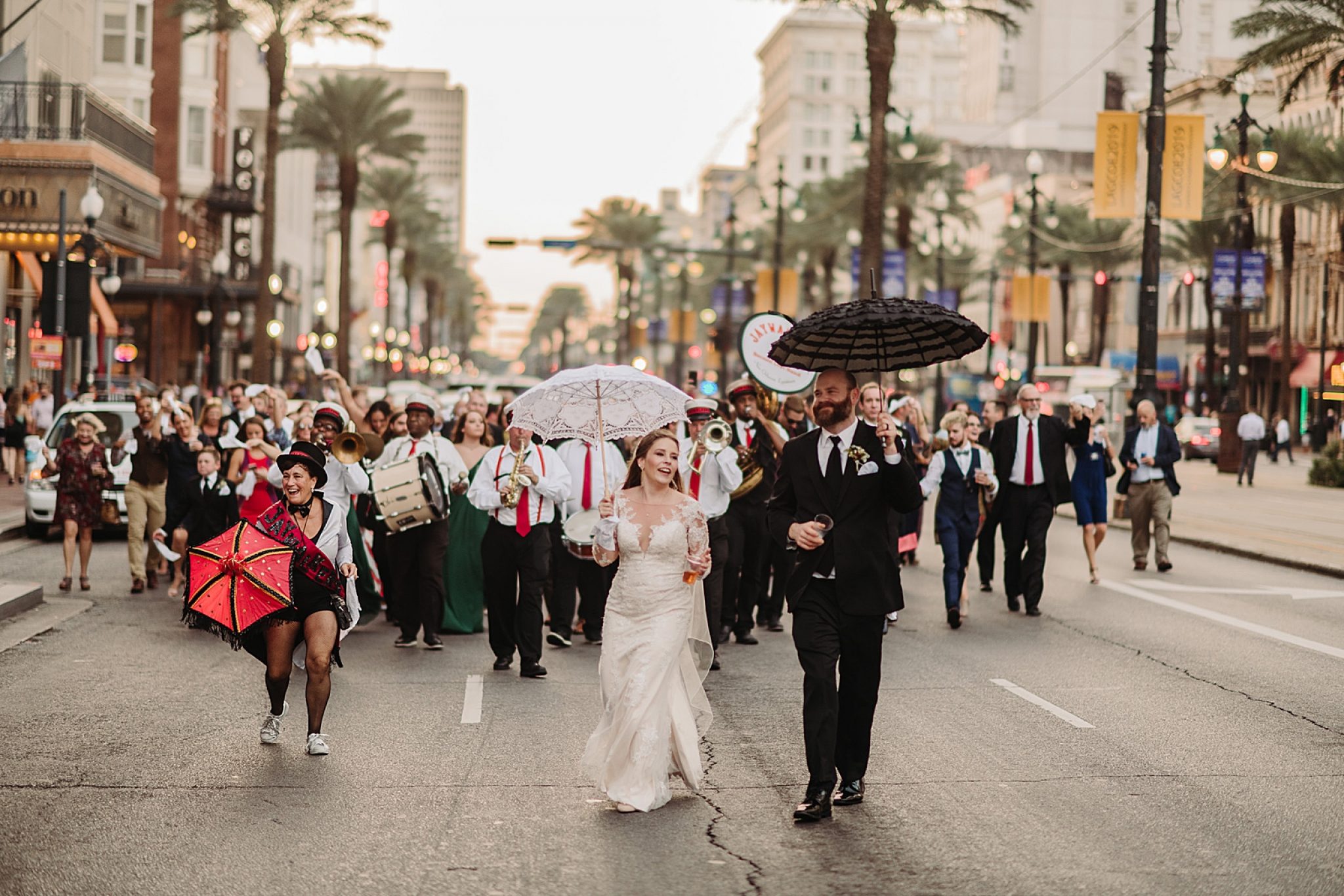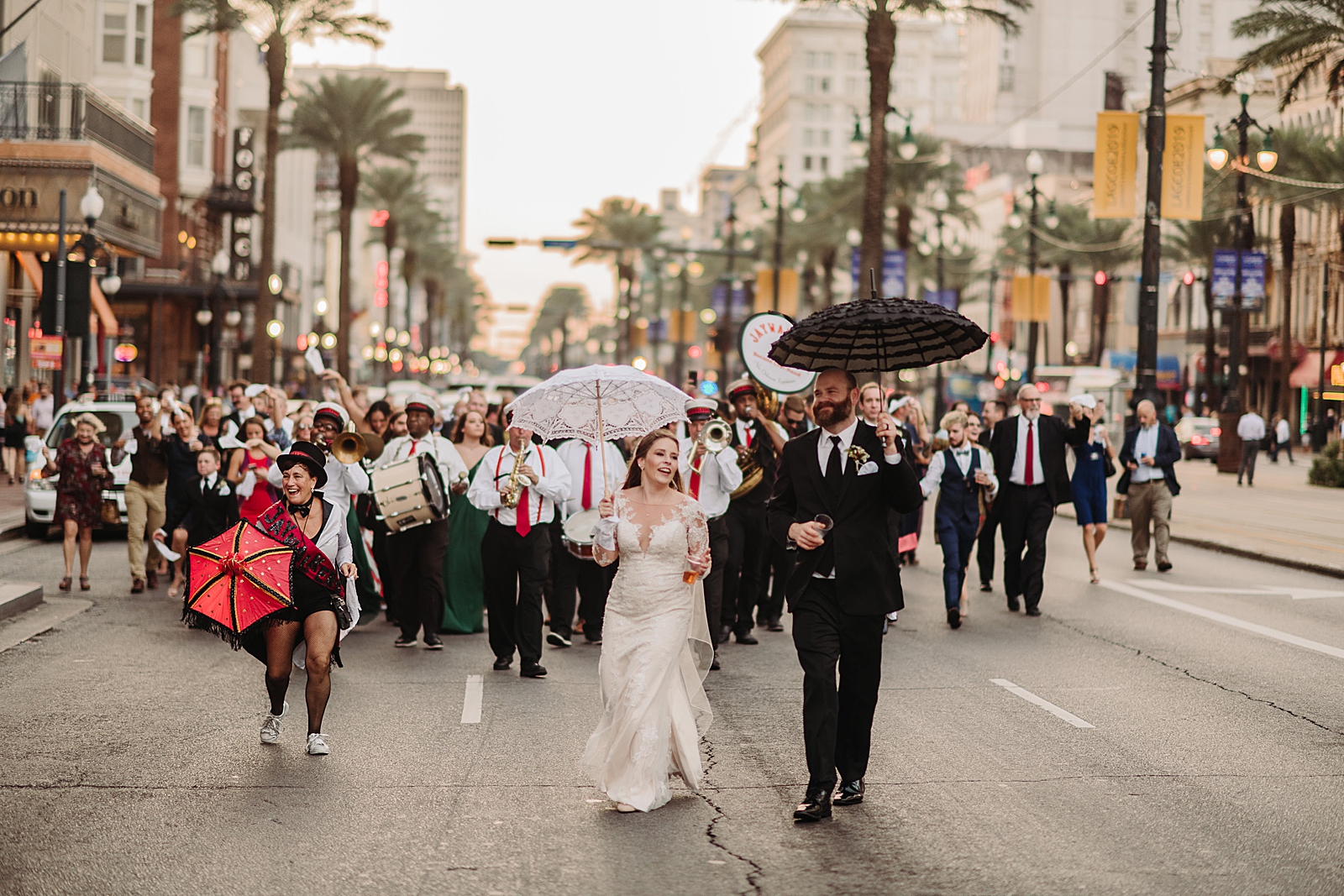 You're getting married and you're doing it in New Orleans? Congratulations! May we add you're making a great choice of city to get married in? New Orleans is famous for its uniqueness and colorfulness, so it's the perfect place for such a happy occasion!
Of course, planning a wedding can be quite stressful, especially when you're surrounded by so many different options. So, to make things easier for you, we're going to give your our favorite tips on how to plan a perfect wedding in The Crescent City!
First, make sure to find the right venue
If you're planning on getting married during the fall, you're in luck! New Orleans is extremely vibrant at this time of the year, and the temperatures are almost perfect for an outdoor celebration!
Of course, getting married indoors can be even better if that's your personal style! There are a plethora of stunning wedding venues to choose from, so you'll certainly find something that fits your needs and preferences. While visiting the potential wedding spots, take a lot of pictures so you can compare everything you've seen once you go back home. Also, remember to trust your gut feeling: if you felt a spark at one of those places don't hesitate to let your partner know about it.
The feel
Another important thing to consider when planning a wedding is the overall atmosphere you want to have. As we mentioned before, it doesn't matter what it is, New Orleans won't disappoint you! It's a place where you can be comfortable being yourself!
Whatever you do, don't try to copy someone else's wedding. Getting some inspiration is fine, but stick to what matters to you the most. It's your special day, so it should reflect your own love story. After all, it's a celebration of love between you and your partner! Therefore, you should make it all about you two and the special bond you share with each other.
Overall, you can go wild with the theme of your wedding: no matter what you choose, The Crescent City will be able to accommodate you!
Music
New Orleans is most commonly associated with its Jazz tradition. Nonetheless, don't let this pressure you into choosing jazzy music for your wedding! Just because you're getting married in New Orleans, it doesn't mean you need to make it about the city.
Instead, choose those special songs that remind you of your partner and those incredible moments you shared together. No matter if it's the song you've danced to on your first date, or it played in the restaurant when you two met, what's important is that it's significant to you!
Of course, if you're a fan of jazz, you'll easily find some quality performers for your wedding! Even if you're on a tight budget, you can always look for small local talents (they're everywhere)!
Whatever you do, make sure you and your partner are on the same page when it comes to music. Relationships are all about compromises, so if your music tastes are different, you'll need to work together to find the optimal solution.
Get a wedding planner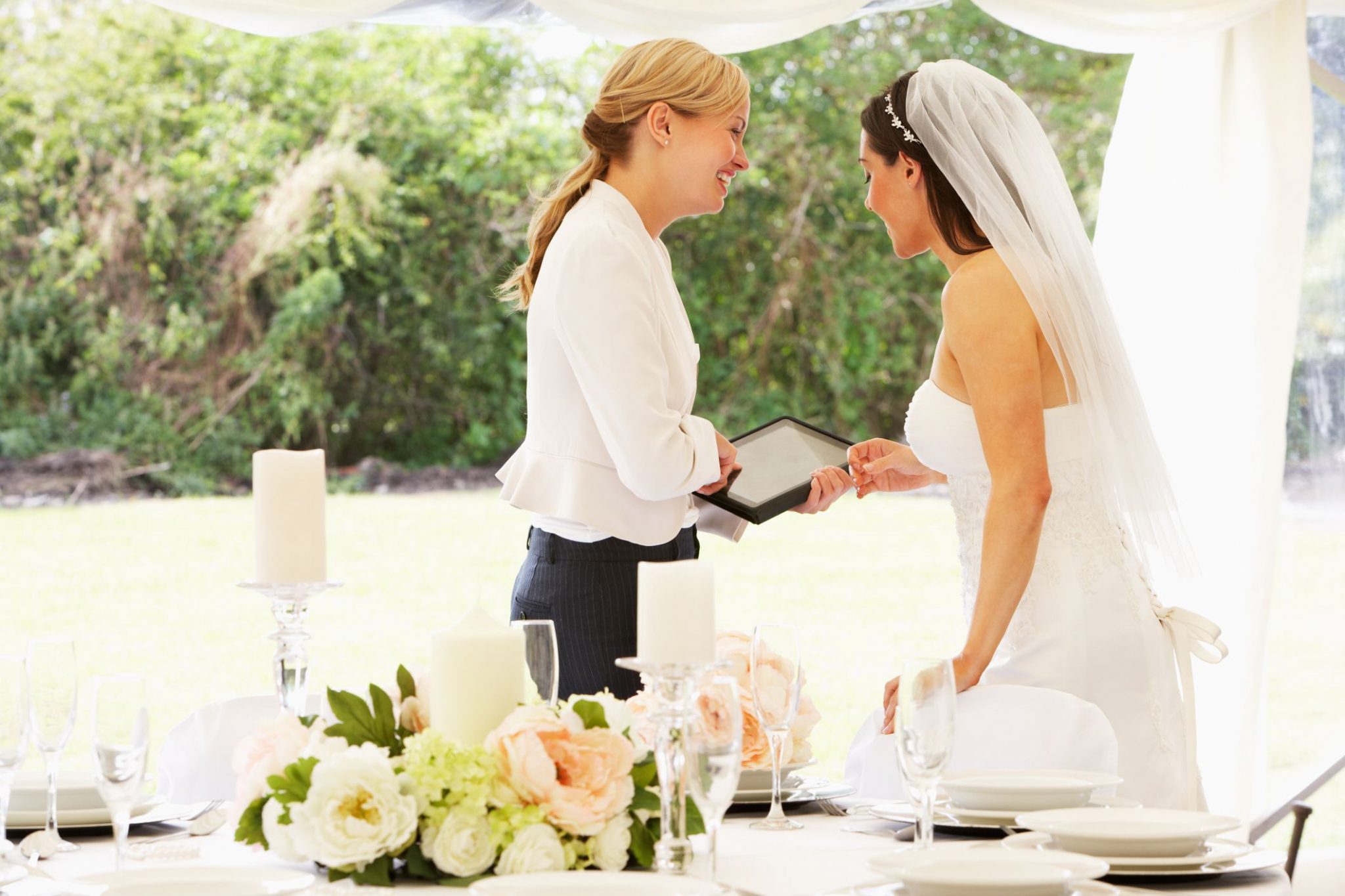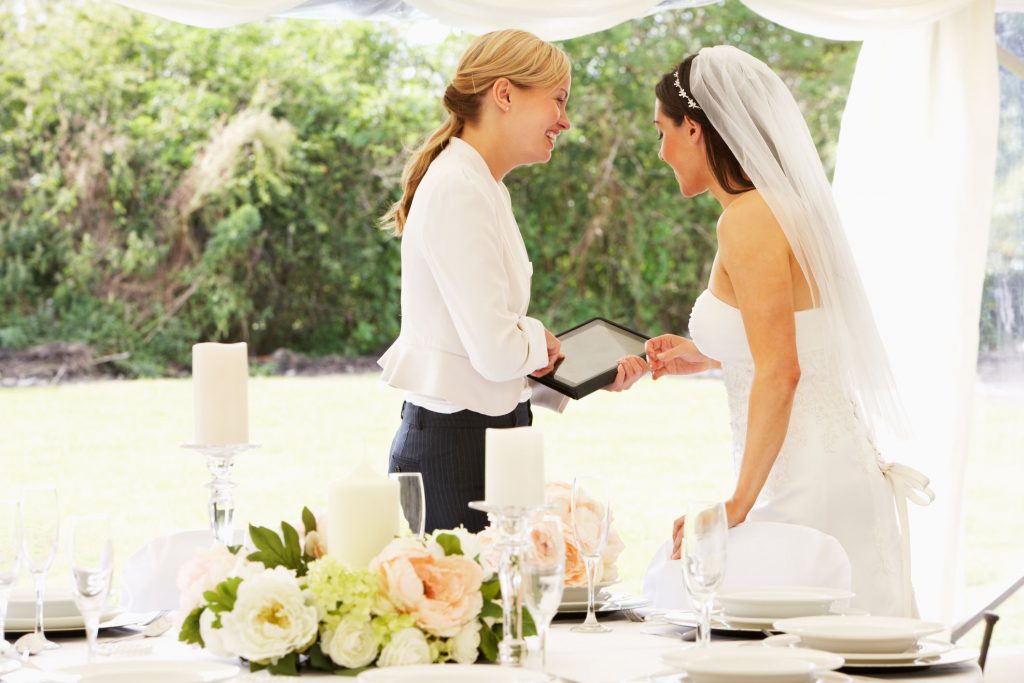 Wedding planners can make things so much easier! First of all, they're more familiar with the area, so they'll be able to help you find the important wedding items much more quickly. Many people are reluctant to hire one because they think they'll be less involved in their own wedding planning process. This couldn't be farther from the truth! A professional wedding planner is only there to bring your vision into life, nothing more and nothing less! You'll have full control over your wedding, so there's no need to worry.
Of course, a good wedding planner will be able to give you advice on how to enhance your ceremony. Don't dismiss their advice right off the bat, and make sure to communicate your needs and goals!
Food and drinks
If you're by any means a foodie, then you'll absolutely love New Orleans! There's such a wide range of traditional NOLA food to lose your mind over! Your dream destination wedding wouldn't be complete without those world-class pralines and the classic hurricane cocktail!
Of course, to ensure you're getting the quality and the flavor you deserve, you'll need a reliable caterer. Luckily for you, those are not hard to find in New Orleans, especially during the fall festivities. You can find a useful list of NOLA caterers on this website if you're interested in learning even more.
Overall, no matter what kind of catering you choose, remember to include some of New Orleans' most notable delights! You'll blow away your guests all while being able to enjoy the delicacies yourself!
 Transport and accommodation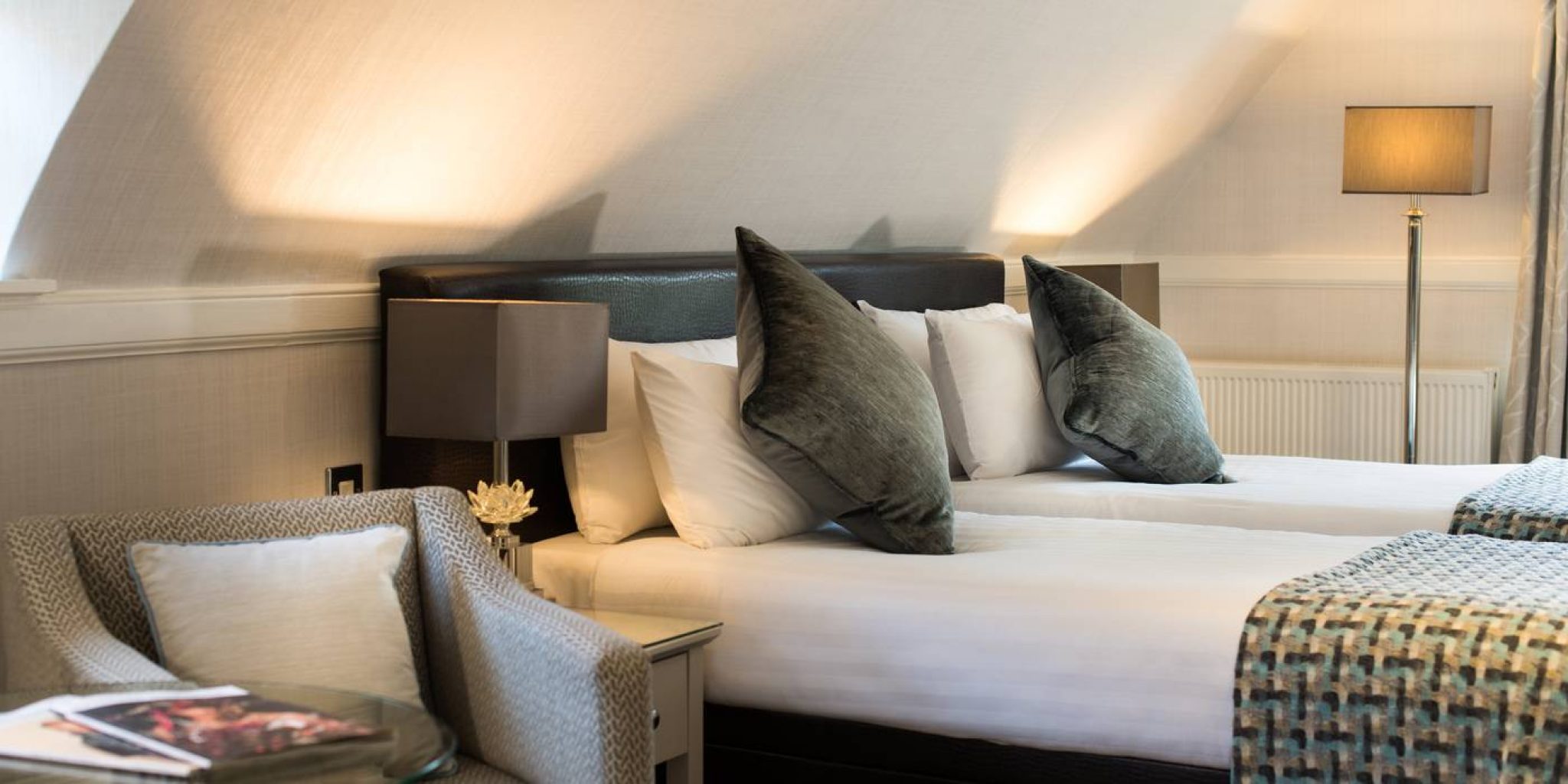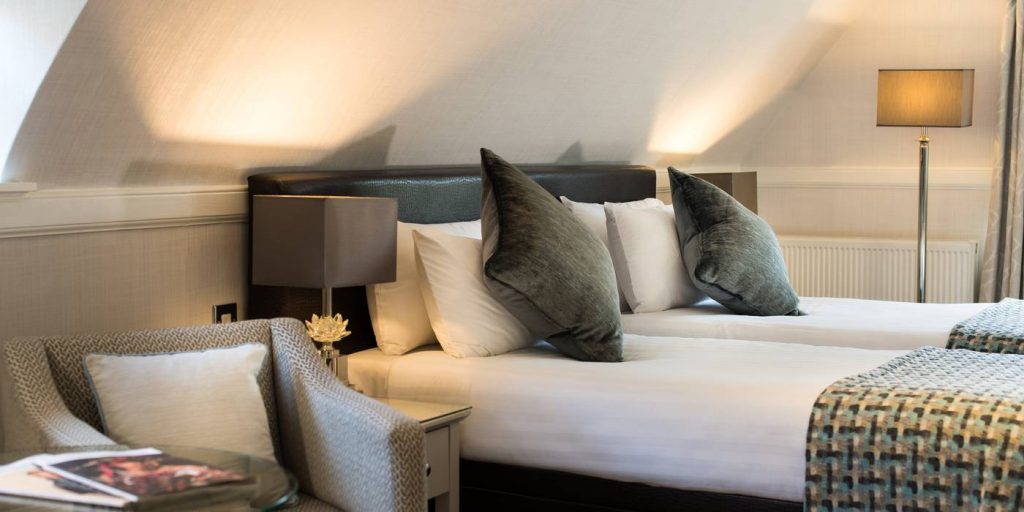 If you're not from the New Orleans area, chances are your guests come from far away too. If that's the case, make sure to check with your potential guests whether they'll be able to manage traveling the distance. If your budget allows it, you can always offer to help some of your relatives get to the special day. Make sure to look for hotels and other accommodation while you're there. You shouldn't let your guests wander looking for a place to stay after the reception.
Overall, you won't have any problems finding accommodation in Crescent City! It's a major touristic center, so there's plenty of solutions to choose from, no matter how big your budget is. Make sure it's relatively close to the venue, and ensure everything is booked in advance.
Lastly, remember to enjoy the process
Yes, wedding planning can be stressful, but it's still extremely exciting! You're on your way to make one of the biggest decisions in your life, so make it count. It doesn't have to be a daunting experience! Keep your partner close and make all the wedding decisions together. You can even involve some of your closest friends and family to help you make those preparations as enjoyable as possible.
Overall, we hope your special day is as magnificent as you deserve it to be! Congratulations and make sure you have as much fun as you can while you're there!