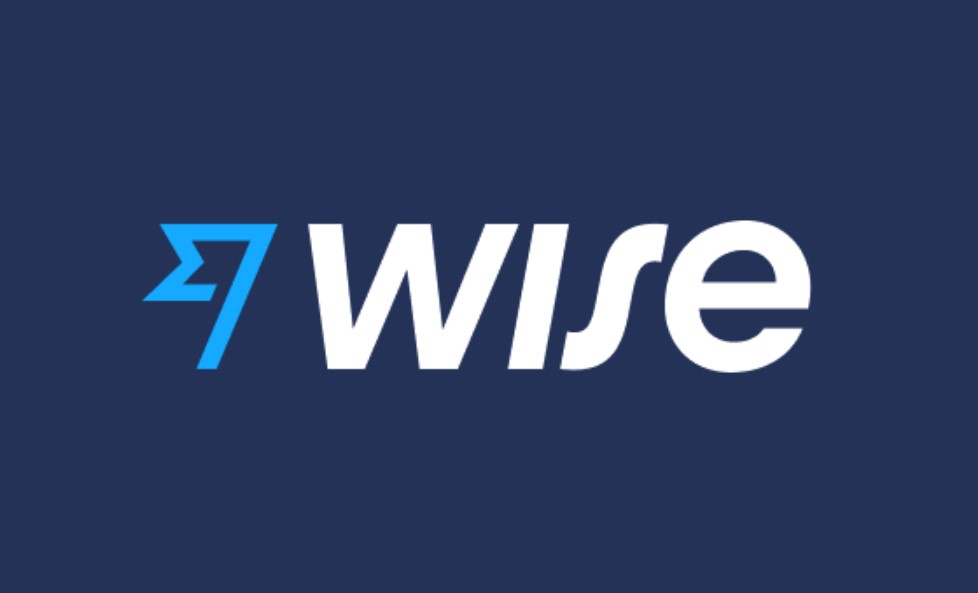 Wise, formerly known as TransferWise, is a London-based fintech unicorn that specializes in overseas money transfers. Wise is a well-oiled app that offers multiple currency accounts at a click of the finger, as well as a flat, reliable 0.5% exchange rate margin for most currency routes. Wise 2023 review and alternatives can be found on moneytransfercomparison.com.
As seen by the Wise review, the mission of Wise is for money to operate without borders. In a similar way that the EU aspires for minimal friction between countries when migrating capital, labor, and resources, Wise wants it to provide international money transfers in a fast and cheap way.
Because of their aggressive marketing, high-performing app, and USP of a (mostly) fixed margin, Wise has seen enormous success. However, they're far from the only company offering cheap, efficient currency exchange. It's important to weigh up all of the alternatives when it comes to money transfers, because the impact on our business or wallet, in general, can be huge.
Generally, money transfer companies fall into a few different categories, but Wise fits the bill for frequent, smaller transfers that need no sophisticated solutions like hedging products. So, let's take a look at Wise's direct competition, but also take into consideration other customer needs, and see how they match up.
Top 5 Wise Alternatives
Here are 5 sites like Wise:
1. Revolut
Revolut is one of the closest and most direct competitors to Wise.com. Having only been established in 2015, Revolut has grown at a tremendous rate with a devastatingly competitive pricing structure. Essentially their USP, Revolut offers zero margins or fees for transfers. It sounds too good to be true, but it's freemium, not free.
So, exchanges are only free during days that the market is open (i.e. not on a Sunday) and when under the monthly limit of £1,000. Just over 30 currencies are offered, with it being exceedingly fast to open accounts in multiple currencies.
Beyond these limits, fees are applied (often 0.5%), making it highly competitive and in some cases, better than Wise fees. It has fewer currencies available than Wise, and the monthly subscription (which extends these transfer limits) can be off-putting for some customers.
Furthermore, much of these fees and rates are applied to British customers, with international clients getting a slightly worse deal. In fact, the same goes for the speed of the transfers, with UK customers rarely having to wait more than 2 hours for transfers between UK accounts, but international clients may have to wait a couple of days. Wise, on the other hand, offers faster transfers as an option for an extra fee.
2. Moneycorp
Moneycorp is a large money transfer company that is somewhat on the other end of the money transfer spectrum. Essentially, Moneycorp is an industry veteran (founded in 1979) unlike Wise, has an underperforming app unlike Wise, but has a dedicated dealer that can facilitate sophisticated, bespoke transfers and hedging solutions… Unlike Wise.
Moneycorp is for a totally different customer to Wise, which makes it important to understand why it exists. With 120 currencies being handled and offices in just about every corner of the world, it's clear that this is a service-led company, unlike Wise's product-led company. Whilst cheap and fast FX money is Wise's selling point, Moneycorp is targeted towards businesses, investors, or individuals looking to exchange large amounts.
There are benefits to having telephone support because they can answer questions, give you updates (which is important when potentially £100,000 of your money is floating in the cloud), and execute efficient transfers. Generally, the currency margin gets increasingly preferable the larger the transfer.
3. Halo Financial
Having been founded in 2004, Halo Financial is a fairly experienced provider of international remittance. Unlike Moneycorp, Wise, and Revolut, Halo is a much smaller operation.
Though Halo Financial does accept clients from around the world (besides the US), they essentially have one single office, which is in the UK. This is a drawback in many ways, but the upside is that it's a small team that can feel more personable and dedicated to its customers. The result of this is extremely positive reviews, many of which comment on Halo's friendly and helpful support.
This is certainly the selling point for Halo Financial, who specializes in bespoke service with dedicated dealers. They go the extra mile by offering free business FX audits for businesses, which is a valuable service. Hedging products and an easy-to-use online system are all on offer too, but no mobile app is offered – in part because that's not conducive to Halo's core value, which is service.
4. Currencyfair
Currencyfair is an exciting and innovative money transfer startup, having only been established in 2010. Currencyfair has a very similar margin to Wise, with reports of it often ranging between 0.4% and 0.6%.
Similarly to Wise, there is no minimum transfer amount, no dedicated dealer, a limited selection of currencies, and no hedging tools – all drawbacks that Wise shares. There is, however, a €3 fixed fee per transaction when transferring Euros (GBP has no payment fee). This makes it ideal for British users, and is an example provided on the Currencyfair website, a £2,000 transfer may equate to only £8.50 in costs – compared to £100 with a typical high street bank.
Currenyfair's biggest strength, like Wise, is a fantastic mobile app that scores very highly in user reviews. Reviews are extremely high in general, and for good reason, the company offers solid customer service, an excellent app, and highly competitive rates for small to medium transfers.
5. XE Money Transfer
XE is a remittance firm that was founded in 1993 but has very recently merged with HiFX. XE operates as an all-rounder, somewhere in-between the ever accessible Wise and the professional expertise of Moneycorp.
International clients are accepted and 98 currencies are offered – an impressive amount. The key advantages of XE lie within being an industry giant (owned by Euronet Worldwide) as well as combining their resources with HiFX, who are the facilitators of the dedicated dealers.
Quotes offered by XE are very accurate and transparent, with smooth transactions and competitive rates. Essentially, with no set minimum transfer amount (unlike many others), this is for customers looking for a well-rounded service that covers all bases and is provided by a profoundly safe and large company.
Compared to Wise, however, the app functionality is worse, and the currency margins should be checked for each transfer as it's not a flat amount.
Competition Overview
It's beginning to become clear why Wise is an industry leader. Of course, there are many businesses out there who are looking for a personalized relationship with their FX broker, and need sophisticated services that Wise cannot offer – but it's not where most of the demand is.
With SMEs becoming increasingly globalized and the gig economy (plus Covid) making remote work the norm, the larger demand is with small companies, expats, and freelancers. Between these, who are looking for small minimum transfer limits, cheap and reliable rates, and a fast app, it's clear why they're not signing up for long-winded telephone calls with experts – they just want cheap money and they want it fast.
When it comes to Wise alternatives, there are few actual websites like Wise.com. There are few Wise competitors that offer a flat fee that is guaranteed (for most currency routes), meaning that regular payment quotes do not need to be assessed each time.