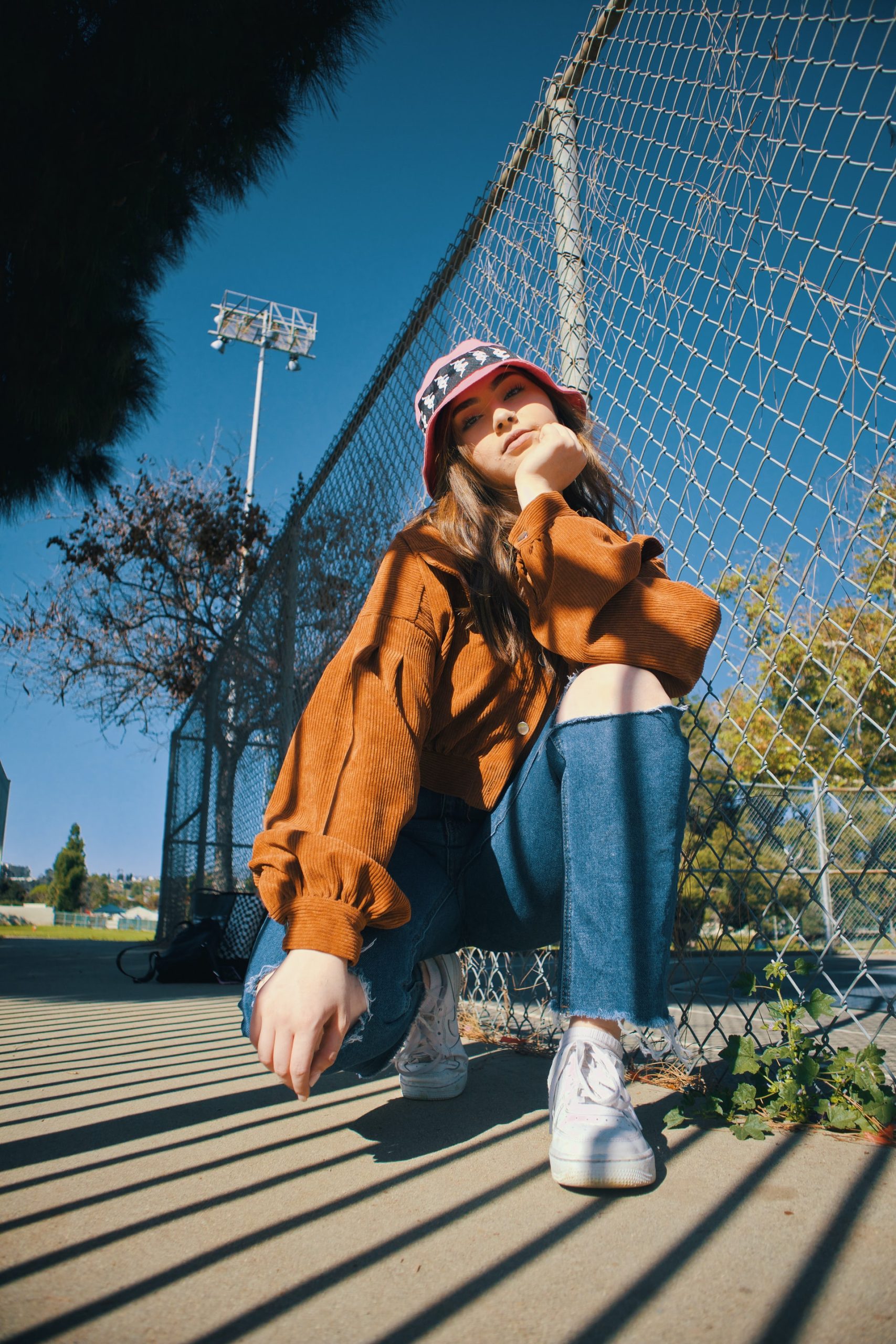 Everyone has their own style and if you are like most of us, you like to dress up, but you feel the most comfortable in casual clothes. We all want to get dolled up from time to time, but doing that every day can be extremely time-consuming, and it becomes a huge hassle after a while. However, we all want to look fashionable even in streetwear, and we don't want to miss out on big trends and cool clothing. If you are interested to continue your style and still look good, you've come to the right place. Here, we are going to tell you how to wear casual clothing and still look fashionable.
Choose the right colors
The thing we are going to start with are colors, and they are going to turn any type of outfit into something fashionable. Experts suggest that you can use any colors, as long as you know how to pair them. You can go with a monochromatic laid-back look, and you can keep the same shade for all pieces of your clothing.
You should not be afraid to try out bold hues and know that statement colors can easily turn any piece into a trend. On a different note, if you feel more comfortable in darker tones, then you can insert one detail that is going to make a difference.
For example, if you feel the most comfortable in gray or navy pieces, you can opt for shoes that are with a bright hue, or if you like to wear white, then you should choose dark heels or sneakers.
The right fit is a must
Nothing can transform an outfit more than the fit, and the right fit will make the difference between you looking like you don't care about how you look, and you rocking the streetwear. It is said that you should always try things before you purchase them, and know which style and length work for you.
It is always better to have your pieces tailored so they don't look baggy on you, and you should also know that body-fitting pieces are always going to make you look better. This does not mean that you cannot wear something that is baggy, but if you choose your shirt to be oversized, then go with pants that are fitting and vice versa.
Opt for high-quality
Know that just because something is casual, it does not mean that it should look like you just got out of bed and you are wearing clothes made decades ago. The first rule is that you need to always be clean, and your clothes should look presentable and ironed. No matter what your style is, and no matter what you want to achieve with it, you need to choose high-quality pieces.
The most important thing is that you opt for streetwear that is durable, looks good, and presentable. Even if you are wearing a simple white t-shirt, you should choose one that will not get easily damaged or stretched. The fit is extremely important, and no matter how laid-back you look, you should still opt for pieces that show off your style.
If you want to know what high-quality streetwear looks like, you can check gstreet.cool and maybe find pieces that suit your style.
Wear a statement piece
Another thing that can help you look cool in streetwear is wearing a statement piece that is going to help you look more fashionable and far better. This can be pretty much anything that you feel comfortable with, starting from your shoes, shirt, or pants, up to the hat, a piece of jewelry, and even a bag or the belt.
Remember that there should be only one focal point on you, and if you try to add too many of them, you will just look like you have no idea what you are doing, and that you've tried to style casual clothing in the worst way possible. Choose one piece and decide what you want to pair it with, and know that even the smallest detail can make the biggest difference.
For example, if you are wearing a simple white or black shirt and denim pants, then you can wear some unique shoes or even some trendy glasses that are going to tie the look together and make you look far better.
Accentuate the right parts
We all have parts of us that we love, and we all have at least one part of our body that we wish we could change. The reason why we enjoy casual clothing is that we can easily conceal the parts of ourselves that we don't like. This is an amazing thing, and you should keep wearing whatever makes you feel comfortable, but don't forget to accentuate the parts of you that you love.
If you think that your back is your best feature, then opt for shirts or jackets that accentuate it. If you know that your legs are the best part of you, then start exploring well-fitted jeans and add some nice heels to them. Use clothing to easily conceal the things that you want to change, but don't forget that it is more important to accentuate the parts that make you look even better.
Pair things up with heels
Heels can make everything look fashionable and turn even sweatpants into a cool look. The most important thing here is to choose the right type of heels, and know that pairs that you wear with a mini dress on a night out cannot usually be paired with baggy pants.
So, pick pieces that are going to complement the outfit, and stick to shapes and colors that suit your image. Try out different things, and see what you feel the best in. The heels can also be your statement piece, and they can tie the outfit together. Make sure you choose heels that are not too official and that you can wear for hours without your feet getting too sore.
Don't forget to layer pieces, and know that jewelry can make a huge difference. Test out new things, keep your casual style, and don't think that just because you opt for streetwear you cannot look fashionable and trendy. This style is extremely popular now, and you can look for inspiration from any brand because they all know that their customers value comfort far more than looking uptight.