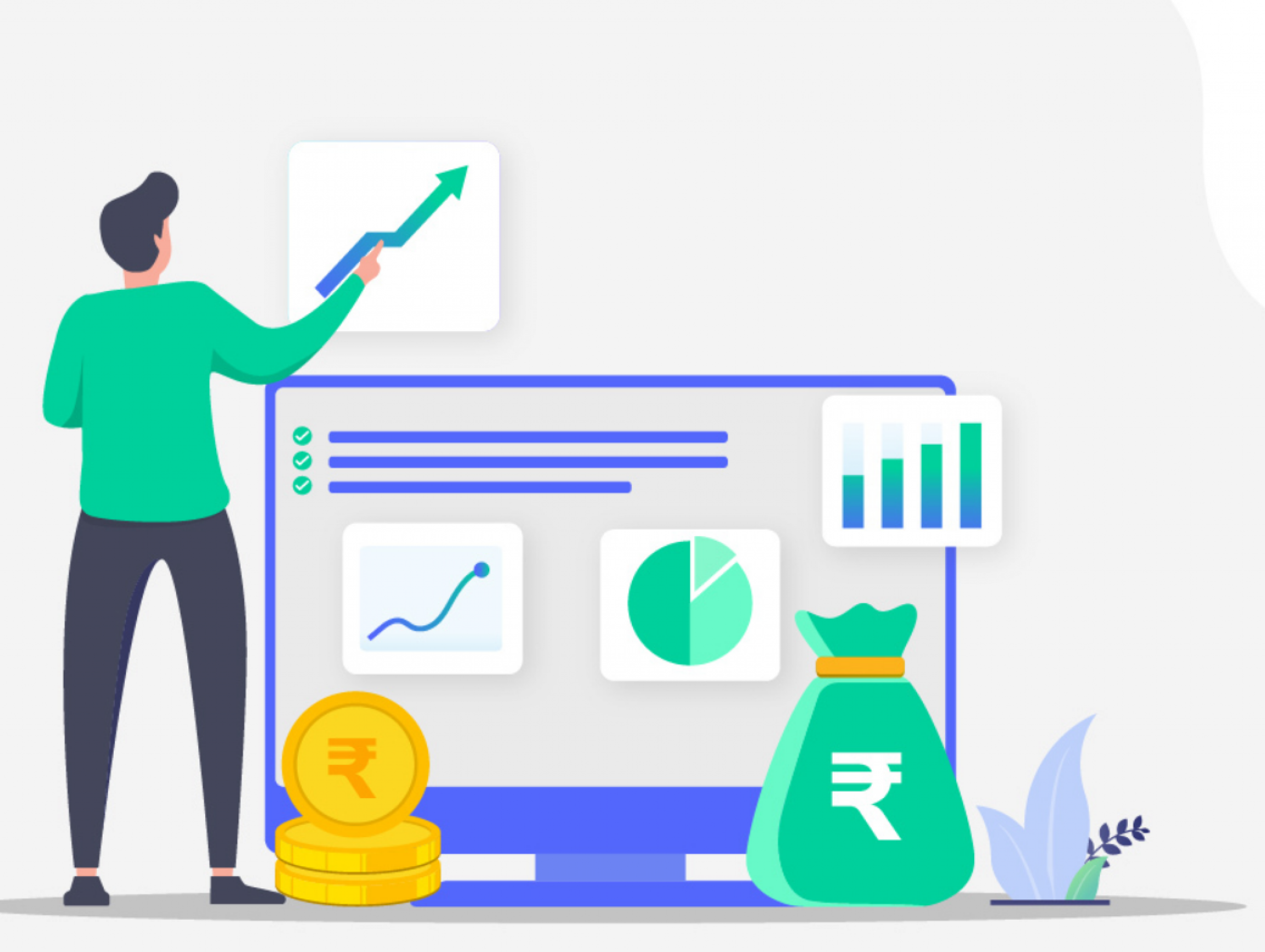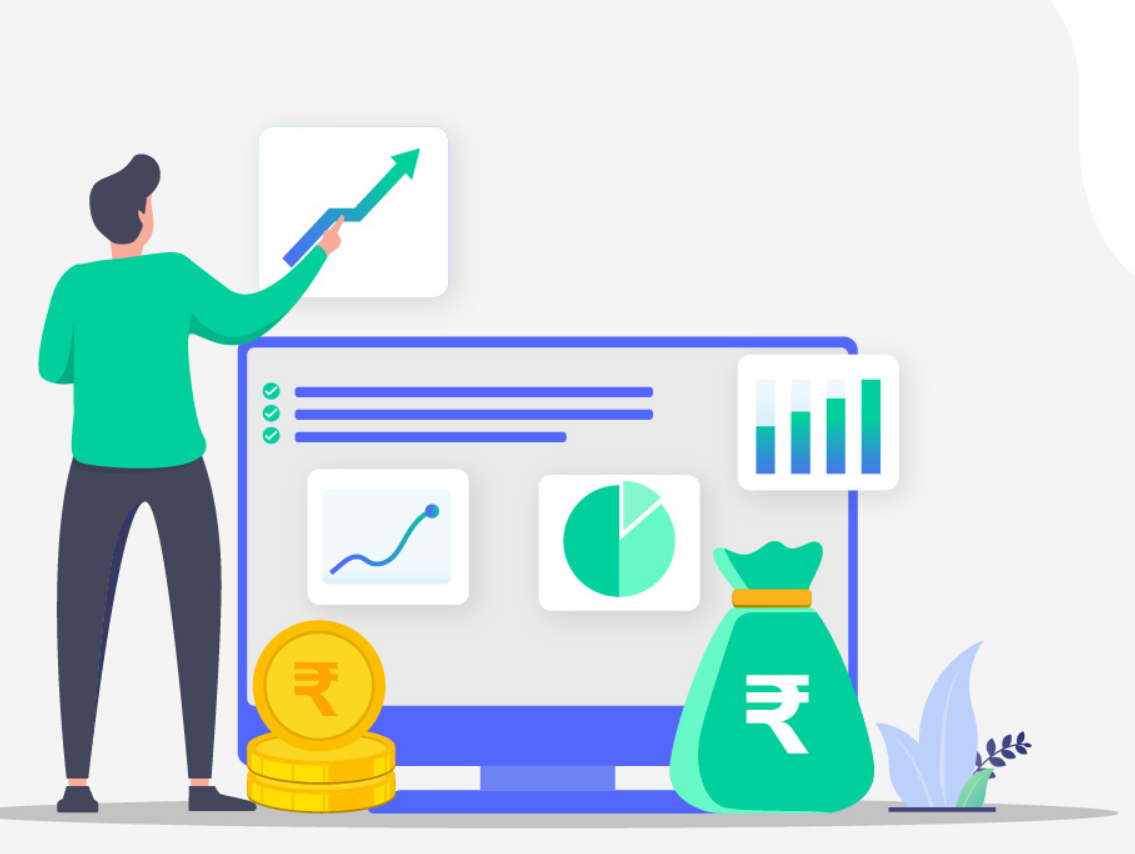 No matter if you are a beginner in investing or if you have been an investor for some time, the most crucial thing that you can do is to properly track all of your investments. Now, you might be wondering – what are some of the best ways that I can track my investments efficiently and properly?
Well, luckily for you, this article might provide you with the answer you are looking for. The text below is going to feature a list of ways that you can track all of your investments, all of which will ensure that you can easily monitor all of your accounts. Let's take a closer look:
Going Old School
1. 'Excel'
As you already know, Excel is a major part of the entire Microsoft Office package, meaning that you'll have to buy it in order to use it. But, once you do, it will prove to be one of the best and most efficient programs for monitoring your investments. It features a lot of features and functions, hence, you'll be able to completely customize your spreadsheets then you would by using Google Sheets.
If you compare the two tools, you might notice that Excel has more capacity when it comes to data, so, for instance, if you are planning on importing data that goes back 10 years, you'll be able to do just that. The most frequent formulas for tracking investments is by days, average, maximum, and the minimum.
2. 'Google Sheets'
By opting for this option, you'll get a free Gmail address with the software. It is quite easy to use and access, especially since you can open and use it from any PC or device that is connected to the Internet. When you open the program, you can opt for clicking on the 'Functions' tab and then selecting the financial function to see the list of formulas that you could utilize.
Although there are some drawbacks to both of the aforementioned tools – for instance, you'll need to input your data manually – spreadsheets are perfect for collecting, monitoring, and tracking all of your investments. Once you input the number, you could use the formulas provided to add more data over a period of time, and you'll have a tool that will allow you to see everything quickly.
Going Modern
Besides the traditional option of using spreadsheets, you can also choose to use different online programs and tools in order to track all of your investments. There are a few options that you can choose from, and your choice will mostly depend on which program suits your needs best. The programs you can opt for include:
3. 'Quicken'
If you want something powerful and reliable, Quicken might be for you. It will help you with staying updated on your finances, as well as what is currently happening on the stock market. How does it work? Well, you'll need to connect it to your brokerage account, and it will quickly collect all the income and expenses from the platform.
Since it saves your information on your PC instead of on a remote server, you won't need to worry about your data being accessed by other people. It will provide you with the price and latest news, which means that you can stay up to par with the industry while making the right decision at the same time.
4. 'Stock Portfolio Organizer'
Yet another tool that is perfect for tracking your investments is the Stock Portfolio Organizer. With it, you'll be able to trade in multiple currencies, it is easy to use & download, and you'll be able to see the live price updates and upcoming dividends. Additionally, you won't have to manually input your data, which means that you'll be able to save a lot of time.
Now, the things mentioned above are only some of what you can gain from getting this program. And, if you are interested in learning more about the services, features, and performance of this platform, you can visit stockportfolioorganizer.com for more information.
5. 'Quick Books'
The very first thing that you should know about this platform is that you cannot track what you have to by directly using the program. Instead, you might need to track them with a feature called 'asset account'. This tool was not specifically designed for investments, but it was made for business accounting. Nonetheless, you can still utilize it for your needs.
With it, you'll be allowed to monitor all of your personal finances, most of which you might use for the bills your company has or for funding a specific thing – which is something called capital investment. Keep in mind that you'll need to connect it to your banking account in order to monitor all of these things.
Using A Program is Just The Beginning
Whatever you choose to use will mostly rely on what type of portfolio you have, as well as where you are currently at as an investor. Different investor type means that there are different programs and tools that you should use, hence, ensure that you do some digging on what might work for your best.
The most important thing, however, is for you to find something that'll be good for you and that you can easily and efficiently use. So, ensure that you actually enjoy using a specific platform before you purchase it, which is something that you can do by trying the free trials most of them offer.
Lastly, not tracking your finances means that you'll probably miss out on various opportunities, you'll be paying more for something that does not cost as much, and it might lead to some mistakes that will end up being extremely expensive. So, take your time to figure out what works for you.
Conclusion
As you can see, there is a wide range of options that you can choose from when it comes to selecting the best way to track your investment. Of course, your choice will depend on what your preferences are, as well as how much data you need to process for a period of time.
So, now that you know what you can and definitely should choose to use, you might not want to waste any more of your time. Instead, you should return to the beginning of this article, go through it once again, and then determine what option suits your needs best!