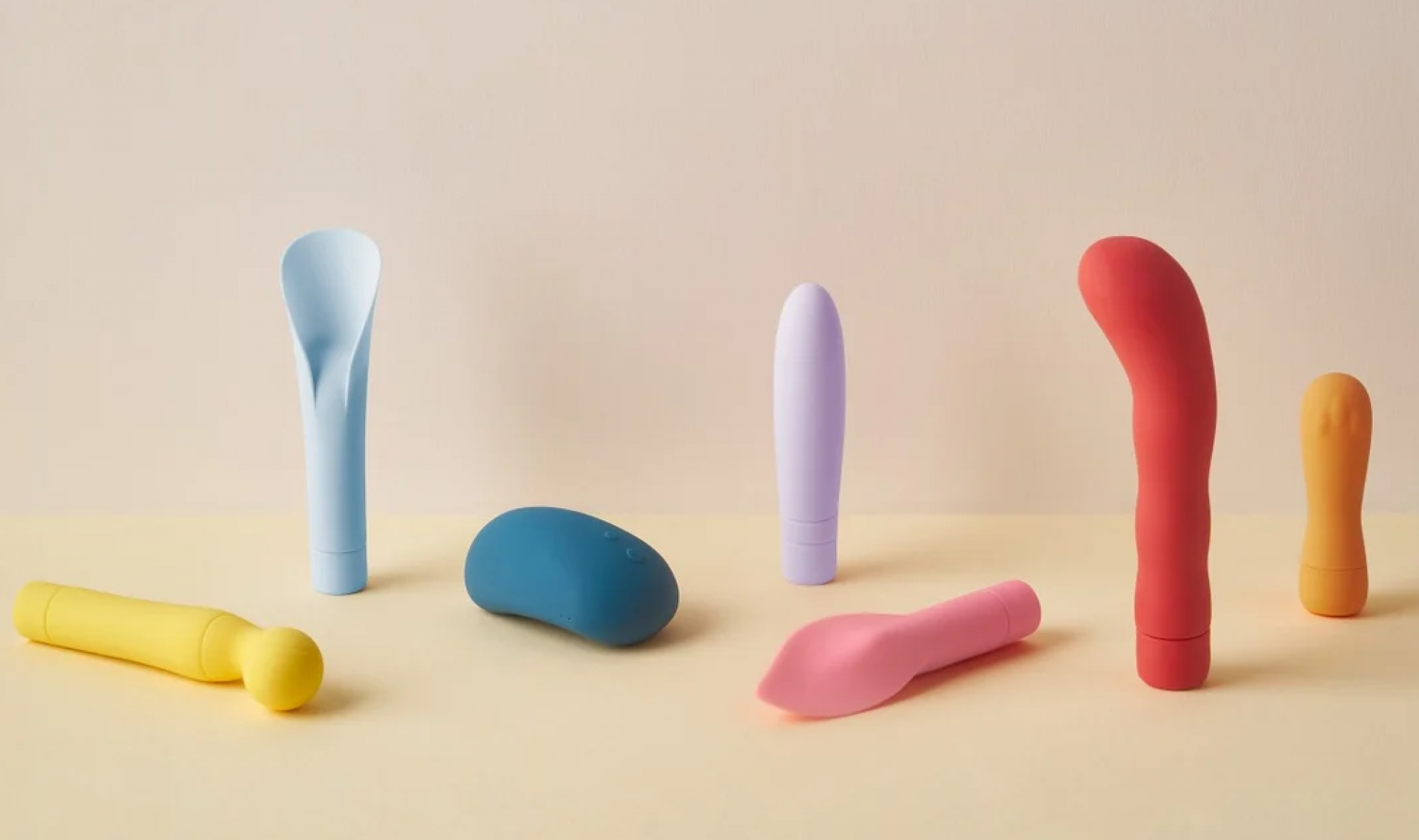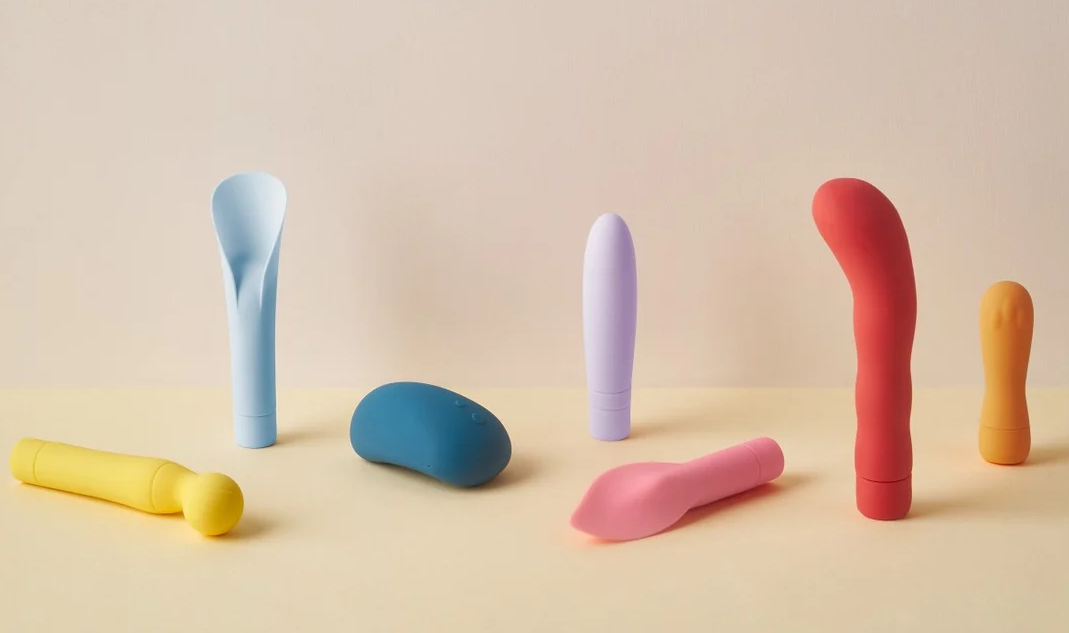 Spicing up things in your bedroom is now easier than ever, thanks to the rise in both acceptance and popularity of adult toys in recent years. As a part of a larger phenomenon, these toys are being used not only as pleasurable gadgets but also as essential elements of a relationship when it comes to exploring the boundaries, finding out the preferences or deepening the communication between the partners.
Adult toys have been stigmatized by society, as a result of a lack of information, as well as not so many options for purchasing these items — since the only way to get yourself a toy or two, would require going to a sex shop and potentially exposing your deepest secrets to a stranger — which then can then lead to potential embarrassment, as many people perceive it.
However, sex education has become a regular thing in our lives, and sexual awareness is something we often get to hear on the news. Thanks to the rise of the internet and other technological innovations, sexuality is no longer a taboo, and the narrative in which people speak about adult toys is now positively defined, wider than ever, and more importantly — encouraging and empowering. Not only are there thousands of blogs, articles, videos or even courses about sexuality, relationships, sex, and sex toys, but there is a gigantic online marketplace with adult toys that work not only for people who are single, but that are equally great for people who are in a relationship.
1. How can you incorporate them into your life?
The first rule of using sex toys in a relationship is quite simple — take it slow. Although we are all aware of the fact that communication is key, when it comes to every relationship including romantic relationships, it's not that easy to talk about all your deepest fantasies and desires, since it could potentially make you vulnerable in front of your partner. This is exactly the reason why many people don't feel comfortable speaking about their fantasies and sexuality in general. On the other hand, several surveys showed that having one-night stands is a great idea for many people because when there is no pressure, they tend to relax and show their true selves — with no limitations or boundaries. Considering all of this, the right question would be — what is the right way or the best way to incorporate sex talk fantasies, and finally sex toys in your relationship?
The first thing you need to be doing is choosing the right time to start speaking about everything you've always wanted to. You should create a relaxed, cozy and safe atmosphere in which your partner would not feel threatened by the conversation. It would be ideal for you to choose a casual setup and introduce some of the ideas you have. You can say that it's something you've stumbled across and always wanted to try, or you can find another alternative, another story — depending on your relationship with your partner and your partner's personality. Just make sure to name all the benefits you two would have and offer small changes towards your goal, instead of radical ones. If the situation becomes awkward, fight it with a bit of humor and most certainly — a lot of understanding.
2. You agreed on experimenting. What now?
The second rule of implementing adult toys is — research. Doing thorough research about sex toys with your partner is not only necessary, but it can easily turn into a fun experience for both of you. Thanks to the internet, there is no longer a need to physically visit a sex shop, and there are numerous websites where you can make an order and purchase items you like, with no judgment, awkwardness or exposure. But before that, you can easily check out all the toys available, and also find out how to use them, what they are for, or what they are made of. All of this info is super helpful if you are a newbie in the game. People are usually afraid of the unknown, so if you and your partner spend your time together in order to decide which toys are the best option for you and what would be interesting to try, while reading the reviews and other people's experiences, it clears the majority of uncertainties that may affect the way you or your loved one perceives having more adventurous sex.
3. If you're close to knowing which products you want, you need to pay attention to…
The third step is essential and that is — purchase sex toys only from reputable and renowned websites. Adult toys are being made in order to bring new levels of pleasure and exploration to both singles and couples, but just like any other item — they can be either low-quality or high-end. Unfortunately, determining whether a product is safe or not is quite challenging, especially if you're not really sure what to focus on. Considering the fact that this industry is one of the most competitive ones, while at the same time — there's a big demand for these items, you can find sex toys almost anywhere. That being said, websites such as Amazon offer a wide variety of these products, but you can never be sure about the quality and safety of the toy until you get it.
Even then, without having detailed information about the materials or the way you should use them — you'll probably get lost at some point. And not in a good way. Using low-quality toys could potentially lead to less or more serious health problems, and that's the last thing you need. A clear indicator that something's wrong is itchiness, burning or any other discomfort you may experience, but rather than dealing with the consequences, a much better option is to avoid them altogether. You should choose specialized websites or online shops such as Lovify, that offer a great variety of sex toys, as well as detailed specification for each product. After you get the right equipment, it is the right time to focus on pleasure.