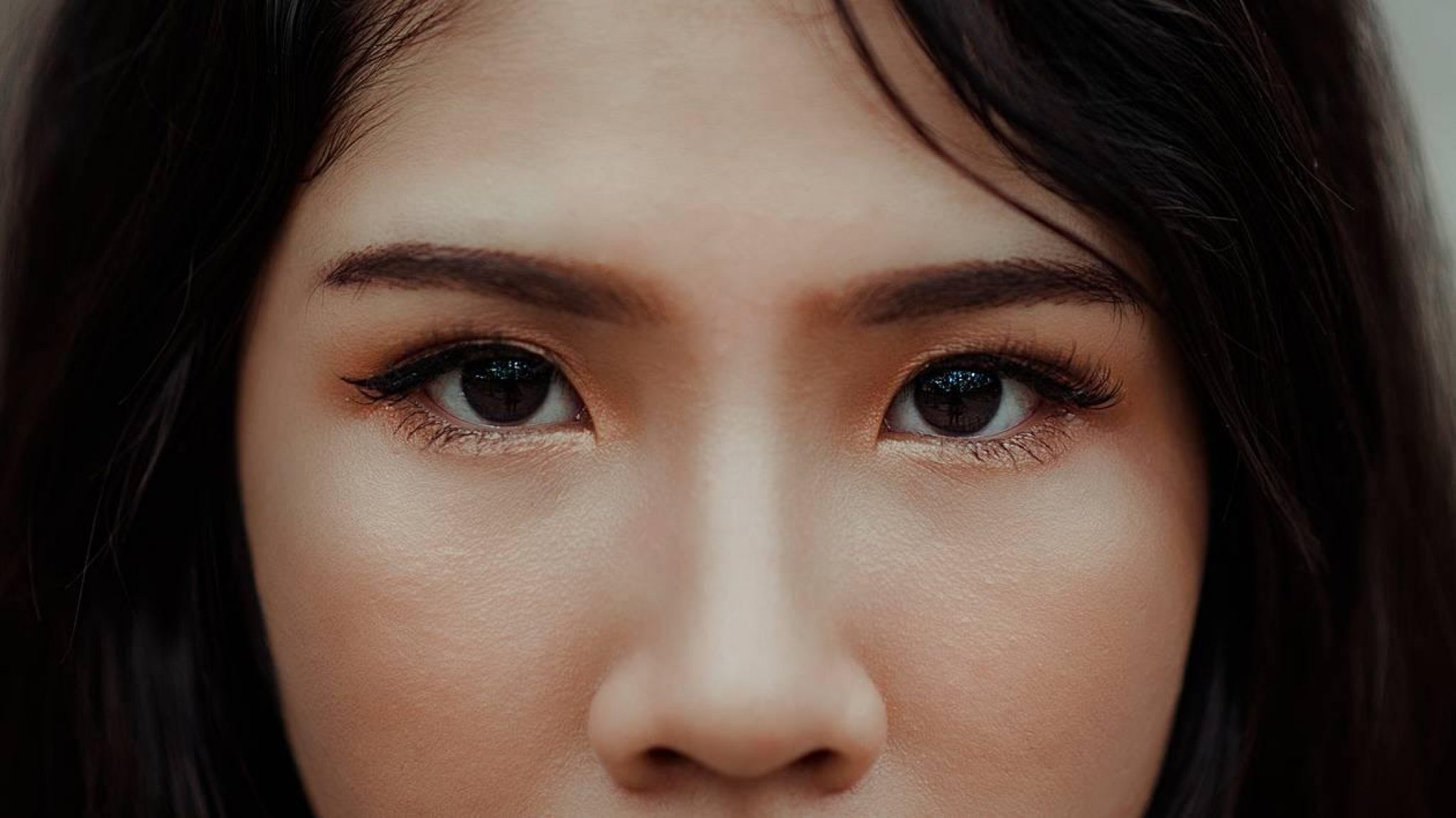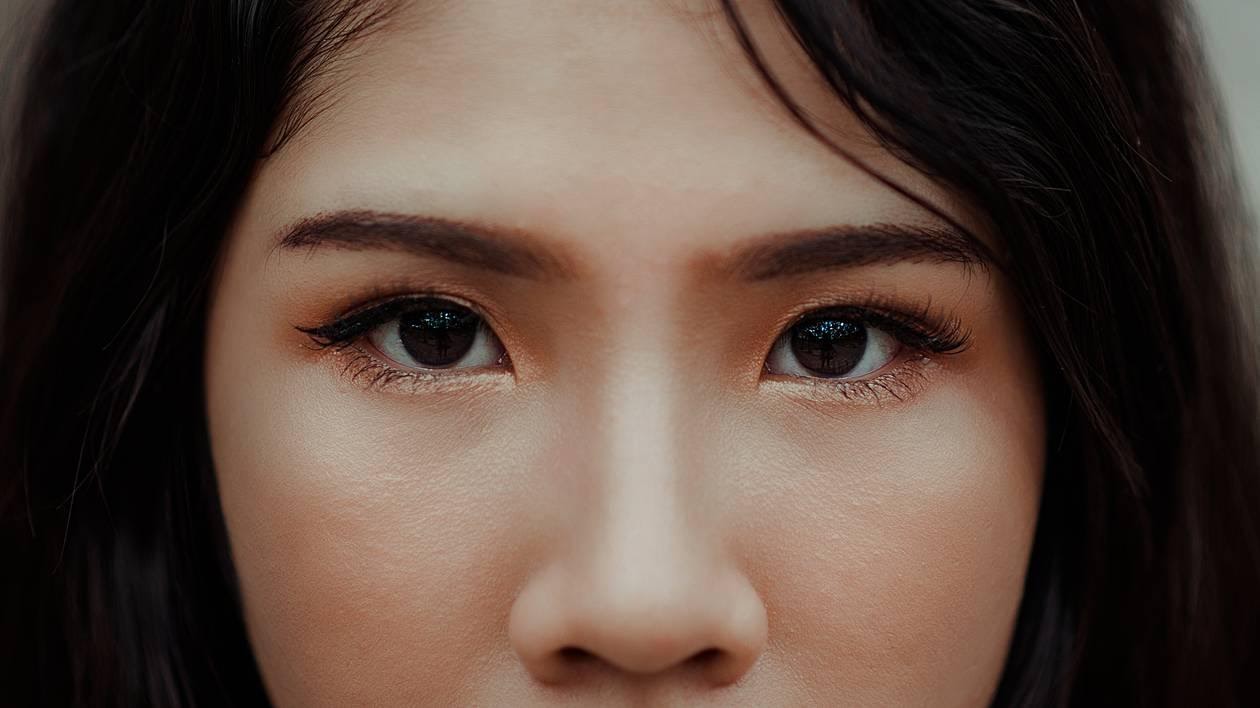 Your nose is quite literally right out in front of you. It is one of the first things that other people see and notice about you. That is probably why so many people who hate the appearance of their nose look for the best rhinoplasty surgeon in Sydney. But it is not as simple as just picking a surgeon at random off the internet. If you want the best results, then you need to work with the best kind of doctor. And that means you need to know the difference between your choices.
What is Rhinoplasty Surgery?
Surgeons perform rhinoplasty surgery or nose surgery for cosmetic or functional reasons. If you want a cosmetic rhinoplasty, then you probably dislike or feel self-conscious about the shape or size of your nose. if you have flaws in your nose that affect your breathing, then you need rhinoplasty surgery for functional reasons.
There are two approaches to surgical rhinoplasty. The first is known as the closed approach or endonasal. With this approach, incisions are made inside of the nose. This obviously cuts down on scarring, but it can be a technically difficult surgery and healing can take up to 6 months.
With an external rhinoplasty, your surgeon will make small incisions to connect the right and left nostril incisions. The surgeon can then fold up the skin and completely expose the nasal structures. This approach sounds a little scary, but the increased visibility means better accuracy and less chance of damage to the nasal structure.
Obviously, both of these approaches demand a high level of technical skill and expertise. That is why you need to be careful when you are choosing the right rhinoplasty surgeon in Sydney.
Who does Rhinoplasty in Sydney?
There are 3 main types of doctors who perform rhinoplasty in Sydney. The first is ENTs or Ear, Nose, and Throat specialists. The second is plastic surgeons and the final group is cosmetic surgeons.
These three groups are very different. Here is what sets them apart:
Cosmetic Physicians
Basically, anyone doctor with a basic medical degree and sometimes even General Practitioners can call themselves a cosmetic physician. Cosmetic physicians were recently banned from being allowed to call themselves "cosmetic surgeons" as they are not recognized as specialists.
Most cosmetic physicians do a short course and receive a diploma in certain cosmetic procedures before getting to work. Cosmetic physicians are registered by the Australasian College of Cosmetic Surgery, but not all the surgeons on these lists are properly qualified, specialist surgeons.
Obviously, this makes it a bit risky for you to have your rhinoplasty performed by a cosmetic physician. Cosmetic physicians may not have a broad base of skills and knowledge, which can be problematic if something goes wrong during your rhinoplasty. A cosmetic physician may not have the specialized knowledge to correct the problem.
Plastic Surgeons
Plastic surgery is a dedicated medical specialty. Plastic surgeons must complete 9 years of training and be awarded a Fellowship by the Royal Australasian College of Surgeons (FRACS) in Plastic Surgery FRACS (Plast). This is the only formally recognized qualification in this specialty. All specialist plastic surgeons in Australia are registered by the Australian Society of Plastic Surgeons.
The benefits of this kind of dedicated training are clear. Plastic surgeons have specialized knowledge in all kinds of plastic surgery skills and techniques across the whole body. Some cover the entire body and some specialize in a small range of procedures only. They also have the advanced skills necessary to correct problems or issues that come up during the surgical process.
Plastic surgeons may specialize in certain types of surgery, such as breast or bodywork, or they may practice something very focused, like rhinoplasty or facelift surgery. Beware of the plastic surgeon who does not specialize in any area in particular. If you decide to have a rhinoplasty with a plastic surgeon for cosmetic reasons, make sure they have specific training in rhinoplasty surgery.
ENTs
ENTs are the final choice for your rhinoplasty in Sydney. ENTs are experts in the ear, nose, and throat area and must complete extensive training in nasal procedures. They study with through the Royal Australian College of Surgeons (RACS), hold a FRACS, and have to complete 9 years of specialized training in the face and nose.
Some ENTs also complete a subspecialty qualification in Facial Plastic Surgery so they can use even more advanced surgical techniques. ENT surgeons are listed by The Australian Society of Otolaryngology-Head & Neck Surgery (ASOHNS).
Because ENTs have such narrow focus, principally the nose, they often have more experience with rhinoplasty surgery and higher success rates than other surgeons who perform this surgery. For example, many plastic surgeons devote a lot of their training and practice to other parts of the body, so rarely perform rhinoplasty surgeons compared to an ENT specializing in rhinoplasty. Dr Jason Roth is an ENT specializing in rhinoplasty based in Sydney. He performs over 300+ nasal surgery procedures per year and over 150+ rhinoplasty procedures per year, making him one of Sydney's busiest rhinoplasty surgeons.
If you are looking for an expert in the appearance and function of your nose, it is worth looking for an ENT who specializes in nose surgery as their experience is often markedly greater than a plastic surgeon. This is particularly true if you need a rhinoplasty to improve the function of your nose, as an ENT will have the skills to get the best, most natural result.
| | | | |
| --- | --- | --- | --- |
| | ENTs | Plastic Surgeons | Cosmetic Surgeons |
| Training | Surgical training | Surgical training | Usually, just GPs with no specialized surgical training |
| Qualifications | Must have a RACS qualification (FRACS) | Must have a RACS qualification (FRACS) | Has not achieved FRACS. |
| Focus | Only does surgery on the nose, ears and throat. | Specializes in the entire body. | Specializes in the entire body. |
| Extra Training | Must complete extra training or fellowships in Rhinoplasty | Additional training may be in other types of plastic surgery. | Extra training may be in other types of cosmetic surgery. |
How to Choose Your Surgeon
If you are trying to choose a surgeon for your rhinoplasty in Sydney, this all might sound even more confusing. So, here is what to look for when surgeon shopping:
Professional qualifications on display
Extensive experience in rhinoplasty
Check the Australian Health Practitioner Regulation Agency (AHPRA) for surgeons and their specialties.
A reassuring, informative approach to your concerns and surgery.
The Takeaway
If you are getting rhinoplasty in Sydney, then you want your doctor to do the best job possible. You want the kind of surgery that leaves your nose looking naturally beautiful and functioning well. And that means that you need to choose the right doctor; one with significant patient volume experience who has had the benefit of operating on both difficult and easy rhinoplasty cases.