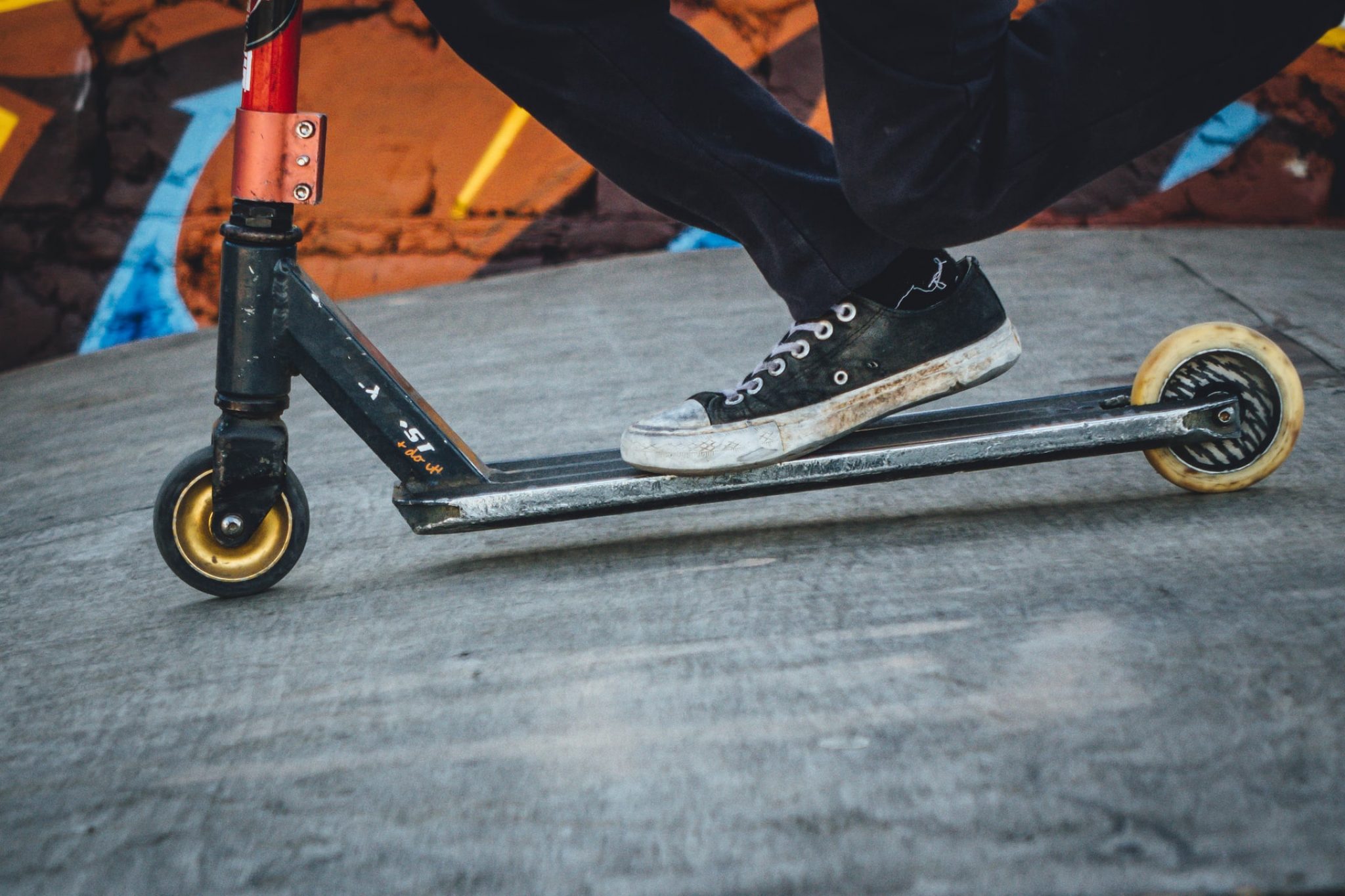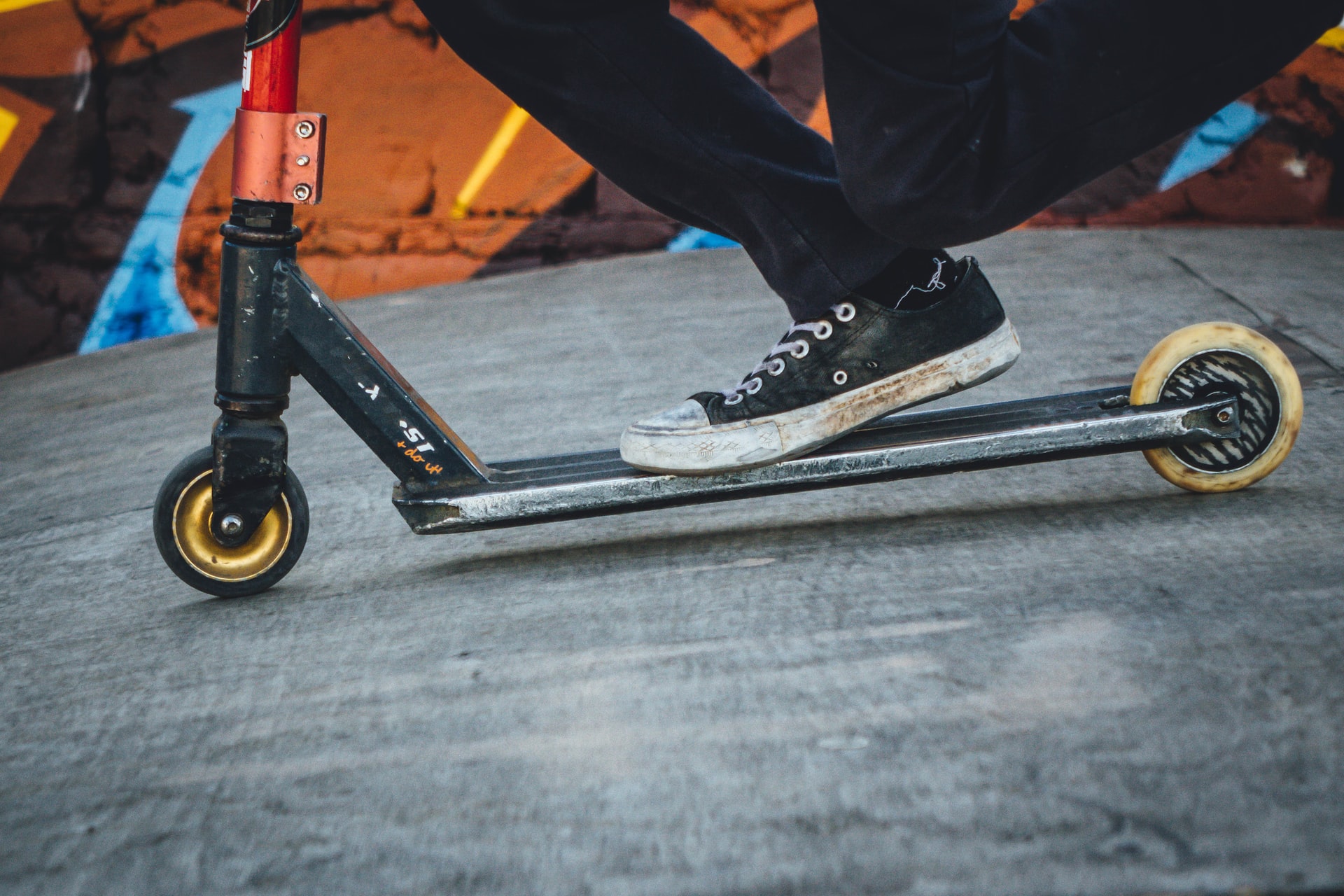 Are you in the market for an electric scooter? If you have never touched an e-scooter in your life, you may find shopping for this battery-powered vehicle quite tricky. With an overwhelming number of options to choose from, even the web is teeming with conflicting reviews about which e-scooter is the best! At the end of the day though, you are most likely to end up choosing the one that goes within your budget.
To help you decide which electric scooter you should go for, iScoot has compiled the different types of electric scooters based on price range. Consider what each option has to offer and take your pick!
Budget Electric Scooters (<$300)
If you are buying a scooter for minimal or light recreational use, a budget electric scooter will do. These scooters are ideal for children, who are likely to use this e-ride for recreation. Since they are not as heavy-duty as more expensive electric scooters, scooters that fall under this category are very affordable. However, expect them to have low-capacity batteries and underpowered motors. Not bad if you're on a tight budget and don't have plans to use your e-scooter on challenging surfaces.
Commuter Electric Scooters ($300 to $1200)
Most people buy electric scooters for commute, so it is not surprising that this class is the biggest of all. Commuter electric scooters are fairly balanced in terms of quality, features, and performance, so a scooter under this category will surely make the grade if you need a convenient yet economical mode of transportation. Since this category is quite broad, it is divided into three classes:
Budget Commuter ($300 to $600)
If you are traveling shorter distances every day, you will surely love a budget commuter scooter. This scooter comes at a reasonable price and is very suitable for daily commuting. It's also very handy because you can fold and carry it when you need to. Make sure to use it on smooth surfaces though, unless you are ready for occasional repairs down the line.
Mid-ranged Commuter ($600 to $900)
Compared to a budget commuter, this electric scooter has a slightly bigger battery for more motor power. It is a bit pricier than a budget commuter primarily because of its better capacity, but you will rarely see a dual-motor scooter under this class.
Premium Commuter ($600 to $1200)
Now if you need an electric scooter for your daily commute but want a model that features a suspension, larger motors, larger batteries, and more powerful brakes, go for a premium commuter. This type of electric scooter is the safest and most comfortable of all e-scooters under the commuter category, although it is quite bulky and heavy so you may find it difficult to load it into your car.
Performance Electric Scooters ($1200 to $1600)
As its name suggests, a performance electric scooter offers serious speed and ultra-long range. Although scooters under this category are among the most expensive on the market, they are so worth it because they incorporate dual motors and big battery packs. They are so reliable they can deliver up to 50 miles of real-world range! Some models even feature tubeless pneumatic tires, powerful lights, turn signals, and semi-hydraulic brakes—things you will not find in more affordable electric scooters.
Extreme Performance Electric Scooters ($2,500+)
The highest performing of all, extreme performance electric scooters are not only suitable for daily commuting but off-roading as well. So if you are the adventurous type and you plan to use your electric scooter on more challenging surfaces, go for this type of scooter. Aside from it has dual motors for faster speeds and better power, it also has an extended battery life, top-notch suspension, and hydraulic brakes—everything you need for a safe yet adventurous ride!
Are electric scooters worth it?
Whether you are buying an electric scooter for your child or are riding it yourself, the joy of riding an electric scooter is invaluable. If you regularly commute to and from work, you will love the convenience that a scooter provides–it is portable, eco-friendly, and safe. It also has psychological benefits because it lets you enjoy the great outdoors, plus it lets you get to your destination feeling fresh. No wonder, it has become a symbol of modern urban transport.
But what if you're giving it as a gift? Is it worth it? Well, an electric scooter is not a get-it-and-forget-it type of gift, and it will certainly take years before your child outgrows it. In fact, even the cheapest electric scooter on the market might just become your child's constant go-to vehicle when he wants to enjoy the outdoors! Since electric scooters are very easy to ride and control, your child will most certainly learn to ride them before you even know it. Why not invest in something that will make your child happy and give him a sense of freedom, right?
Not only that. Unlike a bike that you need to upgrade regularly, an electric scooter is a very low maintenance. In fact, it's not like a bike whose training wheels you must take off or you must replace with a bigger size when your child reaches a certain age. Yes, your child will grow and get heavier over time, but you can trust that he can still use his electric scooter after many years. Electric scooters can withstand the test of time more than you know. That pretty much explains why nowadays, electric scooters are already a staple in every household.
Now that we've run through the different types of electric scooters and the average cost of purchasing each of them, it's your turn to decide whether or not you should buy an electric scooter, may it be for yourself or for your kid. You will almost certainly find models in each price category that will meet your specific requirements, except in the entry-level budget electric scooters which have very limited features and are most suitable for children.