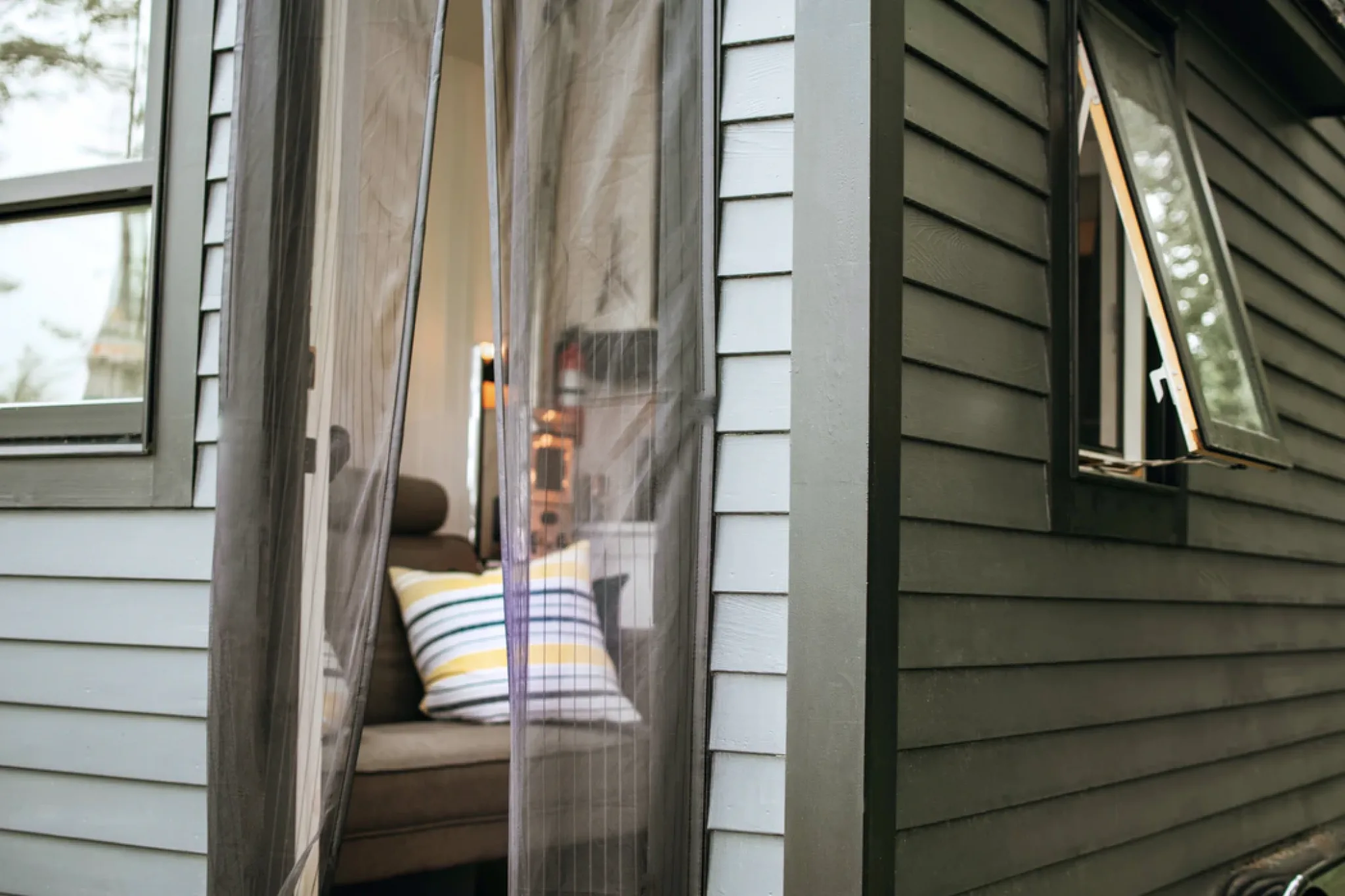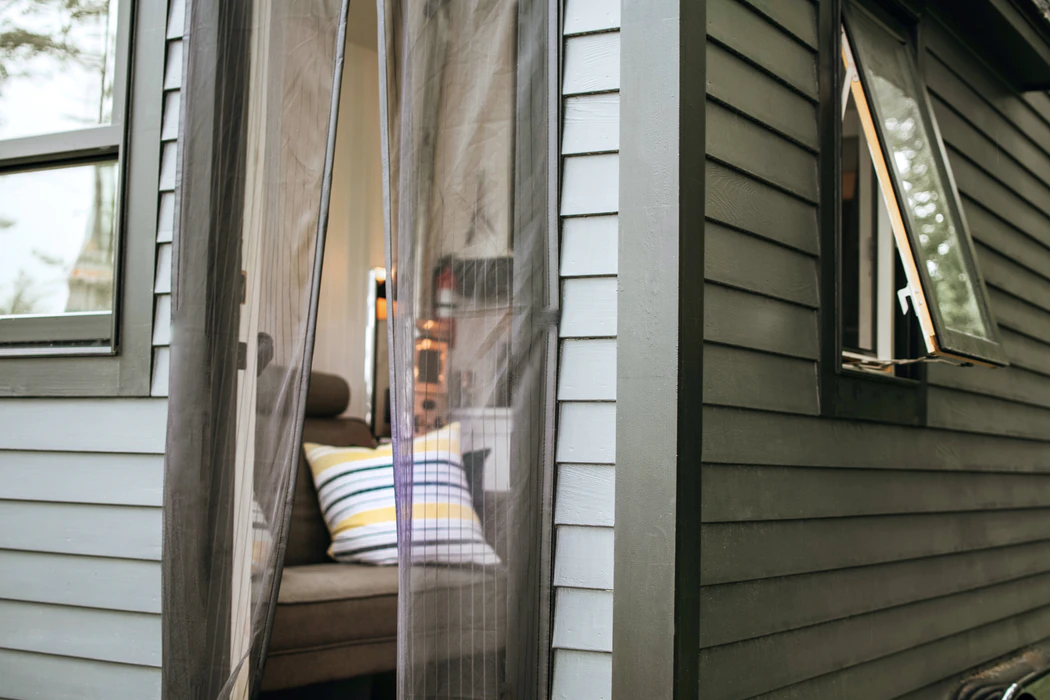 When renting a house, it's hard to picture it as our own space and style when the walls are bare, there's outdated cupboards, or you moved to a brand new city. Of course you can't expect it to change overnight and go to buy everything in one trip, but there are a few ways to transform it into your own style in a short period of time. A lot of the things discussed below are items you can find at any store near you, and just require a weekend of time to set everything up and make it your own. We aren't talking about major renovations since you're renting, but we're hoping that adding these additions to your rental will make it more inviting and reflect your own personal style.
When looking for houses for rent, remember to be open minded in whichever properties you are looking at, as they really are a blank slate. For example, check out houses for rent in San Antonio. Here's some ideas on how to make your new space exactly how you want it.
Choose Cozy, Colorful Bedding
Your bed is the place where you end your day and start it, so making sure this area is cozy and the way you like it is necessary to get a fresh start to the day and a good night's rest. Most likely your walls will be either white or another light, neutral color so try and get bedding that has some color to it or designs in it. Colors like navy blues and burnt orange will add a fresh, vibrant coastal vibe, and peaches or pinks are calming and cozy. A nice and trendy bed frame to complete the look will surely add a more comfortable feel to your bedroom.
Prop-Up Prints
Prop-up prints are a relatively new trend to home decor, and they're so popular because of their versatility! Feel free to literally prop them up anywhere – on the floor, on floating shelves in your kitchen or living room, or place large ones on your bathroom floor! These prints are fun because you can buy three or four of them that have quotes and pictures of things you're interested in, and you don't need any nails or a hammer, making them a perfect addition to your rental.
Go Green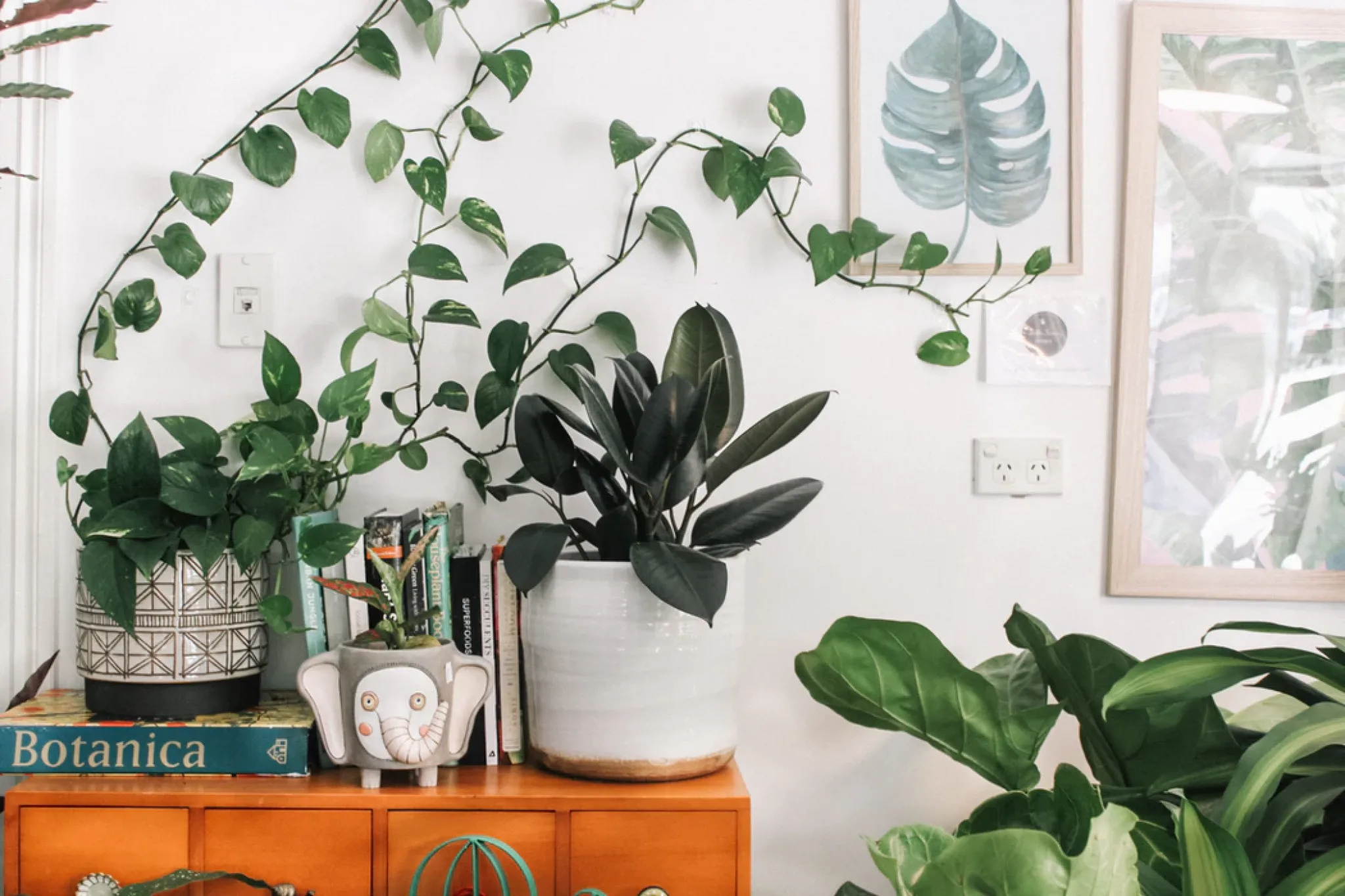 Plants are perfect additions to any rental property because they add color to any room, and are natural air-purifiers. Succulents and dainty cactuses make great additions to kitchens and living rooms on small shelves, windowsills or coffee tables, and fiddle leaf fig trees are great for filling that large empty corner in your living room. Another plus side is that plants are super budget-friendly so you don't need to worry about breaking your bank.
Give the Walls Some Love
Since you're renting and can't paint the walls, take advantage of all the trendy prints available in stores and online. Since your walls are most likely white, go for prints that contrast the neutral walls and add nature framed prints for a sense of calmness and relaxation. There is also temporary wallpaper that is generally new to the house-decor trend, and it's super easy to apply and take down when it's time to move out. From traditional prints to gold, modern ones, removable wallpaper is the way to go if you really want to make a difference in your rental.
Add Backsplash
Since you're renting and technically can't paint the walls, you can add a temporary, removable backsplash to the walls behind your countertops! According to architecturaldigest.com, stick-on subway tiles change the look of the boring paint that's most likely the same throughout the entire rental. Plus, these come off easily so make sure to just peel it off when your lease expires and you move out.
Use Rugs and Carpets
Sometimes rental floors aren't the prettiest, as a lot of them are very worn and distressed wood instead of the nice gray flooring we see in magazines. Luckily rugs are an inexpensive way to cover up a lot of the floor, and add a comforting vibe to the entire space. Without a rug, the rental will feel cold and uninviting in the evenings when you curl up on the couch. Hallways are a great area where longer runner carpets can go as well, and will add a pop of color to any dark hallway.
Mount Things on the Walls
Are you a biker or enjoy longboarding around town? Mount it to the wall! Doing this attracts a cool vibe and why not love hanging your hobbies around your space? Plus, it kills two birds with one stone by adding decor as well, and you can grab it on your way out the door.
Layer Light
Don't opt for the old lighting fixtures as your main source of lighting. These lights are often so bright and white that they can wake you up at night when you're watching tv. Instead, buy a few floor lamps and small table lamps that go with the decor of your rental. Floor lamps are less harsh but still add ample lighting to a space or dark corner of a living room. Small table lamps are great for end tables next to couches when you just want that warm, cozy light on in the background.
Buy Floating Shelves
Floating shelves are becoming more and more popular as the modern and mid-century modern style is booming. These "shelves" are basically just a slab of thick wood that you can get painted as well. They're mounted on the wall with nails and can be layered over each other, and come in short and long sizes as well.
Floating shelves are perfect for putting plants on and letting vines hang off them, and propping different prints and framed artwork on. They're also great in kitchens for stacking coffee mugs and accent glasses, and bathrooms for any simple decor and soaps, cotton balls in jars and salt scrubs to rest on.