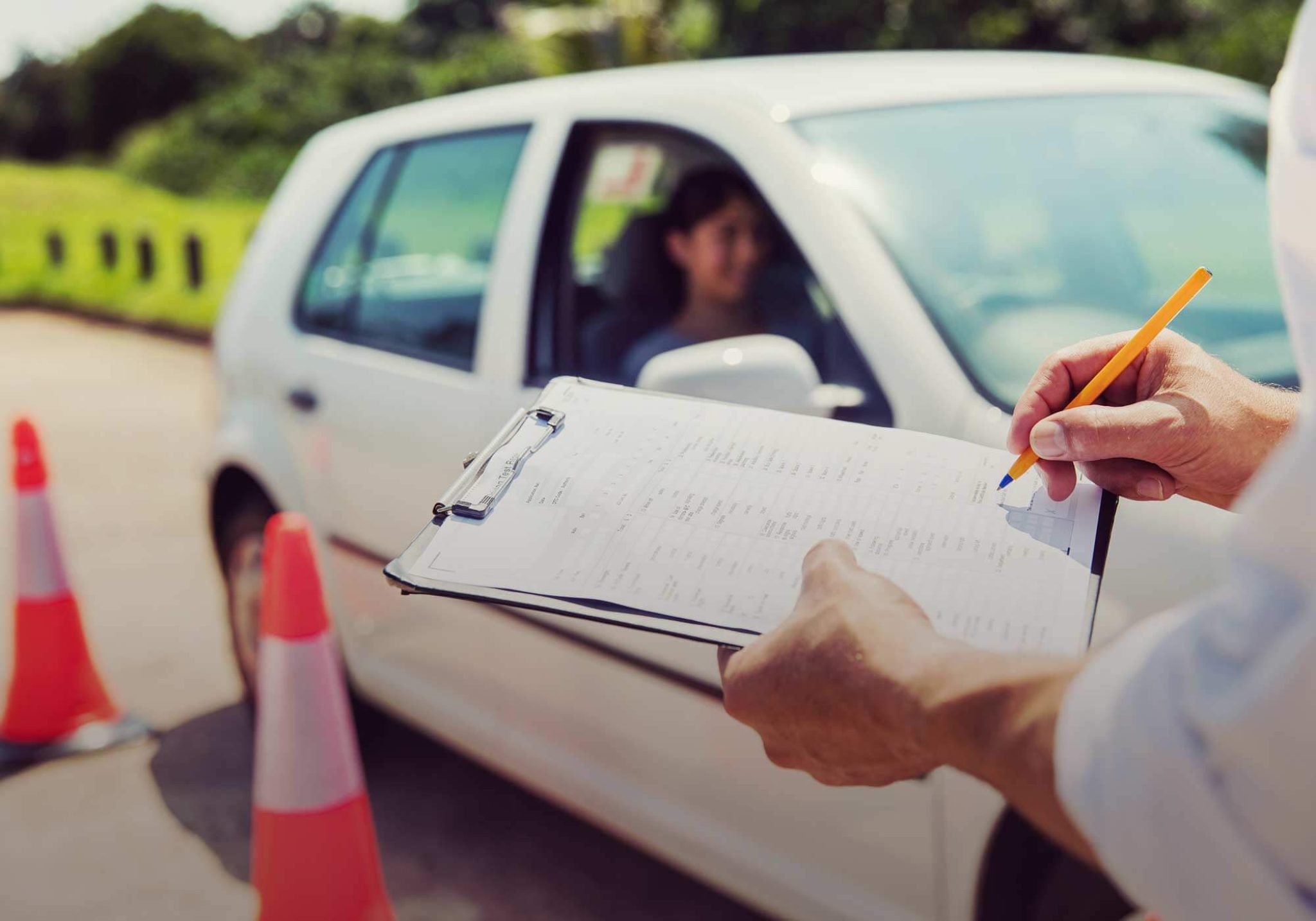 Did you know the chances of you passing your driver's test on the first try are 50%? This means that it might happen, or it might not, but one thing is for certain: the more you study and prepare yourself for it, the higher the chances of you passing. So, do you plan on passing your driver's license in the near future? Want to avoid some common mistakes, yet ace the quiz as much as possible? You probably want to avoid point deductions and surprise people around you but also yourself with a brilliant score, right? Keep on reading and figure out what is necessary and important for your driver's test. We will also answer some of your most asked questions down below.
FAQ section about G1 tests
1. Q: What do I need to bring with me on the day of taking the test?
A: To apply for your G1 Test, you need to be at least 16 years old. This type of quiz will have its fair share of important details. For instance, you will also have to pass an eye test and pass the written G1 Test. Before you head out to the drive test center you should have your documents with you, such as your passport, proof of residence, ID, any immigration papers, etc.
2. Q: What does the G1 test look like?
A: If you're wondering about the format of your quiz you should know that you're looking at 40 questions that you have to answer, and all of these questions are all multiple choice. The test is divided into two different parts and each part has 20 questions. The first part is focused on traffic signals and lights, where you will have to know over 70 traffic signals and lights. The second part focuses on the rules of the road.
2. Q: Is it necessary to study all the traffic signals and lights, as well as all the rules?
A: A lot of people oftentimes wonder if there is an easy way around it and if they can speed up the test or its approach towards it. Well, you can't. For your own future safety and the safety of others, it is best to study everything. Let's not forget that you can't know which of the 40 questions will surprise you and which ones you might find on the day of your test. So, it is better to know it all.
Top 5 Tips for passing your G1 Test on the first try
1. Research the testing process
In some parts of the world, this test looks different and it is not the same in terms of its performance. In fact, you might be under supervision by one of the MTO employees. In the modern era, most testing is done via computer terminals networked into the main system. This is why you need to be prepared for both surroundings and ask ahead to know what you may find. You should also visit the drive test office to put your mind at ease. Do you prefer well under pressure, or do you prefer to take tests from the comfort of your home?
2. Study and practice make it perfect
The goal of the written test is to make you a firm and confident driver, assuring you and the rest of the world that you are reliable when behind the wheel. Give yourself time when studying for your test, and don't be too hard or harsh on yourself. Review the traffic laws and be sure you understand what they mean. If you want you can study along with someone or ask around your friends and family so that they help with your studying process.
3. Sleep and stay rested, as well as focused
It is important to practice your answers but to also prepare yourself mentally for the test (especially if you're someone who doesn't perform well under pressure). So, read the driver's handbook one last time, think about the questions you are likely to face, then go to bed early and try to get a good night's sleep. Keep yourself rested and refreshed, as well as positive and optimistic. Anyone confident will have higher chances of acing the test.
4. Time is of the essence
Never rush studying for your test, and try to be calm and collected when taking it. You do not want to rush around or put yourself through undue stress when test day arrives. So, come to the facility at least 20 minutes before your test begins. You never know what the traffic might look like, which is why you should be prepared for worst-case scenarios. If you're taking the test at your home make sure that you eat some healthy foods and drink coffee to get your blood pumping and prepare yourself in any way possible for it.
5. Take a couple of practice tests
Want to try a couple of practice tests that you can do online and in the comfort of your home? While these tests are not the same as the actual ones you will be taking, they can give you a good idea of what to expect.
Check out g1practicetest.ca and just know that these are free to access and can be accessed anytime, anywhere. All the questions are from the MTO driver's handbook. This platform helps you study, learn, and review all the relevant information so you're fully prepared for anything that may come your way. Don't get surprised and learn what to expect, and you'll be ready to tackle any of the questions.
Ready to ace it?
Practice makes everything perfect, which is why you should study and try out different learning techniques so that you can ace the quiz! Apply all of these tips and tricks and try out a couple of practice tests to see where you stand. You will feel a lot more confident and you'll be well aware of your skills.