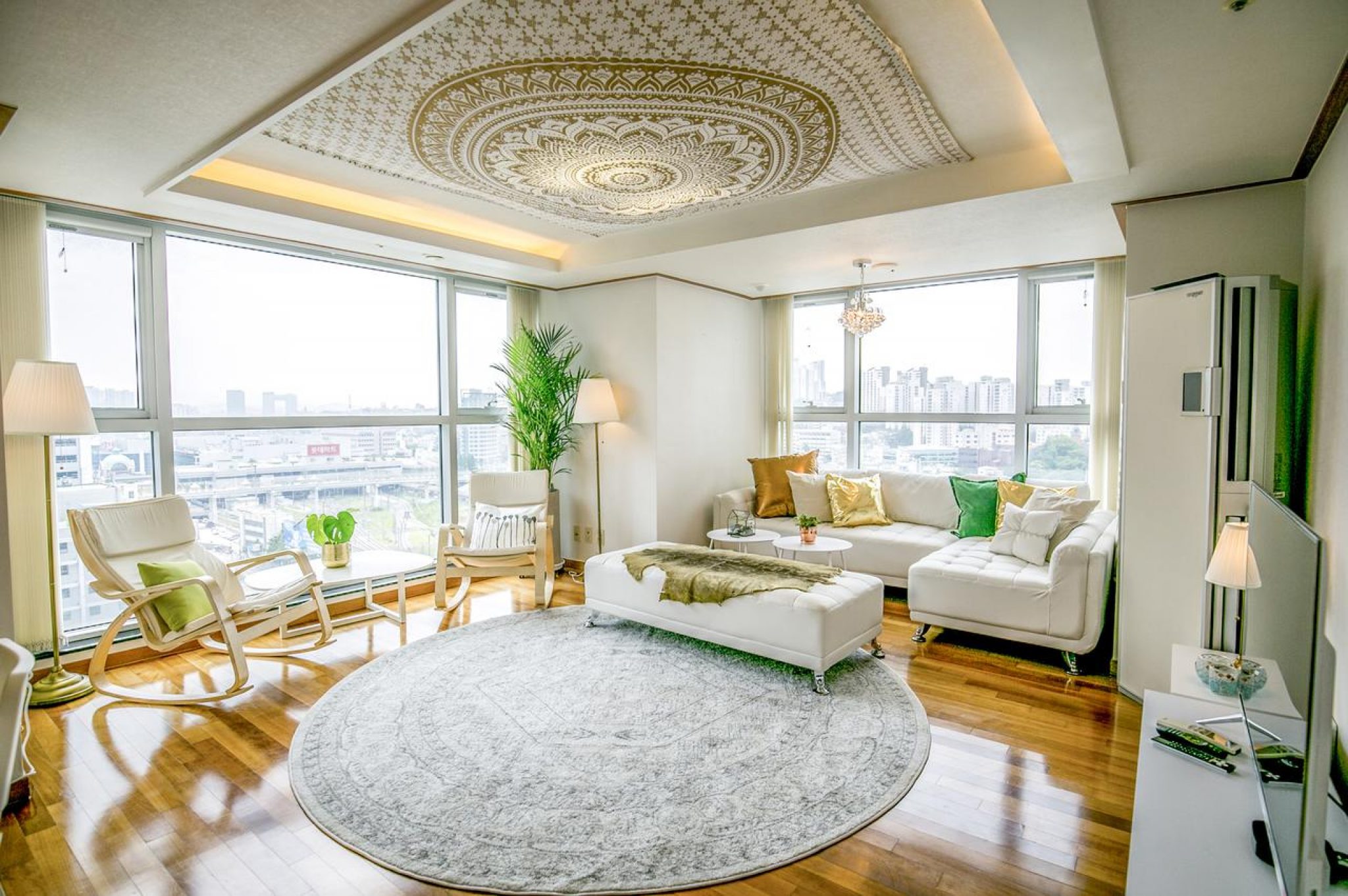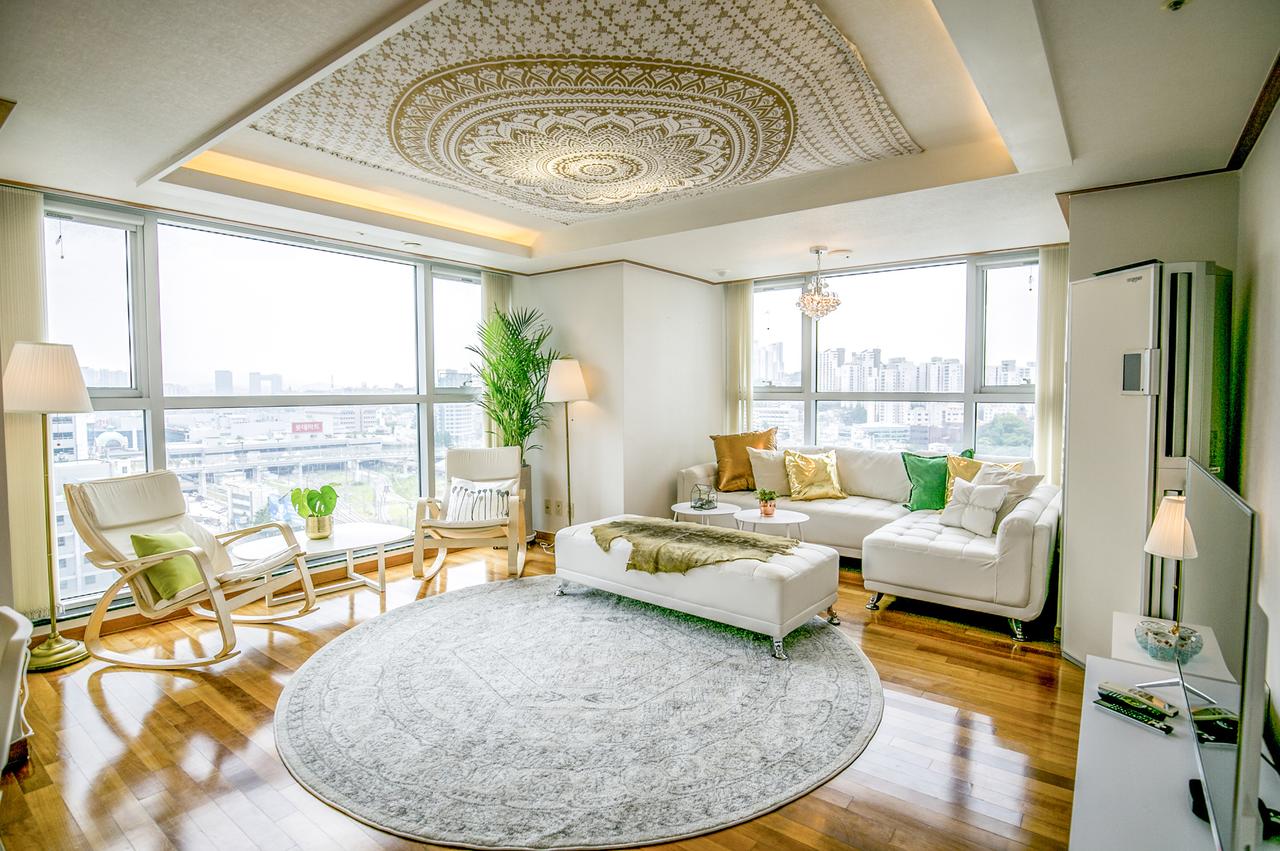 Making your home inviting and cozy can be a mission. When you think about all the components of a home, from decorating to furnishings and even appliances, there's a lot to think about. And you don't want your space to feel mismatched or uninviting. However, you don't need to look any further to find a range of tips to make and keep your home cozy. We've collated some of the best advice to help you create your dream home.
1. Keep it warm and toasty
Nothing says cozy like warmth. Keeping your home warm is a huge part of creating a homely atmosphere in your space and making guests feel welcome. The obvious way to do this is to have a well organized, well-oiled heating system. A great way to maintain your home's temperature is through investing in heating controls that can keep things nice and toasty. Not to mention being away more economical way of managing your heating.
Even if you're not going to be in to make sure your heating system is on, with remote heating controls you can ensure anyone entering your home is welcomed by warmth, especially in the colder months.
2. Use decor to give a personal touch
You want your home to feel like yours, so it's important to have some personal touches. You can show some personality through choosing some furnishings and decorations that represent and reflect you as a person or family. So whether it's a quirky piece of art, a family heirloom or funky wallpaper, make sure your space reflects what you like, as well as what looks good. Think about what you guys like, and how you want people to feel when they're in your home rather than solely what the aesthetic is that you're going for.
If you want people to feel relaxed in your space, don't be afraid to have a few personal items scattered around so your home looks lived in. Having an immaculately clean and decorated house looks stunning, but it'll create an environment where your guests and family members feel uncomfortable and that they have to be on high alert.
3. Pick warm colors
Warmth in your home doesn't just come from heat. It can also come from the colour. Opting for warmer tones such as reds, oranges and pinks can bring a real sense of warmth to your home, and make a room feel more inviting. Whilst cooler tones such as greens and blues are perfect for adding freshness and energy, they work best in bathrooms, studies and kitchens.
Warm tones work great in more social rooms such as your bedroom, dining room or living room, where you want to create a feeling of welcome and relaxation.
4. Bring in small comforts
Small little touches are the perfect way to make your home feel cozy. From a few pillows to a nice candle, small comforts can be weaved into your home decor with relative ease. Having these things to hand is central to making everyone feel comfortable in your home.
Here are a few ideas to get you started:
A reed diffuser with your favorite home fragrance in it
A fresh bunch of flowers to brighten up the room
A comfy throw to snuggle on the sofa with
Your favorite magazine or book on the coffee table
Family photos create a personal touch
5. Use plants to freshen things up
Homes feel cozy and inviting when there are lots of things in the room. Without clutter, of course, you can use plants to freshen things up in your space and create some variety. Plus, plants can help make the air feel cleaner too!
You can do this with flowers or plants, from cute little succulent plants to bigger potted plants to liven up your space. Having plants in your home also encourages you to invest more in your space. As you take care of your plants, you're spending more time in your home and cultivating an environment that encourages growth and peace, both figuratively and physically.
6. Add texture and layers
Coziness is all about comfort, and you can create this relatively easily with textures and layers. Play around with different textures in your room, whether it's with your wallpaper, furnishings or decorations. This creates a feeling of depth and comfort in a room that will ooze coziness. So play around with layering blankets, wall decorations and more to make anyone visiting you feel warm and comfortable.
7. Opt for soft lighting
Soft lighting is a surefire way to create a lovely cozy feeling in your home. It casts a warm glow onto everything that harsher, white lighting fails to do. It's also less harsh on your eyes too. It emulates the softness of candlelight and is perfect for setting a relaxed, soft atmosphere.
With the blessing of technology, even ultra-efficient, eco-friendly LED lighting can come in a soft yellow shade that ensures you can enjoy soft lighting without harming the environment, or your wallet.
In the evenings (and with caution, of course) there's nothing quite like candlelight to create a relaxed, cozy atmosphere. So invest in a few (or a lot) of candles to create a physical warm and a warm glow in any room. From jars to pillars and even those posh dinner candlesticks, they're a great addition to any space.
8. Get the scent right
Lastly, another tip for creating a cozy home is with scent. So much of comfort is about stimulating the senses. So while your home can look and feel cozy, you also want it to smell that way. Whatever scents you associate with home, bottle it and spritz it around your home. Of course, you can use reed diffusers, candles and home fragrance oils to do the job too.
If you want a fresh-smelling home, go for clean linen or fresh citrus. For those of you who prefer a deeper, heavier scent, then a spiced berry scent or woody sandalwood is perfect for your home.
Any combination of these tips will have your home looking and feeling uber cozy in no time.