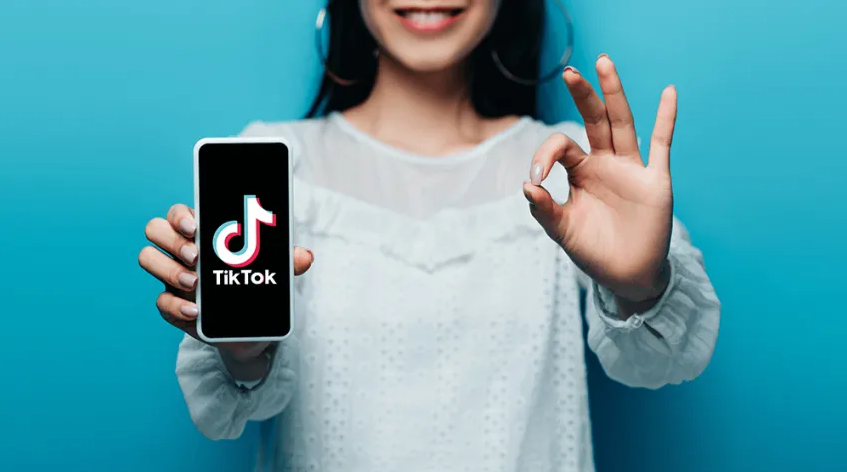 Successful businesses always depend on the product owners are ready to offer the audience. To have a good product you need to make sure that the product is made of high-quality materials, will last longer, is promoted to the right audience, and is user-friendly. When it comes to the meaning and purpose of these goods, a product can be literally anything. Even something you can't hold in your hands, for example, a song or a movie. Even when producers are finished making the song, they are calling it "a final product".
But what happens when if you only make that song, and just release it? Will it make it to the world charts? Of course, it won't make it to the charts. The same thing can happen with every product by any manufacturer in any industry. That's why owners and inventors tend to advertise their products, in order for people the see that there are options on the market for everything you need. 20 years ago the whole process of advertisement was based on TV or the radio. Now with social networks, you can advertise your product very easily. One of those social networks is TikTok, and this is how you can use it for marketing purposes for your business or organization.
Promote the product through the influencers
Influencers are now very famous, and they are making a lot of money using TikTok. The more views they get, the more famous they become. But, how are they making so much money? The answer is simple. By promoting certain products. Companies and manufacturers usually work with TikTok influencers in order to promote their products. Their videos are seen by millions of people every day, and if you try marketing your product with influencers, chances are that it will be seen by millions every day, so that's a good way to promote everything to have to offer.
Remember that you need to engage your audience
Many brands make the mistake of just forcing ads or putting their products in the face of consumers. People are not interested in that these days, and even though you may get some of the things you want through these types of ads, chances are, your campaign will be unsuccessful. If you want to promote your goods, then you need to first engage your audience. Get them to talk to you, get them to share your video, save it, or interact with it in any way. That way you will get a much greater reach, and you are more likely to get to the people who will be interested in investing in the items you want to sell. Note that people are always going to be more interested in videos that have a lot of views, and on platforms like TikFuel, you can see how you can get the views that you want without having to wait for days or months for that to happen naturally.
Try making your own videos
Another way you can use TikTok to improve the sales of your product is to make your own videos and post them on TikTok. Making videos is a great way to promote your business and to show directly to the audience what your product can do. While filming, you can talk and for example, explain from what materials is your product made of. You can show them how to properly use it, how to keep it clean or how to extend the life expectancy of the product, in other words, any way you think it's necessary to promote your product or business. While making videos, don't make them longer than 20-30 seconds. Plenty of things can be explained in those 30 seconds, and that's a great way to promote your business.
Create your own hashtag
Basically, a hashtag is a sign used on social media platforms in order to direct or redirect the viewer straight to a certain topic. That's why creating your own hashtag can be very helpful while trying to promote your own organization or business. Also, it's much more efficient for the viewers to access the content you are creating. The service that you are ready to provide, can be easily tagged with a little help from the hashtag, and the audience instead of jumping from one video to another, with one click, they can find your video. In order to create the right hashtag, you need to be precise and specific. Particularly, you will create your own trademark that can recognizable around this social network and people will be able to find you very easily.
You can always try to advertise your goods
Lastly, you can just try to advertise directly on the platform and see how that goes. The ads process is pretty similar to other platforms including Facebook and Instagram, so you are probably already familiar with the concept. You will be able to create the ad that you want, and with that, get a sponsored post. You will choose the audience that you want to target, and your advertisements will show up on the ForYou page on different TikTok users. Know that the difference between this platform and all the rest is that the campaigns are based on a bidding model. The good thing about this is that you have full control over how much you spend both per day and you can also control your lifetime budget. If you choose to go with this option, you need to understand how it fully works, so make sure you do your homework on this before you put in your credit card details.
Reaching the right audience is the most important thing when it comes to marketing campaigns, so make sure that you target the people who are going to be interested in what you have to offer. This platform is different than everything else, so make sure you don't make the mistake of being too aggressive or too blank. Your profile needs to be engaging and you need to show people how they can benefit from your items. Show their purpose, show people how they can use them, and remember that if you can make your consumers laugh or smile, chances are, you will turn them into paying customers.