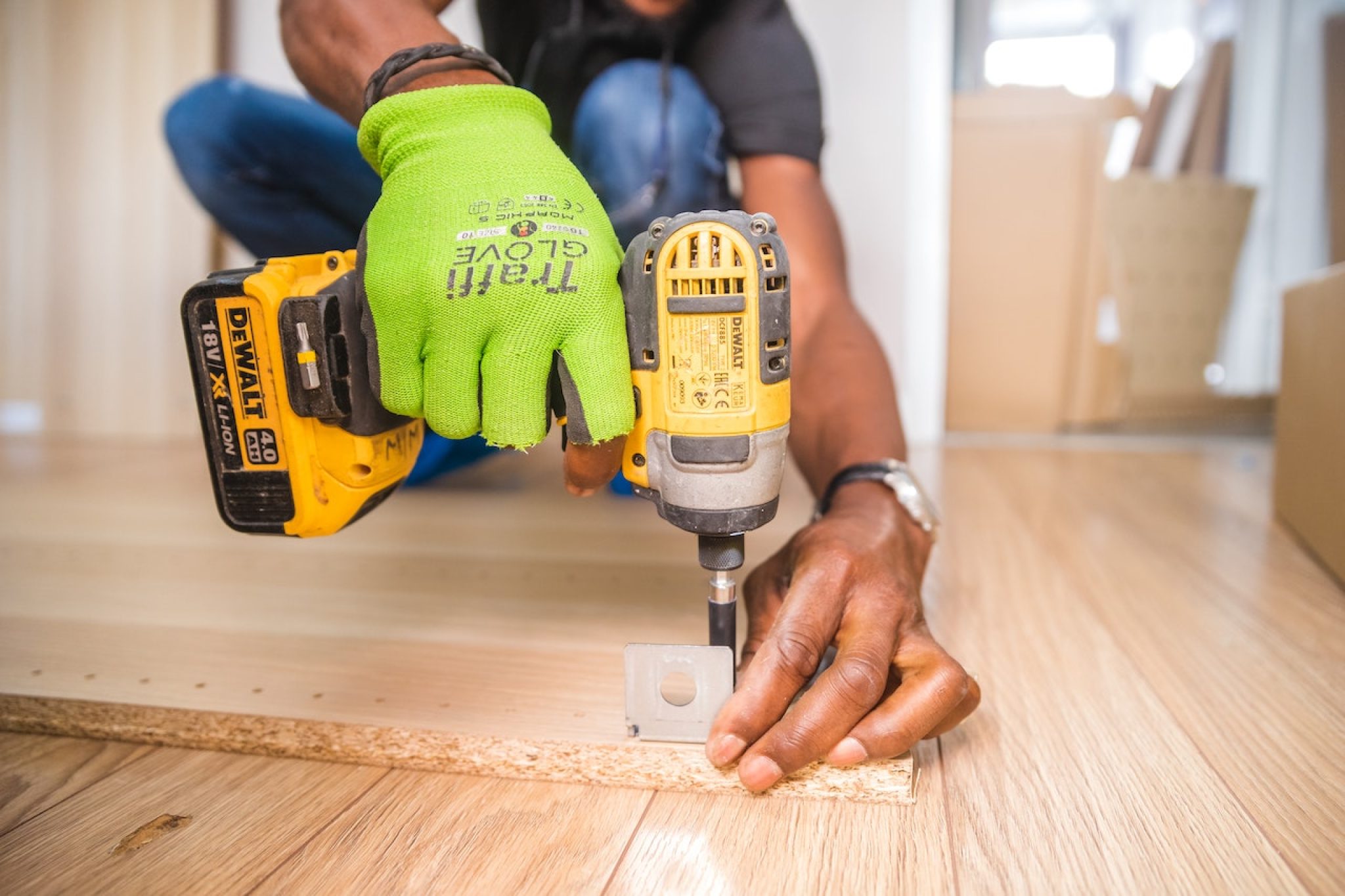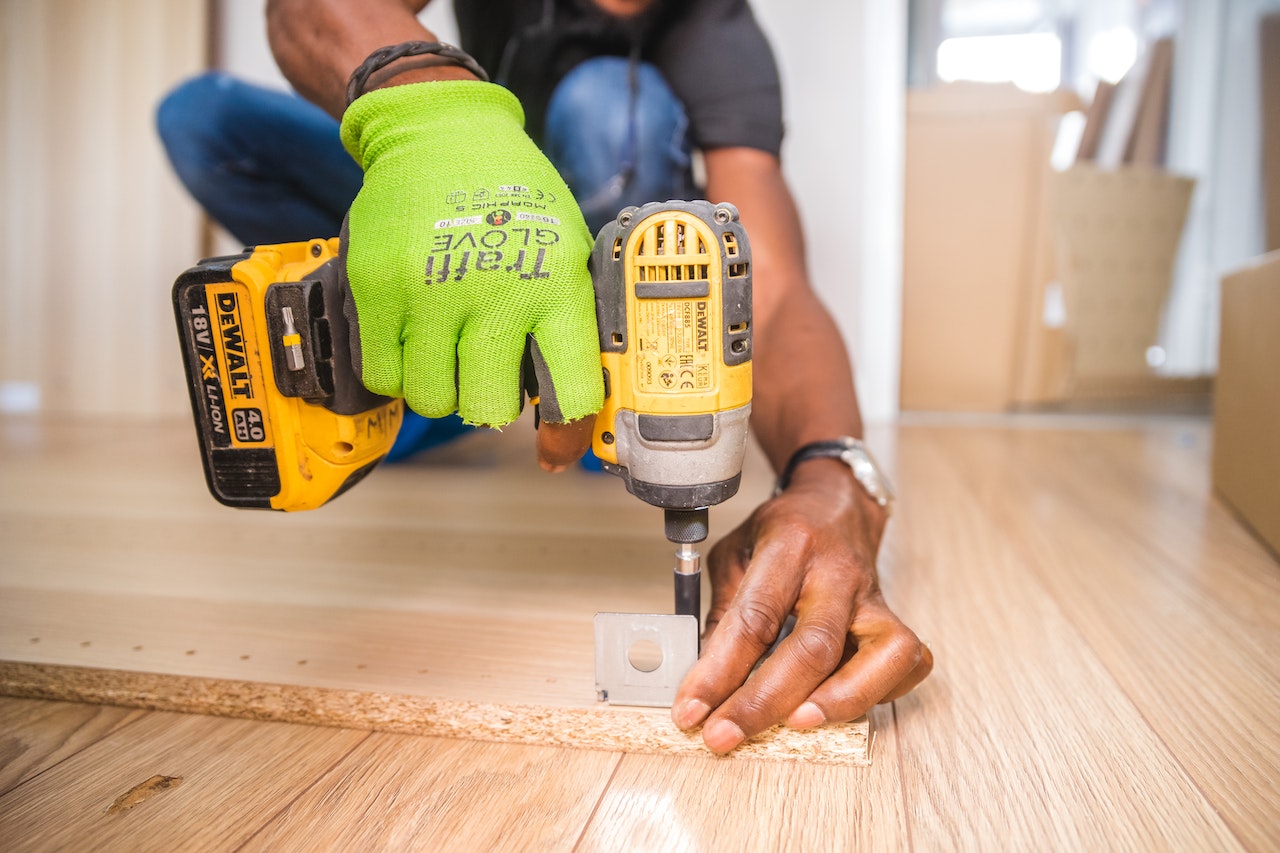 When homeowners or businesses need repairs, they often look for a handyman who can tackle a variety of maintenance issues. As a jack-of-all-trades, your services can prove invaluable at a more economical price than a service tech specializing in a single field, such as plumbing or electrical.
If you want to increase the number of jobs you get each month, the following six tips are the top qualities customers are looking for in handyman services.
Professional Training and Licensing
Regardless if your state or local government requires specific training or licensing to operate as a handyman service, clients will undoubtedly want credentials. So when it comes to training, make sure you have several certifications under your belt showing you have the knowledge and skills to handle specific types of jobs, like carpentry or HVAC.
You should also have the necessary business permits required by your municipality, county, and state. This shows clients that you take your liabilities seriously and are doing everything possible to ensure they get the best outcomes from your services.
You Have the Capacity to Get the Job Done
One important quality customers need in the handymen they hire is the ability to get the job done. This means that if they have a job requiring the work of a team, you have an additional crew that can step in on the project. Or, if it's a specialized job request, you have the training, skills, and tools to take care of their issue.
Can Provide Estimates
Many clients need to know ahead of time how much their work order will cost them. If you charge by the hour or opt to charge a flat rate, being able to plan for this cost is an important quality to have. Make sure to follow these best practices when giving a quote:
List all of the necessary materials you'll need for the job
Outline the milestones/steps it will take to complete the work
Estimate the number of billable hours
Clearly describe the project and what the outcome should be
Your Previous Clients Rave About Your Work
One of the driving factors behind a customer's decision to hire one handyman over another often comes down to not pricing but reviews. Word-of-mouth advertising is an important part of building trust, authority, and brand positioning in a world of digital marketing. Often, prospects do their research on the web and make a decision about your services before ever contacting you for a quote! This is why you should prioritize getting customer feedback as soon as possible when a job completes.
You're Insured
When a customer hires you to come to their property, you both are taking on liability risks. If you get hurt on the job or damage their property during your work, who will pay for it and how?
Most states and municipalities require small businesses, including handyman services, to carry coverage to protect against these types of perils. But, before you purchase a general liability policy and call it a day, consider what situations your insurance will and won't step up to the plate to cover.
To better understand the costs and coverages your insurer provides, we've broken down some of the more common policies that handymen rely on to protect their businesses, employees, and clients:
General Liability
One of the primary sources of business policies that handymen rely on is general liability protection. This coverage covers the basics, including:
Bodily injuries to third parties (not including your employees)
Damage to customer property
Claims involving slander, libel, or defamation (including defense costs)
Workers' Compensation
All but one state requires employers to carry this coverage. And even if you live in that one state which doesn't, you should still have this protection. General liability insurance won't cover their claims when employees get hurt on the job. Workers' comp policies only handle claims related to employment, such as:
Employee medical treatment
Lost wages
Negligence-based personal injury suits against your company
This insurance can be a lifesaver for your business since workplace injury claims can easily top several hundred thousand dollars in damages and loss.
Professional Liability Insurance
As a handyman, you have an obligation to complete jobs professionally. If you make a mistake or experience an oversight in judgment when advising a customer. Unlike damages to third parties that aren't job-related but occur while performing work, professional errors aren't covered under general liability. Instead, you need a professional liability policy to handle these legal costs and financial consequences.
Commercial Auto Coverage
Your work truck is probably one of your handyman service's most critical assets. But what would happen if you were in an accident on the way to a job site? If your tools or equipment get damaged, who will pay to replace or repair them? If you think your personal auto policy would consider again!
Personal car insurance doesn't cover collisions and damages related to business. That's why it's personal. However, you need commercial coverage to protect your business, including in situations of theft and vandalism.
Tools and Equipment Insurance
When tools get lost, stolen, or damaged due to bad weather, theft, or loss, this policy can help you pay the repair and/or replacement expenses. Typically, certain conditions must be met for it to kick in, such as age, size of the tool, and whether they get transported to your worksites or not.
You Offer a Work Guarantee
Everybody loves a guarantee when making a purchase, and clients needing your handyman services are no different. But, if you don't complete a job to their liking or according to the contract, will you come back and make it right? While there are some situations where this isn't always possible, letting your customers know you care about their satisfaction and will do what it takes to do the job right is an important quality they look for in their handyman service.
Make Every Handyman Service Experience a Professional One
As you can see, quite a few qualities can make your handyman service attractive. From providing upfront quotes to having extensive knowledge in repair and maintenance concepts, it all boils down to ensuring your customers are happy with your performance.
Professionalism is probably the underlying expectation of your business, so create a company that adheres to best practices and holds itself accountable for its work. Business insurance can lay a solid foundation for how your service is run and navigates issues that will inevitably arise, reassuring prospects that you take your responsibilities seriously as their handyman.