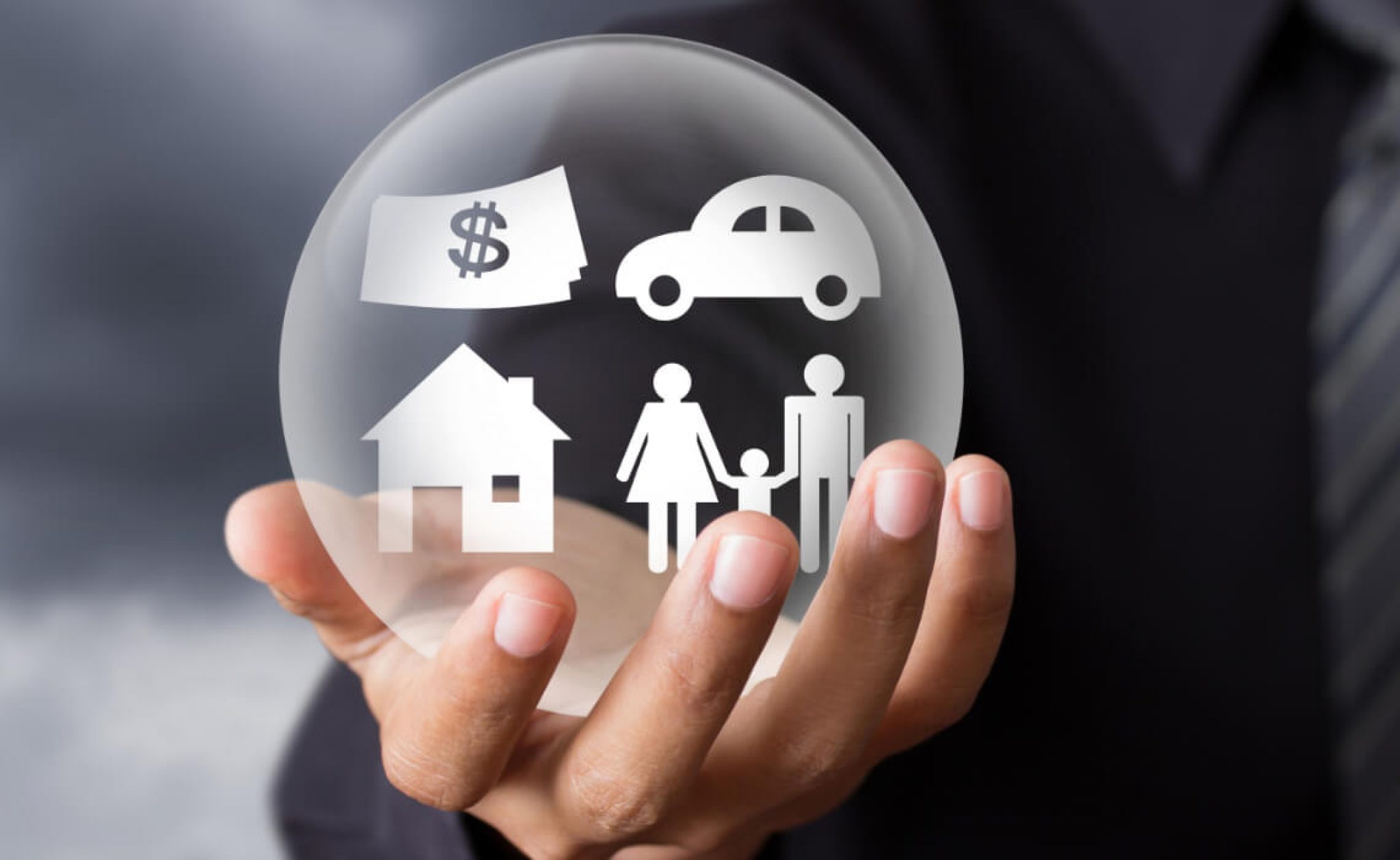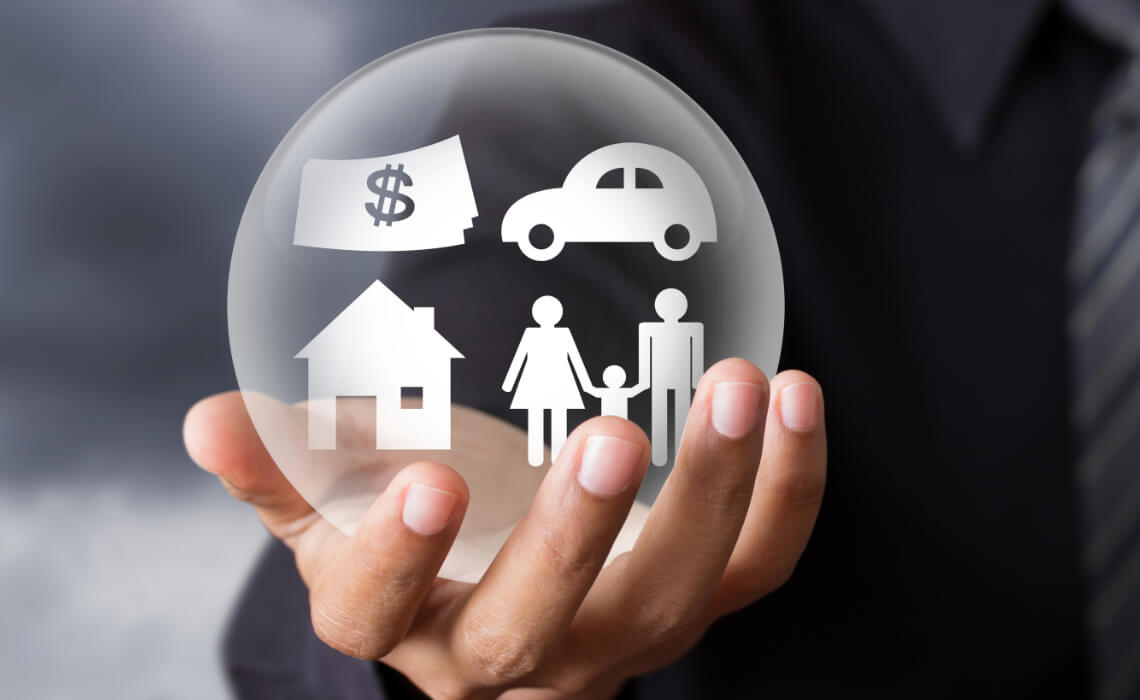 While doing financial planning, insurance plays an important role as it helps to cover the risk. A term insurance policy is a pure protection plan which aims to secure the financial future of our loved ones in your absence. With the increasing rate of insurance penetration in the country, investing in life insurance policies has become an important part of financial planning. Further in this article, we will elaborately discuss why term coverage is considered a smart investment. You can be sure that there are a lot of reasons for you to do this. Now we are going to discuss them.
Understanding Term Insurance
According to Paisawiki, term insurance is a pure protection plan which provides insurance coverage to the insured's family for a specific tenure. In the event of uncertain decease of the insured person during the policy tenure, the nominee of the policy is entitled to receive the sum assured amount as a death benefit.
It goes without saying that the coverage rate is going to be determined by the amount of money you are willing to invest in it. The coverage amount is decided at the time of policy purchase. The policy buyers can also use a term insurance calculator to estimate the coverage amount of the policy. It is important to keep in mind that in case of survival of the life assured for the entire tenure of the policy no maturity benefit is offered.
Let's check out the reasons why term insurance is a smart investment.
1. Provides a Safety Net for the Loved Ones
This is the primary reason why you should consider investing in a term insurance policy. For the breadwinner of the family, they must create a financial cushion for their family so that they do not suffer in case of any eventuality. The term insurance plan provides the right financial safety net for the family in form of the death benefit if the insured person dies due to any eventuality.
Moreover, the plan also takes care of the future liabilities of the family in the absence of the breadwinner of the family. You need to be prepared that your loved ones have the appropriate help when you are not here to help them. Therefore, we can say that this is the ultimate reason why you should invest your money into this kind of assurance. Your family will be able to go through the hard times as smoothest as possible, even though the circumstances are not the best.
2. Provides Benefits at a Lower Price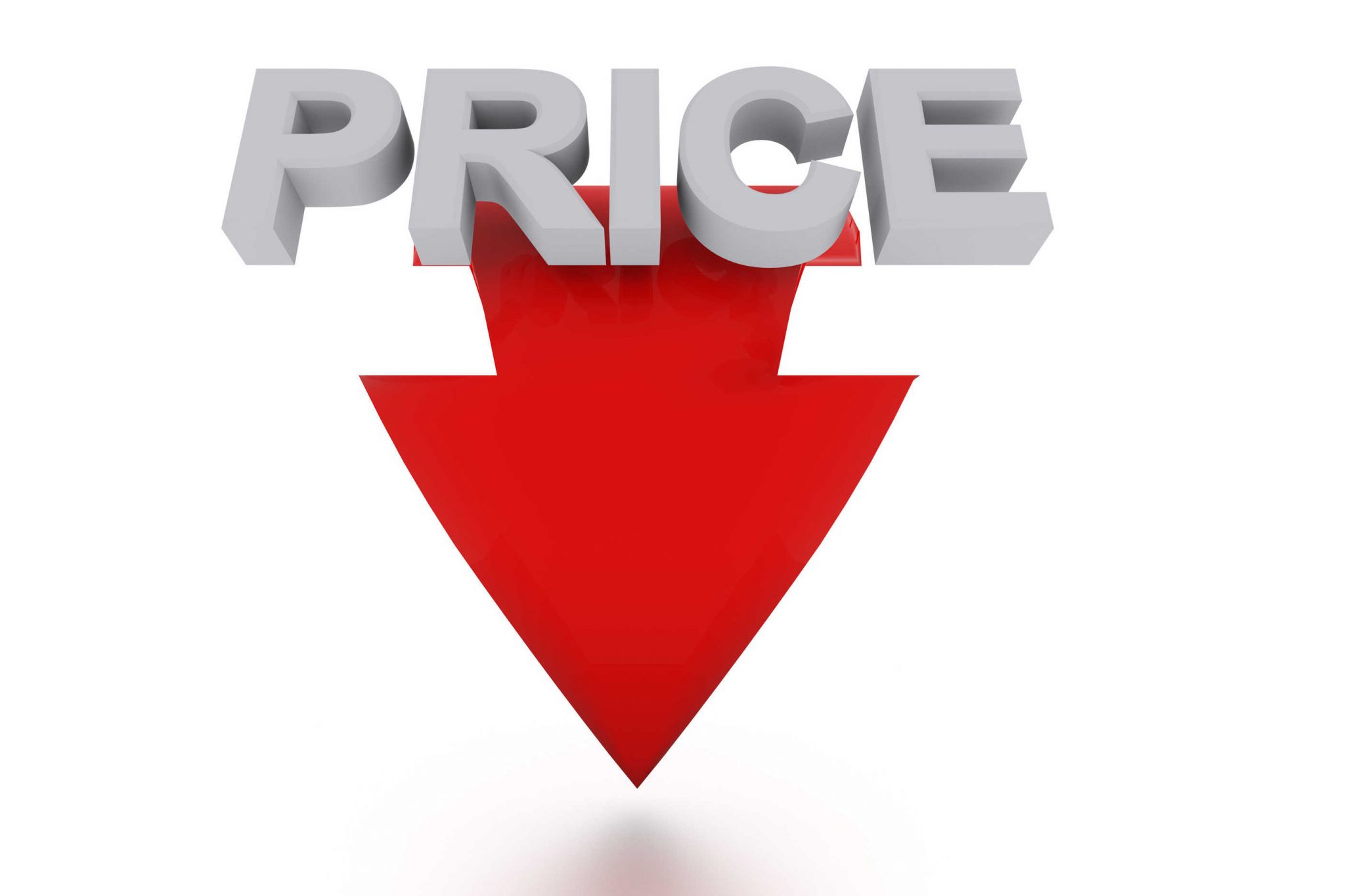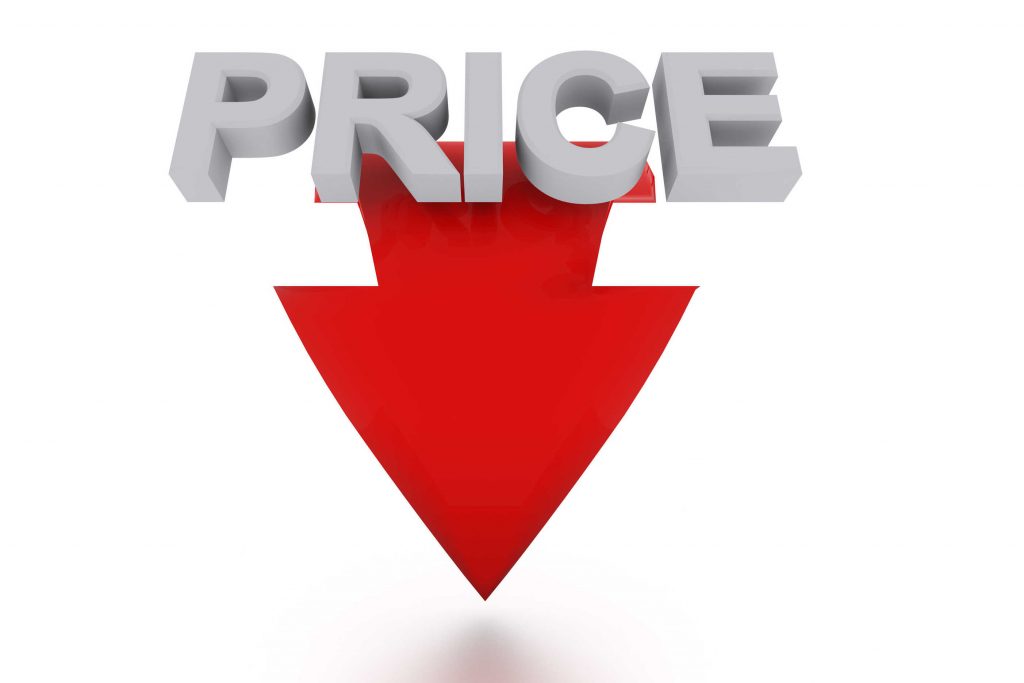 With the term insurance plan, an individual can enjoy a high level of protection at the best price. As only death benefits are offered under the term plan, it offers the lowest premium rate as compared to any other insurance product.
The entire amount is used to provide life insurance coverage to the insured's family, thus it enables the policyholder to enjoy maximum life coverage at the lowest premium rate. The reason this kind of insurance is so popular is that every person is in need of taking care of his family even though the titular, he or she, isn't there to help during hard times.
3. Acts as an Income Replacement
If you are a single earning member of your family then you must include a term plan in your investment planning. In the event of the unfortunate demise of the insured person, the sum assured amount acts as an income replacement. This helps the family member to meet their day-to-day financial requirement and maintain a good lifestyle.
Basically, you are making it possible for your family to have a steady income even when you are not there to provide. Thankfully, there is an option for you to help them even though you are not physically present. Help is help, right? The fact is that life goes on, and your family will need to continue with their lives. The ultimate thing you can do is to provide them with a possibility to do so, right?
4. Offers Additional Coverage
If you want to enhance the coverage of your term insurance policy then you can do so by adding additional rider benefits to your base plan. There are different types of rider benefits offered by the term insurance policy which can be purchased by paying an extra premium along with the basic coverage of the plan. These riders offered extra benefits to the insured person. You will be happy to learn that there are a lot of different additional features you will be able to act and help your family.
It goes without saying that they will be in need of any kind of help. Plus, some programs will offer you some programs that can provide you with benefits you cannot find with other companies. Therefore, you need to do your best with the research you are going to conduct before you've made the decision about the company you are going to choose. Thankfully, there are a lot of them to choose from.
5. Subscribing Term Insurance at an Early Age is Cheaper
If you purchase a term insurance policy at an early age, you will have to pay a lower premium as compared to if you purchase it at an old age. Maybe you didn't know, but the rate you will be required to pay heavily depends on your age and your medical record. If you have some illness the runs in the family and can be easily inherited, the rate is going to be higher. You should be aware of all of these conditions if you are interested in getting the best possible conditions for your case, you need to make sure that you know them pretty well.
This is because young people tend to be less prone to diseases as compared to old people. Thus, you can choose to purchase higher coverage at a lower premium rate. On the other hand, if you purchase a policy at an old age then you will have to pay a higher premium to get the same coverage. Once again, we would like to say that there are a lot of different companies you can choose from. So, you will be able to see which program offers you the best conditions, and benefits, of course.
6. Offers Tax Benefits
Term insurance is a highly recommended investment option for those individuals who are looking to reduce their tax liability. The life program can claim tax exemption U/S 80C of the Income Tax Act for the premium paid towards the policy up to the maximum limit of Rs.1.5. lakh in a financial year. Moreover, the death benefit offered to the nominee is also tax-free U/S 10(10D) of the Income Tax Act.
Thankfully, the country has enough will to provide its population with a plethora of different benefits when it comes to insuring themselves through one of the policies, which is more than enough for many people to take a look at one of the programs offered by the companies. If this is not enough of the reason for you to take a look at some of them, we don't know what is.
The Bottom Line!
The above-mentioned points very well explain why investment in term insurance is a smart choice. A person should never consider a term insurance policy as a liability for premium payment. Rather it is indeed an important part of financial planning.