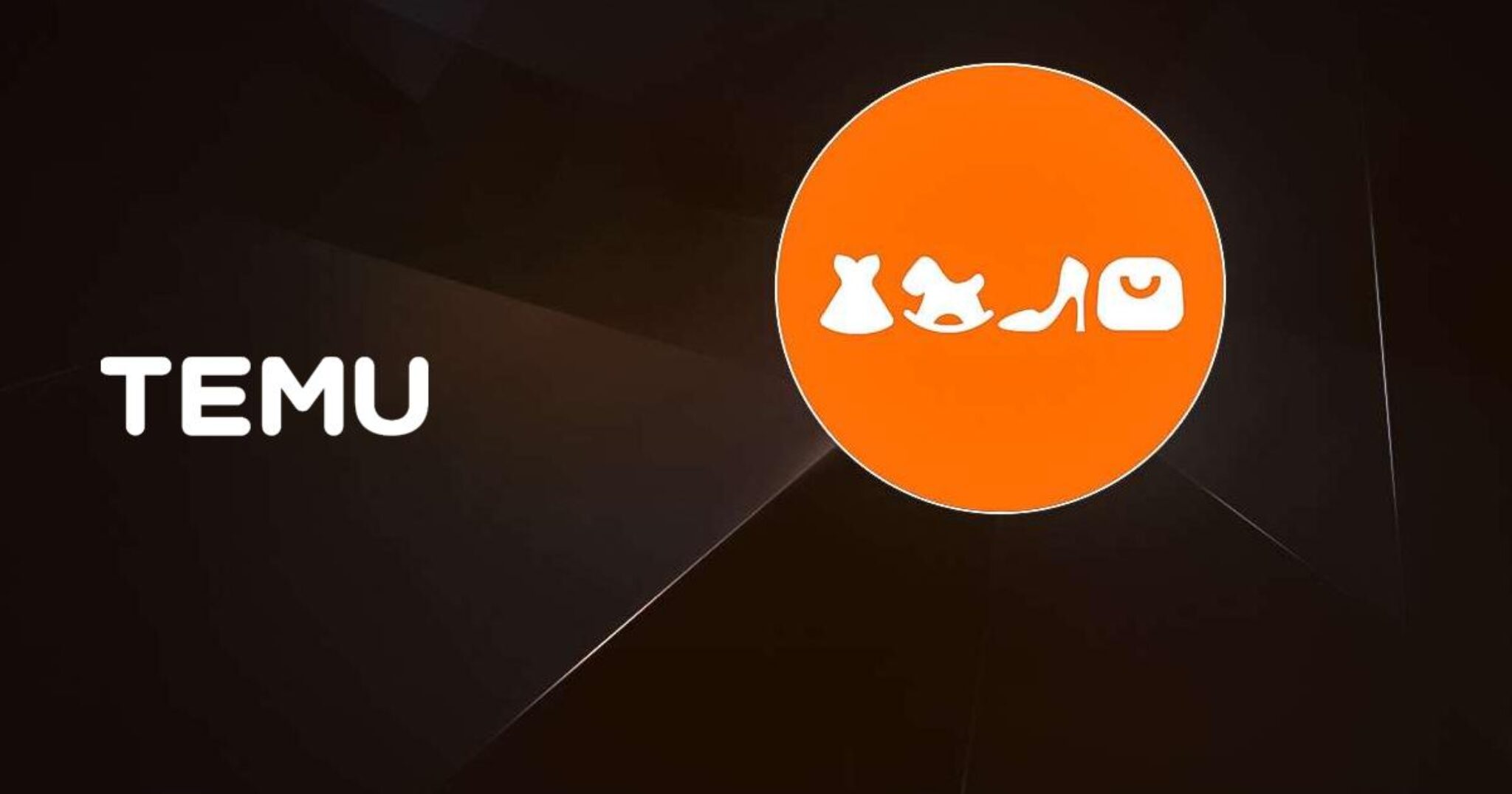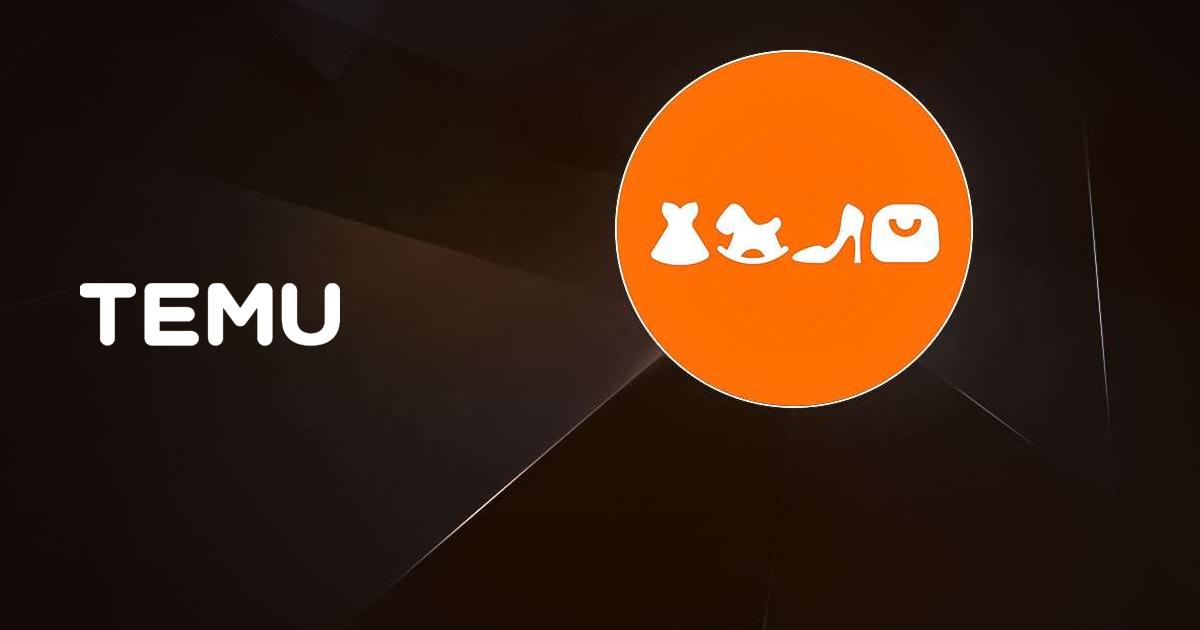 E-commerce newcomer Temu is redefining online shopping by providing consumers with a safe and secure platform to shop on. With the new digital marketplace, consumers can shop with confidence as they are assured of accurate product information, secure payment channels, and flexibility in their digital purchases.
Temu has scaled up its operations rapidly since its last September 2022 launch in the US. The platform quickly took the top spot as the most-downloaded online shopping platform across all app stores within a month after launching, beating out other online shopping apps that had been in the game for much longer.
It brings consumers access to a wide catalog of high-quality global goods at affordable wholesale prices, offering the comfort and convenience of online shopping to consumers from all walks of life.
How is Temu Different from Other Online Retailers?
Headquartered in Boston, Massachusetts, Temu is part of the Nasdaq-listed PDD Holdings multinational commerce group dedicated to bringing the benefits of the digital economy to local communities and small businesses. Being part of this group enables Temu to provide its customers with access to a large selection of merchandise from some of the world's top manufacturers.
PDD Holdings has pioneered a more nimble and responsive approach to manufacturing that gives manufacturers more insight into consumer behavior. Temu operates with a Next-Gen Manufacturing model that channels real-time feedback to manufacturers so that they can respond quickly to changes in the market demand and develop in-trend products.
Consumers get first-hand access to these products sold at wholesale prices, but without the minimum spending requirements. Temu is filling in a gap in the retail and e-commerce market by offering prices closer to the cost of production to retail buyers anytime, anywhere and in any quantity.
How Temu Ensures Customers' Safety Online
Temu understands the hesitance and skepticism of many customers in regards to online shopping, which is why the platform has taken the opportunity to implement certain measures and features to make shopping on Temu as safe as possible.
While Temu helps customers with their decision-making by displaying other customers' reviews and ratings on items and sellers along with other metrics, Temu also takes the worry and hassle away from online shopping through its Purchase Protection Program. This program allows customers to receive a full refund and return an item that they've deemed as unsatisfactory.
Some valid reasons accepted by the program are items that weren't accurate to the listing online, items that were damaged during delivery or items that never arrived at all.
Almost all items are eligible for Temu's Purchase Protection Program with some exclusions, and Temu makes the filing process incredibly easy as customers only need to fill out a form online and follow the instructions. Customers also don't need to worry about any additional costs as the first return of any order is free of charge.
Temu places a great importance on the satisfaction and experience of its customers, and they want to make sure that customers are happy with their purchases even after the package has been delivered to their doorstep.
Making the Switch to Temu
The platform offers excellence in both its products and services. The platform guarantees timely delivery on all orders, and provides a shipping credit for any delayed packages. Users can also track their orders through the platform's real-time order tracking system that updates the customer on the day-to-day whereabouts of their package.
In terms of customer service, Temu aims for customer satisfaction in all aspects of its platform. Users can access the customer service of the platform through the 24/7 Support Center, which includes FAQs and customer support guides. Users may also chat with live agents for specific concerns.
Temu maintains a secure platform for users to shop on, converting even the most wary consumer to an avid shopper on its site. The platform offers superior goods and services that customers can't find anywhere else as Temu focuses on bringing the comfort and convenience of digital shopping into the market.
If you're looking for a safe online shopping experience and the best deals around, visit Temu's official website or download the mobile app today! You can also head over to Temu's official Youtube channel to get inspired for your next purchase.