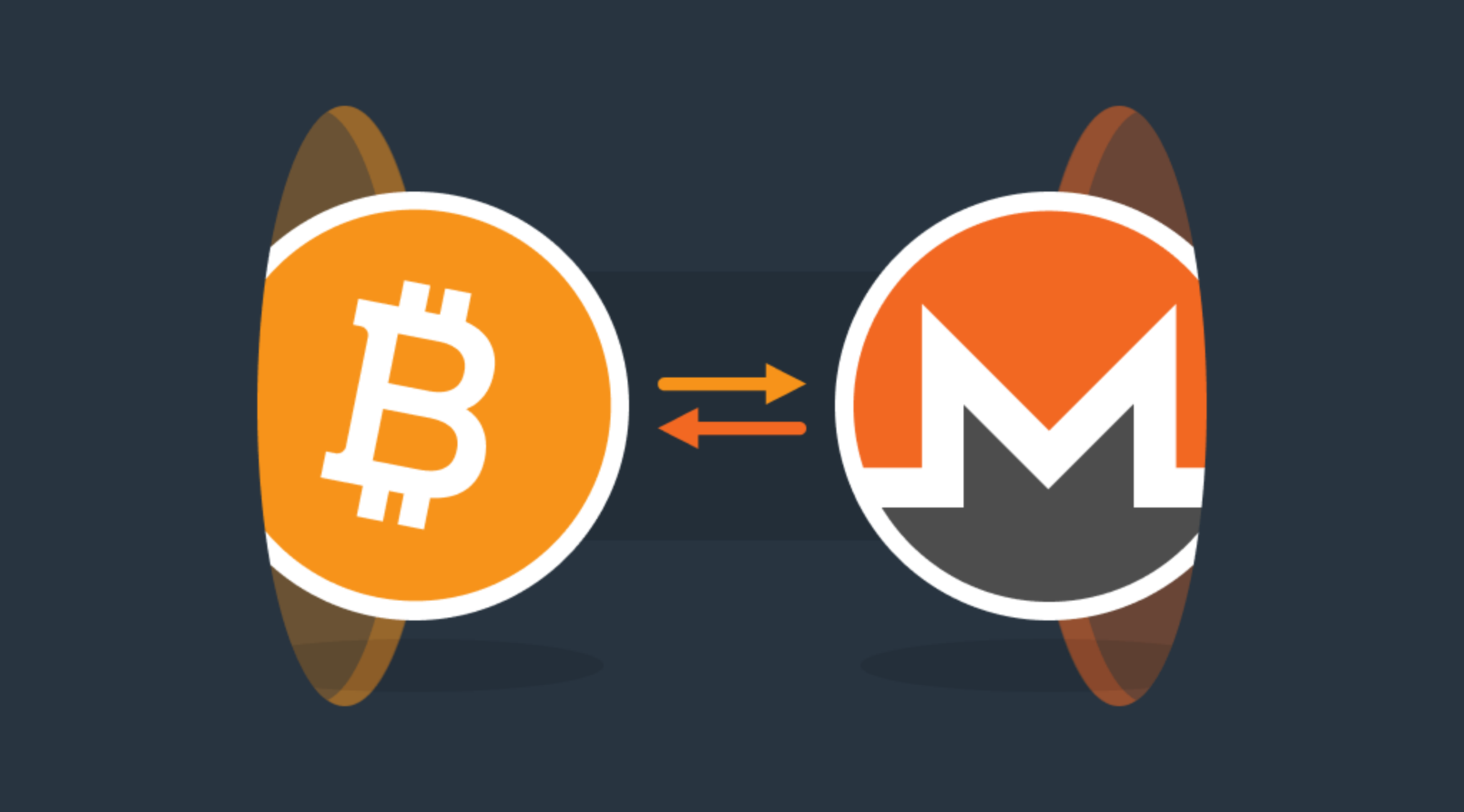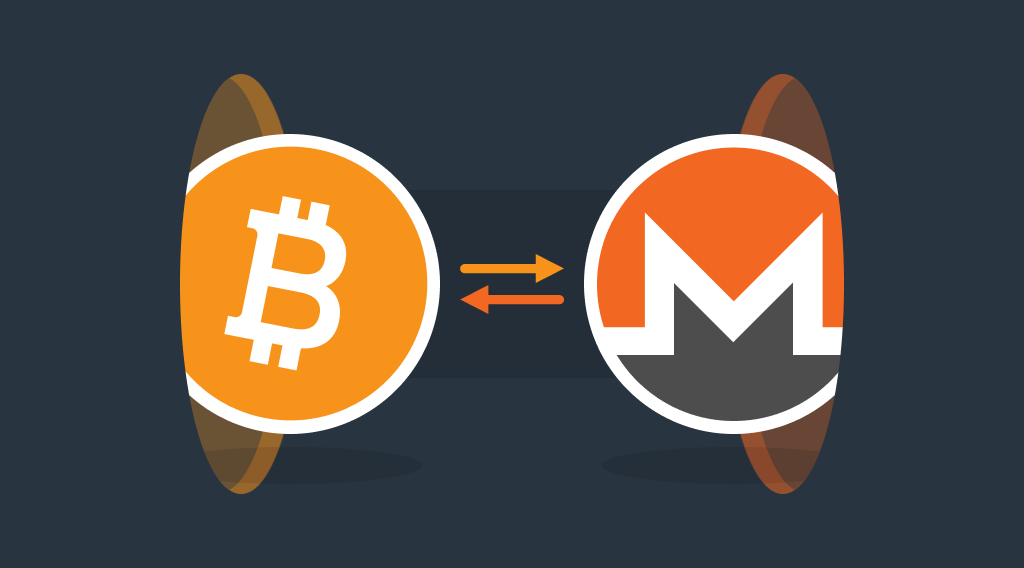 Anonymity in crypto is often overestimated. Crypto transactions, however, are most often pseudonymous. While they don't provide private details of the participants in the network, everything else is completely transparent. This includes wallet holdings, transaction amounts, and recipient and sender addresses.
With a bit of sleuthing, malicious actors can quickly get holders' details and expose them to the public. Moreover, if you are a frequent crypto user, this could be a security risk as criminals could target your crypto capital.
Because of this, privacy coins like XMR provide the required anonymity that adds another security layer in this space. Below, we explore 5 exchanges where you can safely swap Bitcoin to Monero and remain anonymous.
BTC to XMR: 5 Best Exchange Platforms
When trading on centralized exchanges, you might often encounter KYC policies enforced by these entities. To be able to comply with regulatory measures, the exchanges need to collect user data and keep it on their servers. Unfortunately, this means that in case of a data breach, your financial and personal data can be exposed to malicious actors.
In contrast, the exchange platforms we compiled in our list do not require any type of registration. When using them, your data will remain private and offline.
Godex
Godex is an extremely efficient anonymous exchange that proposes more than 300 different cryptocurrencies. It provides a streamlined interface that is beginner-friendly, yet complete enough to satisfy more advanced users.
The best thing about https://godex.io is that it doesn't require any type of registration. You can start using the platform immediately to swap BTC to XMR. The only prerequisite is that you possess a Bitcoin and Monero wallet.
Furthermore, it doesn't have any upper limit to how much crypto you can anonymously exchange in 24 hours, unlike most other platforms. This makes it incredibly handy when exchanging large amounts of Bitcoin to Monero.
Simpleswap
Similarly to Godex, SimpleSwap provides hundreds of cryptocurrencies to swap for one another, making it a great one-stop shop for aspiring traders. As its name suggests, the interface caters to beginners, making it a good onboarding platform for crypto.
In addition, you can also buy and sell crypto for fiat on Simpleswap. However, you should understand that this feature resides behind a KYC process. The platform provides fixed and floating rates, allowing users to choose their method of trading depending on the volatility of the market.
Bisq
Bisq is a peer-to-peer trading network that offers users an order-book-based trading system. The main difference is that every trader runs a client node that takes care of the trading service.
Moreover, to fully make use of the Bisq app, you will need to install it on your computer and connect it to the mempool service. This will allow you to access other traders' orders and nodes and participate in the trading ecosystem.
Flyp.me
This accountless exchange provides users with an easy way to swap BTC to XMR and vice versa. That said, compared to Simpleswap and Godex, it lacks certain features.
First, it only proposes a limited number of cryptocurrencies. And maybe the more damning lack of feature is the low max limit for exchanging assets — 0.3 BTC per exchange.
Fixedfloat
This instant crypto exchange has been around since 2018 and allows users to swap a good amount of cryptocurrencies for one another. One major advantage is that it supports stablecoins on most native blockchains, allowing users to bridge their stables at a fairly low cost.
And like Simpleswap, it provides both floating and fixed rates for users to pick and choose depending on market conditions.
Which Exchange Platform to Choose?
For anyone that values their privacy, any of these exchanges should fit the bill when exchanging BTC to XMR. However, it seems like Godex comes out on top, thanks to the great UI, lower fees, and limitless exchange amounts.
For those that prefer decentralized exchanges, Bisq is an innovative, although somewhat complicated platform for trading crypto.