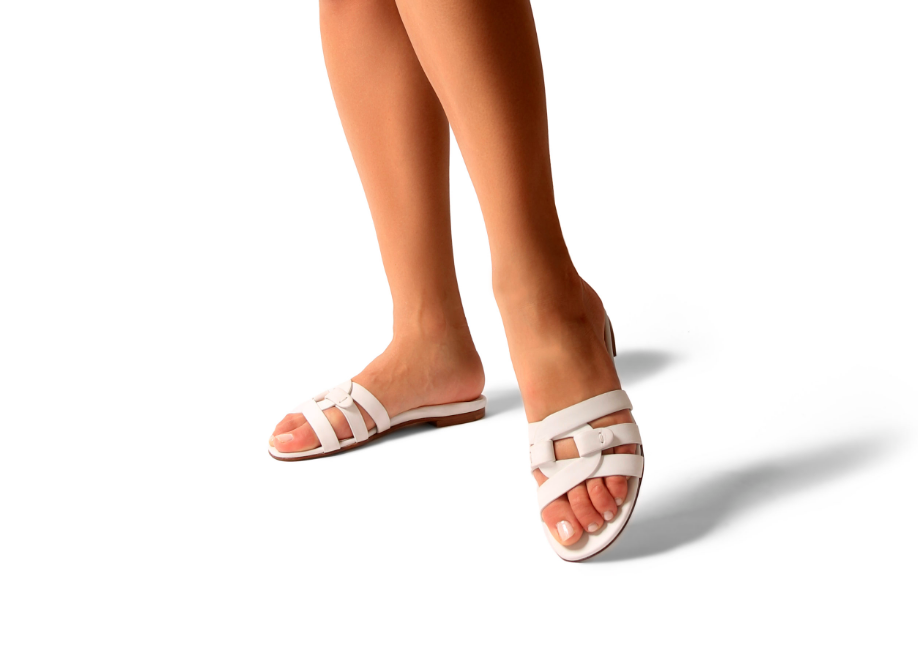 Having basic styles in your wardrobe is always a must. These items are classic and never go out of style. Two items that fall into this category are jeans and slide sandals. No matter what time of year it is, you can always find a reason to wear these items. Not only can you wear them basically all the time, but also they can go with anything and everything. An additional bonus of these items is that they pair very well together.
While these are both such basic items, the fashion industry has changed them a bit to give them some variety. This allows people to really show their personalities through clothes. Here are some of the best combinations of jeans styles and slides to help you create your ideal look. Let's walk through this article till the end, to get some ideas for wearing the slides in various style combinations.
Style Combos:
Mom: Over the past few years this style of jeans has come back, and is now one of the 'must-have' styles. Have you bought yourself pairs of slides and want to pair them with mom jeans? We understand the struggle for pairing them both together is real! Mom jeans are high-waisted, loose in the leg, and stop right at the ankle. You can either leave the pant as is, or you can roll the ankle up and cuff the jeans. These are a great style because everyone can wear them and they look amazing with slides. Here we have some basic and fancy looks that you can style by pairing up mom jeans and slide sandals. Being able to show them off by cuffing the jeans is the best way to show off your slides. Mom jeans tend to be very plain, occasionally having a rip or two on them. This makes them even more fun to wear slides with because you can really go crazy with brightly colored or patterned slides.
Skinny: Even though these aren't everyone's favorites, skinny jeans look awesome with slide sandals. Similar to mom jeans, the pant leg doesn't cover the ankle, so you can see the shoes you're wearing all the time. This is particularly cool with skinny jeans because they come in so many different colors themselves. This makes pairing them with a slide even more fun because you can pair them with a funky patterned pair or a plain color, like orange slides from Freedom Moses.
Flair/Bootcut: While these still look great with slides, they're probably the least popular style to wear with any type of sandal. Both bootcut and flared jeans are longer and, as the name suggests, they become wider at the bottom. This means they cover a lot of the foot, and therefore the shoes you're wearing, which are typically closed-toed shoes. Obviously, you can wear whatever shoes you want regardless of the jeans style. But if you're set one wearing slides with them, here are two suggestions to keep in mind. The first one is to wear a heeled slide. Having the extra height will help show off the shoe more. The second suggestion is to just wear a plain colored slide since it won't be seen too much. While your shoe choice is a personal decision, another suggestion is to steer clear of wearing patterned slides with this type of cut. The jeans themselves are already busy with a wider ankle, so having more to look at with a patterned slide can be a bit distracting and detract from both the jeans and the slides.
Hit The Dressing With Printed Tees: Printed t-shirts already look visual and great when styling with anything. They enhance your personality and the best as the attention-grabbing tee. Although the plain or spotted slides go perfectly with the t-shirts. It would be a stunning look created by combining plain slides, printed tee, and mom jeans. Wearing slides is so aesthetic and classy instead of it; t-shirts give you a proper modern look. What if we combine them both? T-shirts are versatile and have comfortable clothing with a cool print and perfect to wear above the jeans. You can style from a day-look to a perfect evening look with the right t-shirt when pairing up with slides. This look is perfect to go out in the evening, morning, or anytime.
Make Your Look Classier, With Dusters: Imagining mom jeans and duster together can be scary as they both have oversized cut but believe me they both look perfect. Whereas, slides will play their role to make you look classy. Duster will keep you moderate from cooler to a warmer time of the day; mom jeans will help you perform comfortably, and your braided slides will help add more beauty to your look.
Go Formal With Blazers: Formal Blazer combined with mom jeans and slides that will give you a chic look all around your events. You can create this look for your date nights; casual Friday look for offices or brunches. You can style yourself with black blazers, thrown over black tees, add mom jeans with a pair of formal slides. If you want to make it, your look catchier adds a golden necklace to it.
Style Them Up With Knits: As we love styling slides in summers; you would be thinking why we are recommending knits? Knits will give you a perfect fit and your baggy mom jeans will provide a perfect for moving along effortlessly. Make sure you choose a lighter knit and that you tuck inside your mom's jeans. Combine all of them, and you are all ready for shopping or to catch the flight.
Kimonos Are Perfect To Pair-Up: Kimonos are another option just like dusters, but as compared to dusters kimonos are airier and lighter. As slides are the perfect footwear for summer, kimonos also go smoothly with summers. Mom jeans are also baggy and great as summer wear. Now we have a perfect style to go anywhere, a beautiful pair of slides, a floral kimono have thrown over a white tee tucked into the mom jeans.
Go For Canadian Tuxedo Look: You may have heard about the Canadian Tuxedo, if not? Then it is a grouping of denim and denim. You can pair up your mom's jeans and denim slides with a denim jacket. Wear the same color of denim slides, jacket, and mom jeans but opt for the brighter color for the t-shirt to tuck in. If you go for the lighter shade of the t-shirt, it will do nothing but make you look fatty. And some hoops and see, you are ready for the college or anywhere you love to go!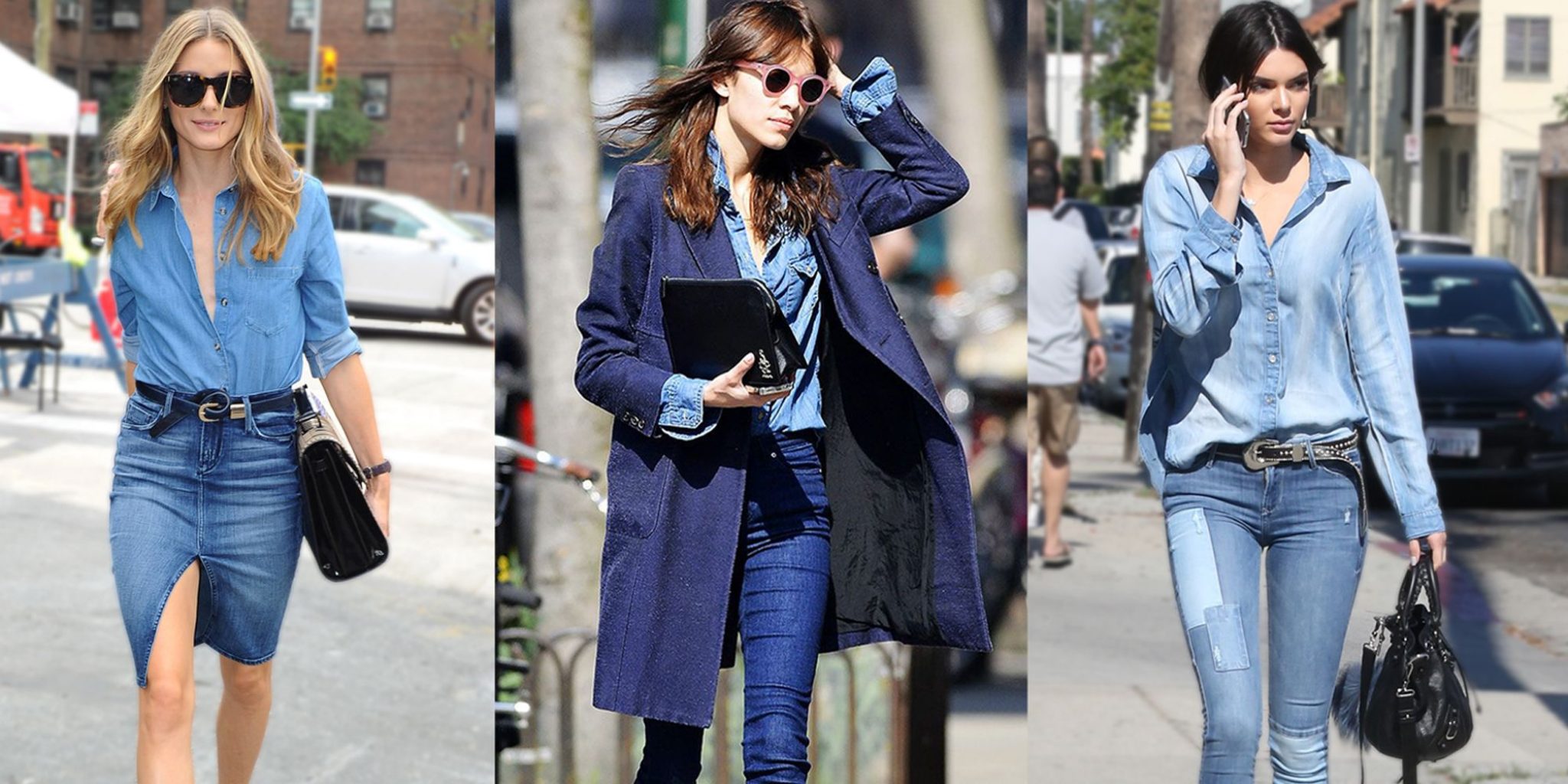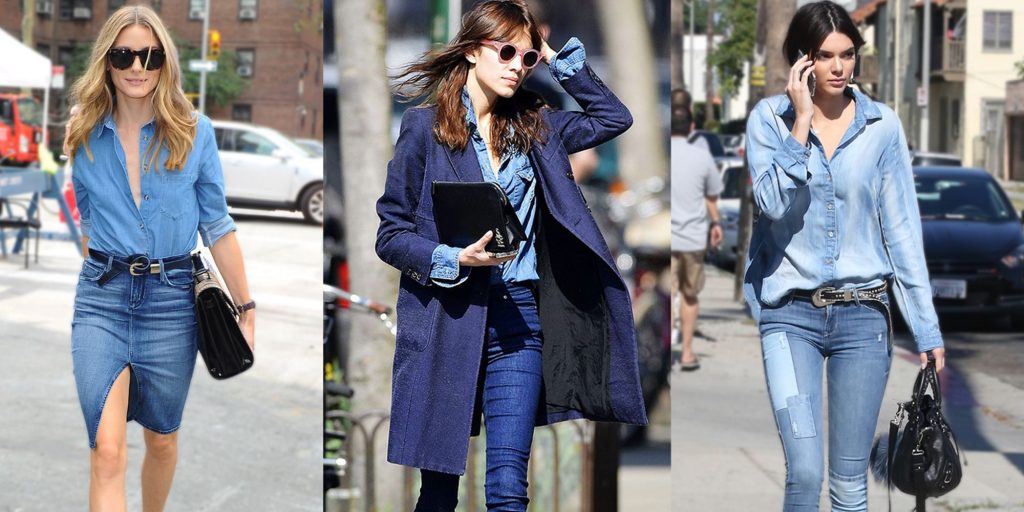 Clearly, it doesn't matter what your style preferences are, there is always the possibility of matching your slides with a pair of jeans.
This is also a possibility for men! Actually, since there are fewer jean styles for men finding a pair of slides to match would be easier. See, everyone can enjoy wearing these classic items!