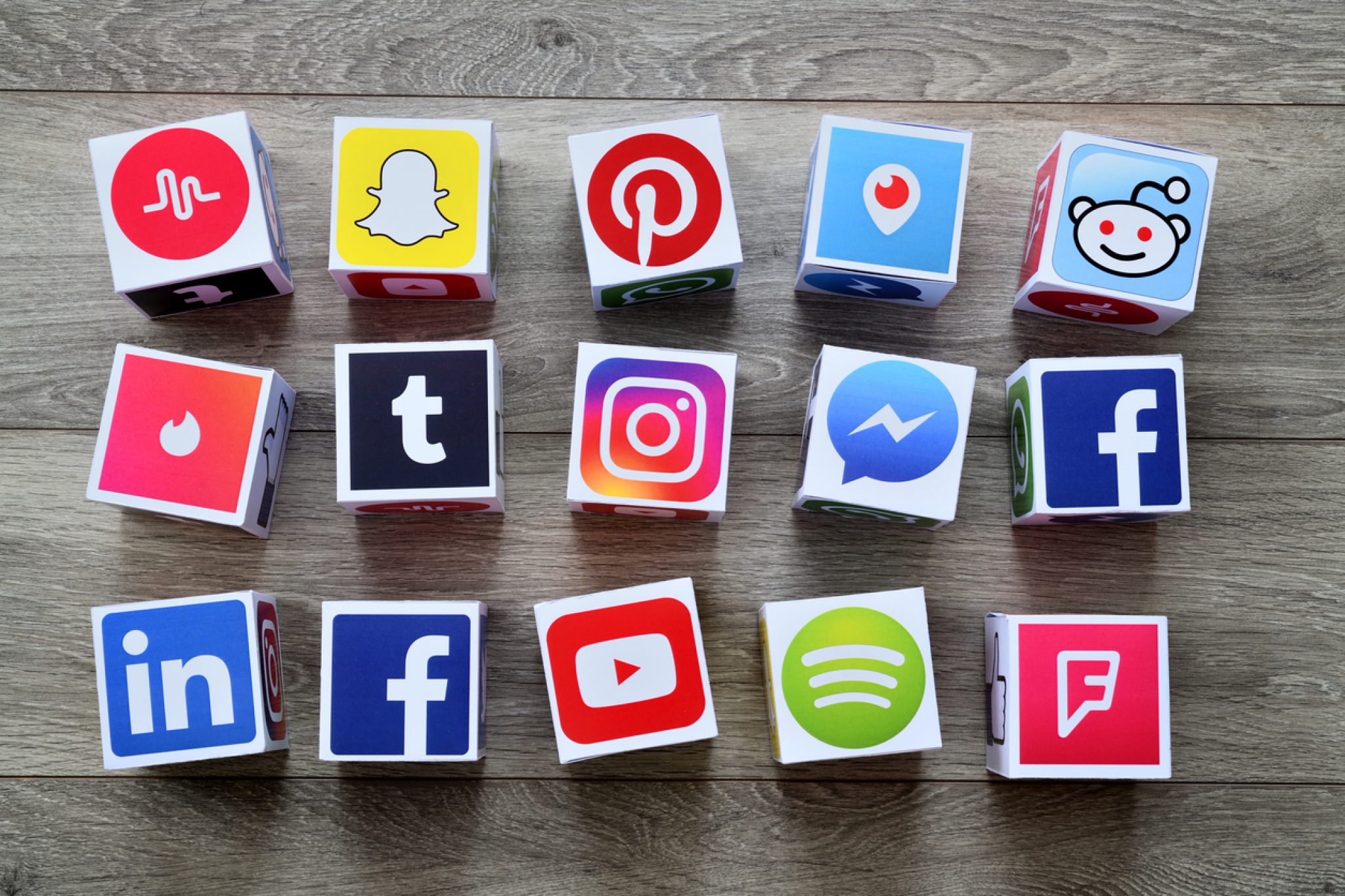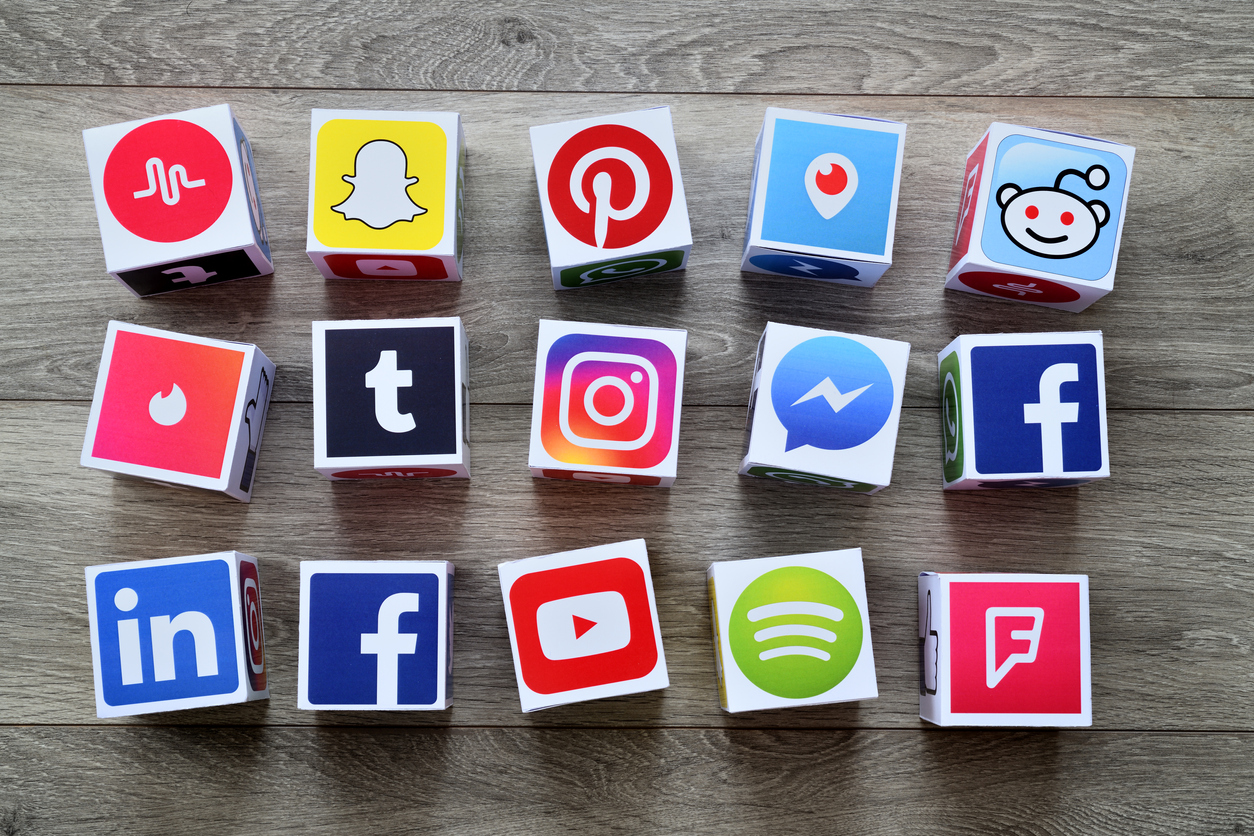 If you dive into the statistics of the world's most popular social media accounts, there will be plenty of athletes scattered among the music stars, actors, and influencers. In fact, soccer star Cristiano Ronaldo has the most followers of any individual on Instagram, exceeding the likes of Ariana Grande and The Rock with almost a quarter of a billion followers. Other athletes like LeBron James, Lionel Messi, and David Beckham have huge followings across the globe. It should be said that there are a lot of different sports stars, from a lot of different sports have managed to create a lot of fanbases.
However, there is a sense of corporate with these massively-followed social media accounts. Someone like LeBron James can, at times, post some interesting insights on race relations in the United States. But, by and large, these athletes have carefully-curated marketing accounts. Indeed, it's sometimes obvious that the posts are coming from a management team. To put it bluntly, there is little fun to be had following many of the top accounts; unless you consider training videos and fashion pictures fun.
And yet, some of the best sports social media accounts go under the radar, and many athletes have got almost cult followings for being funny, frank, and, often, outrageous. Plus, we can see that some of them have pretty interesting content. With that in mind, below we've picked some of the best sports stars accounts to check out to follow on social media:
1. Cristiano Ronaldo – Football Player
Portuguese football star, and by some the best player in the world, Cristiano Ronaldo, is the most popular athlete both on Facebook and Instagram. His Instagram profile has 238.1 million followers. Recently, he posted an image with legendary basketball player Michael Jordan, which has around 14 million likes and 80,000 comments. During the first couple of months in 2019, his account got more than 26 million followers. Without a doubt, we are talking about the most followed person on social media platforms of them all. Plus, he managed to score a plethora of successful marketing campaigns on his Instagram profile, which provided him with a healthy profit.
2. Lionel Messi – Football Player
Ronaldo's main competitor in the world of football, Lionel Messi, is also highly popular on social media. His Instagram profile has around 150 million followers. He has an average like per image is 5 million and around 30k comments. Since he remained only at one club during his professional career, Barcelona FC, we can presume that the vast majority of his followers are fans of this football club. However, it should be said that he has quite a lot of following from all over the world and a lot of fans are not necessarily fans of this football club.
3. Michael Jordan – Former Basketball Player
When talking about Michael Jordan, we can see that this is probably the best basketball player of all time. With the recent release of documentary miniseries called "The Last Dance," we can see that people are once again pretty interested in this man's long-lasting and fruitful career. When it comes to social media, we can see that he is pretty popular even in this day and age. When we take a look at his Facebook fanbase, we can see that the has around 25 million followers. On his Instagram profile, we can see that he has around 15 million. Without a doubt, we are talking about one of the most popular athletes ever.
4. Joseph Parker – Boxer
Joseph Parker is a fine boxer, but one who is not likely to scale the heights reached when facing Anthony Joshua for the WBO heavyweight championship in 2018. The Kiwi's social media game, however, is becoming legendary. The point about Parker is that he does not take himself too seriously (as most boxers do), and his homemade videos, interactions with other New Zealand celebrities, and general musings are hilarious. Above all though, what shines through is that Parker seems to be one of those genuinely nice people that can't help but show a sunny disposition.
5. Marcus Rashford – Football Player
A young man whose stock seems to be on the rise. In fact, we think Manchester United striker Rashford is a cracking bet at 25/1 at www.888sport.com to be crowned PFA Player of the Year at the end of this Premier League season. However, it is off the pitch topics where Marcus Rashford has been putting his social media game to good use, with the player forcing the UK Government into a massive u-turn on free school meals for impoverished children over the summer of 2023. When not taking on the government, Rashford is very approachable to fans, often making youngsters dreams come true by sending out birthday wishes at the behest of parents. Like Parker above, he simply can't hide the fact that he is a nice guy.
6. Shaquille O'Neal – Basketball Player
Simply hilarious. Despite being a legend of the NBA, "Shaq" doesn't take himself too seriously either. He is very engaging with fans, often taking their advice for different media segments. And, that's the point here about O'Neal, the gentle giant views his social media almost like it is his job to keep his followers entertained. That's brought him millions of loyal followers, who know they can log in each day for a hearty laugh at the big man's antics.
7. Conor McGregor – MMA Fighter
The Irishman divides opinion and has courted controversy in the past. Indeed, his social media posts skirt the boundaries of acceptability. But if you are a fan of the fighter, his sharp-as-a-whip humor is always on show on his social media accounts. It's is his needling of other athletes that really make us laugh, however, as nobody seems to be safe from McGregor's trash talk. Weirdly, he will also point you towards his home-cooked recipes too. Not only that he is a great sportsman, but we can also see that he is a great entertainer.
8. John Cena – WWE Wrestler
John Cena is a professional wrestler who works for WWE. Also, he later became an actor and a rapper. His professional career started back in 2005. He is one of the most popular WWE wrestlers of all time. Plus, he has quite a lot of following on social media. His Instagram account has 14.4 million followers and around 45 million fans on Facebook. So, we can see that there isn't too much surprise when learning that so many people from all over the world follow him. It should be said that he has some interesting content. Be sure to check his content out when you have the time.