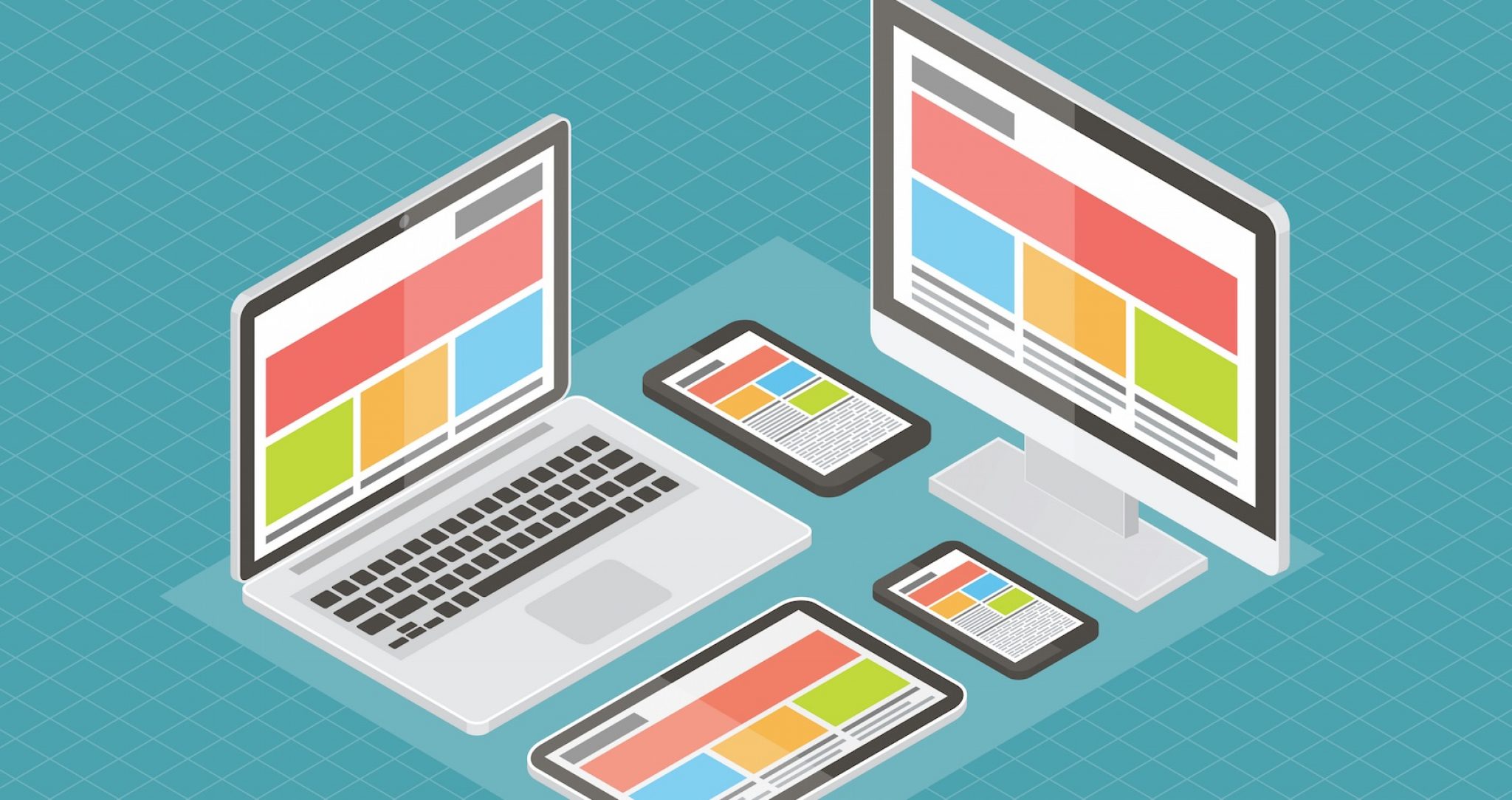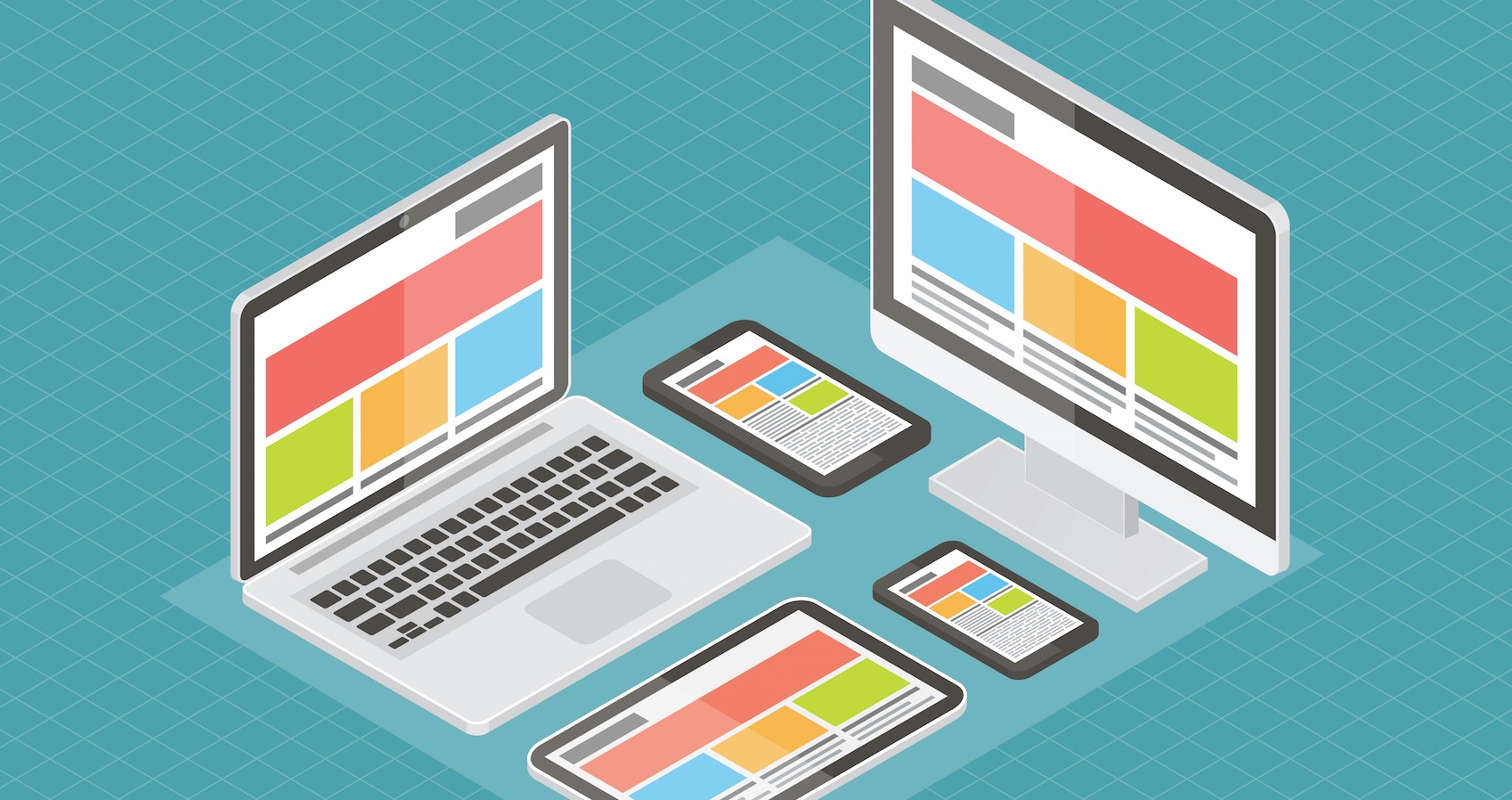 Choosing a specific skill nowadays and mastering it is probably one of the best ways to earn a living through a stable and reliable profession. Although a "skill" has a slightly different meaning than it had many years ago, what we wrote above still applies in these modern times as well. Some people choose to be marketing agents, and others prefer mastering the law and becoming lawyers or judges. However, there's always that group of ambitious people who want to rely only on their skills when it comes to succeeding and making money. Those people are the programmers.
Programming is a profession that was almost non-existent a few decades ago, and it was always labeled as "that difficult thing to do" that's probably "not going to make you any money". Today, however, things are much different. A lot of people want to learn the language of machines because technology doesn't seem to show any signs of stopping anytime soon, and payment-wise, this is one of the best skills that you can master in modern society.
In this article, we'll talk about web design as a very worthy and appreciated skill, or profession if you'd like to call it that way. We'll go through some of the most recommended software for web design that you can use in 2023, so if you happen to be a beginner and you still haven't found your perfect working environment, you're more than welcome to stay with us until the end. Let's take a look. Learn more for more web design inspirations.
1. Adobe Dreamweaver CC
Your coding environment needs to have a clear and easy-to-see interface. Sometimes coding can take many hours, and your focus levels can quickly drop if the letters are blending in together without anything standing out to "poke" your eyes. Adobe Dreamweaver CC is a software that is specifically good for beginners because everything is visually explained in a way that's easy to pick up even by those who are just starting in the world of coding. It falls into the category of a color-coded text editor, and we recommend it.
Because this product is published by Adobe, a titan in the computer software industry field, it's effortless to find tutorials and guides that will explain everything you need to know step-by-step from the very beginning. Another massive plus if you happen to be a novice.
2. Webflow
Not so beginner-friendly, but not difficult to master as well. Webflow is somehow the perfect balance between software that's very appealing to pro-coders and beginners as well. The main advantage is the clean user interface. It's not as popular as the previous contender, Adobe Dreamweaver CC, but many web design companies tend to use it. Click here to see a list of such agencies. Webflow is also fairly popular, so finding online guides and courses shouldn't be an issue for you at all. One of the latest features of Webflow is the ability to code based on the visuals that you see in the program itself, so we can pretty much say that it's beginner-friendly and easy to pick up. You shouldn't be worried about the later stages of your coding career either, because this is an excellent software even for the advanced web-builders.
3. Wix
Wix managed to receive a lot of attention lately, and it's certainly used quite a lot in the website coding industry. Whether you should use it or not is totally up to you because it's all about personal preference for this case. The interface is user-friendly, there are numerous articles and guides online about this particular working environment, and the developers seem to be actively working on making it a better experience for everyone. It's not free, however, so you'll require a subscription, but it won't cost you a lot of money which is a great thing if you're on a budget.
If you still find web design and development skills, a bit challenging to learn, you can always have industry professionals do the work for you. A web design agency like simplebrackets can help build your website from the group up, and they can also help you create a great online presence for your online business.  If you want to save some money to design a website yourself, then you can go for website builders, because they are easy to use and no coding skills are needed to design a website. Visit mybestwebsitebuilder.com and you will get all details and detailed reviews.
4. Atom
Atom is an HTML Editor, and the best thing about it is that it is open-source. Those who are new in the world of coding might not be familiar with this term but worry not because we're here to explain. Open-source means that the source code used to build Atom itself is open and free for everyone to use. So, if you ever want to make some changes or use the foundation of that code to build something else but similar to it, it's a possibility. You should keep in mind that changing the source code is something that is intended for power-users only.
There's nothing much else that we can say about Atom, other than it's a light-weight, open-source text editor which serves a great purpose in the world of coding and web-building.
5. WordPress
Last but not least, the platform which so many people use for their web-building purposes. WordPress is a titan in the industry, but they're surely facing some competition lately. According to some of the latest statistics which can be found online, about thirty-three percent of all the websites in the world are WordPress-based. That's a very impressive number, and it's more than enough to speak about the success of this company and its platform.
We recommend WP because of many reasons, but one of the main ones is the fact that there are so many free-to-use templates that are easy to install and implement even on already-existing sites. And, when it comes to guides and online courses, there's nothing more widely-available for everyone than WP guides. You'll never feel lost when using this platform because everything is so well-put-together.
Conclusion
Coding is a great skill that you can have these days, and it's just a matter of time before it becomes something as common as blacksmithing was in the medieval ages. It's not very easy to pick up, but as time goes by we see so many new and updated guides that help users learn how to build things on their own. On top of this, modern software and platforms are getting so advanced that you can make an entire site without even being a pro.