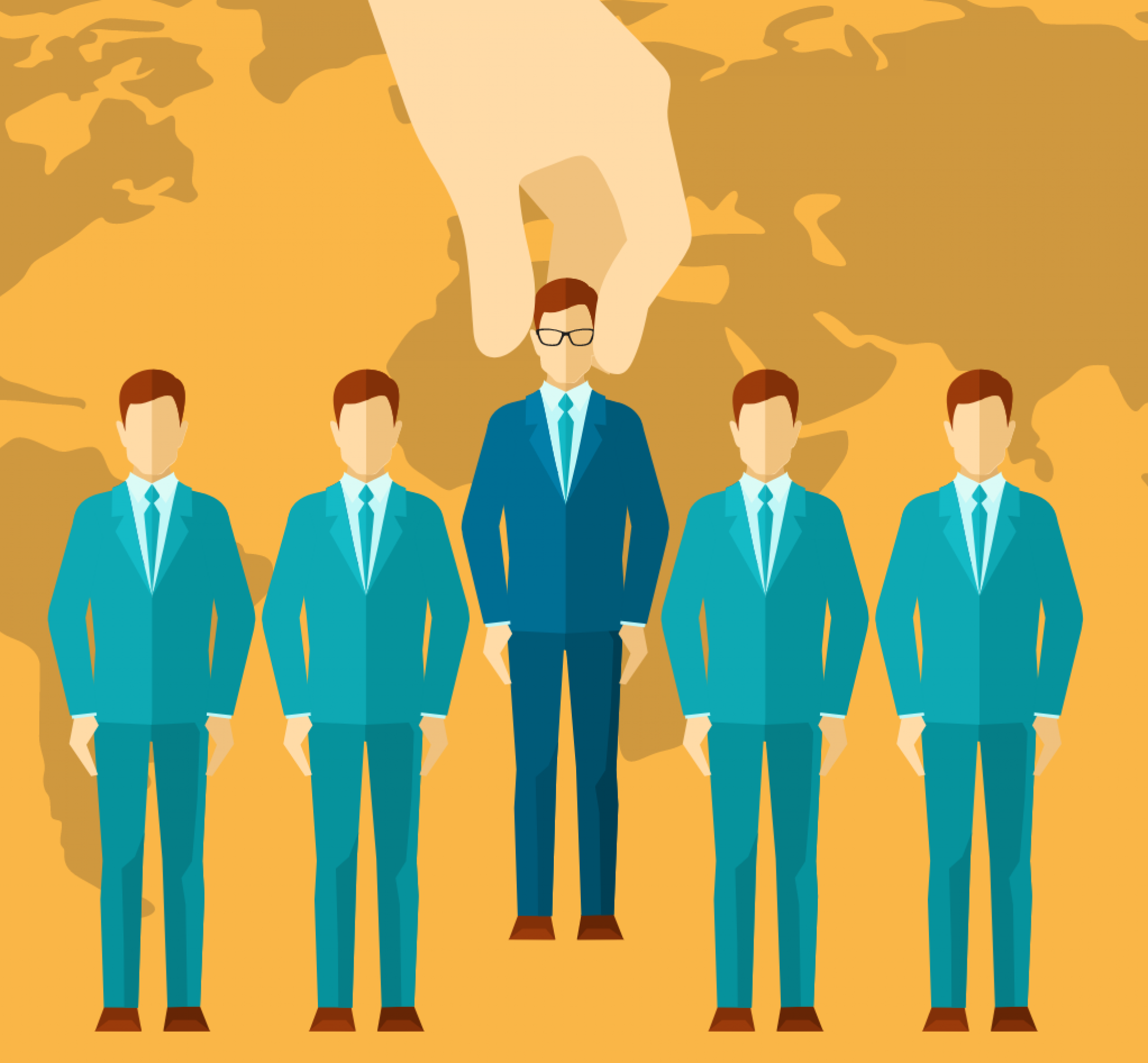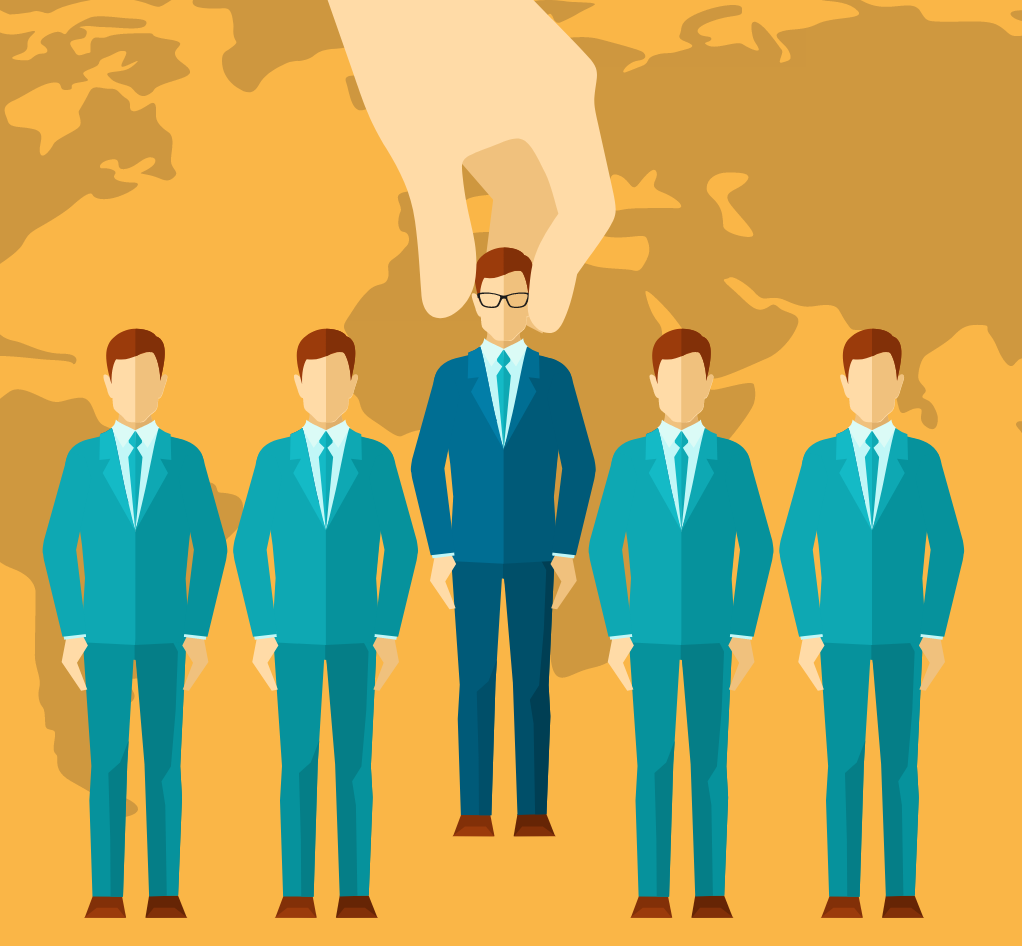 Marketing is the key to any successful business. Every company that aims to be noticed in the market among numerous competitors, must invest certain resources for marketing purposes. Business success depends on this aspect and that's why it isn't something to skimp on. The goal is for the product to reach the eyes and ears of the public or the target group, as soon as possible, and by taking the right promotional moves, the chances for greater business efficiency increase. Marketing activities in a company imply a very large amount of obligations, which is why there's an increasing need to hire professionals for whom this will be the primary sphere of activity. Owners leave these obligations to current employees in order to save some cash – but the members of the crew perceive it as a couple of posts on social networks that will take them fifteen minutes at the end of working hours. We have bad news for you – this won't take you to the top!
A fractional CMO is imposed as quite a decent solution in such situations. This concept is gaining more and more popularity around the world and, by applying it, you could get all the necessary marketing leadership with maximum commitment, but with significantly reduced costs. Sounds great, doesn't it?
Keep reading if you want to learn more about this concept and what the signs that show that you need it in business are.
The concept of 'fractional CMO'
The concept of fractional CMO is not as new as it seems to us. Although it may have seemed like an unfamiliar term at first glance, this is precisely the right time to get acquainted with it, since small and medium companies have been using it for years. Thanks to that, they experience some great ups which truly have the maximum positive impact on their survival on the market and quality of business.
The need for a fractional CMO arises at a time when a company can no longer function without a marketing leader who will represent it in the market with full commitment. At the same time, it is a perfect alternative that will save you the cost of hiring a permanent worker in this position. The fractional leader is hired occasionally, depending on your needs, which often means working 10-20 hours a week.
Contracts are signed for 6 months or longer in most cases. This time is considered quite sufficient for the formation of new and innovative strategies whose functionality should be tested in this period. 6 months is considered the minimum period to achieve some of the expected results.
CMO will help you gain all the necessary knowledge in this area, which will be essential in your further work. You'll gain insight into professional market guidelines and adopt some of the best practices. Based on the periodic analysis of the indicators, you are going to be able to see the direction of the main performance and thus know if you're on the right track.
If you are wondering if now is the right time to hire a professional, pay attention to the following 5 signs that are more than clear indicators that you are thinking correctly.
1. Your budget isn't ready for this step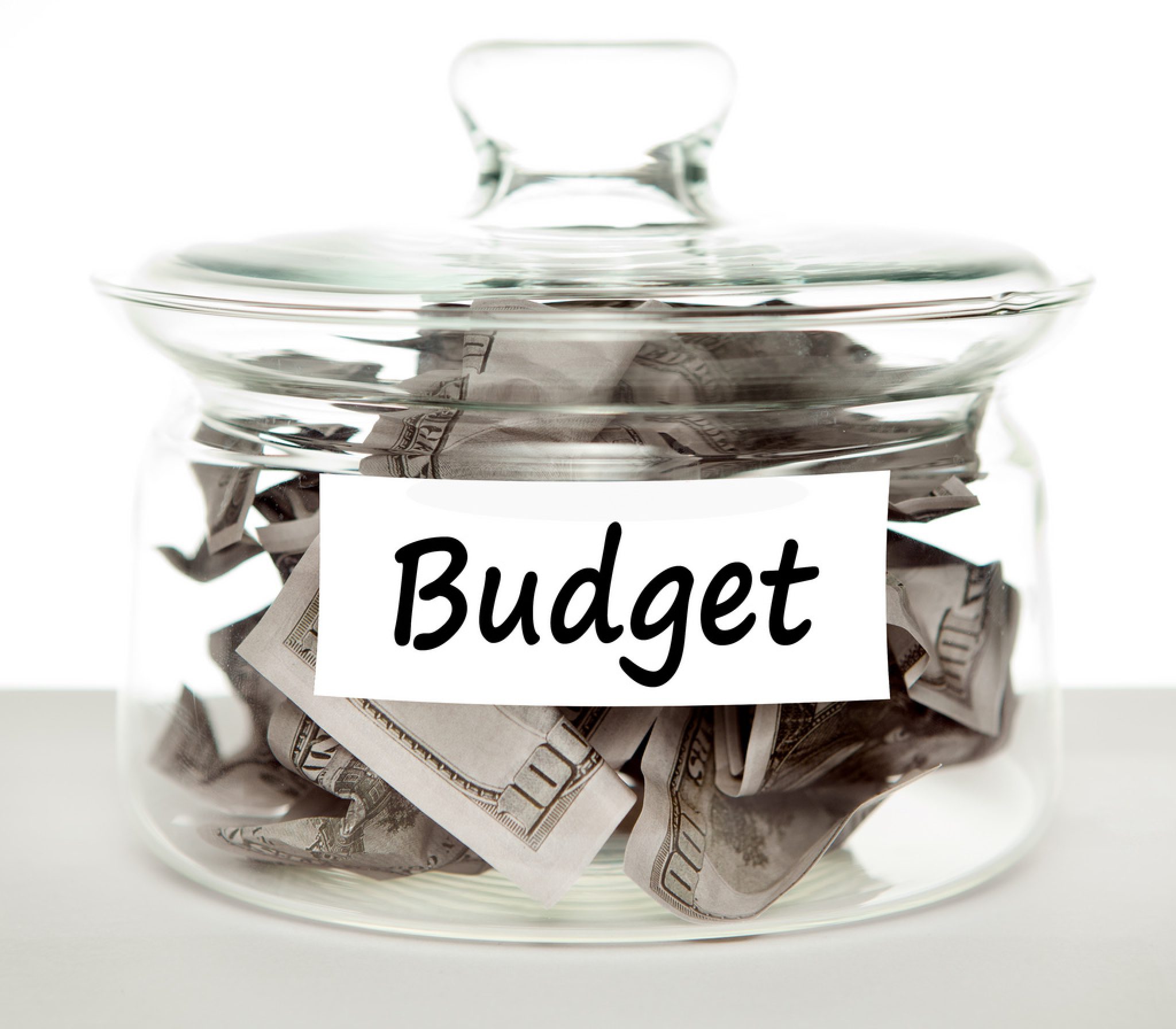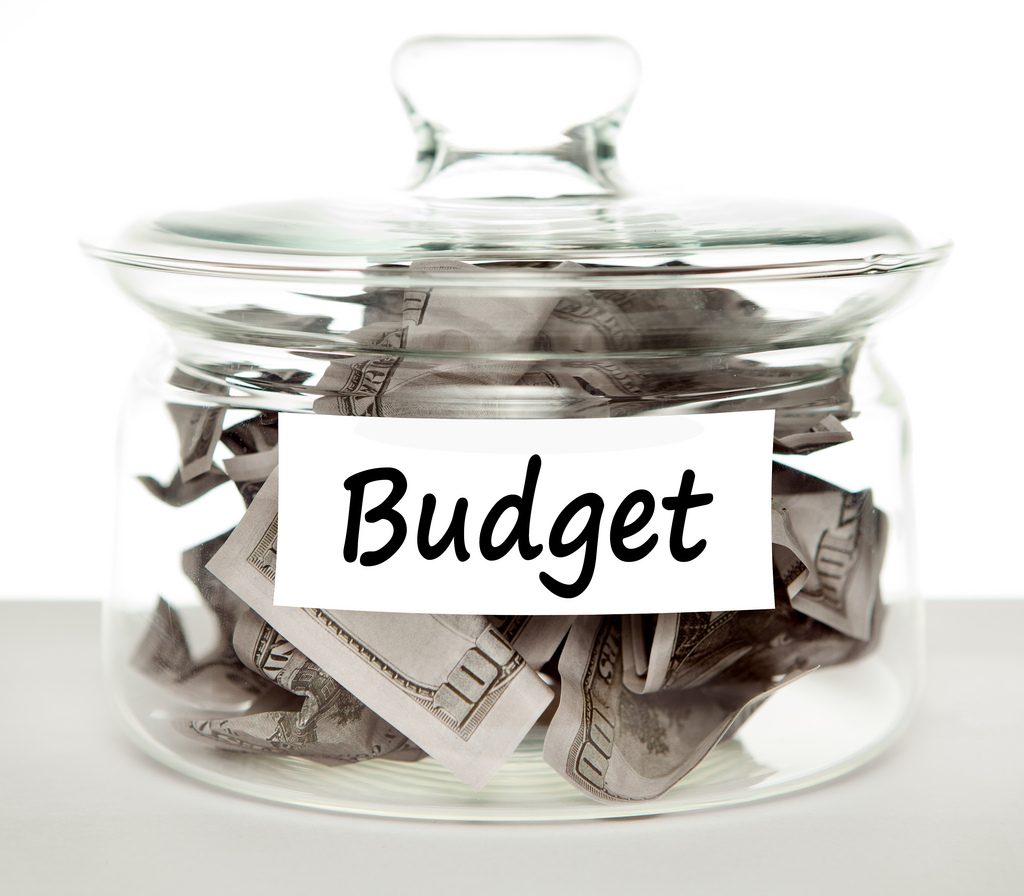 When you're at the very beginning of your career and you're just starting your own business, the budget can be a limiting factor when it comes to many needs of the company. Especially if you have decided that it should be in the form of a small start-up. However, this certainly doesn't mean that you have the luxury of ignoring some of the most crucial needs related to entering the market. And they absolutely involve marketing. Otherwise, how will potential customers hear about you without adequate promotional activities? Still, it requires some investment, but it doesn't have to be big.
Fractional CMO offers you an affordable initial solution. If you pay a professional who will work for you according to your needs, there will be no need to have a permanent employee who might be an additional financial burden on you.
2. You've been present in public for a long time, but you don't have an expert in charge of promotion
Most companies have been on an upward trajectory for some time since their inception, reaching the peak of their business at some point. Then comes a period of stagnation, or everything begins to move downward. This is a moment that worries the owners and the one that makes them wonder why they came so far. Then comes the need for urgent innovation in terms of promotion.
Your brand was likely built long before marketing automation and the introduction of modern innovations in this field. However, for further success, it's very significant to adapt to the prevailing trends. For a secure future, it's crucial to transform and develop new tactics and tools, and this will require the help of those who keep up with trends, such as the CMO, and who can lead this sector at a later stage of business.
3. Your sales team isn't successful enough
We're not saying your sales team isn't great. Perhaps it's only the insufficient time they have available for these activities that leads to poor results. By simply posting on social media or harassing people with text messages and emails that in most cases will not be read, you cannot achieve what you want.
If your message and brand are weak, a fractional CMO has the ability to help you strengthen your marketing and breakthrough to the top in a certain way. By investing the acquired knowledge, they could place a unified message and improve the user experience. Cmox.co says that this bridge that connects products and potential customers is a strategic key to success.
4. You need temporary help
Yes, the moment has come when you have realized the importance of all this we are talking about. Accordingly, you have decided that you want to hire a full-time professional to do the job and you're willing to pay for it. But in order not to rush and make a mistake later, while looking for the right talent for that position, you can hire a fractional CMO. Simple as that.
This person will be there temporarily until you need them and until you find a qualified candidate to lead the marketing sector. During that time, the CMO expert will create a good starting point for the one who will take up the task later and set good guidelines in the role of an external player.
5. You've flared up on all sides and it costs you
The fact is that you can easily fall into the trap when you don't know what the right steps to take are. You've heard from some acquaintances how good it would be to update a website, which you did. Then, you invest a lot in sponsorship actions and try to be noticed at all events. Following the advice of others, you also hire young staff to run your social networks and so on. In time, you don't even realize that so much has been done that you have overburdened the budget, but you still don't achieve the desired results. Thanks to the fractional CMO, you can get monthly reports that will clearly show you what steps to take and what to focus on.
Now that you look at the current situation in your company, what is your conclusion? Is it worth it? We're positive it is!