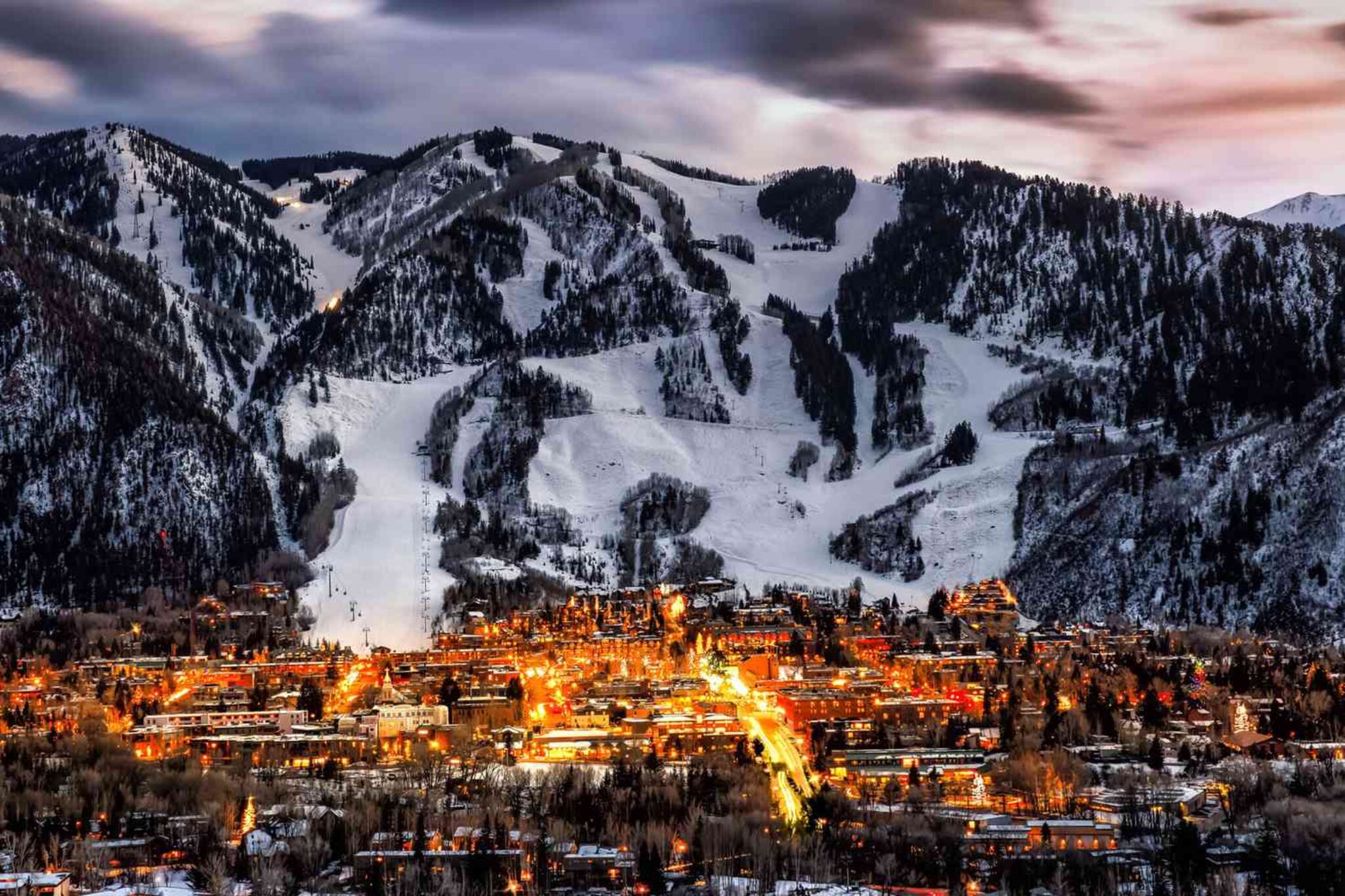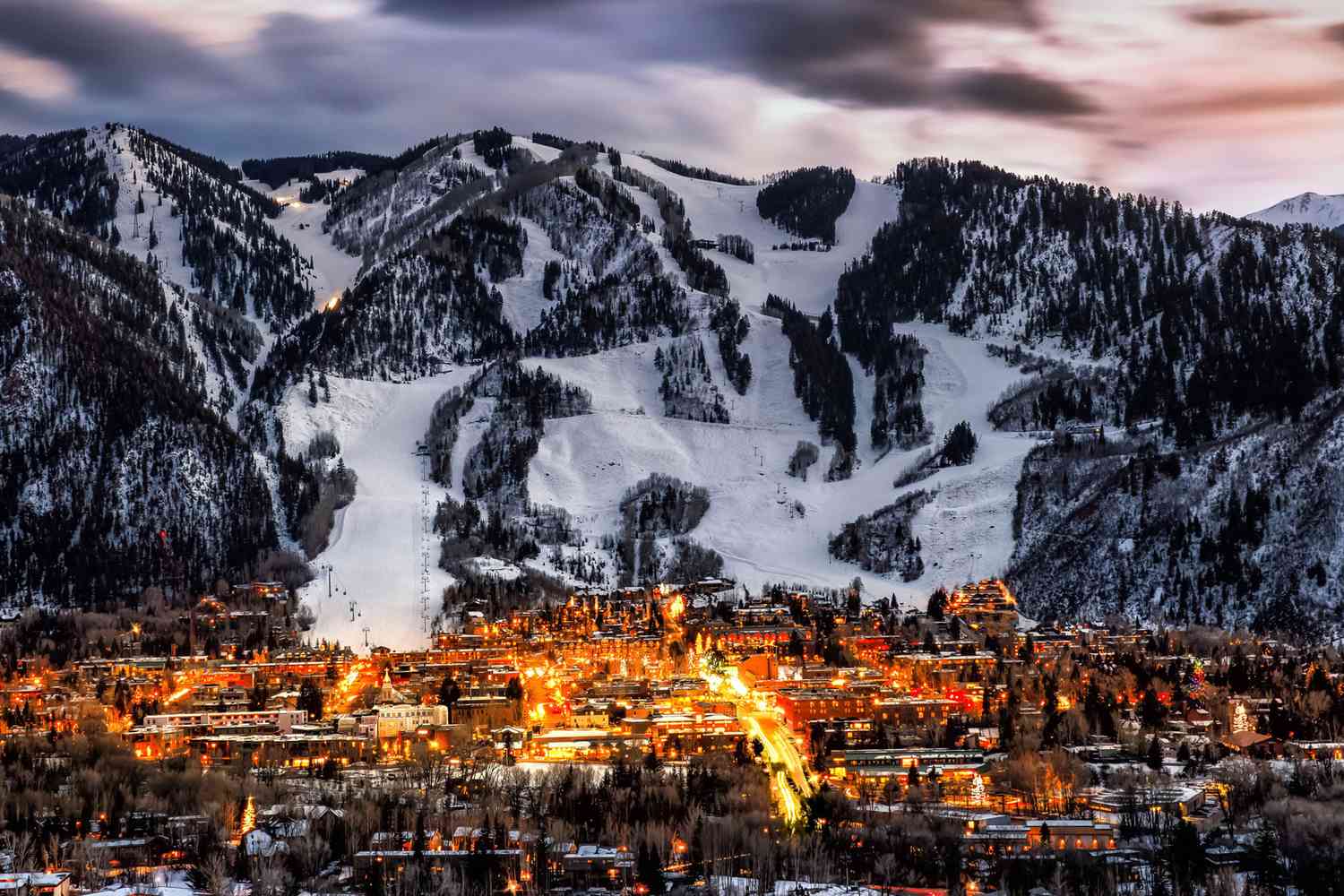 Aspen is a picturesque mountain town located in the Rocky Mountains of Colorado, USA. The town is known for its scenic beauty, world-class skiing, and vibrant cultural scene. Whether you're an outdoor enthusiast or a culture lover, Aspen has something to offer for everyone. In this comprehensive guide, we'll explore the best activities to do, the best places to eat, and why staying in a vacation rental is a great option while in Aspen.
Activities To Do In Aspen
1. Skiing & Snowboarding
Aspen is a world-renowned ski destination, and for good reason. With four ski areas, each offering a unique experience, Aspen is a winter sports paradise. Whether you're a beginner or an expert skier, you'll find slopes that cater to your skill level. The four ski areas are Aspen Mountain, Aspen Highlands, Buttermilk, and Snowmass. Each ski area offers its own charm, from the iconic and challenging Aspen Mountain to the family-friendly Buttermilk.
2. Summer Activities
In the summer months, the town transforms into a hub for outdoor activities such as hiking, mountain biking, and rafting. The Maroon Bells, two peaks located just outside of Aspen, offer stunning views and hiking trails. The Rio Grande Trail, a 42-mile trail running alongside the Roaring Fork River, is a popular spot for bikers and hikers. Additionally, there are plenty of opportunities for rafting, kayaking, and fishing in the nearby rivers.
3. Cultural Scene
Aspen is known for its vibrant cultural scene, with a calendar full of music, dance, theater, and food events. The Aspen Music Festival & School is a world-renowned summer music festival featuring classical music concerts and lessons. The Food & Wine Classic in Aspen is an annual event that brings together top chefs and winemakers for tastings, cooking demonstrations, and more.
Best Places To Eat In Aspen
1. Fine Dining
Aspen offers a variety of dining options, but the town is especially known for its fine dining restaurants. The Little Nell, a luxury hotel located in the heart of Aspen, is home to Element 47, a Michelin-starred restaurant serving contemporary American cuisine. Another popular fine dining option is Cache Cache, which features a menu of French-American cuisine and a cozy, intimate atmosphere.
2. Casual Dining
For a more casual dining experience, head to one of the French cafes for breakfast or lunch. These cozy French cafés serve up delicious crepes, quiches, and sandwiches.
3. Food Trucks
In the summer months, Aspen is home to a food truck scene that offers a range of cuisine options. From Mexican to Thai, there is something for everyone. Be sure to check out the Aspen Food & Wine Classic for a chance to sample some of the best food trucks in the area.
Why Staying In A Vacation Rental Is A Great Option For Aspen
While sightseeing in Aspen, it is always great to have a great lodging option. Vacation rentals can be a great place to stay due to a number of reasons including:
1. Flexibility
Staying in a vacation rental offers a level of flexibility that hotels simply can't match. Vacation rentals often come equipped with kitchens, allowing you to cook your own meals and save money on dining out. Additionally, many vacation rentals offer additional living space, such as living rooms and outdoor spaces, giving you more room to spread out and relax.
2. Privacy
Vacation rentals can have a level of privacy that hotels can't match. With a vacation rental, you'll have your own space, free from the noise and interruptions of hotel guests and staff. This makes vacation rentals an ideal choice for families and groups of friends who want to spend quality time together.
3. Cost-Effective
In many cases, vacation rentals can be more cost-effective than hotels, especially for larger groups. With a vacation rental, you'll only pay for the space you need, rather than having to book multiple hotel rooms. Additionally, with a kitchen, you'll have the option to save money on meals by cooking at home.
4. Local Experience
Staying in a vacation rental offers the opportunity to experience Aspen like a local. Rather than being confined to a hotel room, you'll have the freedom to explore the town and get to know the area as if you were living there. With a vacation rental, you'll have a true home-away-from-home experience.
In conclusion, Aspen is a magical mountain town that offers a range of activities and experiences for everyone. From skiing and snowboarding to hiking and cultural events, there's something for everyone in Aspen. When it comes to dining, the town offers a variety of options, from fine dining to food trucks. There are a variety of Aspen lodging options, from hotels to vacation rentals. Some of the best places to stay in Aspen are vacation rentals. Staying in a vacation rental is a great option for those looking for a more flexible, private, cost-effective, and local experience. Whether you choose a vacation rental or a hotel, Aspen is sure to offer a memorable experience that you'll never forget.