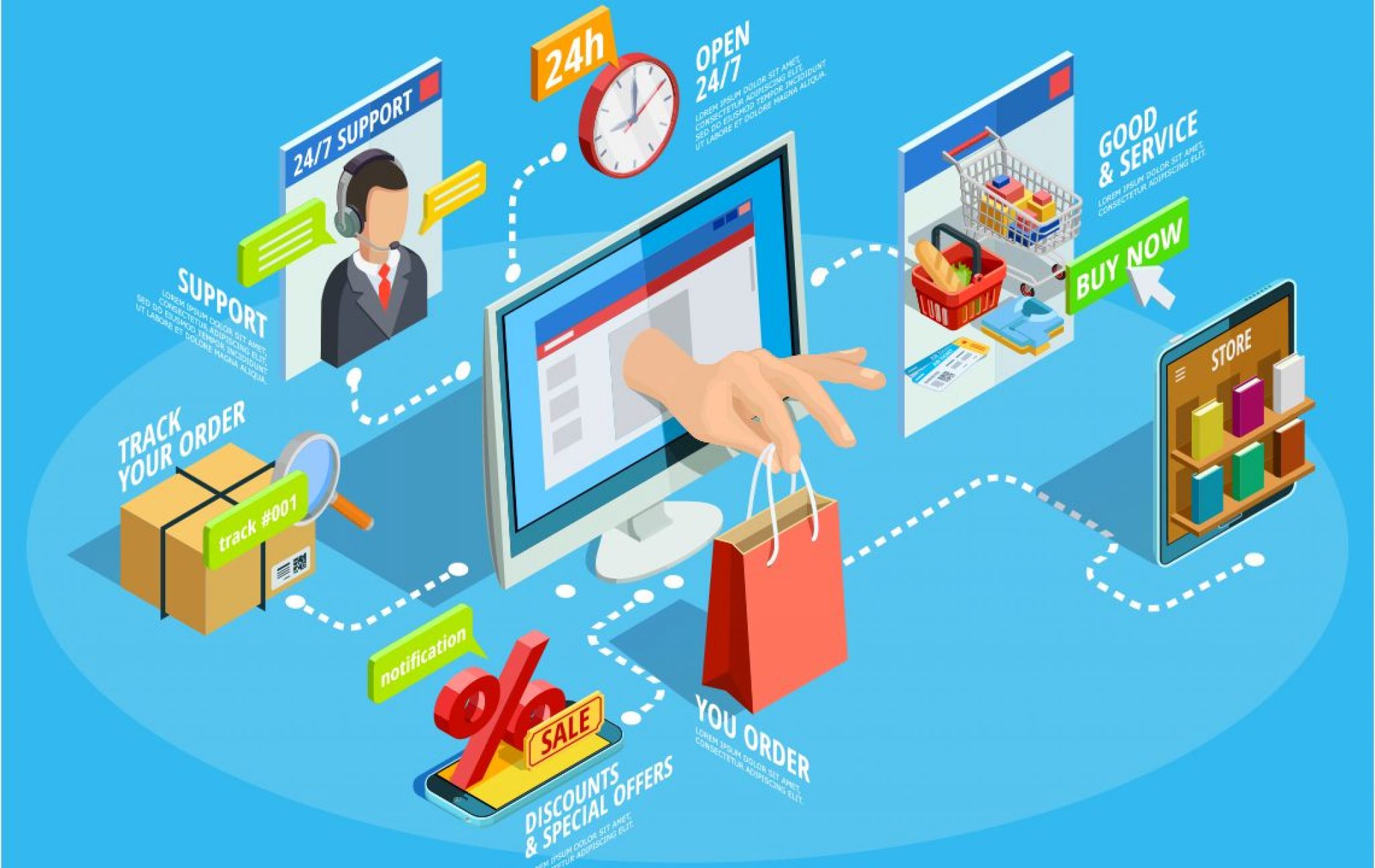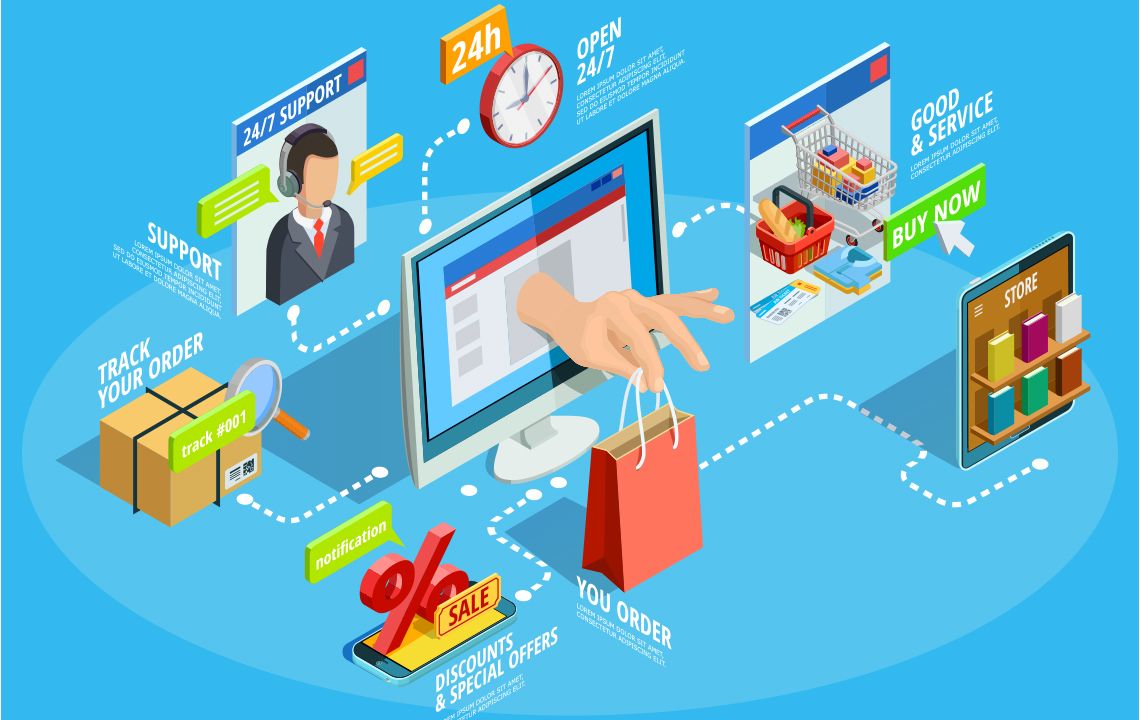 Online shopping exploded in 2023 and shows no sign of abating. In part it has been because of the various restrictions we have had to live under which has resulted in fewer people in the streets.
Whilst it has been a consistently growing market, a market which globally is predicted to hit over $4 Trillion by the end of the year, it seems that online shopping really suits a lot of our needs and wants.
There is no doubt traditional high street shopping is, and has been, on the decline even before the pandemic. But what are the main reasons people shop online rather than buying in the high street? It isn't just the lockdown restrictions as the yearly increase of online shopping in the past indicates other factors are at play. Which factors? You may ask.
Look at any studies on online shopping and you will find the same reasons crop up again and again. Factors like cost, convenience, product availability and competition, and the freedom of shopping, always tend to rank highly.
Here are the 5 main reasons people shop online rather than buying on the high street:
1. Shopping At Any Time
Online shops don't shut. They are open 24hrs daily, 7 days a week, 52 weeks a year. Whenever you want to shop, the shop will be open for you. And what's not to love about that?
In a 2017 KPMG International Global Online Consumer Report which included a 'Top 5 Reasons Consumers Shop Online Instead Of In Stores' survey, the ability to shop 24/7 took the top spot with 58%.
Other studies put the ability to 'shop at any time' as their number 1 reason for shopping online (88%).
But we don't need surveys and studies to tell us that. We know that. That's why millions of us shop online each day.
2. Product Availability/Comparison
It is safe to say we are spoiled for choice when shopping online. There are so many things to buy. Things we are looking for, and even things we have not yet thought about. And they are basically all available at the tap of a screen or click of a button.
A vast range of products is readily available and easy to find. This vast range of products also comes with a vast amount of information. We can learn a lot about a product before we buy. We read reviews or watch them. Compare one product with another. Find just the right option we are looking for.
3. Cost
Shopping online can be so much cheaper than in the high street. Thanks to the sheer amount of products and the healthy competition between the various companies vying for our attention we get the benefit of cheaper prices and lower costs.
Offers are practically constant and a deal almost always on the table. "Because competition is so strong you have to make sure that you are strong too," said Mr John Duncan of Home Furnishings UK. "We do that by keeping our customers in mind," he added. "We offer free delivery in the UK, we have huge sales with offers around 70% off. "If there is a way for us to save you money where we can both walk away happy we'll find it."
John's story is fairly common online but the message is always the same for us customers. A little time spent researching a product may lead to a lot more cash being left in your pocket.
By shopping from home, and thanks to the many companies with a delivery service, you are also negating a trip or two, therefore saving on the cost to get to where your product is.
4. Saves Time
Another key factor in why we shop online rather than on the high street is time. Shopping in real life usually takes a bit of time. Between time traveling and time spent shopping the hours can mount up. For some of us time is a valuable resource and if we can save time by buying something online in a matter of seconds or minutes, we will.
That is, of course, only until it's a Friday evening and we have a bottle of wine opened. Then, a little time might be lost.
5. No Queues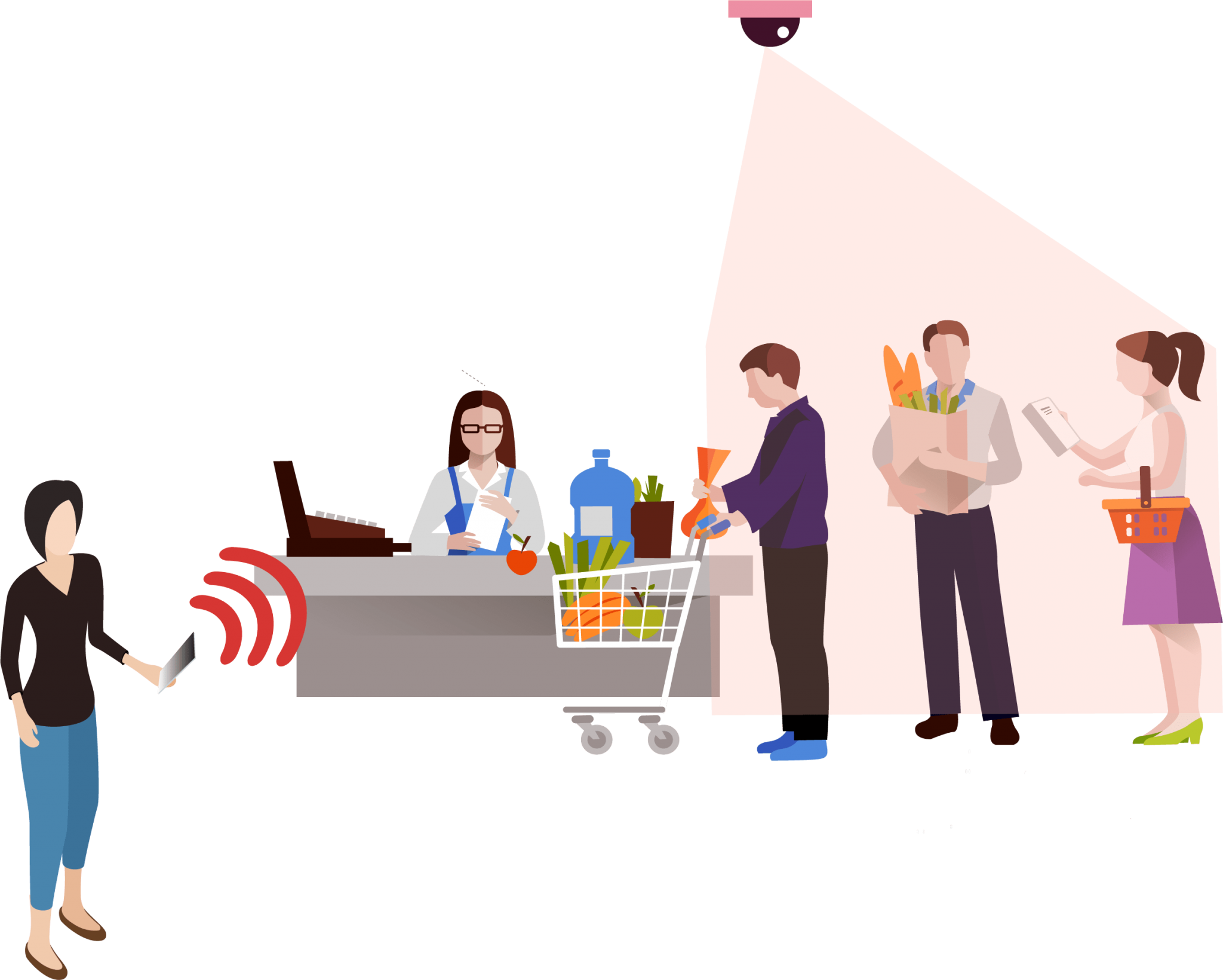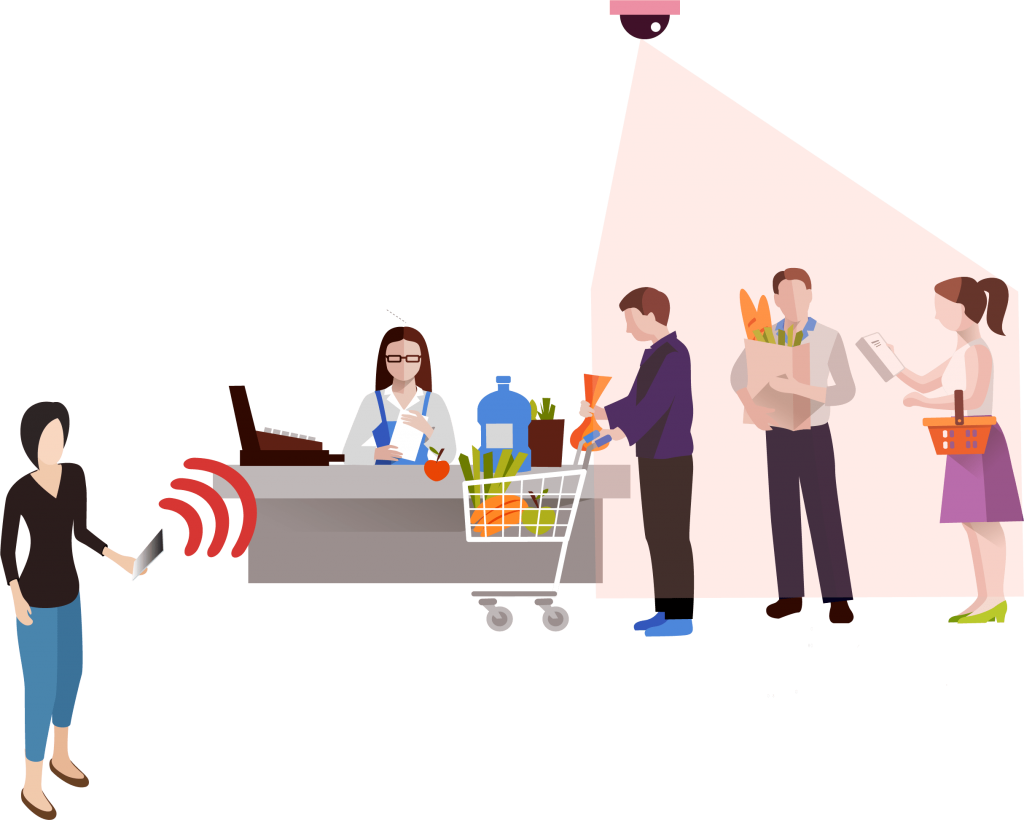 Before the 2023 pandemic dealing with no queues and the convenience of not going to the shop would routinely feature as a popular driver in making people shop online rather than on the high street.
Now, in 2023, the idea of not having to deal with a number of people is appealing to many more of us. The fear of the virus is quite a motivator when it comes to contact with the public. Some of us want to limit the number of people we are in contact with. To limit the possibility of any exposure. This is easily accomplished by shopping online.
Online shopping has become such a part of our life that it is steadily overtaking the high street. Even shoppers who still venture to the high street utilize online benefits whilst there with one survey finding that high street customers will use their mobiles whilst shopping inside a store to find information on price comparisons (65%), product information (61%), and online reviews (49%).
While your high street shopping experience can be improved thanks to your online access the reverse does not apply. Online shopping does not require a high street. The shops don't need a physical storefront. And as the amount of us shopping online increases whilst the amount of us unwilling or unable to go to the high street also increases it seems that the reasons for shopping online rather than buying on the high street are ever-increasing.
The competition between shopping online and buying from the high street has definitely swung in favor of online and will continue to do so. And while some may miss a physical shopping experience the benefits of shopping online certainly outweigh the negatives in this current time.