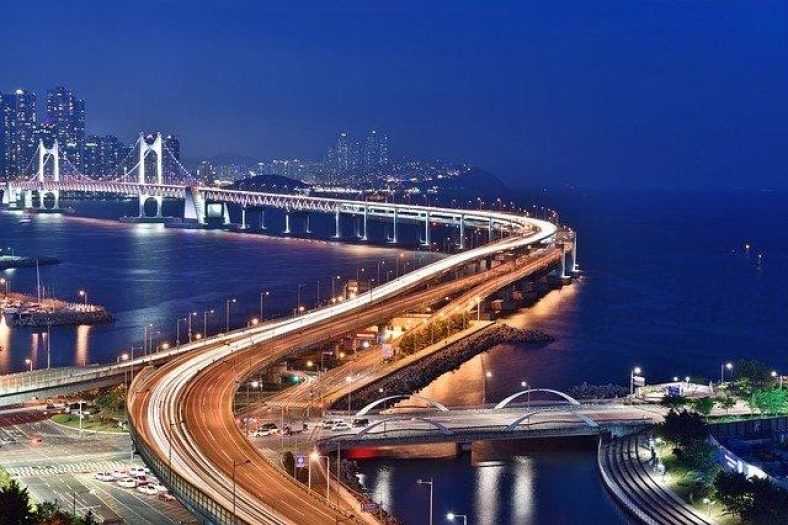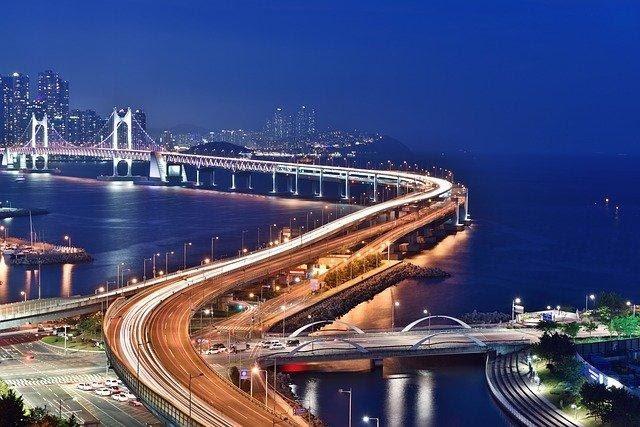 Whether you are moving to a new location or back to your childhood neighborhood, moving can be a stressful period, but getting your car to where it needs to be doesn't have to be so complicated.
You can choose from a variety of vehicle transport companies like the Mercury Auto Transport that help you through the process and guide you from your old driveway to your new one. Many people have never shipped a car before and have no idea where to start. The easiest place to start is at the beginning with deciding what you need in a moving company.
Here are some tips for shipping your car cross-country:
Find the Right Company:
Research is step one, and it starts with your wants and needs in a shipping company. Do you want door-to-door service? Drop off and pick up? A flexible delivery schedule? All of these are important to know before you start looking for a company. Each company will offer quotes based on their services, and you should make sure you are comparing the same services.
Some transporters will ship internationally or only domestically, and research is the only way to discover what each company offers. Be cautious of low offers that don't have a range for delivery. Comparison shopping is your best tool for finding the best option available.
Gather Your Paperwork:
Most people cringe at the thought of paperwork, but it is essential for shipping a car, no matter how far. The basics of what you will need to include are your sale agreement, VIN, a clean title, and your passport and visa if you're shipping internationally.
Once you have gathered these items, you are ready to start the process of shipping.
Transporting Options:
Truck
You may only think of one way to transfer a car, and that is by an open-air truck on the highway. Everyone has seen them carrying 10 cars down the highway and wondered where they were going. These open trucks leave your vehicle susceptible to the elements as it travels across the country, but it is likely the least expensive option.
Similar to an open truck, a closed truck carries more than one car on the roads and protects your car from inclement weather or dust on the highway.
Personal Driver
For the most personalized method of transport, you can hire a personal driver to take your car to your new location. Whether you hire a friend or a college student to make the drive, it can be beneficial because you will know exactly where your car is at all times.
This option gives you peace of mind, while potentially helping you save money too.
Transport Ship
International shipping often requires a cargo ship to make the journey across the oceans. These ships can be loaded with hundreds of cars and taken across the sea at the same time. To save money, many transport companies will decrease costs by loading as many vehicles as they can into a single container.
Plane
The most extravagant shipping method is to move your car by plane. This method is often reserved for special edition sports cars or one-of-a-kind classics that the owner wants to preserve. Planes may be the fastest option, but they are definitely the most expensive as well.
International Shipping:
Shipping a car to a new country may seem like an unnecessary expense, but it is often less expensive than selling your old car and buying a new one. There are a few exceptions where buying a new car is sensible depending on the car you currently own and where you are relocating to.
International shipping is a long process with import and export paperwork that must be filed in advance and should be handled by the transport company. One thing you should expect from shipping your car internationally is delays. Both the process of paperwork at the border or port of entry can cause delays as well as weather and traffic.
How to Prep Your Car for Shipping:
The first thing you should do before dropping off your car is wash it, inside and out. Not only will you be grateful for a clean car when you arrive at your new location, but you will need to take pictures to document any damage. Dents, scratches, and tears in the seats should be documented in the event that your car is damaged during transport, though it is unlikely.
When you drop off the car, the employee will likely take inventory of the same damage you documented for their records. If they offer additional insurance for the move, it is recommended that you purchase it for peace of mind. You will know that you are covered just in case something happens to your vehicle.
Once you've washed it and documented the damage, store loose items such as spoilers, antennas, and luggage or bike racks in a safe place inside the car. These items have a higher chance of being damaged during transport, so it is better to be cautious than risk the chance of unnecessary damage.
Most transport companies will require a maintenance check within a certain time frame of drop-off. This ensures the battery is in good condition to withstand the move and that the engine will work when it arrives at your new home. Ensure you only have ¼ of a tank of gas to eliminate excess weight on the transport, and you are ready to ship your car!
Enjoy the Journey:
Moving to a new location is exciting, so take the opportunity to get to know your new neighborhood. You may get lost a few times at first, but in no time at all, you will be giving your new neighbors directions to your new favorite restaurant.
Every transport company has something different to offer, so take your time and find the one that suits your needs. There is no harm in asking if they offer door-to-door service for your convenience or if they can move your delivery window closer for an extra fee. Let the company do the heavy lifting while you focus on getting settled in your new home.