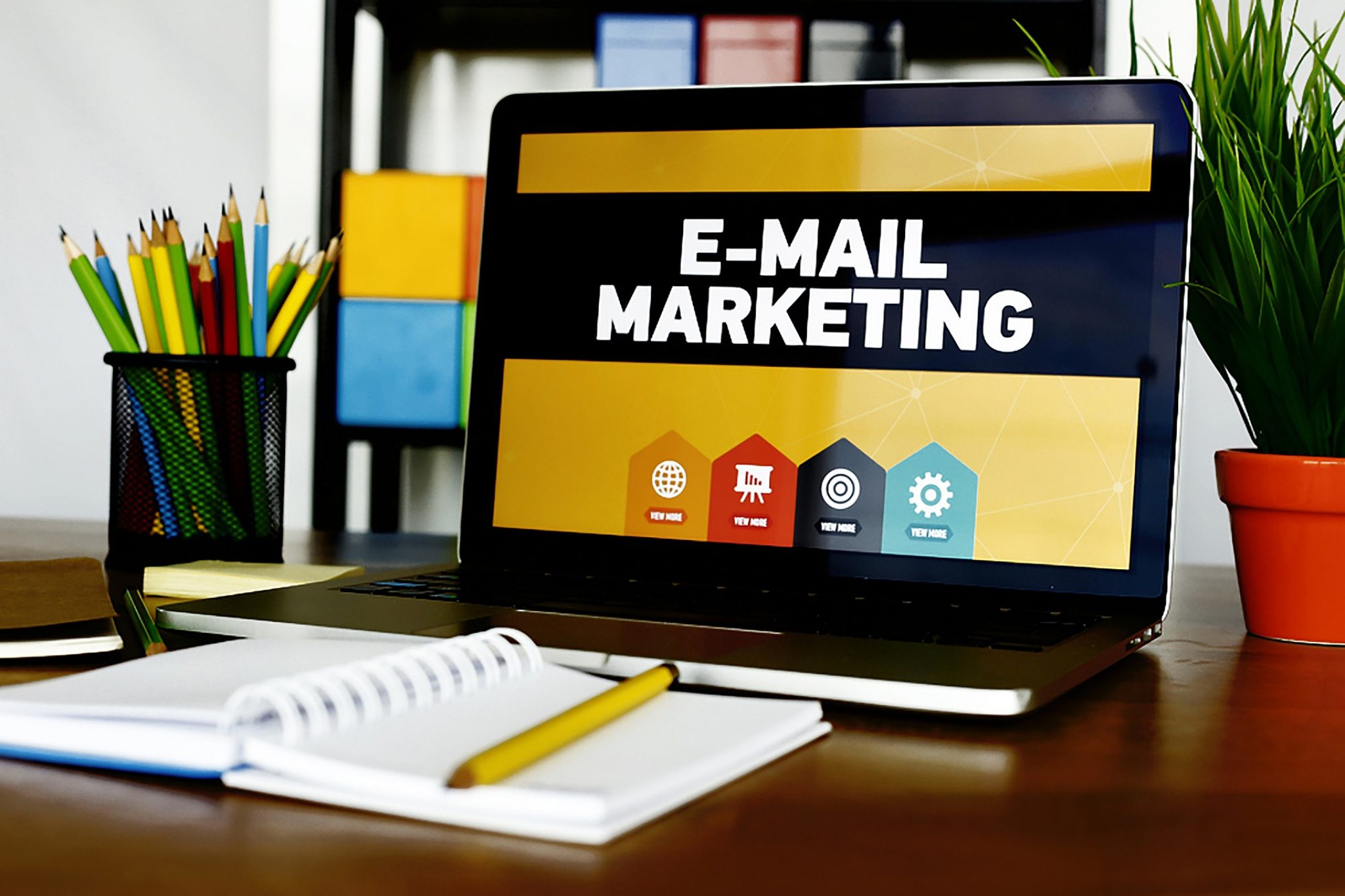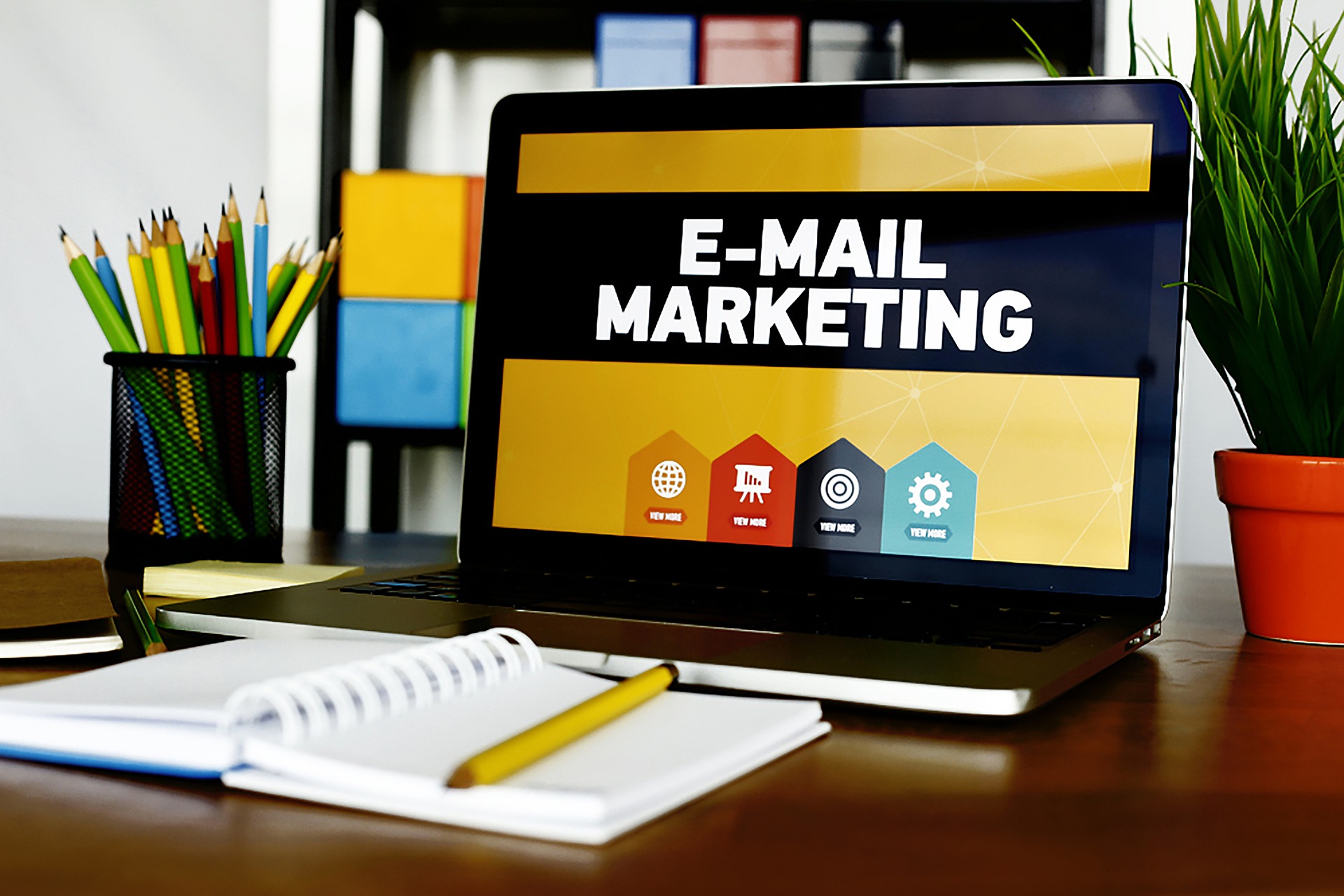 Ready-to-go tools for your email campaign. Advantages of five mailing services to draw subscribers, contact and track them. Choices for small shops, bloggers, service companies.
Draw Attention to Your Business by Sending Emails
Mailing is the cheapest though an efficient way to draw leads to your platform. It doesn't let your old client forget about your project and bites new buyers and donators among those who were interested in your website. But wouldn't you send messages manually?
The automated service for email management is what you need to control the performance of your advertisement. Keep track of the demographic profile of your audience, how often your clients read your mails, and whether they get delivered and don't end up in the junk folder.
Plus, you need a simple user interface to build and deliver captivating offers in a few minutes. These basic features are the main subject of our brief review. Here you will find a responsible service you can trust and use without a headache.
1. MailChimp
To begin with, this company offers a completely free basic version forever. Upgrading is relatively cheap and depends on the number of subscribers you can process.
One-click templates for the message are what you need when wanting to start your company straight away. For artists, Mailchimp offers an HTML editor to render a personal design.
The modern unique AI option will help you increase performance. It will suggest the right actions based on your customers' interests and provide the results of your recent mailing activity. A smart move to ease the life of beginners.
It natively connects to big shop platforms like Shopify, WordPress, Magento, PrestaShop, etc.
Mailchimp can analyze the time zones of your followers and send messages conveniently. Plus good A/B testing with up to 8 slots for samples and intuitive yet thorough audience segmentation. However, you will find it complicated to track more than one viewer's type.
2. HubSpot
First of all, HubSpot is known for its powerful CRM tools. Using these will allow you to send targeted ads; for example, include sneakers the user examined but left a day ago. Important metrics about your viewers' age, sex, subscriptions in Facebook and Instagram, jobs, and all public access information you need is what you will find there.
HubSpot features integrations with Google Analytics, social networks, and large shops.
The email editor is a bit complicated but is stuffed with pop-up hints. You can stuck on the page for an hour trying themes, icons, fonts, and you can drag the preset template and fill it with your SEO text. Use an HTML editor if you want a personal design.
The audience boards are formatted by lists and tags. There are going to be plenty of filters, which are the key to the most accurate email campaign. Moreover, you can automate the delivery and watch mail stats not involved in the process.
Of course, advanced features won't come for free. This service is quite expensive but has plans for small businesses as well.
3. Campaigner
This email platform allows you to set auto-replies in response to certain actions of registered users. For example, when they abandon their cart, Campaigner can send a reminder with the advice to go back to shopping. Or you can grant new subscribers with discounts to involve them in the buying activity as quickly as possible.
Customization of messages and boards works great, but it might be complicated for the beginner. Lots of sections in the workflow are a bit confusing until you start reading. The headings and descriptions of the functions are clear to understand what they do and whether you need them. Read guides to dismiss unnecessary settings and get used to beneficial options.
Campaigner provides statistics on the countries of frequent visits and some basic information about sex, age, and interests of your readers. It can insert real-time merch offers in the mailbox, based on the recent activity of the person.
The email manager co-works with Google and Adobe Analytics, Surveytown, Magento, and Shopify. You can add more links manually via the API.
Its pricing plans are moderate, ranging from fundamental to eCommerce. You can try the 30-days trial before becoming a member.
4. GetResponse
With GetResponse, you can create and design not only emails but website forms, like newsletter subscriptions and instant feedback windows. The editor needs some prior training if you want to apply something except presets.
Manage email addresses via ZenDesk, Google Docs, SalesForce, Analytics integrations. They will be divided into blocks depending on a potential profit from them, tastes, the activity rating, etc. You can manage filters on your own or ask the Wizard to automatically shuffle your readers' list.
By the way, your campaign gets checked on spam markers before the mass messaging. Follow the improvement recommendations if you don't want your efforts to go into the vain of the scam folder.
Another great GetResponse possibility is live chats through emails. That means the client receives a button to click and start consulting with your website manager. People consider FAQ emails too time-consuming, so online messengers win the race.
The monthly trial is available, then you'll be asked to proceed to a paid plan. Take a look at the personalized subscription, where you manually add and remove functions and pay the price for necessary platform elements only.
5. MailerLite
The email service with an inclination to automatizing, striving to make complex features easier than pie. It regards both Basic and eCommerce marketing.
For example, you can set up a thank you message with a receipt when the client purchases your merchandise. Buyers feel more secure when their purchases are registered by the system in an easily accessible place, like the mailbox.
You should know about the useful feature that connects the newsfeed to the email campaign. When the newsfeed updates, subscribers receive a message to see what's happening on your website. Also, MailerLite possesses advanced tools for creating a landing page and embedding the subscription window into it. It's so relatable when you don't run the site but have a product or service to showcase.
Email editor suits beginners as well as professionals. Scroll fancy templates at your own pace or learn the basics of creating a project through perfect video and text tutorials. The same is true for audience metrics: you always have a light or advanced way to solve your issue, where both paths give you the results you're expecting.
The free trial is endless but freedom-limited. Its costs are competitive, even surprising given the long list of capabilities.
It Is Time to Grow!
The emailing platforms listed fit every type of business. Choose the most trusted and affordable solution based on users' reviews, pricing, and your individual needs. When your site is alright with elementary mailing functions, there's no reason to overpay for cool professional stuff you won't use. Otherwise, don't save money on supplying a responsible project, or you'll get suppressed by competitors. Take a pause to think about it, and have good luck with your first email campaign! And if you need writing help feel free to contact www.buyessayfriend.com and get the best content for your email campaign.