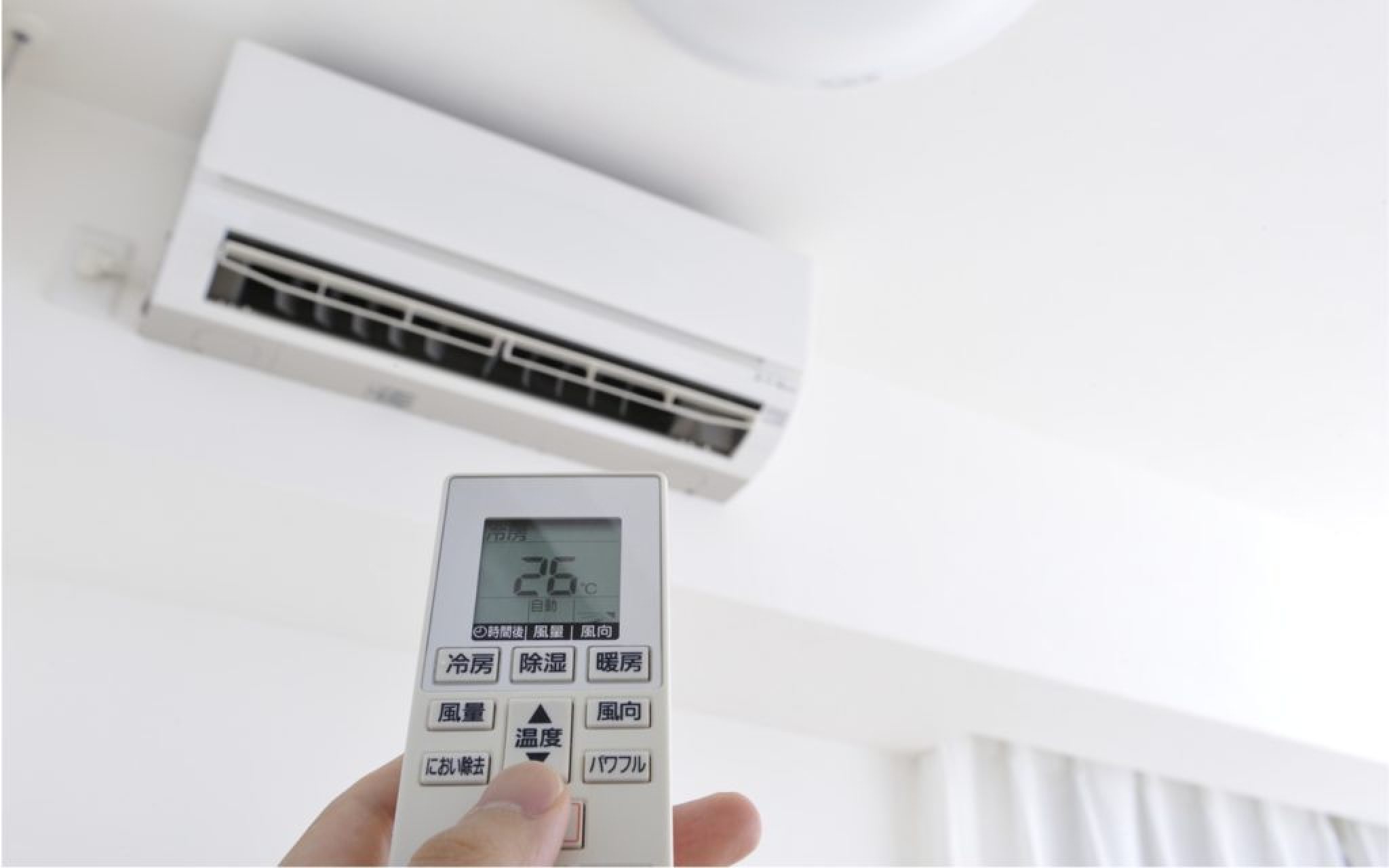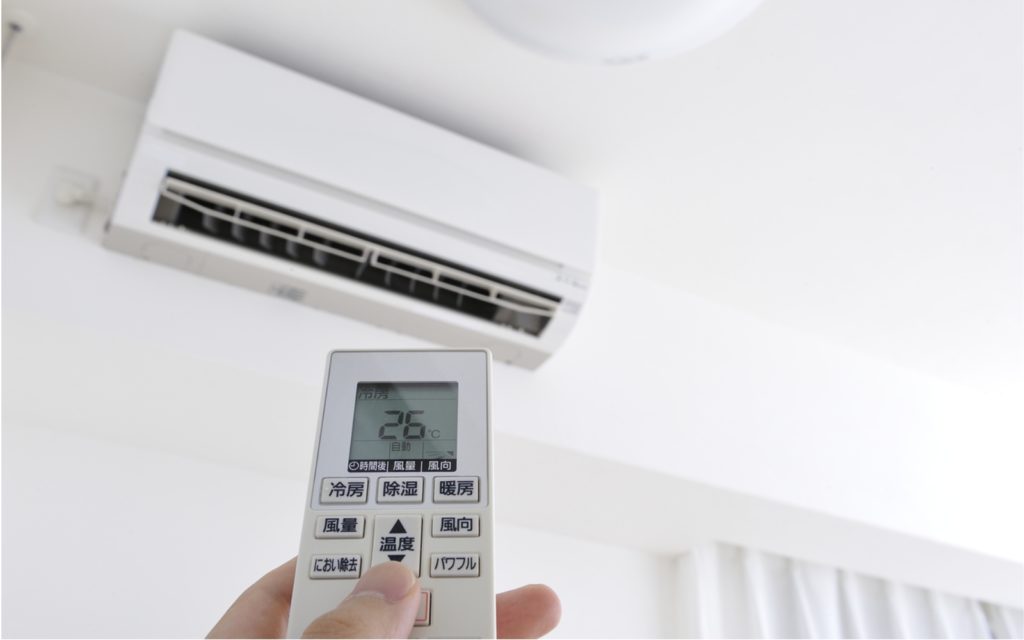 When air conditioners were first launched, they were a luxury that not everybody could afford. However, imagining life without air conditioners is a hassle nobody would like to experience, let alone travel back in time and see for themselves what it was like to be a part of the primitive world. Air conditioners have become an indispensable part of our lives, no matter where we live. Nonetheless, getting your air conditioners serviced is the primary step of maintaining them and ensuring that they won't pose any problems in the long run.
You can end up with high electricity bills if you have an ill-maintained air conditioning unit, to begin with. It can also impact its overall performance, and the quality of air circulates in your room. If your air conditioning unit has an in-built air purifier, too, maintaining the unit becomes more imperative because the accumulation of dust, grime, and debris can trigger patients with asthma or allergies and deteriorate their health.
As a result, we have outlined a few reasons you should service your home air conditioner at least once a year if you are not too keen on maintaining it regularly.
1. Clean Air
If you or your family member gets triggered by allergens in the air, getting your air conditioner serviced is one of the most significant things you can do to curb this problem. Your air conditioning system can get clogged with bacteria, dirt, dust, and grime, triggering asthma or allergies among people who breathe in such an environment. As a result, servicing your AC can help remove all the potential allergens from the system, ensuring that only clean air circulates around the room.
2. Extends Lifespan
Maintaining any form of appliance can extend its lifespan by years. However, some people do not realize this and take their home appliances for granted. Just like humans, even your air conditioning systems will break down eventually if you take them for granted for too long.
Therefore, if you want your air conditioner to beat the heat in the upcoming years, having it serviced at least once a year will extend its lifespan and give you more return on investment in the long run. At the end of the day, everybody wants to derive maximum value from their appliances, and you will only be able to do that if you service your AC system at least once every year.
3. Prevent Expensive Repairs or Replacement
Yes, every air conditioner requires maintenance sessions every now and then to function more smoothly. You can face high replacement costs if you don't service your air conditioners regularly. Since your appliance would be functioning less optimally, it would be more exposed to expensive replacements or repairs. As a result, enlisting the help of a professional such as the ones from AC-Hawaii can help you save on replacement costs and maintain your unit more appropriately. Visit their website, www.ac-hawaii.com, to know more.
4. Better Cooling
Not only will your AC unit outperform its counterparts, but it will also result in better cooling with regular maintenance sessions. Even scheduling it even once a year can significantly help your air conditioner to perform and save on related costs. Malfunctioned units in peak season can entail repair costs that will make a dent in your pocket and make you regret your decision of not calling the maintenance guy earlier.
5. Pause on Exorbitant Bills
Maintaining your air conditioning system regularly or even once a year can put a pause on the exorbitant electricity bills that you have been getting earlier. Regular maintenance and cleaning can help your AC unit to perform better and result in more savings in the long run. Do you know that an ill-maintained air conditioning system consumes twice as much electricity as a unit that has been running for years without regular upkeep?
Your air conditioning unit's filter can get accumulated with debris, dirt, and grime, inhibiting the inflow and outflow of air. It can also impact the circulation of clean air into your room. As a result, it will take longer for your room to get colder, prompting your unit to run for longer hours than necessary. If your air conditioning unit is in a good state, it will save energy, thus resulting in more efficient performance and cheaper utility bills.
6. Raises Comfort Level
Summers can be a bit harsh for people who are living in the tropics, hampering their comfort at night and even during the day. Now that most people are working from home creating a comfortable environment is imperative to ensure productivity and operational excellence. And AC units can be the ultimate key to providing an optimal level of comfort at your home.
However, your air conditioner's less than optimal performance can irritate you and can even impact your sleep schedule negatively during hotter months. Your whole routine can turn upside down, making you frustrated and moody all day long. Therefore, maintaining your AC unit is necessary to raise the comfort level at your home and help you feel at ease all day long.
Moreover, if you suffer from allergies or have asthma, dirt accumulation in the AC can cause the circulation of allergens, triggering your condition and causing extreme discomfort.
Conclusion
Your air conditioning unit won't probably be able to function for much longer if you don't schedule its servicing at least once a year. More than a luxury, air conditioners have become a necessity. Therefore, you must do everything to ensure an extended lifespan of an appliance that beats the heat for you even in the harshest of summers.
Going old school is all fun and games until the chilled lemonade doesn't work for long, and you end up sweating profusely anyway. The only way you can defeat the summer dead in its place is through an air conditioner. However, just buying an air conditioning unit doesn't let you off the hook. You will have to maintain it even if it is just once a year to ensure that it runs seamlessly during the summers.