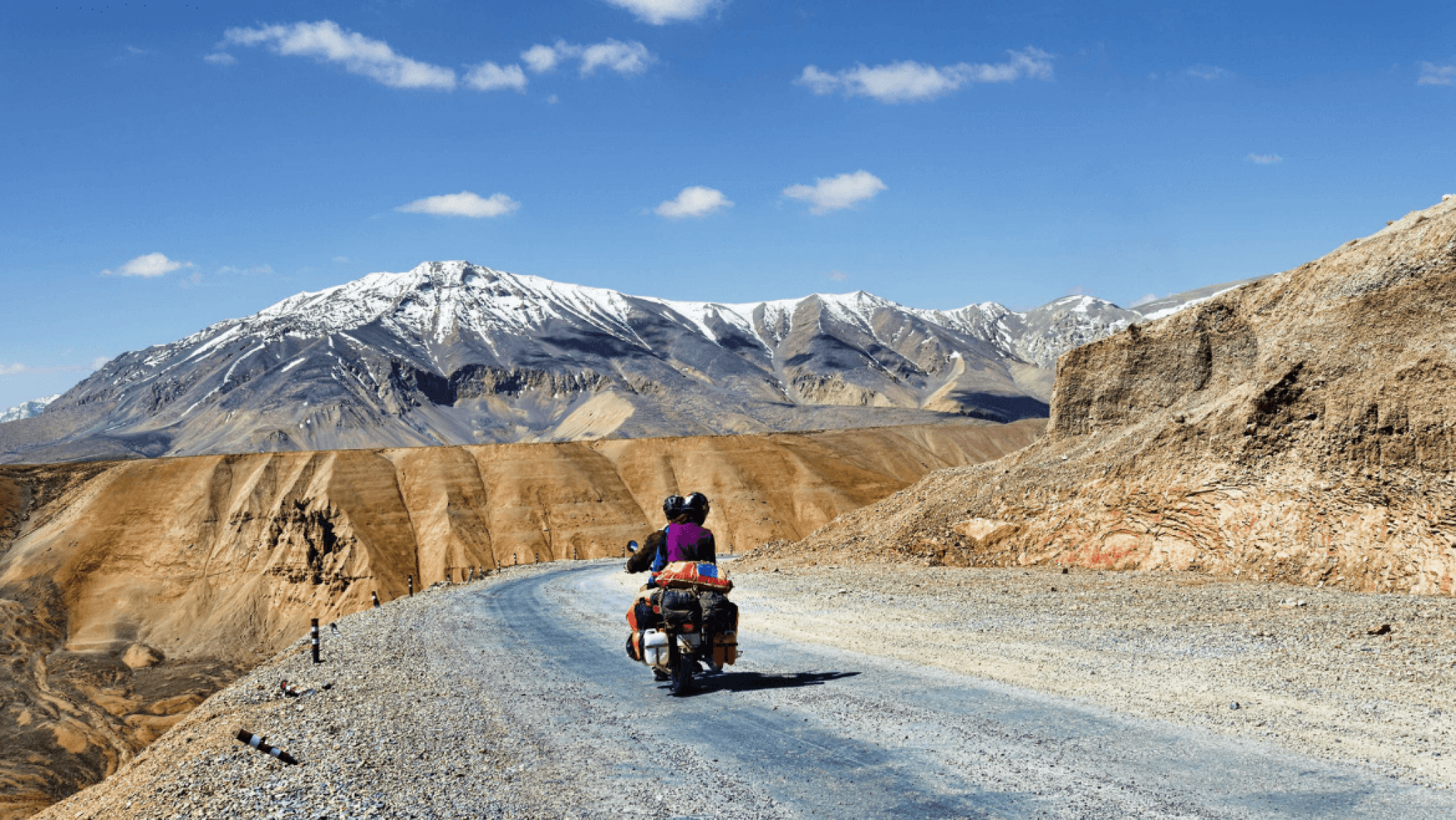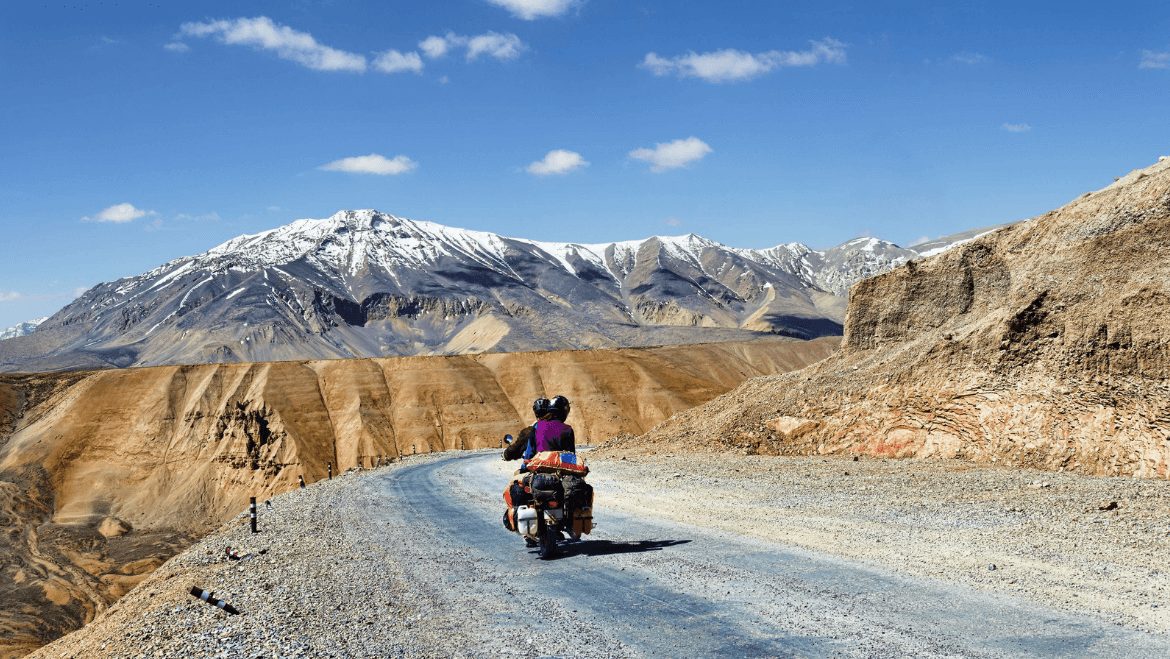 India has always been a top choice as a tourism destination for people all around the world. No matter what side of the country you are in, there is definitely something incredible to be seen. Across India, you can encounter every single landscape, from tall frozen mountains to scorching deserts.
Surely, the wild beauties of India will charm every single visitor. There is just something for every single taste. If exploring natural landscapes is not for you, perhaps the multitude of temples, ruins, archaeological sites, and local villages may just be your cup of tea.
It's not only the natural and cultural wonders that attract tourists to India. Recently, India-casino.in has grown a lot, but players from all around the world still come to enjoy the land-based casinos. They are genuinely architectural wonders which are definitely worth a visit.
Since there are just so many beautiful places to visit in India, we thought to compile some places in each part of the country that are definitely worth your time and effort.
1. Delhi–Ladakh
The Delhi-Ladakh route is one of the most well-known and beautiful road trips you can take. Remember, however, that the winter in Leh starts in November and ends in March with extremely low temperatures and frequent snowfalls. That's why most tourists prefer to visit Leh between May and September.
If you are planning to take this road trip, keep in mind that there are no less than 1230 kilometres to cover, which is quite a lot. It is worth it, especially if you are into landscape photography and thrilling adventures. There are plenty of places to visit, starting with the Shanti Stupa, built in 1991 by Buddhists, and ending up with the gorgeous Nubra Valley crossed by its two major rivers.
You should take your time to check out the Pangong Lake or Pangong Tso and witness the marvellous blue waters, or the Tso Moriri Lake caught between the mountains. Other great places to visit are the Magnetic Hill, a place that seems to defy the laws of gravity or the Royal Leh Palace built in the 16th century by King Sengge Namgyal.
2. East Coast
This road trip will take you along the coast of the Bay of Bengal. It's another destination for those who appreciate the historically rich places of India. There are over 690 kilometres, so it can be considered quite a long road. The road is packed with temples and archaeological sites, so you won't really feel those 690 kilometres.
Start with Dakshinachitra, only 25 km away from Chennai. It's a museum established in 1996 and depicts the art, culture and heritage of the Southern Indian states. You can continue with the Cholamandal Artists' Village, the ISKCON Temple, Tameem Ansari Dargah and end your journey at the Tiger Cave or the Covelong fishing village.
3. West Coast
The West Coast is full of stunning natural landscapes. Take a trip to Malnad, which actually means "the land of the mountains", or travel to Annaimalais to see dense rainforests, natural dams, rivers and waterfalls.
If you are into a hot day at the beach before exploring natural wonders, you can travel towards Dudhsagar Falls. Until you reach your destination, you will go right through Karwar, which has some amazing azure beaches.
4. Ahmedabad to Kutch
The Ahmedabad-Kutch route is considered the "Wild West" of India. It doesn't have many natural wonders along the road, but you can visit places filled with history. You can start with the Kandla Port. This is a major trading port on the West Coast where you can enjoy the beautiful views of the Gulf and giant ships loading and unloading their cargo. Dhalavia is another excellent choice to keep in mind. It's a historical site that holds the remnants of Harappan, dating long before our era.
Bhadreshwar Temple is a location you simply can't miss, along with Aina Mahal. The first one is located in Bhuj, and its gorgeous architecture will simply charm you, while Aina Mahal is in Kutch and it's called the Palace of Mirrors. The mirror work is made of different marbles and Venetian glass.
5. Jaipur to Ranthambore
Another long and challenging road trip on our list is the Jaipur-Ranthambore route. It's the opposite of the Delhi–Ladakh route since here the temperatures can get scorching hot, making the trip very challenging. Because of the heat, the best time to take this route is between October and April. This road is not that long as there are only 200 kilometres, but there are many beautiful places to visit.
You can start with the Ranthambore National Park and visit their tiger shelter or, if you are passionate about history, you can check out the Ranthambore Fort. For those that are into natural beauty and stunning landscapes, the Padam Talao lake with its lily flowers can be a better option. Don't forget to also check the Dastkar Ranthambore and meet the local craftsmen.
6. East Khasi Hills
If you want to get lost in nature, the East Khasi Hills are a perfect place to go. Few places on earth can rival the natural beauty of these lands. Starting with the Mawphlang Sacred Forest or the Umiam Late and ending with the Elephant Falls surrounded by acres of forest, this trip is not for beginners if you are planning to enjoy everything.
There are some thrilling places to visit, like the Double Decker Living Root Bridge, the Mawjymbuin Cave or the Laitlum Canyons. For those that don't need an adrenaline rush and want a more peaceful experience, there is the Don Bosco Centre for Indigenous Cultures, the Police Bazar or the Ward's Lake.
This gorgeous country remains special, not only for its rich, long history, gorgeous natural landscapes or imposing temples filled with spirituality. If you take the time to explore India, you will find places that seem ripped from other times, with craftsmen still living their lives as they did for hundreds of years. If you are planning a road trip this year, any of the places above would be a great destination.