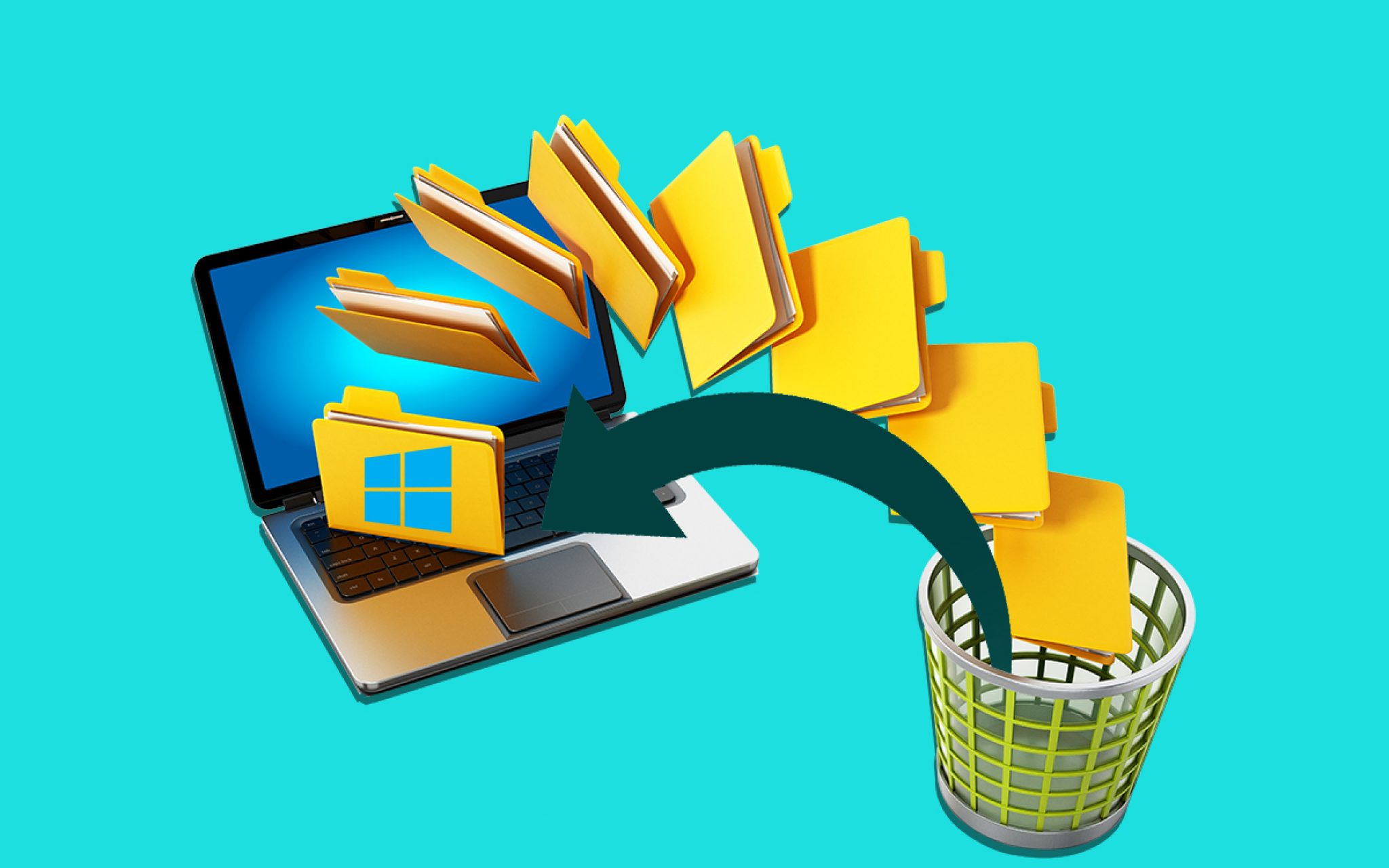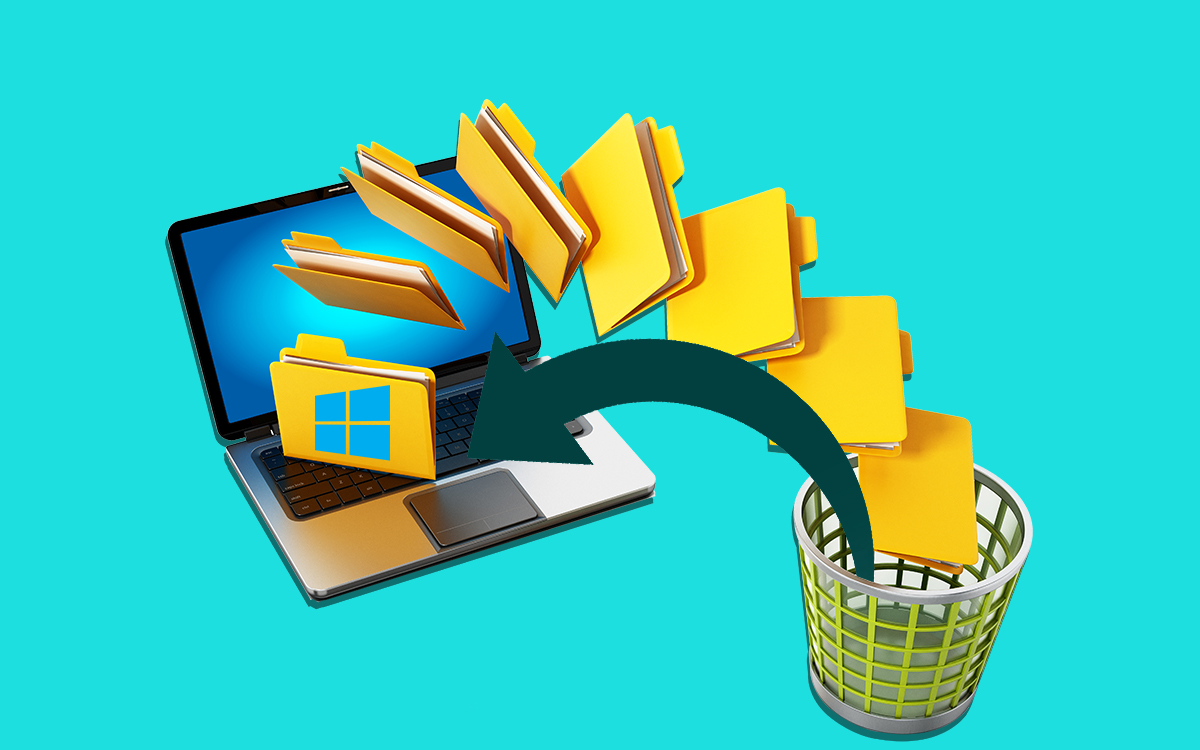 Did you accidentally delete your pictures and photos from your device or your SD card? Do you want to restore your deleted pictures? This article will show you how to recover accidentally deleted images and other files from memory cards and storage devices.
Digital cameras and cell phones allow users to record their weddings, honeymoons, vacations, families, pets, and many other valuable moments. With the evolution of technology, people are no more using the paper form of media to print their photographs. The captured images and videos are saved on a computer, hard drive, USB drive, SD card, or mobile phone. In this case, users can access these files at any time. This method of storing data has advantages over others as the color of the images does not fade, and it is easier to keep track of the images. However, the only disadvantage is that these images are more likely to suffer from data loss.
Reasons Behind Data Loss:
Data loss is inevitable. May it by accident or intentionally, people often end up losing their images and pictures. Say, you are viewing the images on your laptop, and you end up pressing the "shift+delete" key, your photo will be immediately deleted. The system will not even ask you for your confirmation before deleting it.
Or say, someday you find your system hanging, and you decide to empty the recycle bin to speed up its performance. With your recycle bin emptied, you will lose the deleted data. Now, after a few days, if you require an essential document and remember that you had deleted it and cleaned the recycling bin. Now, what will you do? Data recovery is the only solution in such a scenario.
Data recovery is when you can restore your data that has been lost or deleted or made inaccessible due to virus attack. Accordingly, by using various data recovery software, one can create a backup and then easily backup target media.
Recover Deleted Pictures And Photos From Windows:
If your device gets damaged, you may even lose the images. This means that memories are lost, and we would like to protect you from such a mishap. Below we will describe how you can recover your deleted pictures.
Your files are accidentally deleted, and there are several possible causes behind it. These can range from hardware or power failures to viruses to simple human errors. You can reduce the risk of data loss, but no one can completely rule out this possibility. Once you've determined that files have been deleted, follow the below steps to recover them back.
Windows users can recover data using the data recovery options when they find that some of their photos are lost. We have three solutions for recovering deleted photos on Windows.
Solution 1: Recover Deleted Photos From The Recycle Bin
First, look for the files in the recycle bin unless you have deleted the files permanently. Data in the recycle bin can be restored directly by following the below-mentioned steps.
· Step 1: Find and double-click the recycle bin on the desktop to open it.
· Step 2: Now find the pictures you want to restore. You can
filter the files either by name or by date by clicking the appropriate column
header above.
· Step 3: Make a right click on the images you want to restore and
select "Restore. "
Then, the photos are restored to your desktop.
Solution 2: Recover Deleted Pictures From Windows Backup
If you have the habit of backing up your computer regularly, rest assured that all your deleted photos will be restored easily. Open the Backup and Restore utility and search for the files which you wish to restore. The recovery wizard will guide you through the steps necessary to restore your data, if possible.
Solution 3: Recover Deleted Photos From Google Photos On Android
Google photos, by default, always keep a backup of the photos you store in it. In case you have a Google photos account, you can easily recover the deleted photos by following the below-mentioned steps:
· Step 1: Open Google Photos on your smartphone.
· Step 2: Tap on the three horizontal lines icon at the top right
corner.
· Step 3: Select Trash or Bin
· Step 4: Long press on the photos you want to restore
· Step 5: Tap on Restore
Now all the images you have selected will be automatically restored in your phone's gallery.
If it has been more than sixty days that you have deleted a photo, then you won't be able to recover it back. So, if a photo or a video has been deleted by mistake, recover it back in time.
Solution 4: Download A Photos Recovery Software
In case you do not back up your photos regularly, do not have Google photos, and also do not have files in your recycle bin. It would help if you considered downloading various photos of recovery applications that can be easily found in the play store. When downloaded, these applications will help you recover your deleted photos and pictures with just a few clicks. Visit r-undelete to avail free data recovery software.
Different applications have unique features and shortcomings that make it particularly useful for a specific audience. You can choose the one best suited for you and your needs. Also, a majority of these data recovery applications have a free as well as a paid version.
The free version extends help only to a certain level. They can recover photos only within sixty days. That is, the photo must have been deleted within sixty days. If they were deleted much earlier, then the free tool will prove to be of no help. In such a situation, you need to purchase the premium version.
Final Words: Data loss is inevitable; however, it is not a dead end. You can easily recover back your deleted photos. Follow the steps mentioned in this article. We hope that this article will prove helpful to you to get back your deleted photos and pictures.