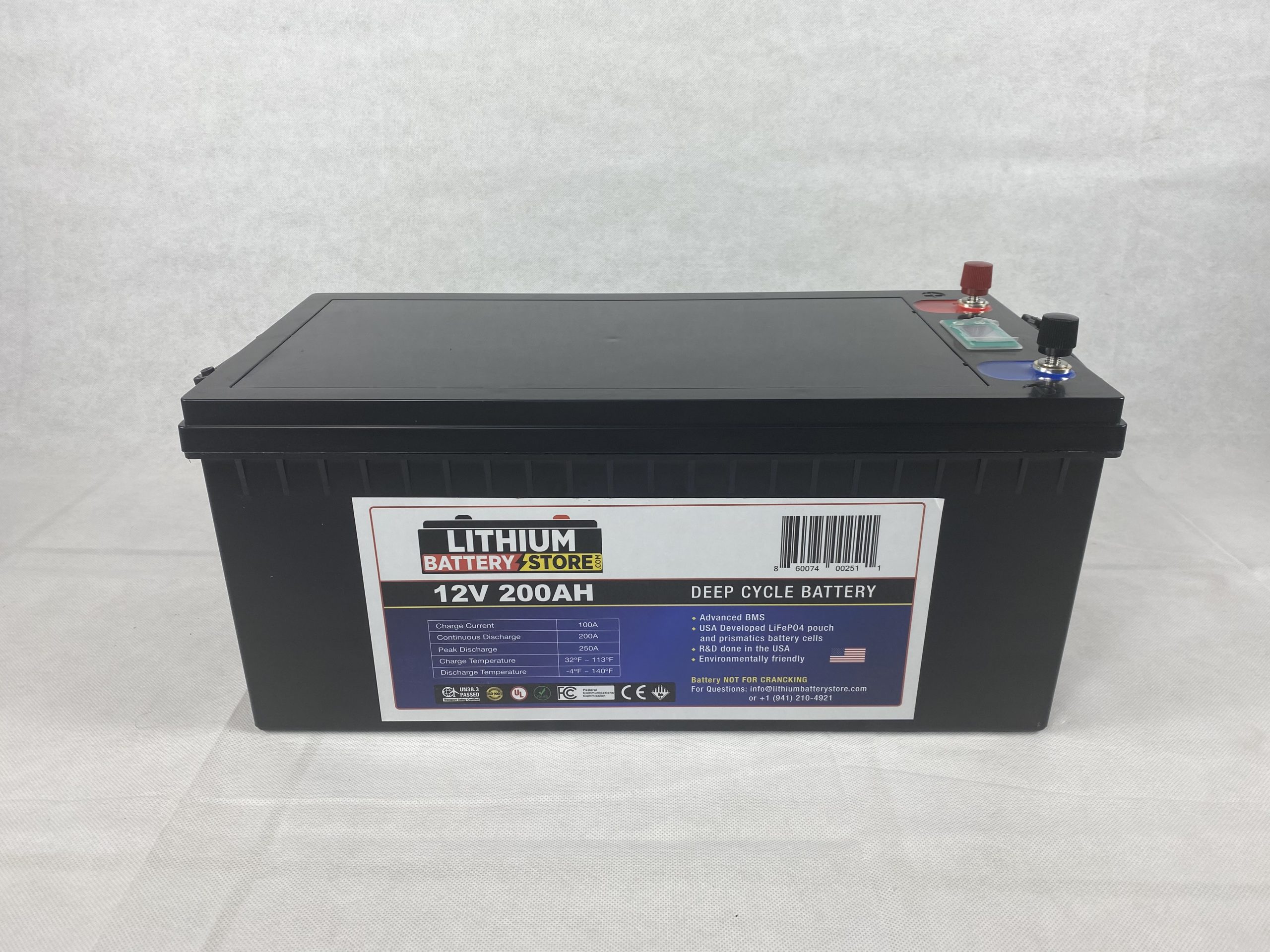 Are you tired of hearing the unnecessary loud noise created by the generator that powers up your devices inside the RV? Worry no more because a lithium battery is here to provide assistance and get rid of your concern. It performs a noiseless operation, and it gives the same (even more) amount of energy to supply the electrical needs of your camper's van compared to the other options you have.
With its very advantageous and desirable features and characteristics, you will try to get to know more about this product and how it can help you in your life as an RV camper. For more information you can visit www.camperguide.org.
What to ask before purchasing one
Before you decide on purchasing a Lithium battery, especially for your RV, you should ask these questions first so you will have a better idea of what type or brand you should consider. And if you need a more in-depth discussion, you may opt to check this post immediately after reading this article.
Does it consume so much space in your RV?
You should ask this question to yourself if you have a limited space to place the RV battery. Suppose you have a small RV. The battery should not take up so much space, so there is still room for other equipment. But if you have a large camper's van, this question should be the least of your concerns.
How extended is its warranty?
This thing should be one of the things you should take note of before buying the battery. If it is covered with warranty and service maintenance for several years, then you can give it a shot. You can determine the confidence of the supplier by the length of warranty period it offers.
How many full charging cycles does it declare?
The number of full charging cycles your target lithium battery brand should have must be the largest among the others. The higher the battery's charging cycles, the longer it will last, and the more devices and appliances it can charge.
Will it last for many years?
It is a crucial question for you to ponder. The length of years you can utilize must be long enough for you to think and realize that it paid off all your initial investment. Some people who spent a large amount of money buying the most expensive brand figured they wouldn't mind spending extra as long as they can use it the longest possible time and that it offers the same quality throughout its lifespan.
How about you? Is your mindset like them who focuses in the long run? Think about it.
Is it within your allocated budget?
One of the essential factors to consider before you buy a lithium battery is its price. But always take note that there is still trade between quality and price. You should expect features and characteristics according to how much you bought your RV battery. But It does not necessarily mean that you should buy the most expensive kind. Consider all the other factors, too, so you will have the best one for your RV.
How efficient is it?
Typically, a lithium battery has an efficiency of above 90%, so make sure that what you will buy is as efficient as that. If a battery has high efficiency, only a portion of it is wasted and converted to heat. The remaining charge is supplied to the appliances and devices to power up the RV and make your vacation experience fun and comfortable.
Is it durable?
It would be best if you also didn't forget to know the durability of your battery choices. It should withstand all the possible physical harm that it might experience throughout its lifespan. The external covers, the handles, and the casing must be sturdy to the point that it will not get damaged even if you use it frequently over the years.
How long does it take to get it fully charged?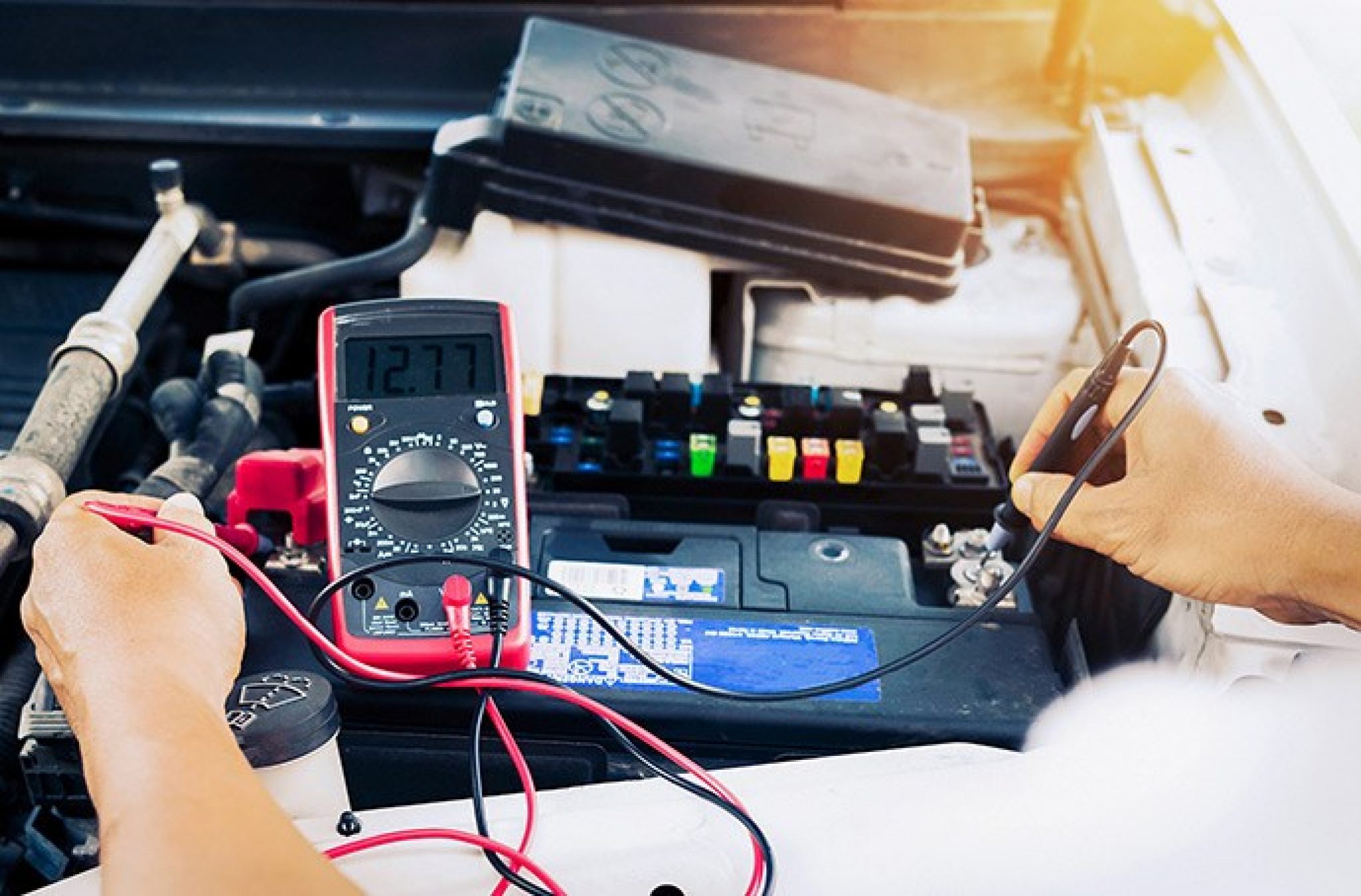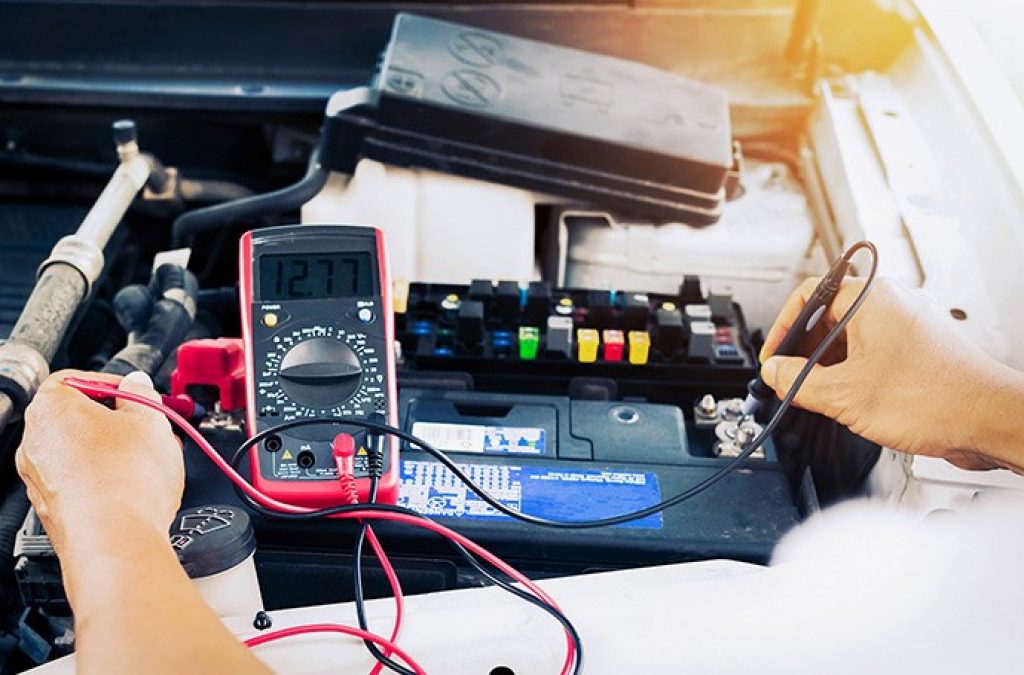 It would be best if you asked this geeky question to the sales representative before you finally decide to buy the unit. When a battery gets fully charged quickly, it is a good buy. When you camp in your RV, it is a hassle if your battery gets drained and recharges so slowly. The longer it charges, the longer you will wait to use your electric devices. It results in a stressful trip rather than the supposed relaxing and worry-free one.
Is it worth the investment?
Before you get a fair amount of cash from your pocket and purchase a very costly Lithium battery, check all your options' specifications first. If there is something unclear to your understanding, raise questions from the supplier or whoever representative they have. Please don't hold back in inquiring because it is your hard-earned money you will spend, and all of us only want the best value for our money.
Maintenance tips for RV Lithium Battery
Once you finally bought your new RV Lithium battery, one of the first things you should know is to keep it maintained. This way, you can utilize it at the optimum level and make the most out of its features and promising characteristics. Following are some uncomplicated tips on how you can prolong your Lithium battery's life.
Do not overcharge. Always follow the charging guidelines and the safety instructions that are provided with the unit.
Do not expose it to high heat. Lithium tends to explode when exposed for an extended period.
Always clean it with a damp cloth, and don't let the dust cover its external surfaces.
If there's something wrong with its operation, seek professional help, especially if you did not have any experience repairing a lithium battery. It is very dangerous.
Conclusion
With all things considered and analyzed, we anticipate that you have learned a thing or two with the help of this blog. Sure, investing in something so expensive will make you think twice and search for other alternatives. In your search for alternatives, make sure that the quality is not sacrificed and that you can benefit from it even after so many long years.