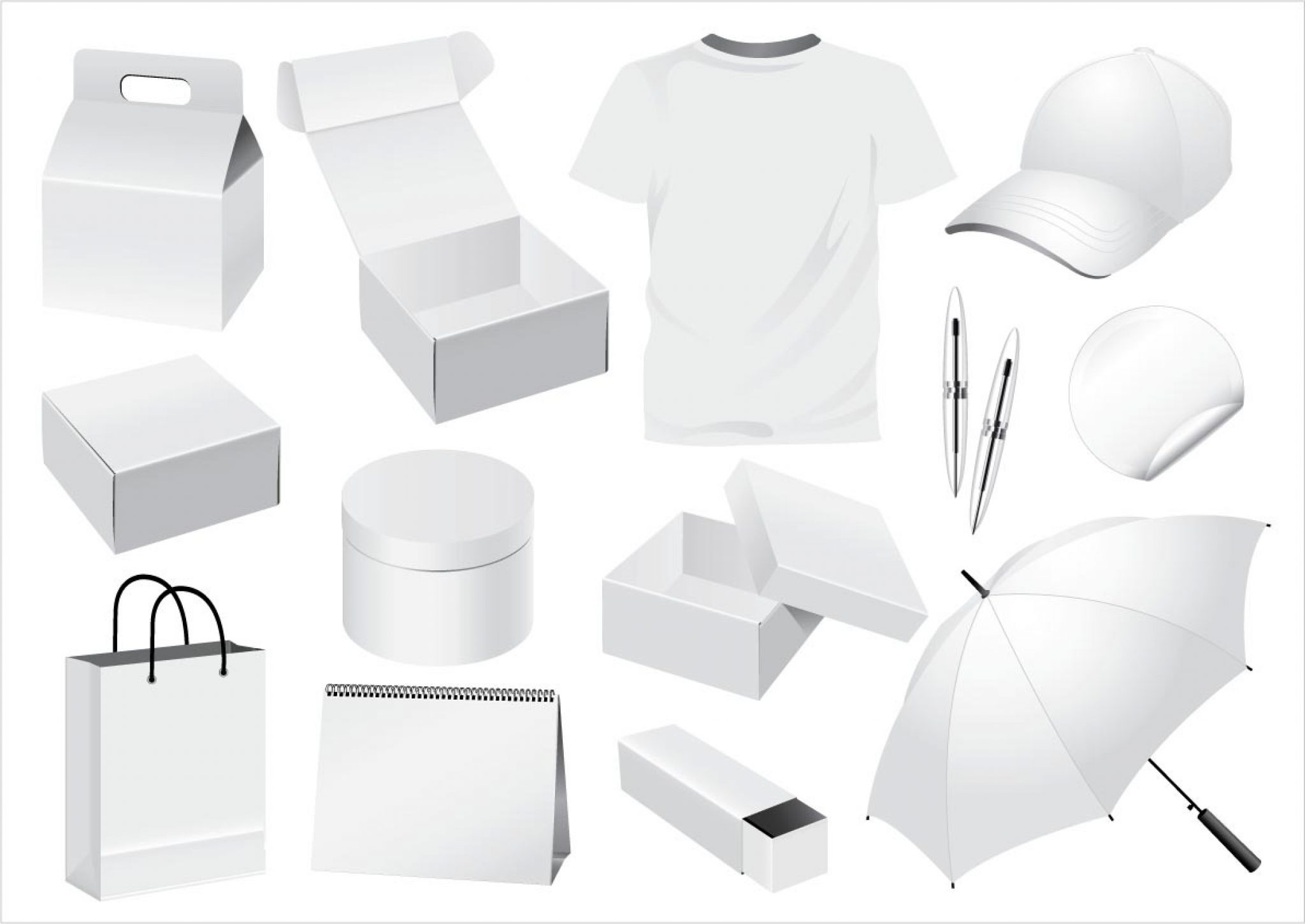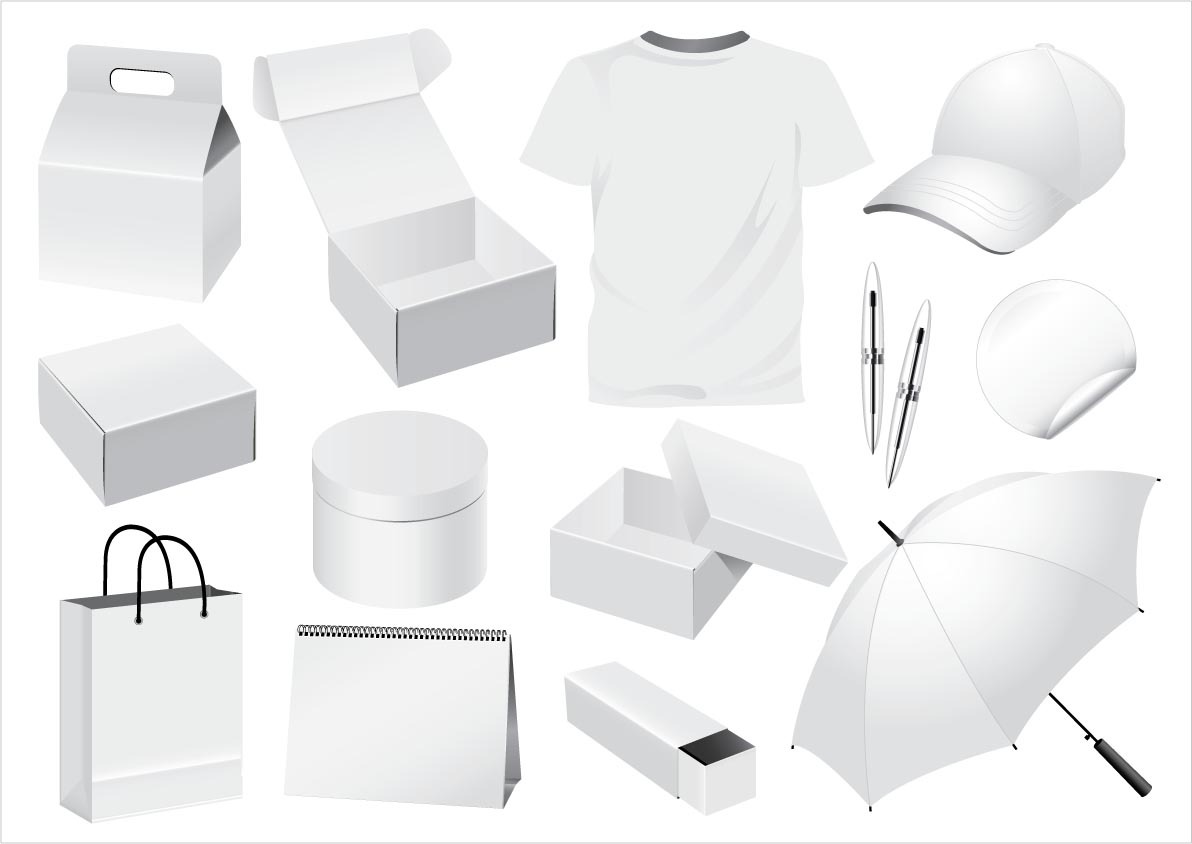 Whatever your business offering might be it is highly likely it will need promoting.
Promotion is one part of the marketing mix and includes everything you do to create and grow your customer base.
When running a business, there are so many obstacles that you will come across to reaching your customers and competition is one of them.
Brands need to be distinctively recognizable and relevant to win in the marketplace, especially in a crowded one and even more so in times like these right now.
Recently researchers discovered the household names which helped people deal with the ups, downs and hardships of this year. According to a new report by leading promotional products retailers 4imprint.co.uk Netflix, Amazon and Cadbury's emerged as just some of the best brands of 2023.
Runner-up was Amazon, which kept deliveries going through lockdown followed by Facebook, WhatsApp, YouTube and TikTok that helped people to remain connected.
Why are these businesses considered to be the best brands of 2023?
Insight reveals that UK consumers said that competitive pricing and a strong brand presence is what made them reliable and relatable in times of need.
What if your company does not have big budgets for marketing?
Promotional products are a particularly useful marketing initiative to raise brand awareness and to give your business better visibility.
Here's a few ideas to form a good strategy to promote your business and to help your brand stand out from the competition:
1. Define your audience
The most common mistake to make when creating a campaign is not knowing who to target. This happens when you randomly choose a product, you then start giving it away thinking that your target audience is everyone, but in reality instead of attracting everyone, you end up attracting no one. The investment fails from the outset. Sounds familiar?
Defining your audience is the most important step in everything you do in terms of promotion. It will tell you who are the people that find your message receptive, how will they perceive it, what kind of benefit will they have from it and what kind of action it will inspire.
The product you choose for the purpose of the promotion has to be connected to the needs or habits of the audience. For example, if you want people to buy your coffee for their family, your audience are most likely to be head of households i.e. Mum's and Dad's that do the weekly shop. The objective is to make them decide to your buy coffee over your competitors. The most suitable promotional products in this instance would be coffee cups, or maybe thermoses for people to grab and go and refill when they need to.
2. Prepare well
The purpose of the promotion and the desired effect needs to be planned. A smart business should always aim for the long-term effect. It should also be very precise when choosing companies and customers for business partners because these should always be personalised, and carefully selected according to who will be using them and what kind of impression your company wants to create.
As for the branding, there is no general rule about leaving a logo of the business on or not, although the product should always at the very least carry a key communications message. For example, if your products are bags, tee-shirts, or caps, customers might want to see them with interesting inscriptions, memorable messages, or eye-catching design.
3. A business gift
A good promotion can be done with the material you plan to use as a business gift. Especially if your business is performing activities connected to services that includes marketing to other businesses (for example IT service companies). It's worth noting that besides making your brand visible on stuff that you hand out, subconsciously users form a direct connection between the use of a product and the brand behind it.
Experienced business owners suggest things like mugs, pencils and notepads are the most frequent items that are used on daily basis.
Research suggests that these products are highly appreciated by users since they have a purpose in everyday work. Not only they are useful, but they serve as a long-term promotion. Evidence suggests that 80% of business partners in the workplace receive these products regularly, and close to half of them keep it in their offices as an asset.
4. Choose a product with use-value
Choose a product that will be useful
If you run a chain of retail stores, a well-designed shopping bag that a customer takes away with them can serve as a mobile advert for your business since it is often used over and over again. And a fancy, good quality shopping bag creates a feeling that something important has been bought.