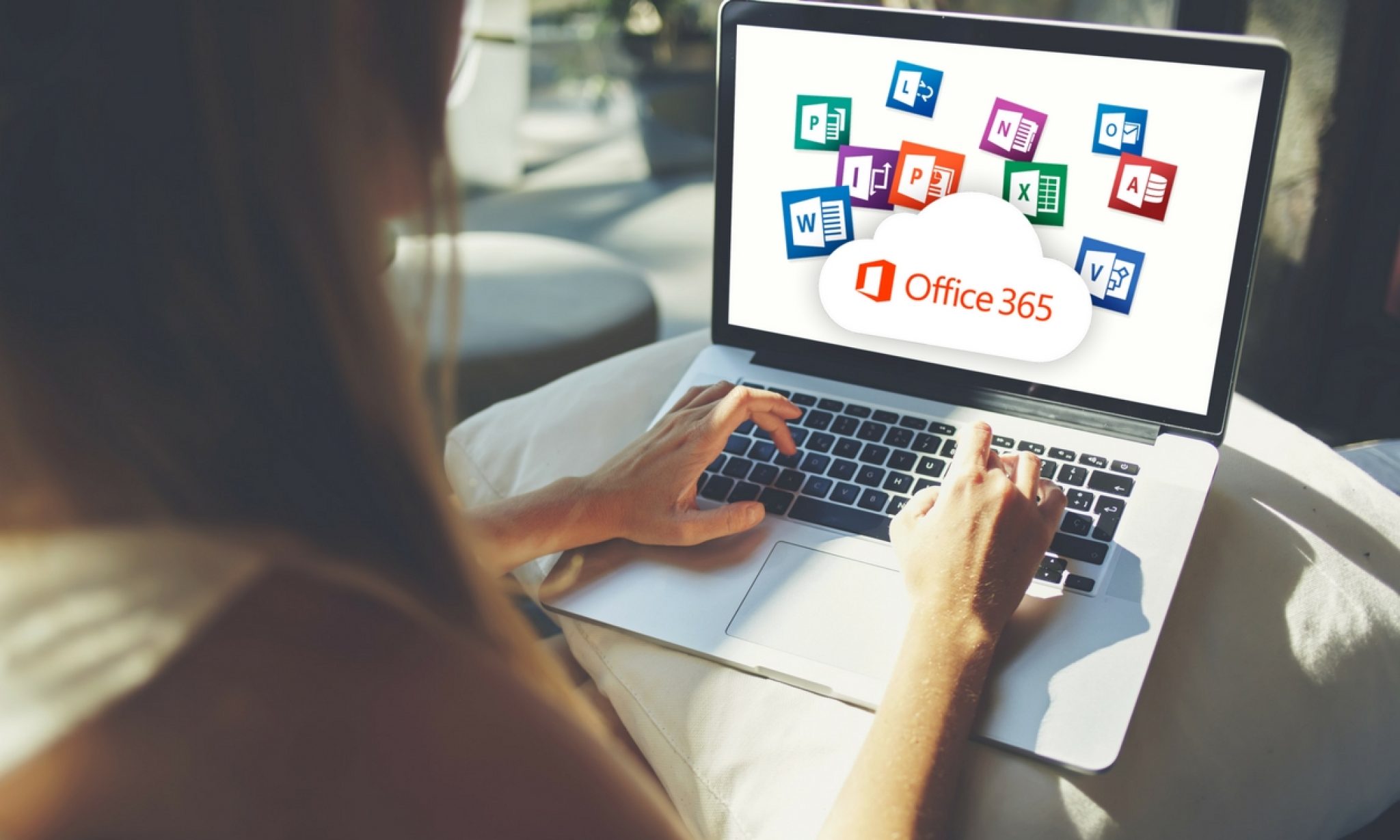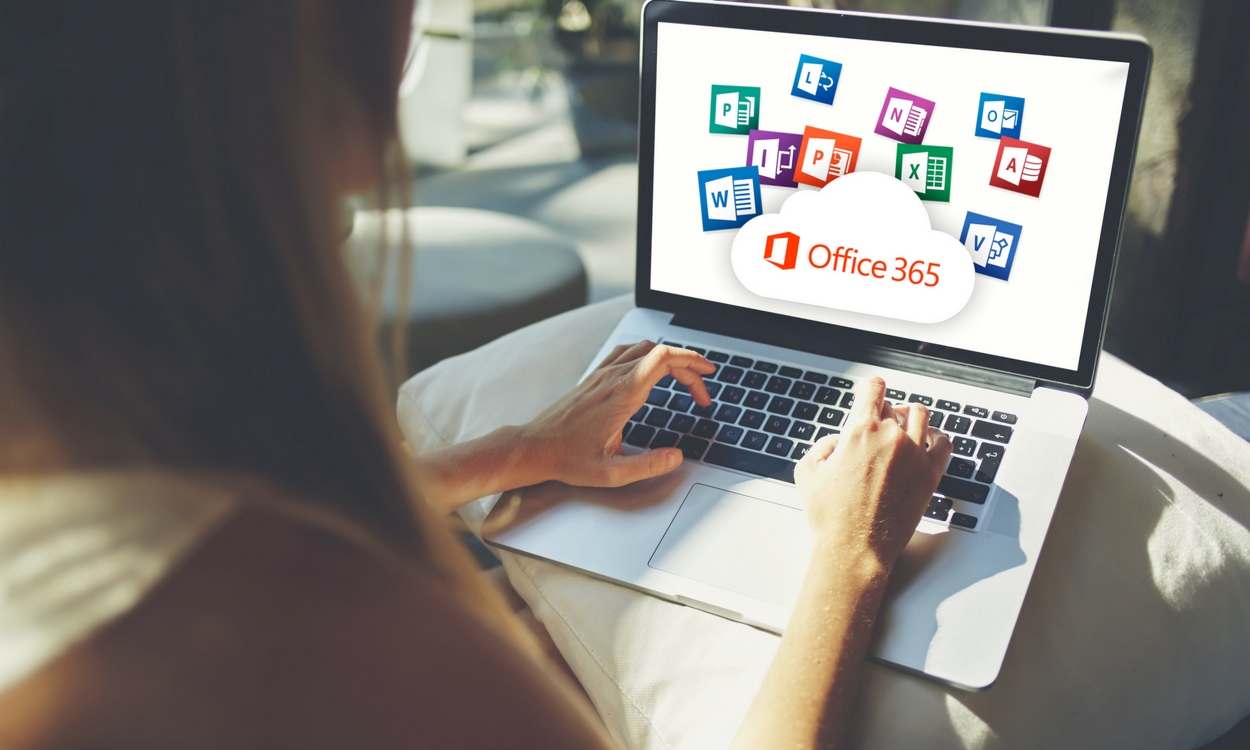 Do you want to be more productive at work? If so, you're in luck! Microsoft Office 365 has some great features that can help you get more done. In this blog post, we will discuss seven productivity tricks for Office 365. These tips will help you stay organized and get more done in less time!
#1 – Use Microsoft Teams to Collaborate With Your Team in Real-Time
Microsoft Teams is a collaboration tool that allows you to work with your team in real-time. You can chat, share files, and more! It's perfect for remote workers or anyone who wants the flexibility of working from home without having face-to-face meetings all day.
It is even more important to learn how to use these functions these days when there is the expansion of remote working. Even though it is popular in recent years, the biggest impact was made during the pandemic when most people started working this way.
Companies noticed that there are benefits for both sides when they allow people to work from home. Still, productivity can be an issue, which is the main reason to learn how to properly use software for sharing data and communication.
#2 – Learn Your Keyboard Shortcuts
Keyboard shortcuts can save you a lot of time! Learning the most common keyboard shortcuts for your favorite software can help you work more efficiently. Microsoft Office has a ton of keyboard shortcuts, and you can find a list of them on their website.
However, some of the most popular include;
Ctrl + C – Copy
Ctrl + V – Paste
Ctrl + X – Cut
Ctrl + F – Search for something in the document
#3 – Use Templates to Save Time When Creating Documents
Templates are a great way to save time when creating documents. You can use them for anything, including email templates and calendar events!
Microsoft Word has several built-in templates that you can choose from, or you could create your own template by starting with an existing document and making changes as needed. If someone else needs something similar later on down the road, just send them a link to that template so they can use it too!
For example, it can save you a lot of time when you have to create a specific document such as a table preview in Word, Newsletter layout, cover letter, resume, and much more.
It's also easy to create custom templates in Microsoft Excel or PowerPoint by saving your document as a template file type. The next time you need something similar, just open up the existing template and start from there instead of starting from scratch every single time. You can also create templates for your email signatures, meeting agendas, and more!
What's more, there are a ton of resources online that you can download for free that other people have made, so whether you're looking for a resume template or a finance calendar for Excel, just search and see what works for you.
#4 – Use the Tell Me Feature to Get Help
If you're not sure how to do something in Microsoft Office, don't worry! The Tell Me feature can help. Just type what you need help with into the search bar, and a list of related commands will show up. You can then select the command that you need.
This feature is available in all of the Microsoft Office applications, and it's a great way to get help when you're not sure how to do something and is often overlooked by many users. On the other hand, if you're struggling with something, it can sometimes pay to outsource these tasks to a professional service, Essential IT, who can handle things on your behalf, giving you more resources to focus on more important aspects of your project or business.
This can be especially helpful when you are using Excel since you might need some advanced functions. Since it is difficult to remember all of the available options, especially if you are a beginner, this solution will save you from struggle.
#5 – Use Integrations and Syncing
Microsoft Office 365 has a lot of great integrations and syncing options that can help you stay organized. For example, if you use Outlook for email, you can sync your calendar with Google Calendar or Apple iCloud so that your events are always up to date. You can also sync your contacts between different applications so that you always have the most up-to-date information.
In addition, Office 365 has a ton of integrations with other applications and services. You can connect your LinkedIn account to Microsoft Outlook, for example, or use Zapier to connect different applications together. There are endless possibilities when it comes to integrations and syncing!
Besides that, you can connect your PC to the network of your company, and get all the updates in the sheets, which will make the communication and transfer of data even more easier and transparent. This is especially important if you are working as a data scientist.
There Are Many Other Features As Well
We already mentioned some shortcuts that you can use to locate specific parts of your work. There is an advanced function where you can check the accuracy of data in your sheets or document as well by using the Smart Lookup function.
Moreover, be sure to be registered and use your profile so you can connect various devices on the same platform, which will make it much easier to store and share data between them.
Also, we have to mention the safety of using this software. For example, whenever you are facing certain issues with your PC, and it crashes, turns down, restart, or any other problem, you don't need to worry about your project since you can always restore it after opening the program again.
There is an excellent email service as well. You can easily arrange messages, set different priorities, implement automations or filters, and more. That will help you to keep track of important mails while avoiding to deal with spam and promotions.
Keep your software linked to One Drive all the time so you can store files on the cloud. This will make it much easier to always have access to your documents no matter which device you are using the moment.
Conclusion
These are just a few of the many productivity tricks that you can use with Microsoft Office 365. With so many options available, it's easy to find ways to improve your productivity and get more done in less time!
It is not a surprise that this option is the most popular in the whole world for such a long time. The most important thing is to be registered and pay attention to updates. These updates will improve the security of different apps along with technical features.
It is not an issue to learn how to use the Office 365. Some parts are more difficult but the great thing is that you can find a lot of tutorials online where you can find out more about basic tips and advanced features of this software.