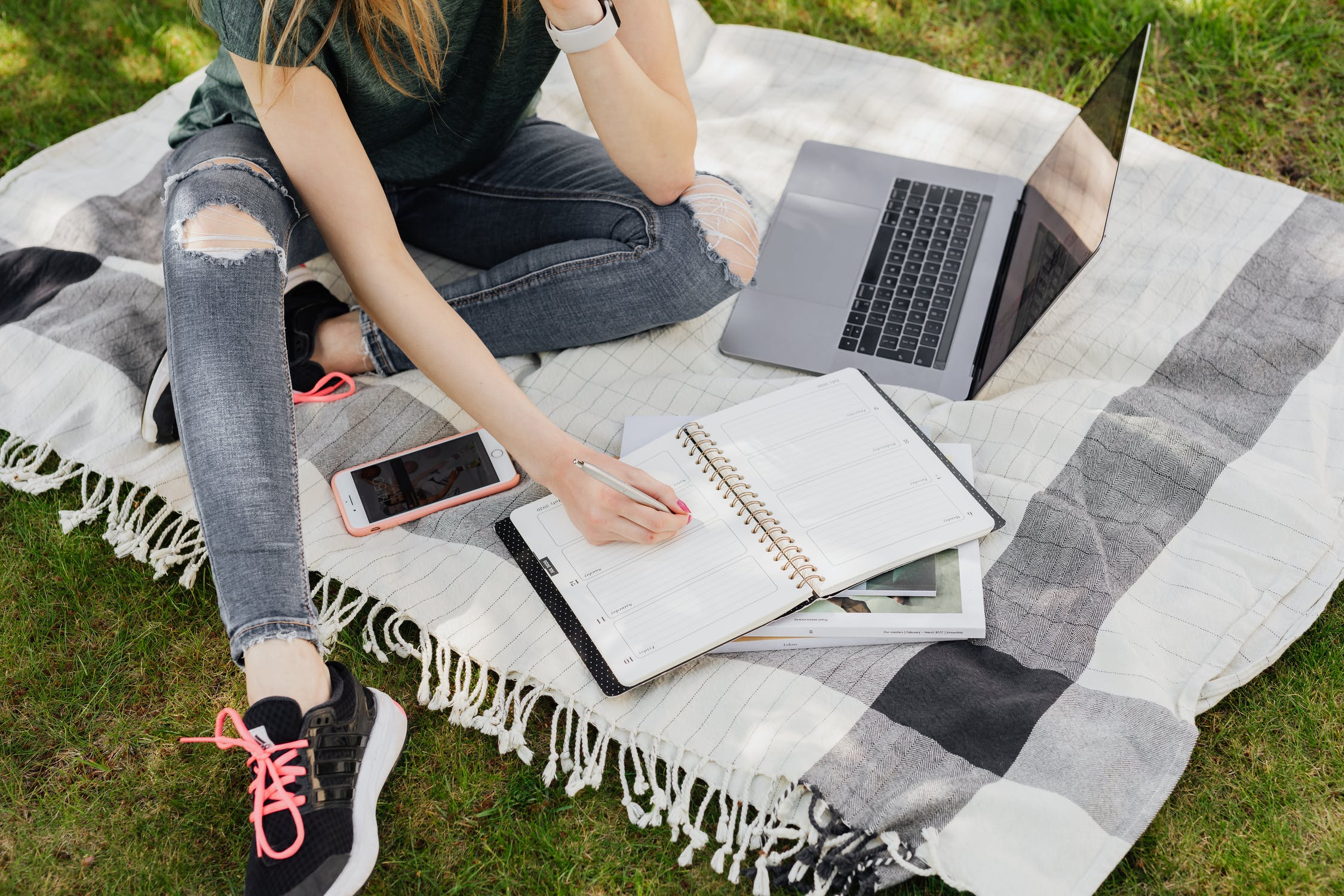 Whether you are writing five hundred or five thousand words a day, you have a process of writing that works best for you. Work as a writer is often underestimated, although such an area of activity requires a lot of concentration, practice, inspiration, and erudition. Therefore, now, in order to alleviate the workload of content managers at least somehow, they create a lot of useful applications that optimize processes or speed up and facilitate human work. Top productivity apps and tools intended for writers make it easier to structure the work efficiently. This way, it helps maximize the productivity out of the available writing hours.
The whole writing process of writers is getting adrift with the help of a variety of tools and apps. All these apps assist in easing distraction and tend to increase productivity. Although, the list of apps that can truly help the writers is endless, here are some of the most popular ones.
Google – When you have plenty of demands to fulfill in your short time, it is tricky to remain productive. But, with Google around, you don't need to worry much. Everyone knows about the Google search engine and what it is capable of doing. All the things you need for your research is available here. At the very least, you can get inspired by some ideas by reading other people's work on the topic you need. The services from Google is truly amazing. You can research your topics with their own browser itself. Google Docs is another handy app. Here you can write your draft and save it in Google Drive for future use. Without Google, a writer's life wouldn't be smooth.
Evernote – Somehow your productivity gets hampered trying to find out a story you read once. With Evernote, you can have your day saved. Evernote helps you save complete articles or different kinds of quotes for viewing later. You can structure your draft in Evernote, and stay focused for the day. It is very convenient to save photos taken from your phone and all kinds of voice memos. Evernote is a cloud service, that is, your data can be stored on the project's website, and in addition, the corresponding application exists for all major operating systems, including, of course, mobile. That is, wherever you take your notes – on a computer, laptop, smartphone, tablet – you can always have access to them on your other devices, as well as from any computer (smartphone, tablet) that has access to the Internet. It can store almost all types of files, not just texts:
Text notes.
Handwritten.
Audio recordings.
Notes from the webcam.
Screenshots.
Photos.Notes are divided into so-called notebooks, which also have one nesting level, that is, one top-level notebook can contain a certain number of nested notebooks.Evernote allows you to take notes in different formats that include text, voice memos, pictures, and so on. The premium version of the app provides a lot of added features. You can have the basic version free of cost.
Audext.com – If you are looking to turn your recordings in audio to text, Audext.com is the only way to go. What Audext does that Evernote isn't capable of, is converting audio into transcription. Plenty of writers are using Audext.com as a dictation tool that helps them to speed up the writing process.As such, the writers can give themselves a rough draft in a quick time. Now, that's quite amazing considering the fact that an average person speaks around 140 words in a minute. Yet, when it comes to typing, people can type around 70 words per minute.Audet audio to text converter is designed to save valuable time of writers while converting audio to text. The interface is convenient and easy to use. All you have to do is open the app in the browser, edit the script online, and save it to TXT or DOC format.
Now Novel – It is another great app developed with the purpose of helping budding writers to get productive and stay ahead of the crowd. When you are working on different aspects of a novel such as themes, characters, plot points, etc., it can be challenging for you. Now Novel has an inbuilt structure that helps you create your story blueprint. Make use of it and build your story until it gets done. To increase your productivity, try to write a section of your draft per week. You can save the draft in your profile and share them with your community for feedback.
Trello – If you are having trouble in your writing because of a lack of structure, Trello could be a useful app. Here, you can build a board and name it according to your desired title. You can have the option of adding or removing cards for your lists. Also, you can keep your reporting on tasks using this app. So, Trello is a simple and convenient task tracker. It is a tool for managing projects in various niches – commercial, creative, social. Also, the service and application are convenient for personal planning and self-control.
These lists and cards are very helpful for you as it quickly finds the relevant information for your story. Staying organized in Trello can help you progress in your future endeavors while you draft.
Audext's audio to text conversion backed by AI technology, allows you to pay close attention to the details. This way, you become more creative and turn the resultant text into rich-quality content. It's time that you leave the transcription work to intelligent software and focus more on your writing work.
This tool doesn't convert video files, text or word to audio, and voice recordings with noisy backgrounds. The app is handy for journalists, students, and people who run podcasts. Even psychologists are making good use of Audext for specific purposes. Audext.com is truly an effective solution for audio to text transcription.